Are you ready to expand your online presence beyond the national borders and reach a global audience? To ensure your visibility on the global stage, you need to implement a strong international SEO strategy. In today's blog, we will help you to understand the ins and outs of expanding your digital footprints all across the globe with this powerful SEO approach. So, without waiting any further, let's dive in.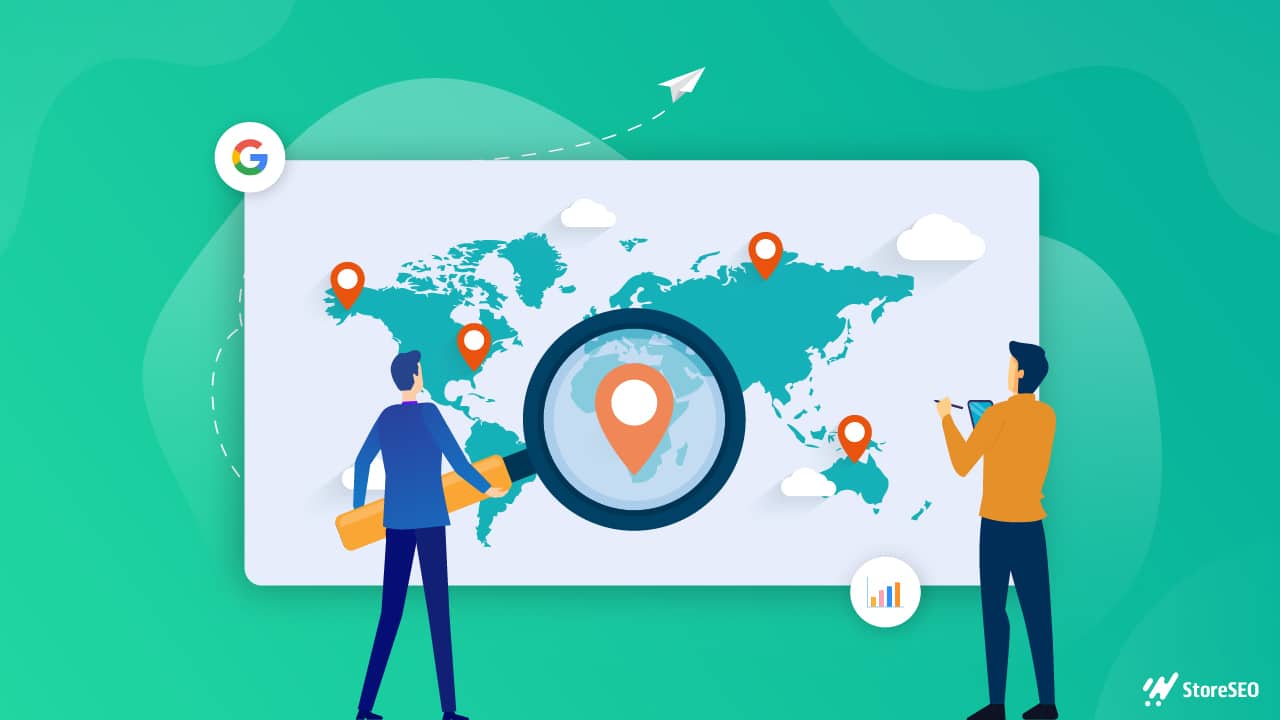 📖 Deep Dive Into International SEO: How It's Different Than Traditional SEO
International SEO refers to the process of optimizing your website for better visibility when targeting a global audience. Unlike traditional SEO, international SEO focuses on optimizing the website across multiple languages, cultures, and countries. It involves a variety of strategies to help search engines understand your content and index for your targeted audience.
You have to optimize your Metadata and Hreflang to increase your reach to international audiences. In addition to that, you have to localize the content and target your preferred language to index your content for certain audiences. Once you successfully implement the international SEO strategy, you can expand your online presence to a new horizon and boost your business growth.
💡 Why Should You Plan To Implement International SEO?
International SEO is important to businesses that want to expand their footprint beyond borders. When you reach a bigger audience, it will surely give you bigger rewards. Now, let's have a look at the key benefits you can get from implementing international SEO strategies.
🔵 Expand Your Market Efficiently
While break-and-mortar businesses need to go through a lot of hassle to become global brands, if you own an online business, you can expand your business easily with international SEO. All you have to do is optimize your website for global audiences and set up payment and order methods to reach out to other markets with ease.
🔵 Increase Your Organic Traffic
When you have a website, you would love to get more traffic on it. While traditional search engine optimization can help you to increase traffic, international SEO can bring a larger audience to your website. Once you optimize your website for a global audience, you will see a significant spike in your website visibility and reach.
🔵 Enhance Your User Experience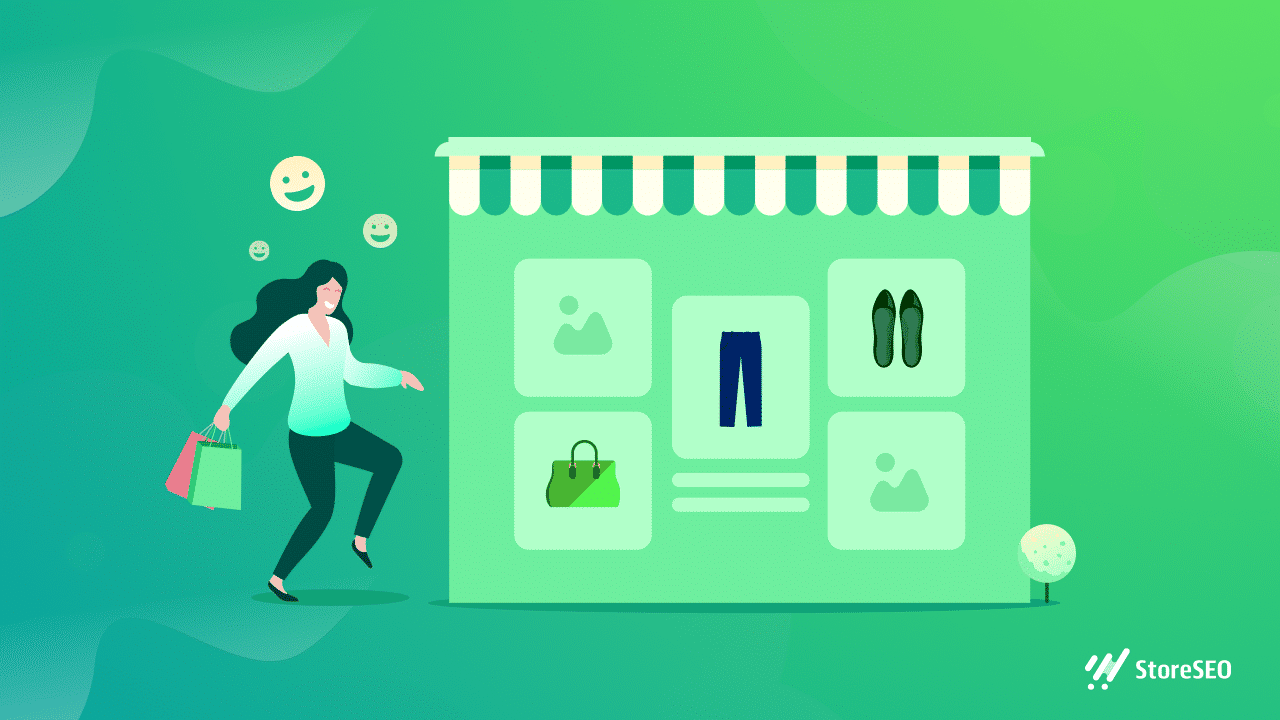 While you are implementing a global SEO strategy, you have to localize your website content and convert the currency and language as well. Therefore, your user will get a seamless experience while visiting your website. In this way, you can easily improve your customer satisfaction as well.
🔵 Boost Brand Reputation & Credibility
Don't you love to hear the sound of being a global player? When you optimize your website for a global audience, you are establishing yourself as a global brand. Once your website can be found on search engines from various countries, it will boost your reputation, authority, and credibility in your business.
🔵 Stay Ahead Of Your Competitors
While investing in international search engine optimization, you are going ahead of your competitors and being able to make a mark in your industry. You can target international customers and earn more revenue by ranking your competitors on specific religions. So, it will help you to increase your growth and keep yourself ahead of your competition.
🌍 International SEO Best Practices: Tips To Reaching Global Audiences
Once you are ready to reach out to an international audience, you should apply the best practices while implementing the SEO strategy. Here we will share the best practices that SEO specialists apply while optimizing websites for global audiences. Let's have them below.
⭐ Conduct Thorough Market Research
First thing first. Before taking your business into the international arena, you need to conduct thorough market research. You have to understand whether the country that you are targeting could be actually profitable for your business. Customer behavior and cultural nuances should be thoroughly analyzed before targeting any country.
⭐ Localize Your Content Carefully
Content localization is not only translating your content but also giving it a native vibe to engage your audience more. You should adapt your content with local idioms and colloquialisms according to your targeted market. In this way, you can increase your search engine visibility and also get more conversion rates.
⭐ Implement Hreflang Tags Properly
The Hreflang tags help search engines understand which version of your content should be displayed to visitors. Using these tags, you can specify language and regional targeting based on the language and location of your audience. Thus, you need to correctly specify the languages to avoid any errors.
⭐ Choose The Correct URL Structure
While working on international SEO, you need to decide whether to use country-specific top-level domains (ccTLDs), subdomains, or subdirectories to target any specific country. Whichever URL structure you choose, you should follow the same structure to help the search engine crawlers easily navigate your website.
⭐ Conduct International Keyword Research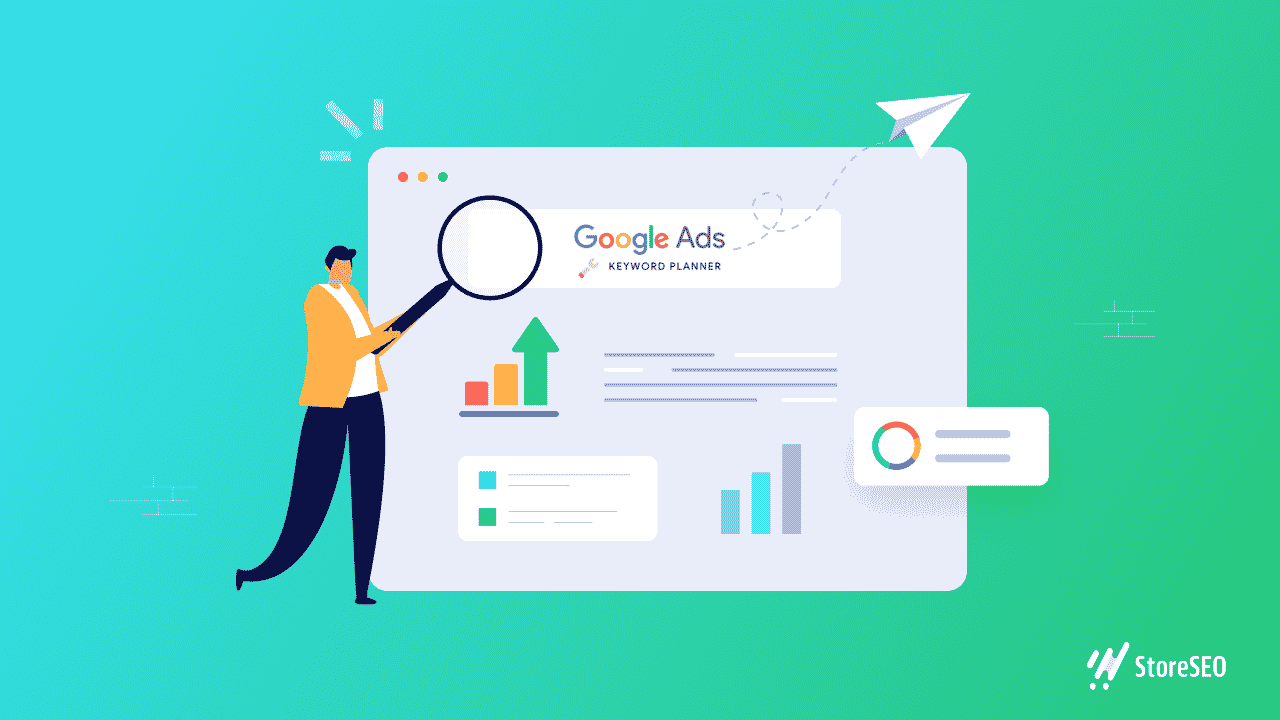 While optimizing your website for a global audience, you need to learn what keywords are being searched in your targeted markets. You need to conduct keyword research considering different languages and regions to include them in your content. You can easily find these keywords using a keyword research tool like Google Keyword Planner.
⭐ Optimize Your Website Metadata
Your website meta titles and descriptions help the search engines to understand your website. While working on optimizing your website for global audiences, you should add the relevant keywords for each target market. In this way, your content visibility will improve, along with you will get more click-through rates from search engines.
⭐ Build Localized Backlinks For Your Website
Local backlinks can help to increase your website authority and visibility in your targeted regions. While targeting any specific region, you should partner with local websites, influencers, and industry leaders and get backlinks from trusted sources. In this way, you can increase your rank faster on the local search engine results.
⭐ Leverage Social Media Localization
When entering a new market, social media can help you gain maximum exposure in the local community. You should create localized social media profiles and engage with the community to build your connection with the customers. Also, you need to adjust your social media strategy for your targeted audiences and foster the connection in order to boost your brand reputation and reach.
📣 Boost Your Conversion Rate With International SEO
While traditional search engine optimization can help you to bring traffic to your website, international SEO can skyrocket the number for you. Once you have a good amount of traffic on your website, you can easily boost your conversion rate and profit from your business. So, don't wait anymore. Try out the best practices that we have provided, and go beyond the border with your business.
Is this blog helpful to you? If you want to read more search engine optimization-related blogs, and tips for boosting your business growth, please subscribe to our blog now.