Are you ready to take your eCommerce business to the next level? Look no further than the top 10 eCommerce conferences of 2023 that are knocking on your door! With the industry evolving at lightning speed, staying ahead of the competition requires continuous learning and networking with the best in the eCommerce business and applies to any industry.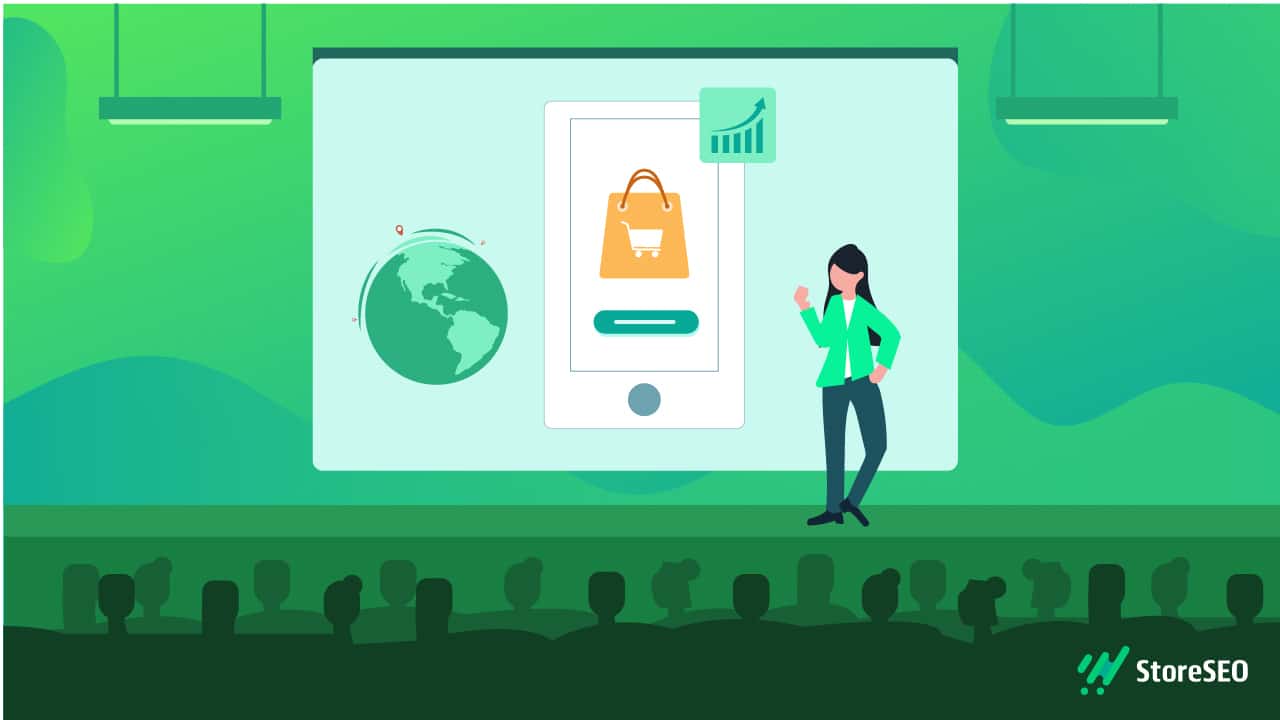 These eCommerce conferences are not your typical gatherings; rather, they offer the best chances to learn from leading authorities, receive cutting-edge insights, and mingle with like-minded peers. So buckle up and get ready to use these top 10 conferences of 2023 to revolutionize your eCommerce business.
Top 10 eCommerce Conferences You Should Know & Attend In 2023
Attending these eCommerce conferences can give attendees essential insights into the most recent trends, technology, and business strategies as eCommerce expands and changes. This is why the top 10 eCommerce conferences to attend in 2023 are listed below:
Internet Retailer Conference and Exhibition (IRCE)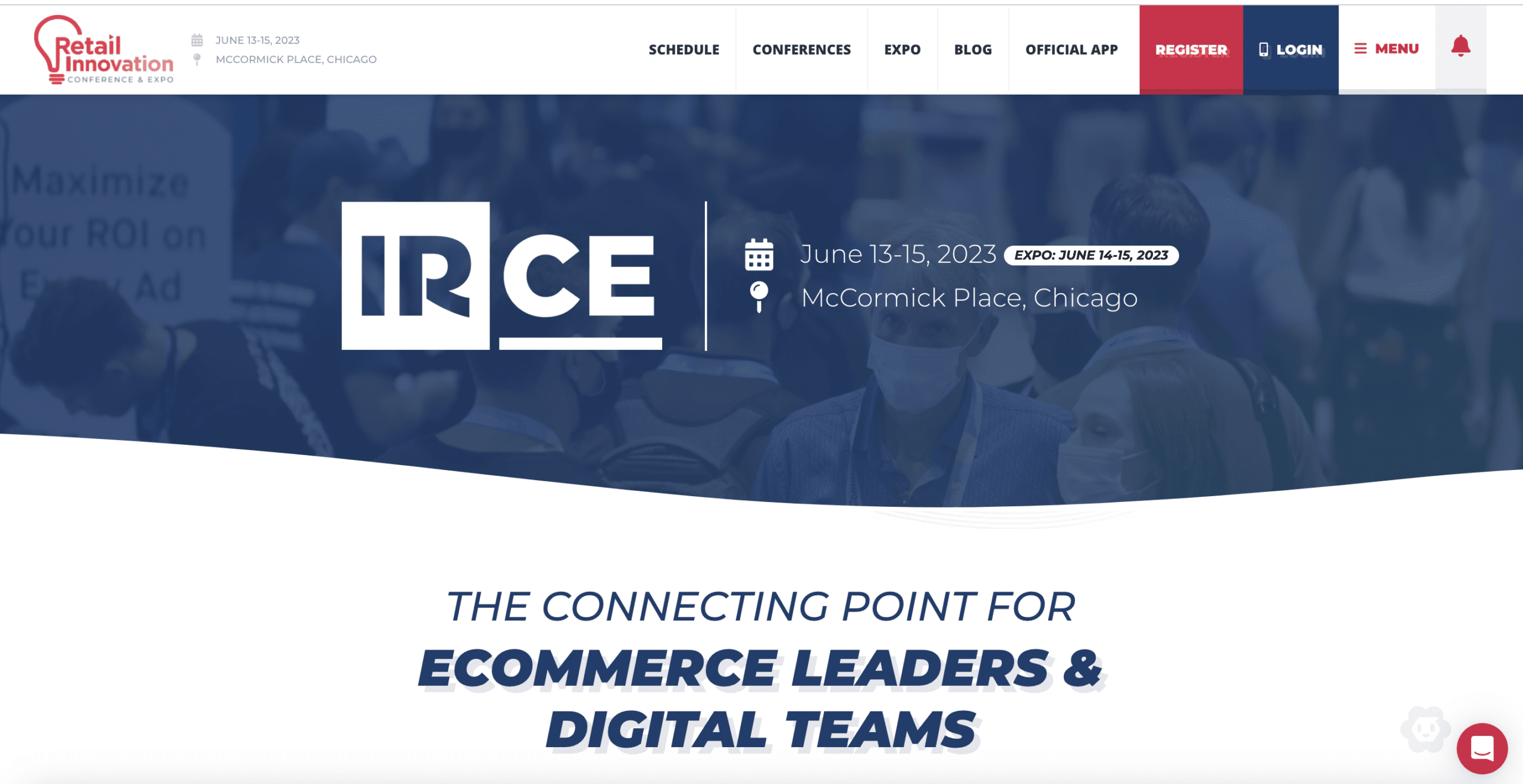 Over 10,000 people attend the IRCE, considered one of the biggest global eCommerce conferences. This conference covers every facet of eCommerce, from technology to marketing, and gives attendees the ability to network with colleagues and participate in educational sessions
Date: 13 June 2023 – 15 June 2023
Location: Chicago
Website: https://retailinnovationconference.com/irce/
eCommerce Summit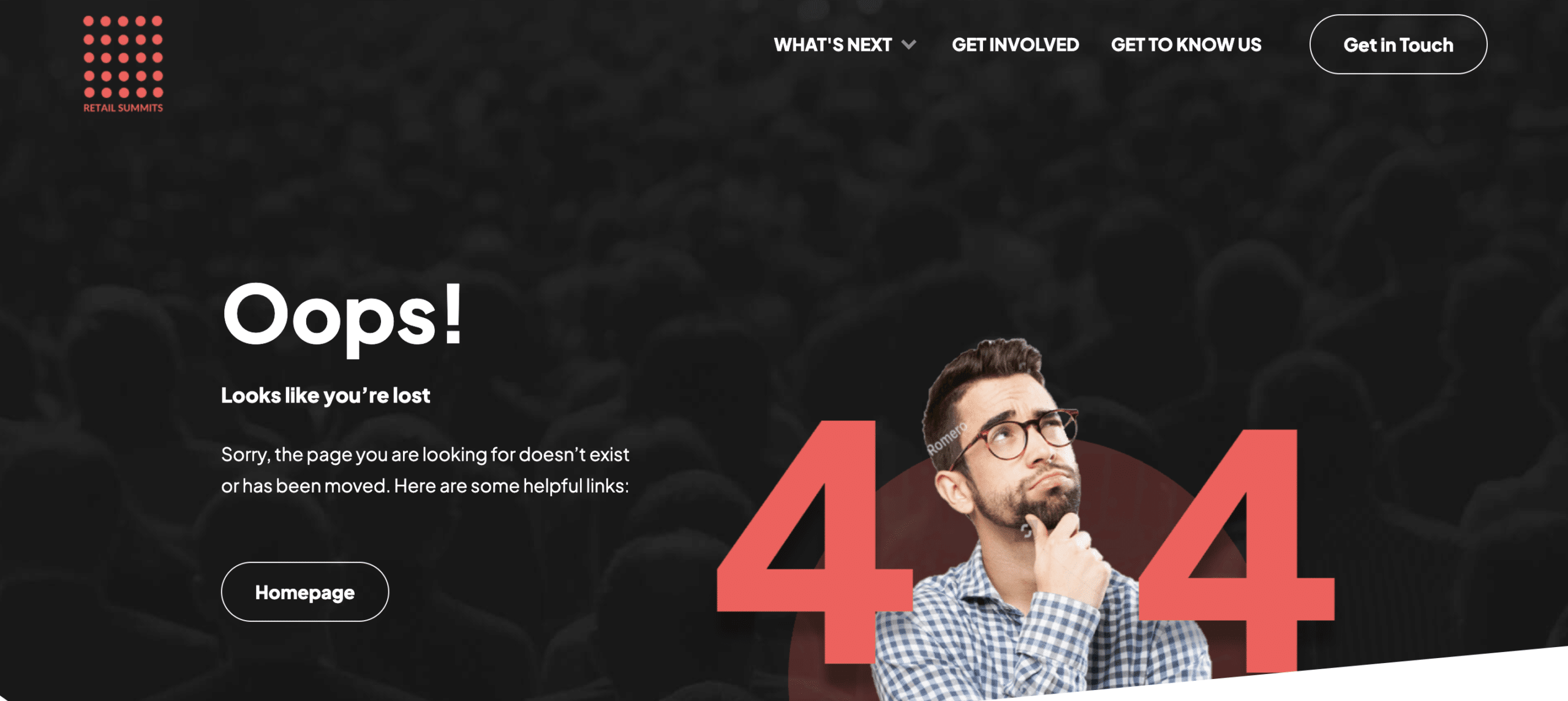 eCommerce Summit is an annual event in New York City that attempts to aim attendees with the eCommerce industry resources they need to stay one step ahead of the competition online. This eCommerce conference features keynote speakers, interactive workshops, and networking opportunities.
Date: 1 June 2023
Location: New York
Website: https://retailsummits.com/events/new-york-ecommerce-summit
Shopify Unite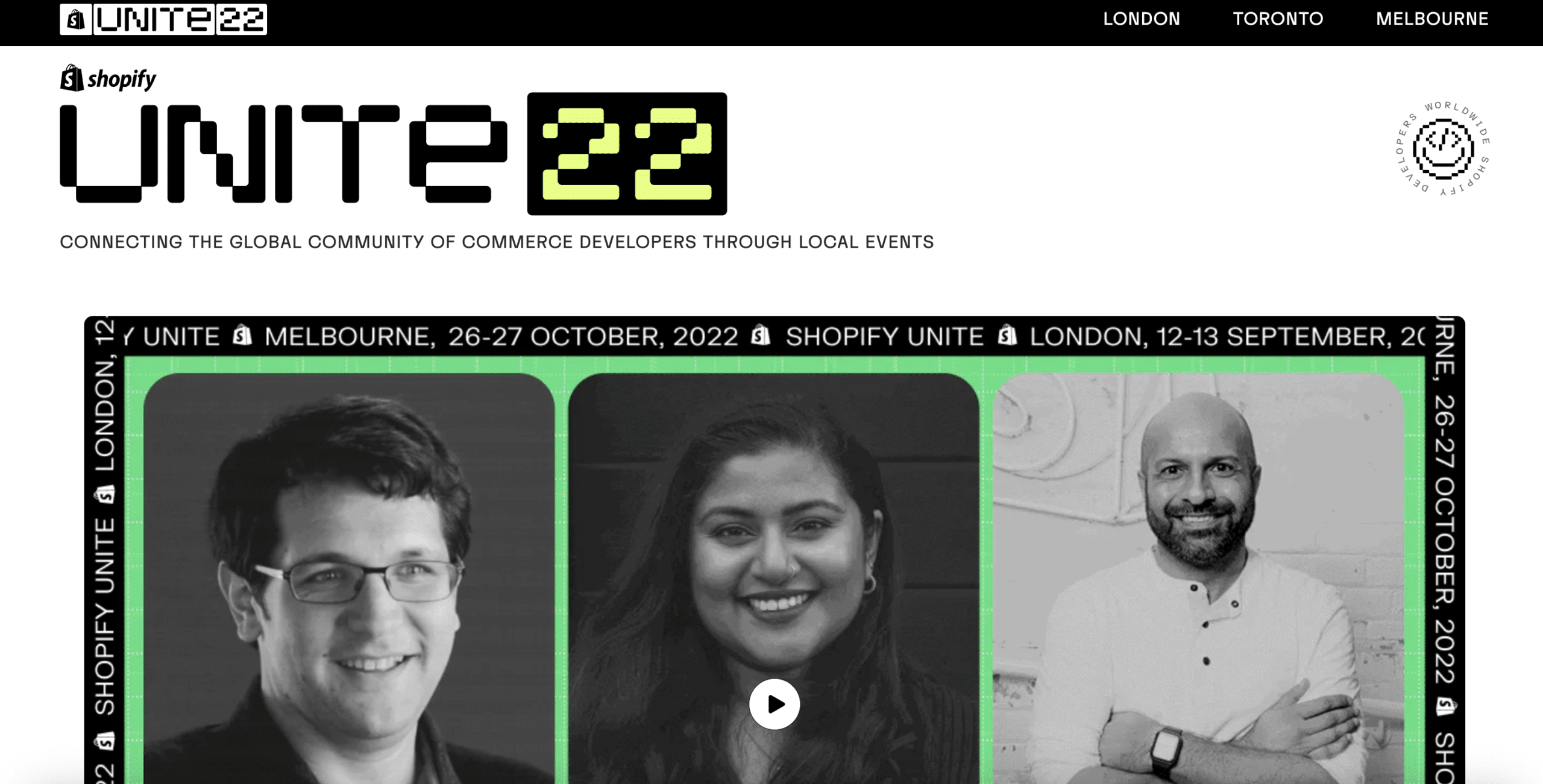 Each year, Shopify Unite provides eCommerce business owners with a fantastic opportunity to network, learn from experts in the field, and acquire insightful information. The conference this year will take place in Toronto, Canada, and will include speakers from a range of professions, including CEOs, marketers, and developers.
Date: TBA
Location: Virtual
Website: https://unite.shopify.com/
eCommerce Expo

The eCommerce Expo is a yearly event that brings together industry leaders from around the world to talk about digital trends and eCommerce business strategies. This eCommerce conference event will take place in London, England. Workshops and educational seminars are also offered at the event to assist businesses in staying current.
Date: 27 – 28 September 2023
Location: London
Website: https://www.ecommerceexpo.co.uk/
Seamless Middle East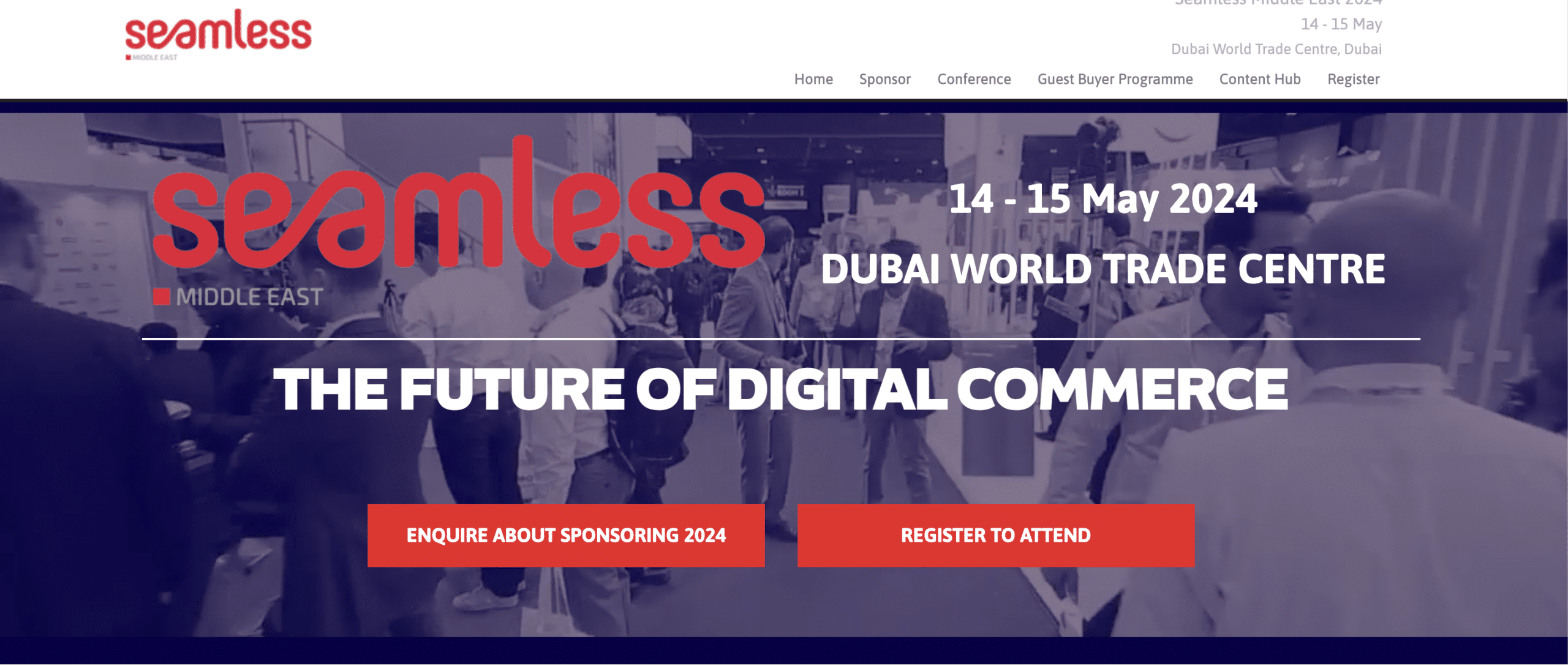 Seamless Middle East is one of the most significant eCommerce and payments conferences in the Middle East and North Africa (MENA) area. This offers guests a special chance to network with experts in the field and thought leaders. With over 10,000 attendees from more than 70 nations, it is the biggest event of its kind in the area.
Date: 23-24 May 2023
Place: the Dubai World Trade Centre, Dubai, UAE
Website: https://www.terrapinn.com/exhibition/seamless-middle-east/index.stm
ICSC Recon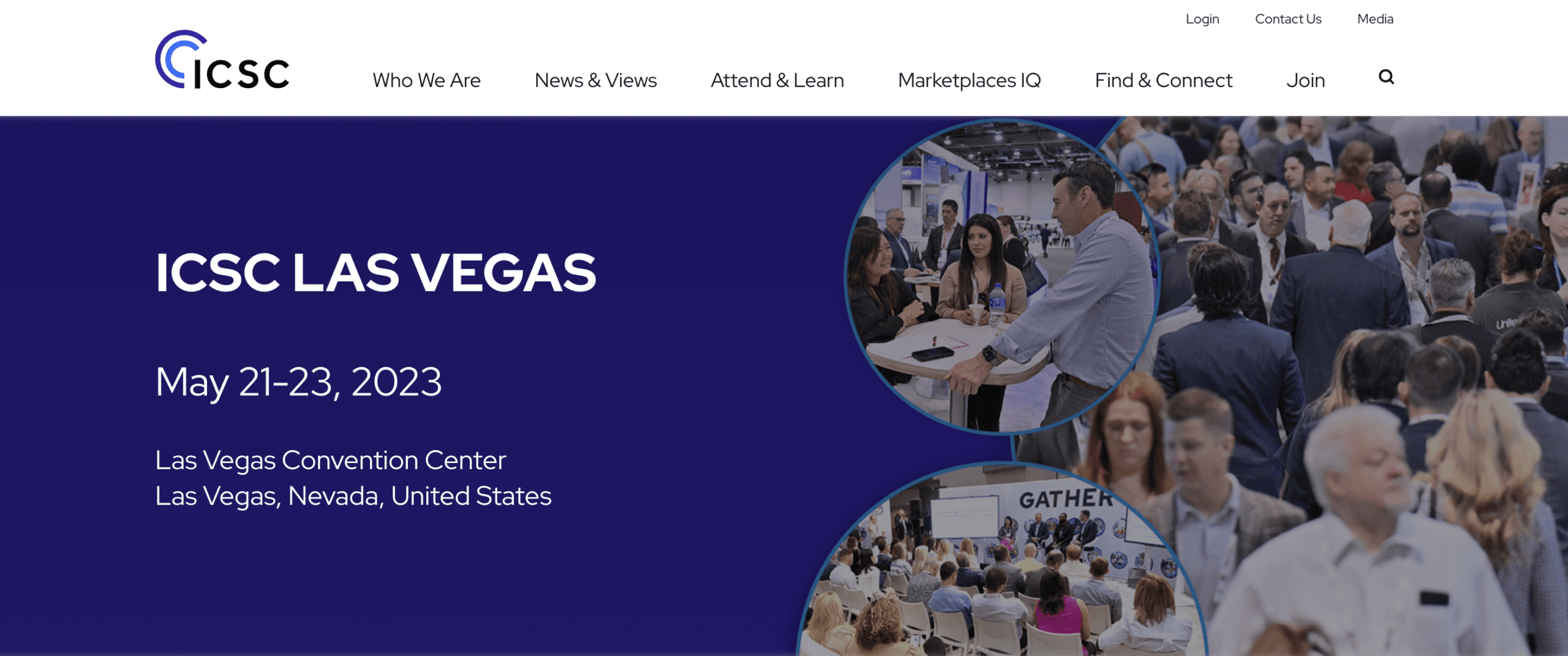 Another significant gathering of retail and international real estate professionals is ICSC Recon. Every year, the event is held in Las Vegas and offers eCommerce workers a great chance to network, educate themselves, and discover new perspectives.
Date: 21 – 23 May 2023
Location: Las Vegas
Website: https://www.icsc.com/attend-and-learn/events/details/las-vegas-2023
Shoptalk

Leaders in retail and eCommerce gather annually at the Shoptalk conference. Roundtable discussions, professional speakers from the field, and networking opportunities are all available to attendees.
Date: 26 – 29 March 2023
Location: Las Vegas
Website: https://shoptalk.com/
Adobe Summit

Owners of eCommerce businesses have an excellent chance to learn about the newest products and techniques at Adobe Summit. Each year, this event is held in Las Vegas, where participants can also hear about emerging trends in the sector, network with peers, and gain knowledge from Adobe specialists.
Date: 21–23 March 2023
Location: Las Vegas and virtual
Website: https://summit.adobe.com/na/
eTail West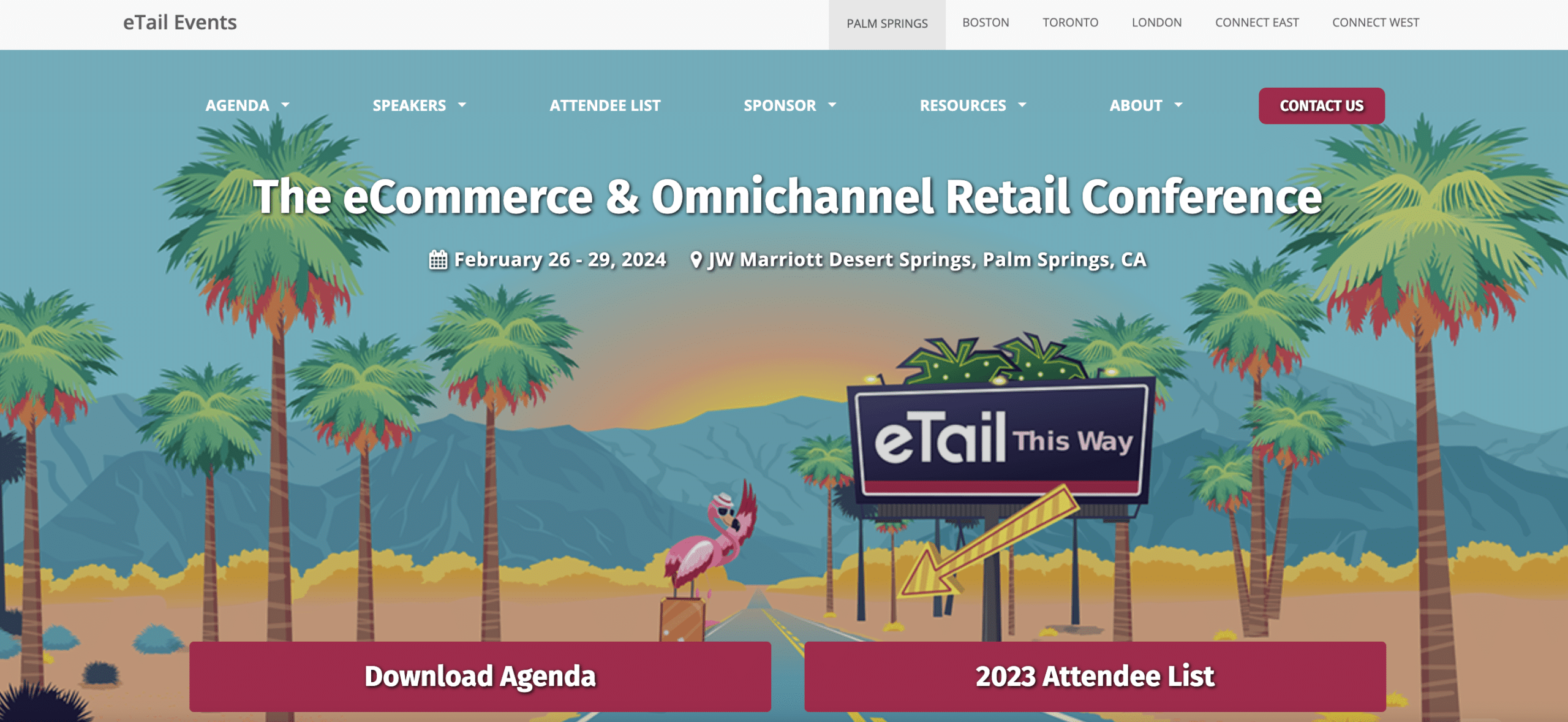 The eTail West conference is heavily focused on digital marketing and eCommerce. Participants can take part in instructional workshops on a variety of subjects, including email marketing, customer experience, mobile commerce, and more, and hear from industry professionals.
Date: 27 February 2023 – 02 March 2023
Location: Palm Springs, CA
Website: https://etailwest.wbresearch.com/
NRF 2023 Retail's Big Show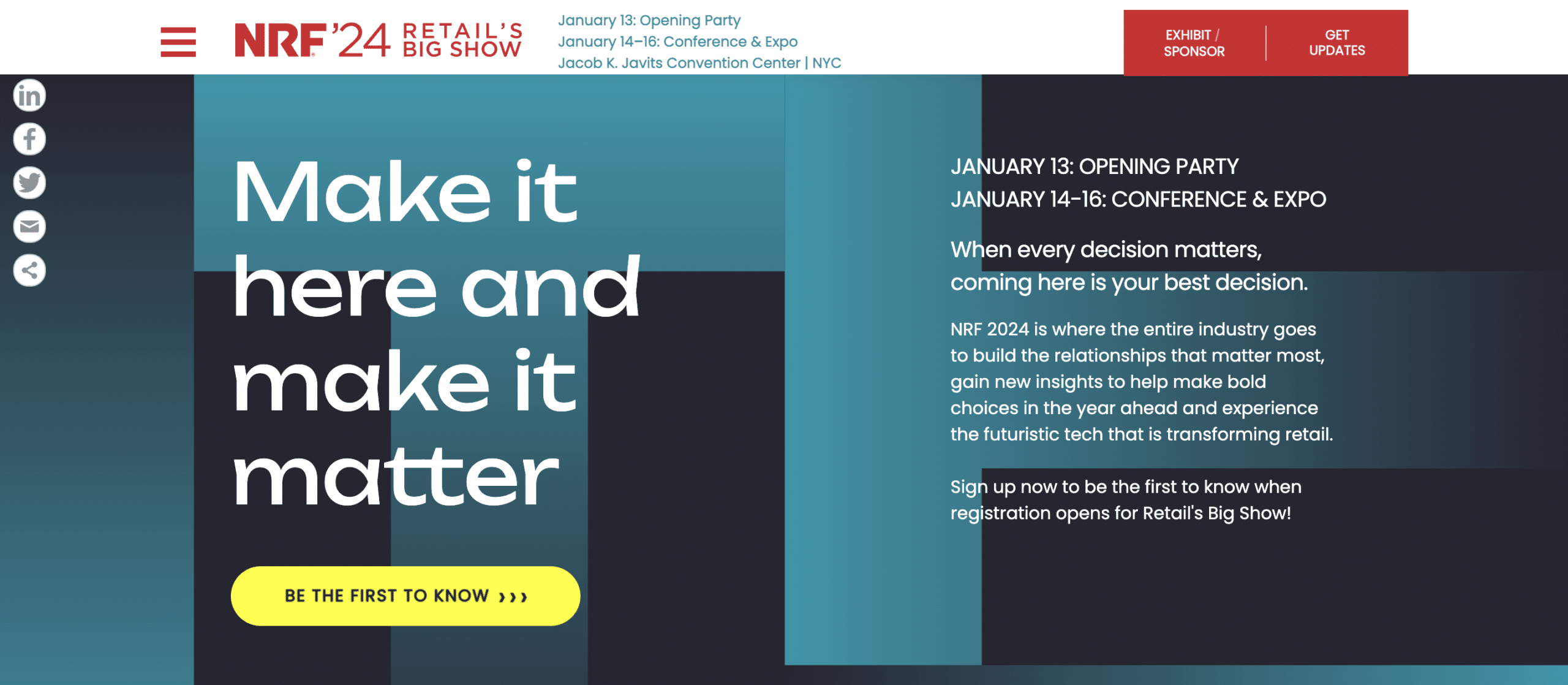 NRF Retail's Big Show is one of the biggest retail conferences in the world that happens in 2023. The conference provides attendees with the chance to network with business leaders and attend informative seminars on the newest trends that covers all facets of retail, including eCommerce.
Date: 15 – 17 January 2023
Location: New York
Website: https://nrfbigshow.nrf.com/
Now It's Your Turn To Explore!
At the end of this blog, hopefully, you realize how attending these top 10 eCommerce conferences of 2023 is a must for any business looking to thrive in the dynamic eCommerce world. These events are not only informative and inspiring but also provide an unparalleled opportunity for communication. It helps you to connect with the most innovative and forward-thinking professionals in the industry.
By attending these eCommerce conferences, you will gain insights that will help you stay ahead of the curve, find inspiration for new strategies and approaches, and expand your network to foster new opportunities. So what are you waiting for? Mark your calendar and get ready to take your eCommerce business to new heights!
Enjoyed this post? Make sure to subscribe to our blog for more fun tutorials or join our friendly Facebook Community.
Read More Exciting Blogs!
✅ Transition Words: Why Do You Need to Check and How To Use Them