With the tremendous competition out there in the eCommerce industry, it's quite hard for small businesses to thrive without investing big. However, thanks to free Shopify apps, you can actually boost sales for your Shopify store without too much effort. In this blog, we will introduce you to the best free apps for Shopify stores you can use to skyrocket your sales. Without further ado, let's get started.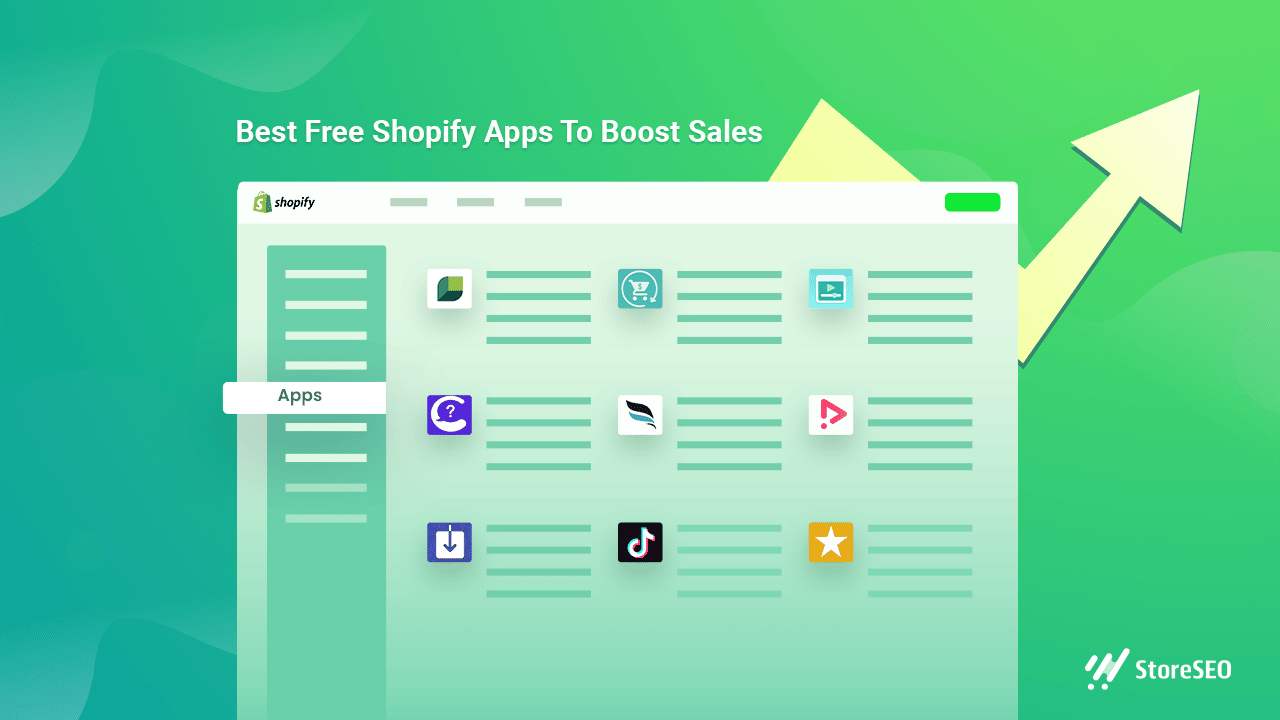 Why Choose Shopify For Your eCommerce Business?
Shopify is an amazing platform for eCommerce businesses that you can use to bring your business online with absolute ease. Before going to the main part of the blog, let's have a look at the advantages that you will get while using Shopify below.
Shopify is an eCommerce platform that is designed with business owners and entrepreneurs in mind.
Shopify has unlimited storage and unlimited bandwidth as you need.
Shopify comes with easy and secure payment gateways which are available in different countries.
You will get tons of eCommerce themes for your store.
Shopify has an impressive collection of apps and integrations.
Top Tips To Increase Your Shopify Sales
While you can use different Shopify apps to boost your sales, here are a few tips you should follow to expand your business easily. These tips will help you optimize your store for getting a higher conversion rate. So, now let's have a look at hacks on how you can get more sales for your Shopify store below.
Promote your best product through email marketing.
Apply cross-selling and up-selling techniques.
Optimize your store for search engines.
Focus on customer retention.
Write catchy product descriptions.
Best Shopify Apps To Increase Sales Instantly
If you are running a small business and don't want to spend too much money to power up your Shopify store, you can start by using free Shopify Apps. Using these apps, you can fuel up your store and speed up your business growth with ease. Now, let's go below and find all the best free Shopify Apps that you can use for your store.
1. StoreSEO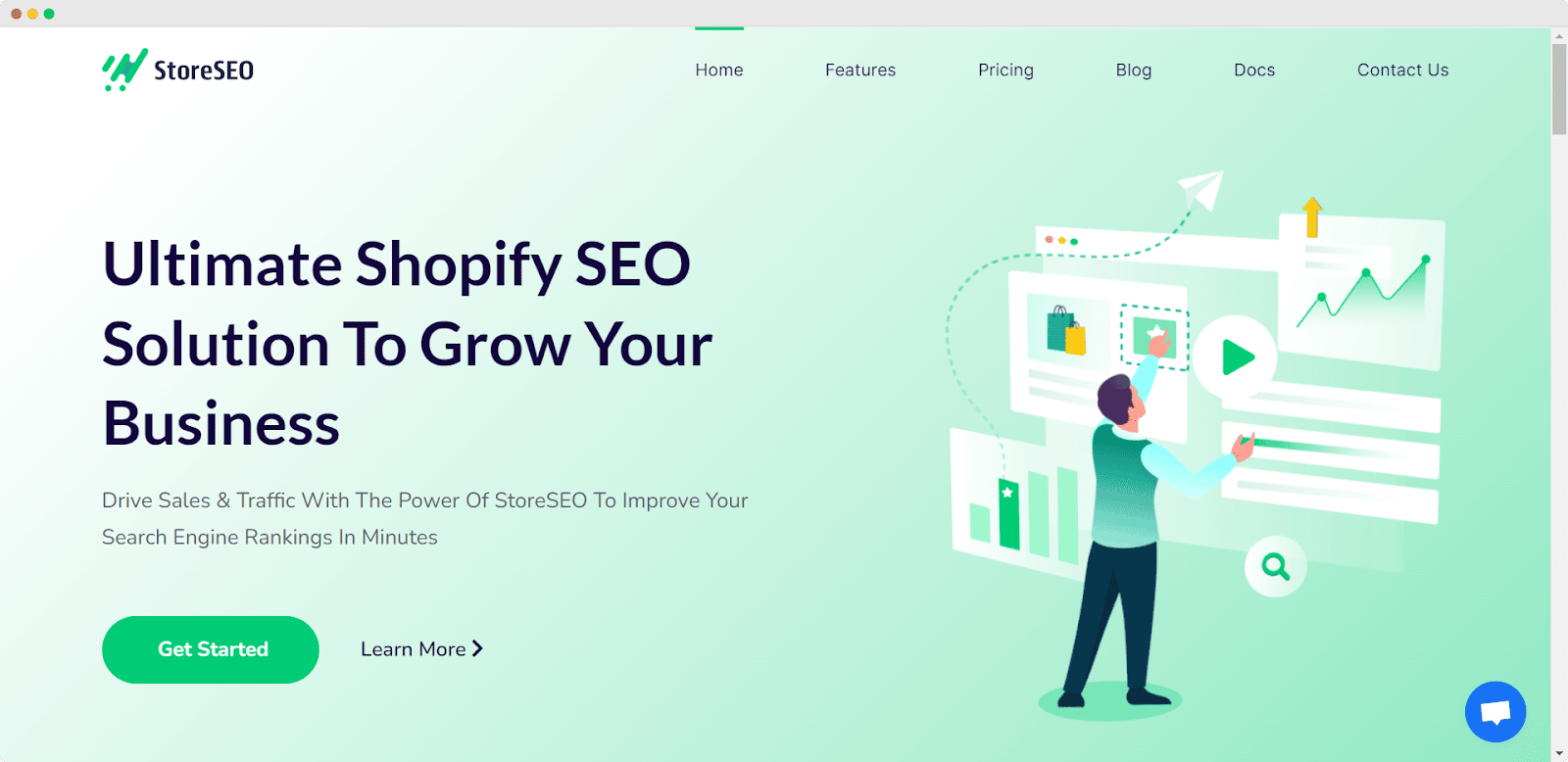 StoreSEO is an amazing solution for growing your Shopify store from scratch. It comes with all the features that you need to drive more traffic to your website and boost your sales. Using StoreSEO, you can automatically optimize all of your products for search engines with ease. In addition, this ultimate Shopify SEO solution will help to add images alter text to all your product images and make a successful online store. So, you can try StoreSEO on your Shopify store right away.
2. Offset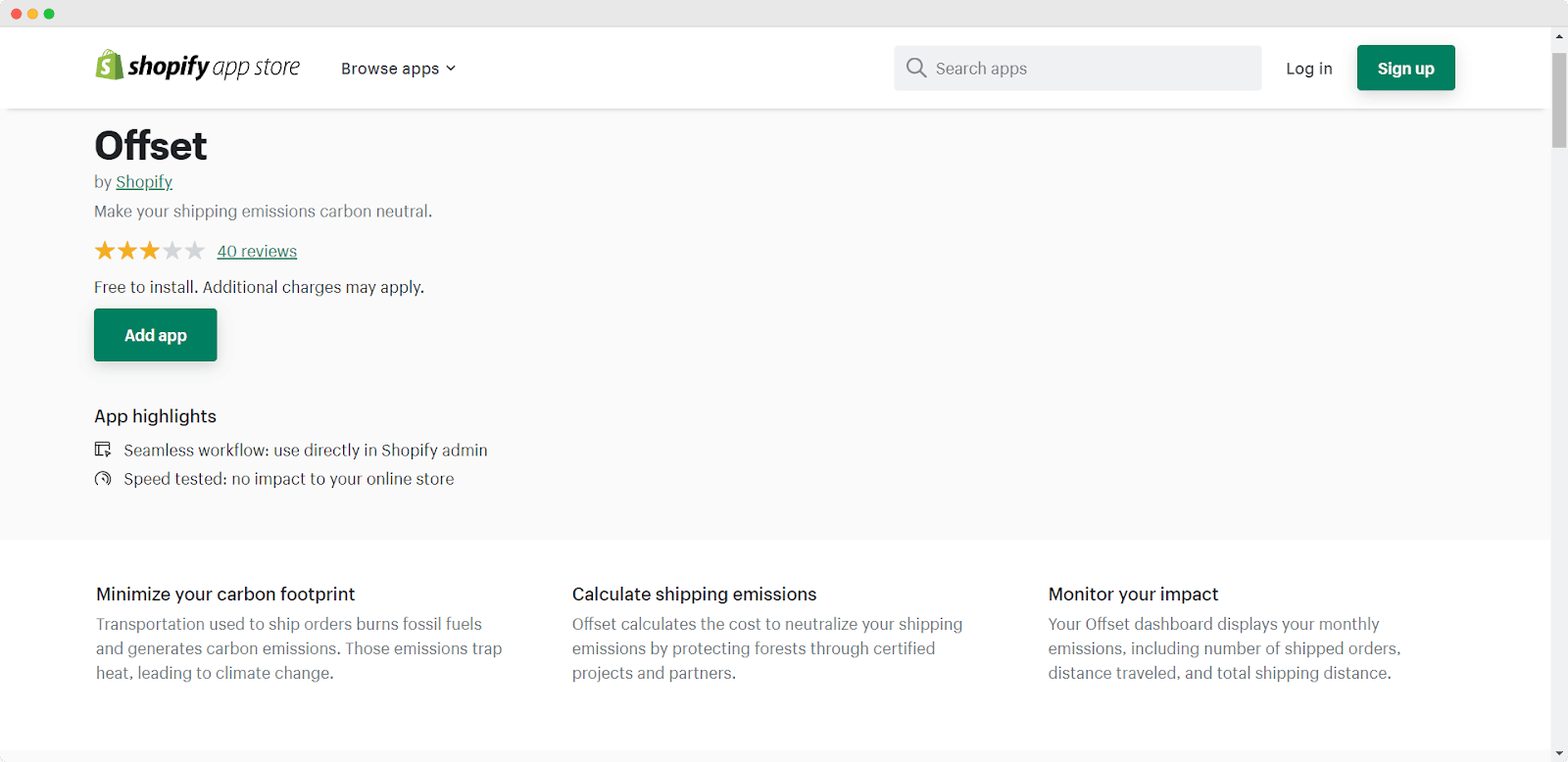 Offset is a great free Shopify app for socially responsible marketing which you can use for contributing to forest protection initiatives. This app will calculate the total carbon emissions of your shipments for each order and it will deduct a few cents from you and send it to forest protection initiatives. In addition, this app will provide a dashboard showing your environmental impact that you can share with your customer and boost your reputation. So, you can easily enhance your credibility and become a customer favorite seller which will increase your sale.
3. ReConvert Upsell & Cross Sell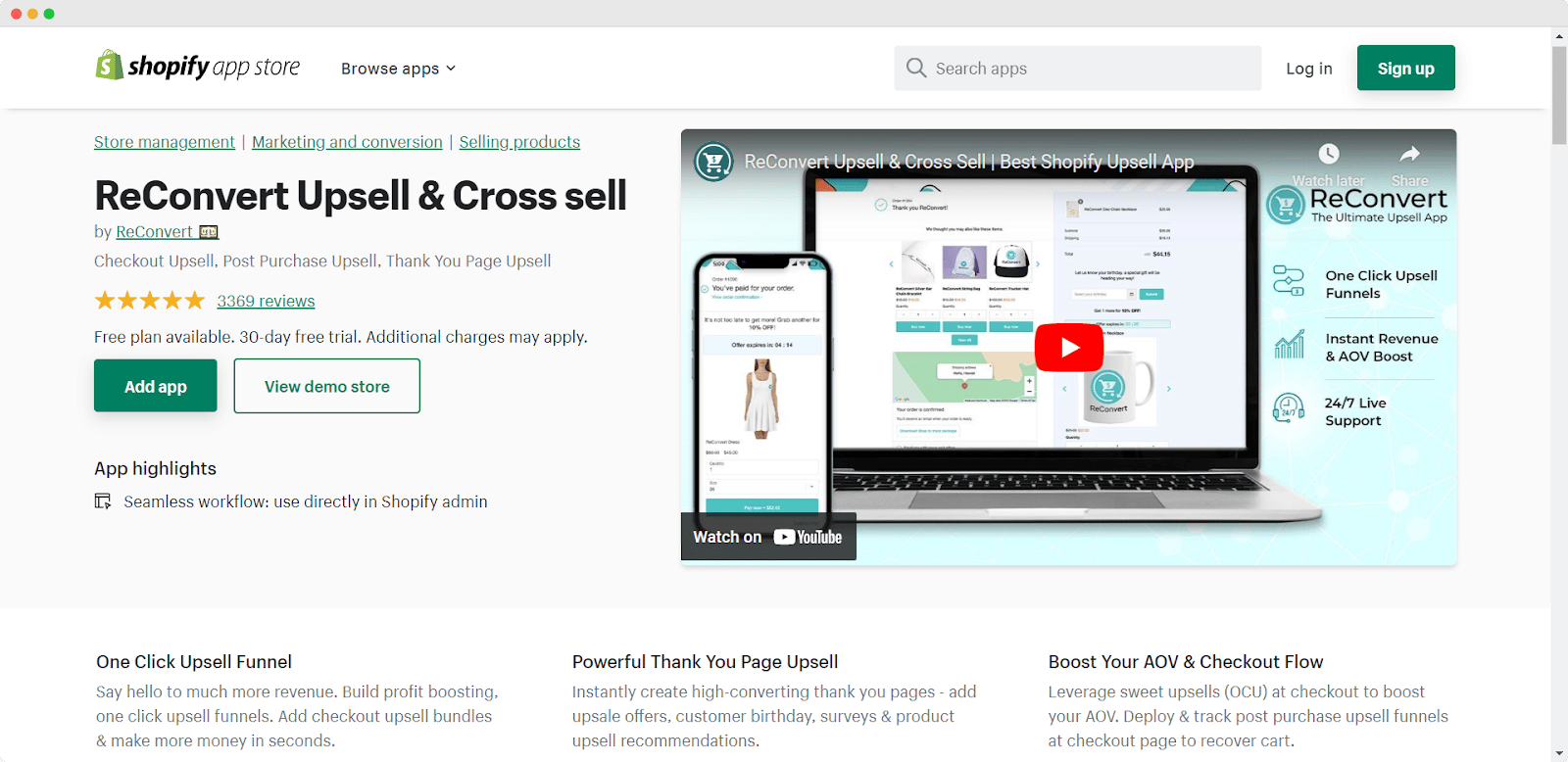 ReConvert Upsell & Cross Sell is a super useful free Shopify app that you can use to increase the size of your order to boost your sale. It will help you create a customized landing page and add personalized recommendations, countdown timers, surveys, and reorder buttons with a drag-and-drop page builder. So, using this upsell & cross-sell app you can skyrocket your sales and grow your business with ease.
4. Replay Site Recorder & Surveys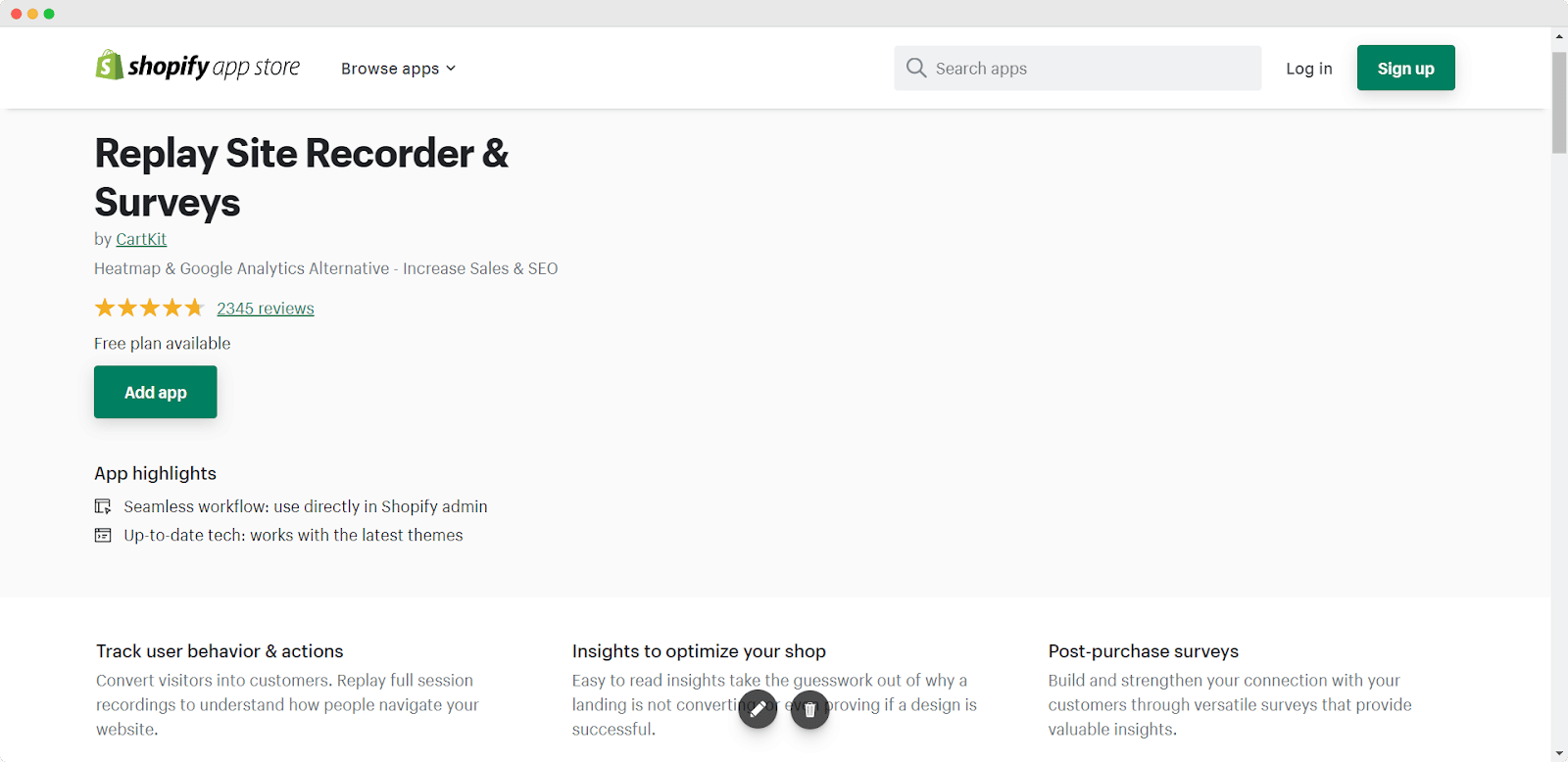 Replay Site Recorder & Surveys is an outstanding free Shopify app that you can use to optimize your store for a better conversion rate. Using this amazing solution, you can instantly analyze how your visitors interact with your website and create a high-converting store by tracking your customer's behavior & actions. So, you can definitely use this free Shopify app to boost your eCommerce sales.
5. Fancy FAQ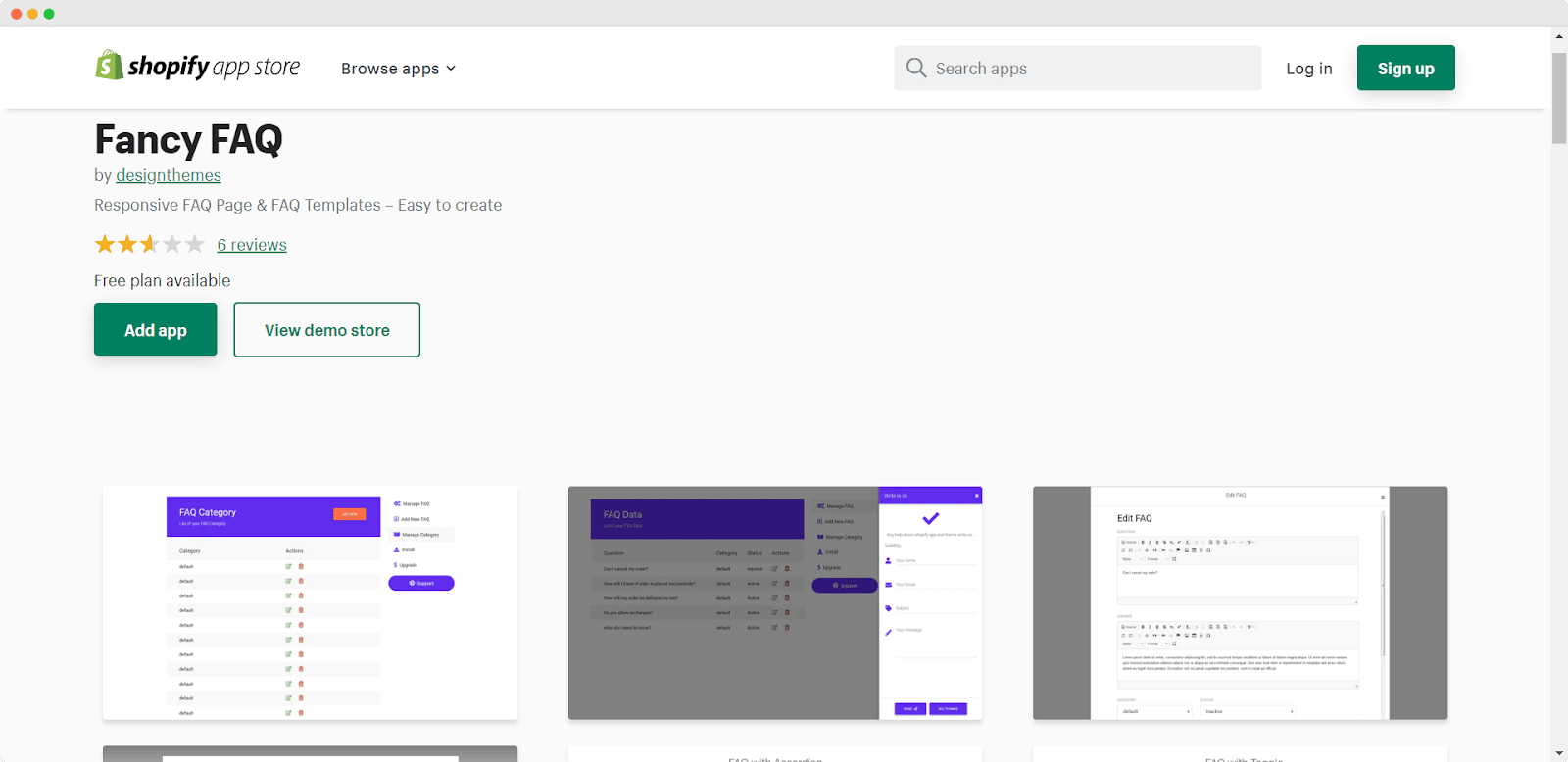 Fancy FAQ is a free App for Shopify that you can use to provide the best user experience to your customers. Having this app, you can easily add frequently asked questions to your website and reduce your customer's doubts and enhance your conversion rate. Besides, your support pressure will instantly reduce as well. So, as a Shopify store owner, you can easily boost your sales with this amazing app.
6. PayWhirl Subscription Payments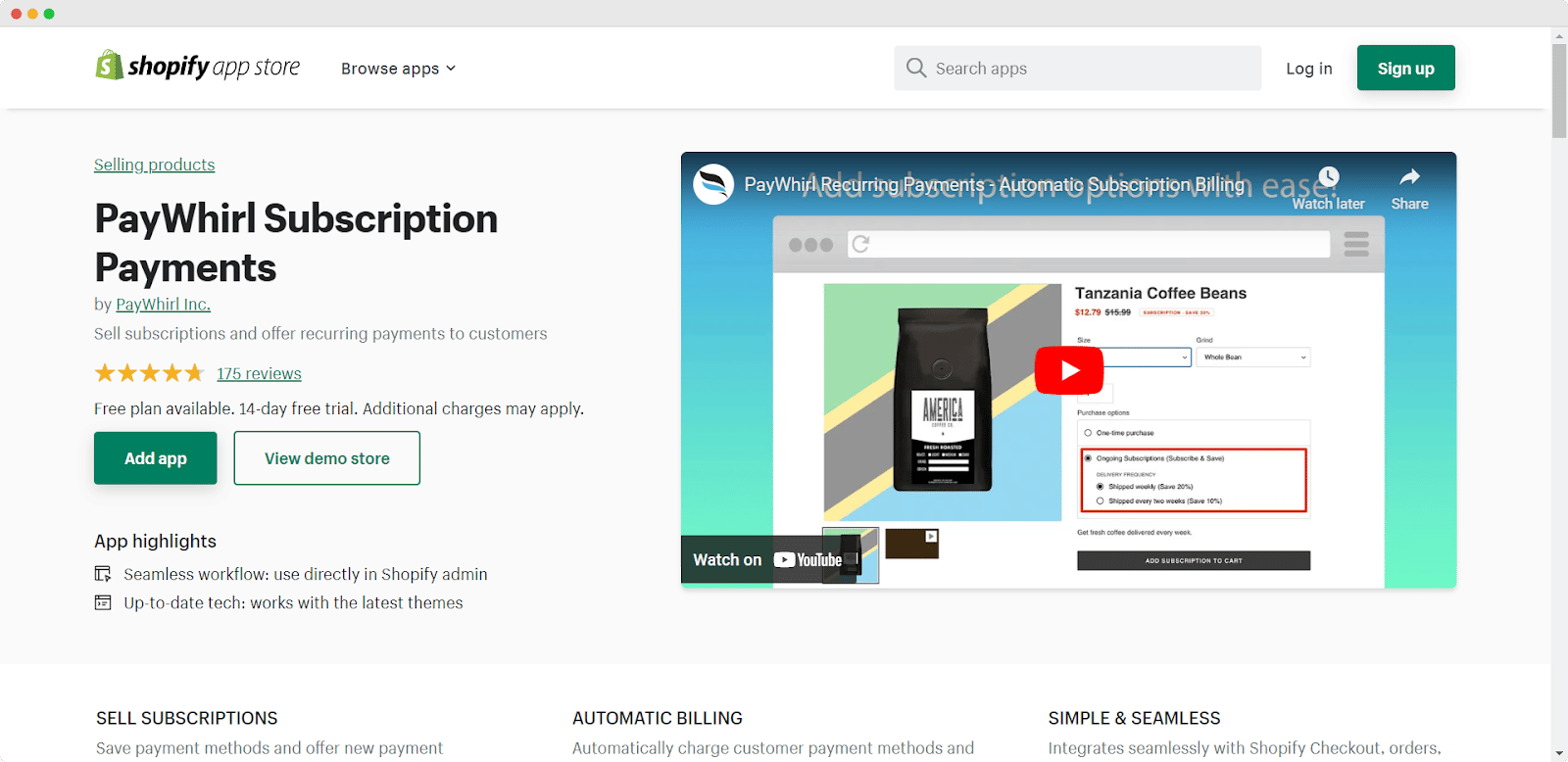 PayWhirl Subscription Payments is another free Shopify App that you can use to create, manage, and sell subscriptions on your Shopify store. Using this app, you don't need to use any custom code to allow your customers to manage their accounts without contacting your business. So, if you want to add a subscription-based payment to your store this free Shopify app can be a brilliant choice for you to ease your customer experience and boost your sales.
7. Promo.com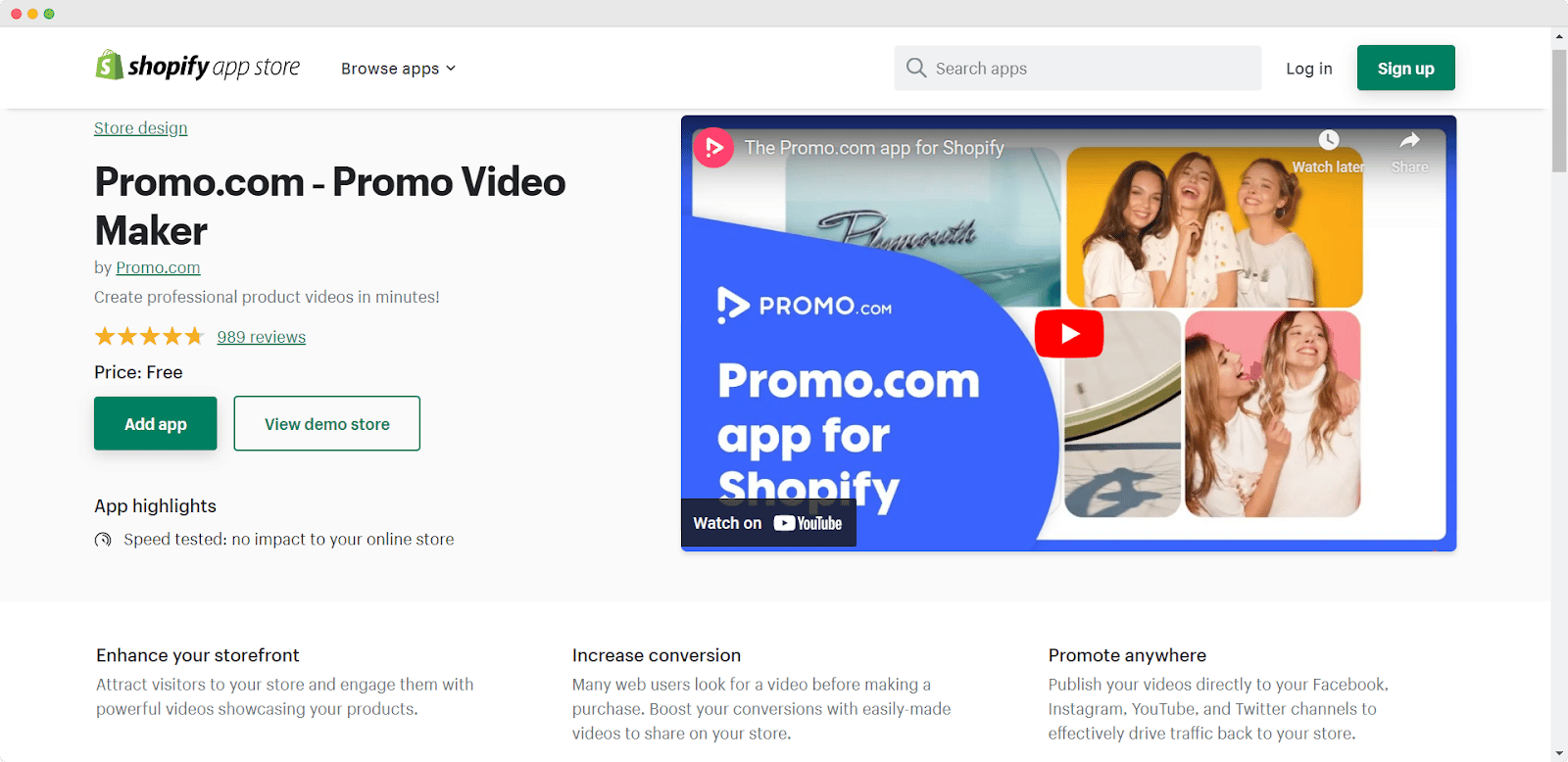 Promo.com is an essential tool that you can use to create product videos that will boost your sales. Using this free Shopify app, you can easily create product videos with almost no effort. All you need to do is choose the video type and this app will create promotional videos that you can use to promote your store and boost your sales with ease.
8. Easyship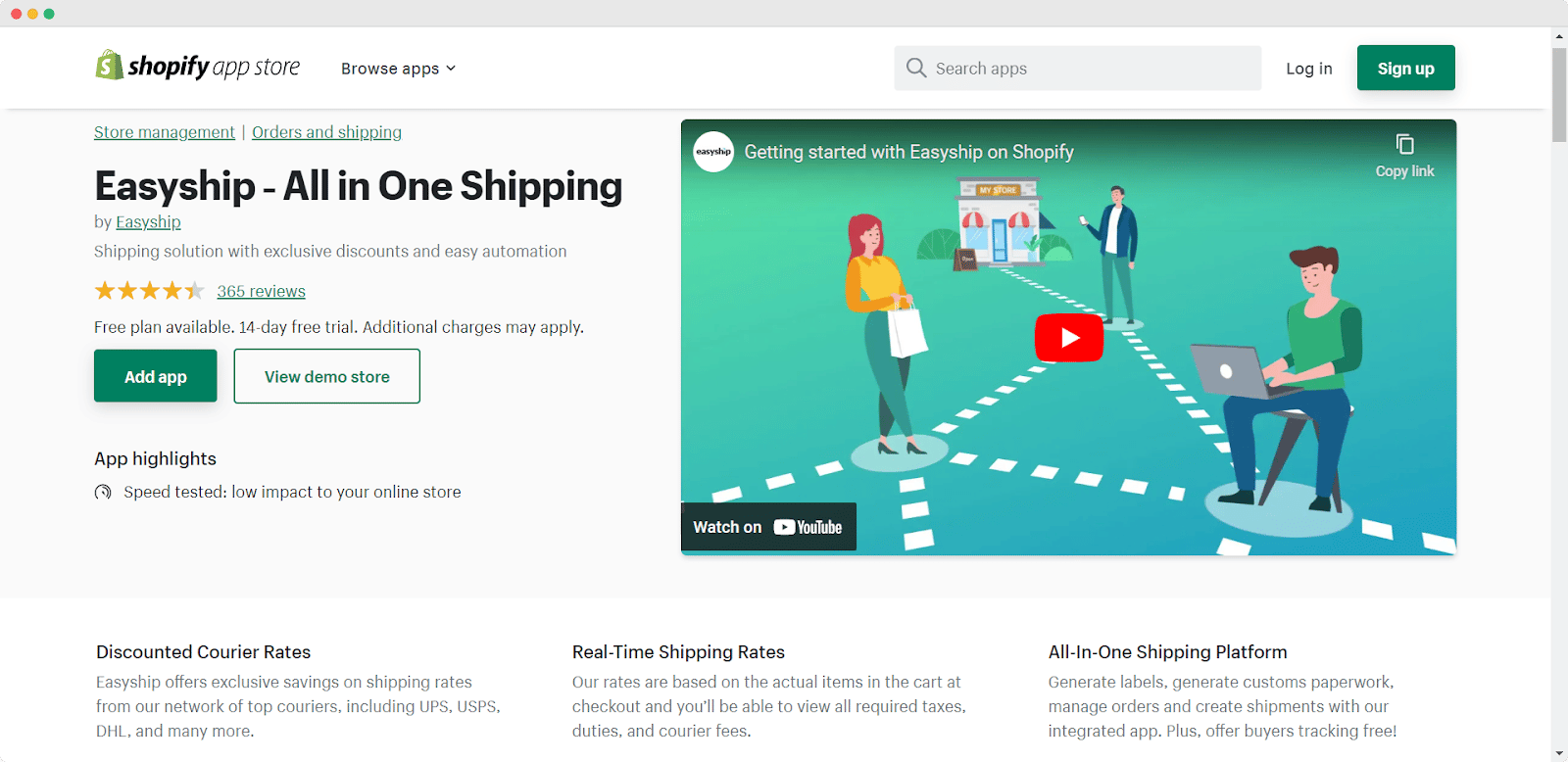 Easyship is the ultimate Shopify shipping app you can use to ship your products around the world with the lowest shipping cost. It comes with an intuitive dashboard to manage your orders, sort your product dimensions, print shipping labels, access receipts and invoices, and generate return orders. So, using this super useful Shopify app you can provide a smooth shipping experience to your customers and boost your sales.
9. Easy Digital Products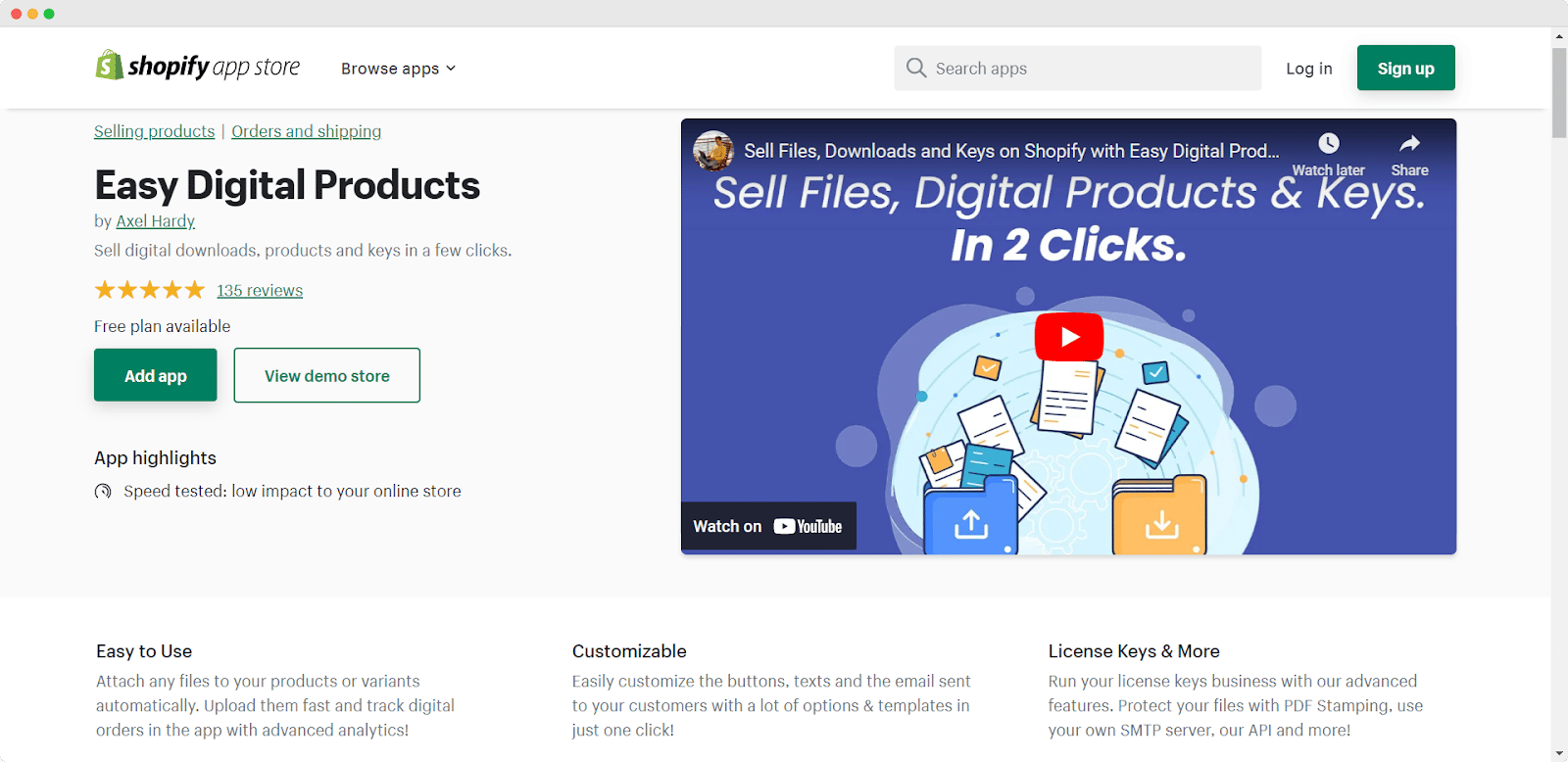 Easy Digital Products is a simple solution for selling your digital products on your Shopify store with no hassle. It provides all the functionality to attach any files to your products and upload and track all orders from a single place. In addition, you can easily customize the interface, text, and buttons to create a high-converting Shopify store at ease. So, using this free Shopify app, you will be able to boost your digital product sales with absolute ease.
10. TikTok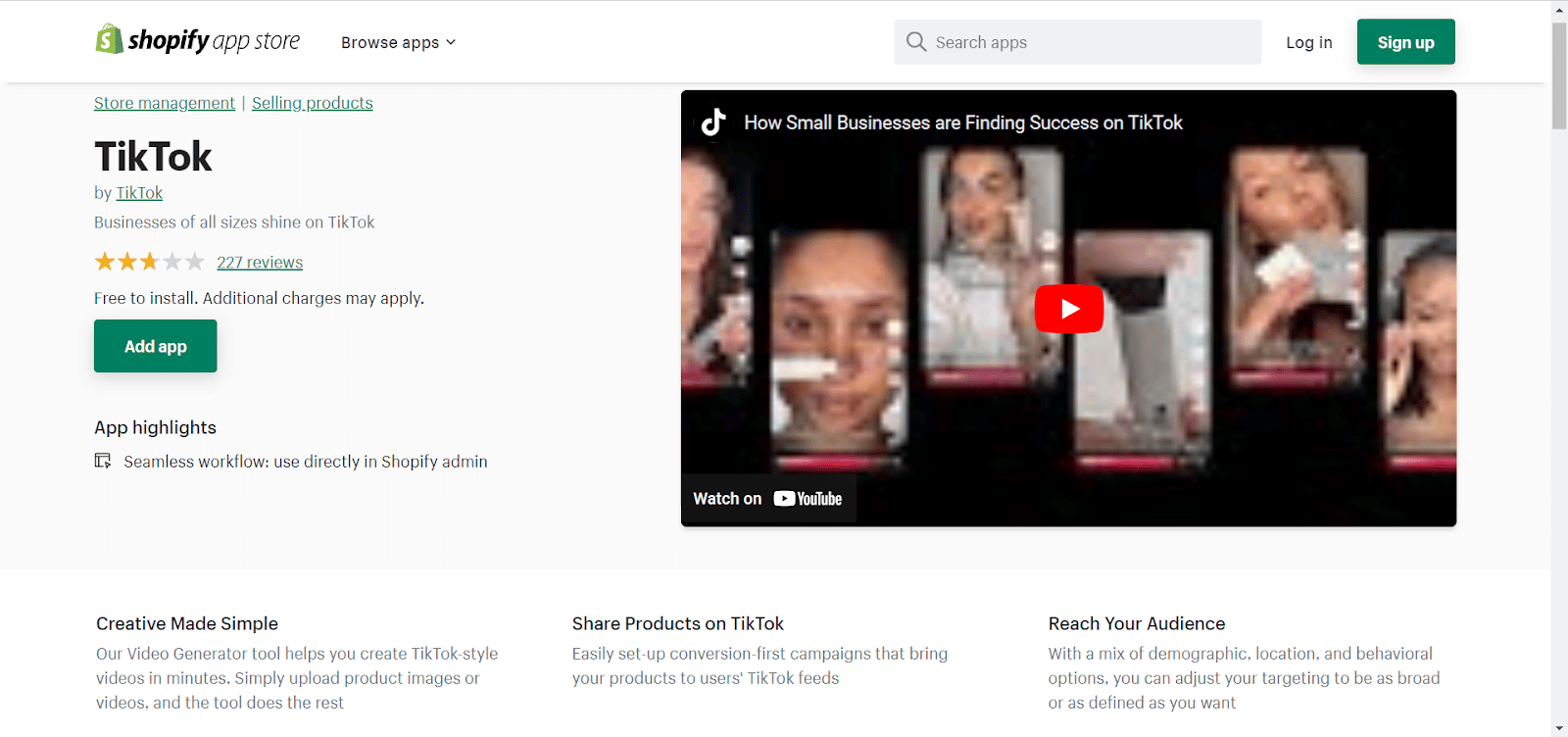 TikTok is a short-form video-sharing platform with millions of users which also has a free Shopify app that you can use to boost your sales. You can easily share your product on TikTok with a single click and create a marketing campaign and track and measure them with absolute ease. If you want to reach your target audience and boost your sales TikTok app can be a useful tool for you.
11. Stocky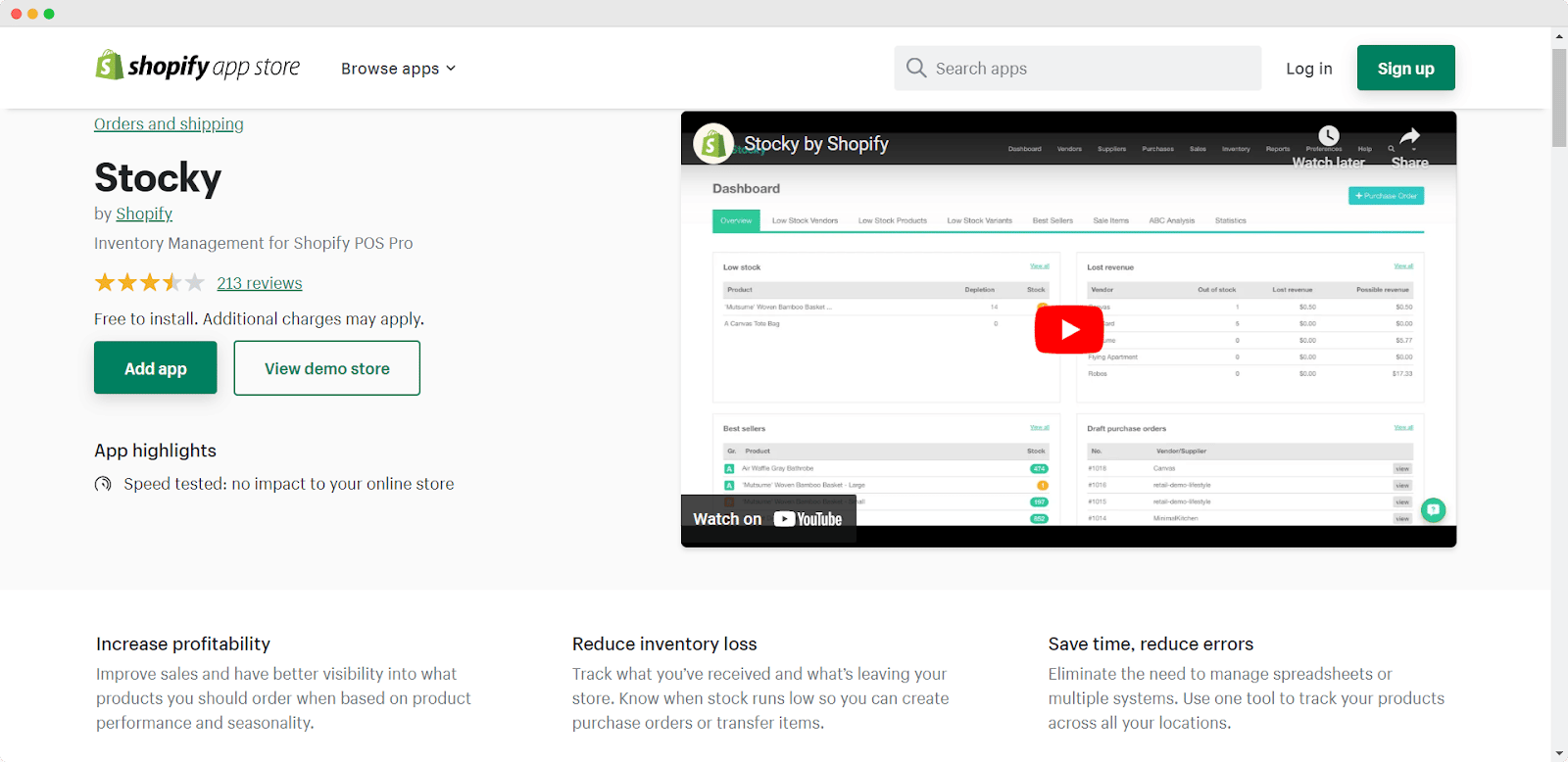 Stocky is another great tool for managing your inventory which will give you the freedom to think more about maximizing your profit rather than thinking about your inventory. It will help you keep track of your inventory and optimize your inventory decisions ensuring optimum products in your stock. So, you can use this free Shopify inventory management tool to boost your Shopify store.
12. Product Reviews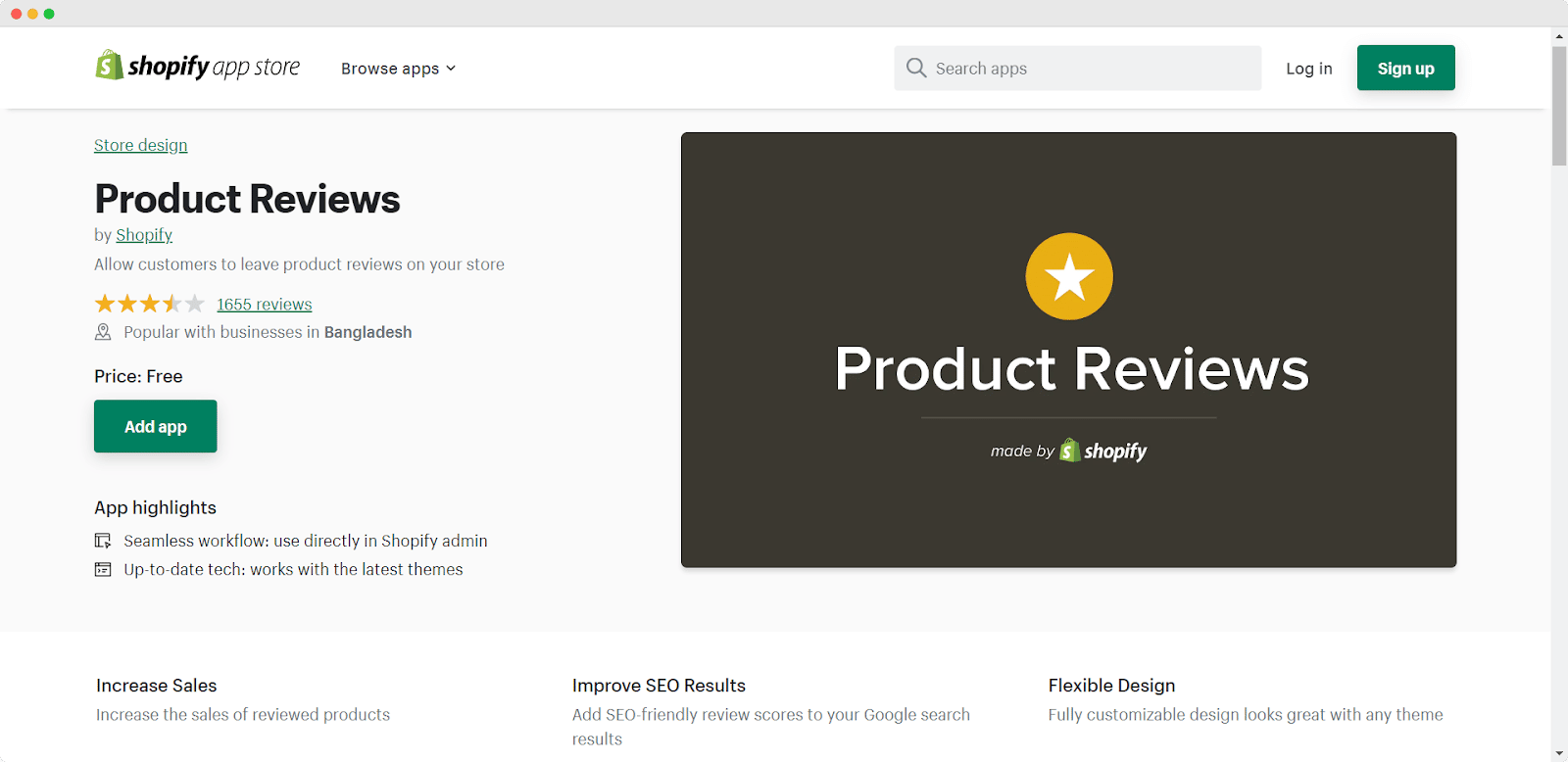 Product Reviews is an amazing free Shopify that you can use to enhance the credibility of your business. It will help you showcase social proof on your website and encourage other customers to purchase from your store. In addition, these customer reviews will also help to enhance your search engine ranking and boost your visitors as well. So, you can use this free Shopify tool for your store as well.
Bonus: Top Blogs You Can Read To Amplify Your Shopify Store
Having the knowledge of how to fuel up the Shopify store can give an edge to thrive in the eCommerce business. Here are a few blogs you can read to enrich your knowledge and become a successful Shopify store owner. So, explore the blogs below and share them with your friends to help them grow their businesses too.
Have you found our blog useful? If you do, then please subscribe to our blog for more useful blogs, tutorials, updates, and more. Also, don't forget to join our Facebook community and share your thoughts there.