Do you know what the most successful entrepreneurs have in common? They are knowledge seekers. Be it by learning from books, or by reading resourceful blogs, as an eCommerce owner you must actively try to learn from industry experts. To help you out, we've compiled a list of the top 10 blogs for eCommerce store owners that you should follow to learn amazing tips and tricks.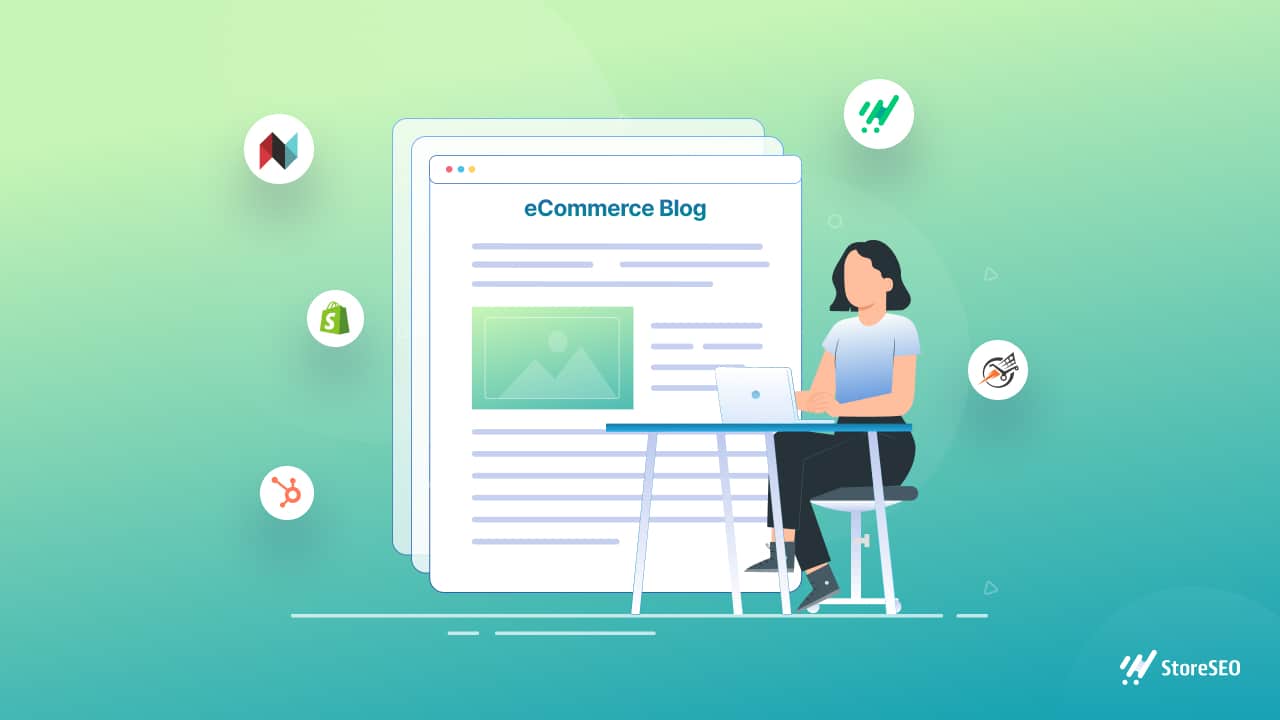 💡 Things You Can Learn By Following eCommerce Blogs
"We don't have to waste our time learning how to make pastry when we can use grandma's recipes." ― Orson De Witt.
This quote truly explains everything we want to tell you in this section. If you are a newbie in the eCommerce industry, you can easily learn the 'ins and outs' about it by gaining knowledge from industry experts from their eCommerce marketing blogs.
In this way, you don't have to struggle to find a working strategy to run your eCommerce business. You can apply already proven marketing strategies and become a successful eCommerce store owner. Now, let's look at the things that you can learn by following the blogs for eCommerce store owners below.
You can keep yourself updated with industry trends.
You will learn about amazing tools to supercharge your store.
You can enhance your marketing strategy.
You could learn how to maintain and grow your business.
You can learn how to get the best return on your investment.
📖 10 Best Blogs For eCommerce Store Owners
While you can find unlimited resources on the internet to learn new things about eCommerce, we have picked the best eCommerce blogs for you. You can subscribe to these blogs to keep yourself updated with the latest industry trends and all sorts of things.
1. Shopify Blog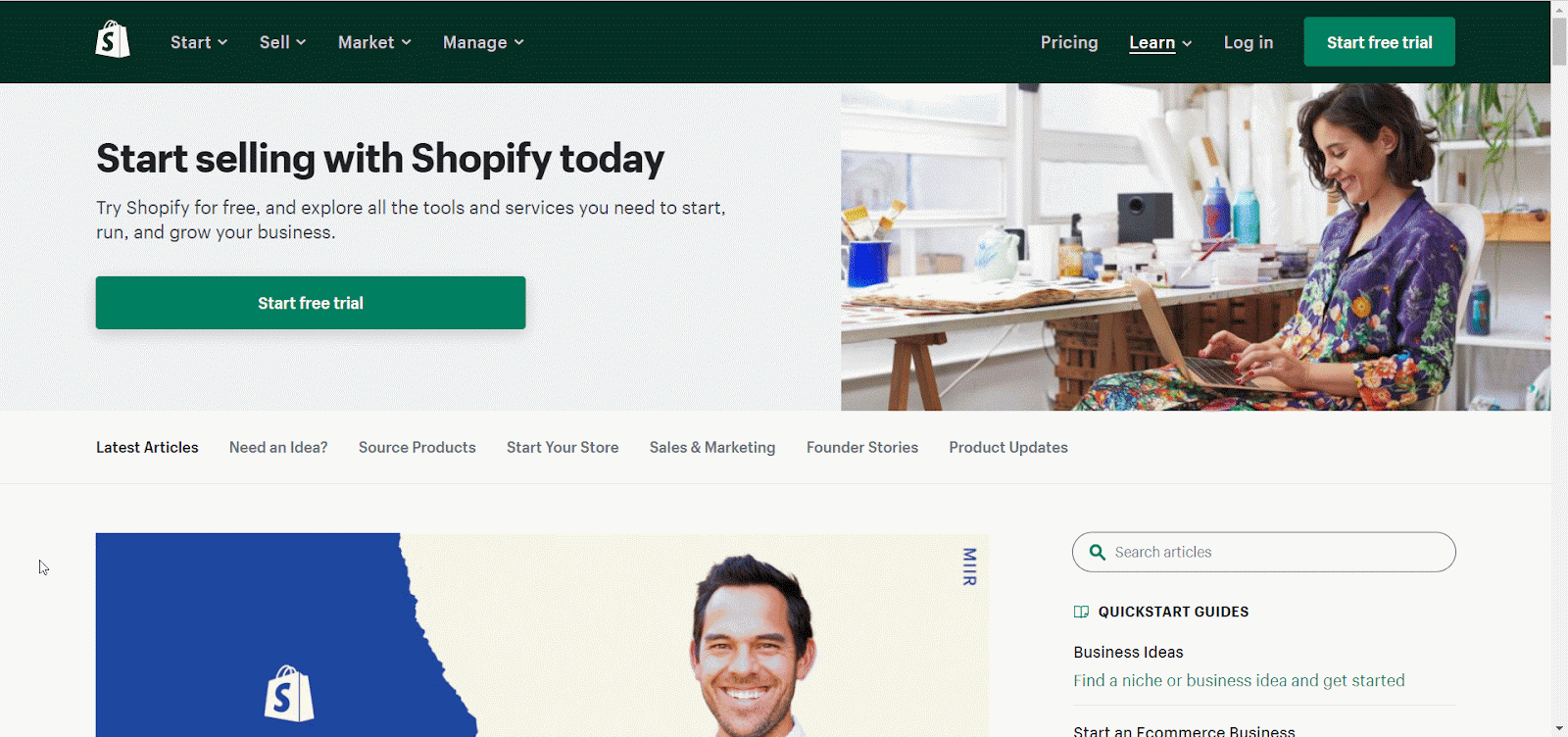 Shopify comes with all the tools that you need to start your online business. They also share everything that they know to succeed in the eCommerce business. You can find your business idea inspiration, tips on increasing your profitability, making a successful marketing strategy, etc. on the Shopify blog. So, you should definitely follow this eCommerce blog to enhance your marketing skills.
2. HubSpot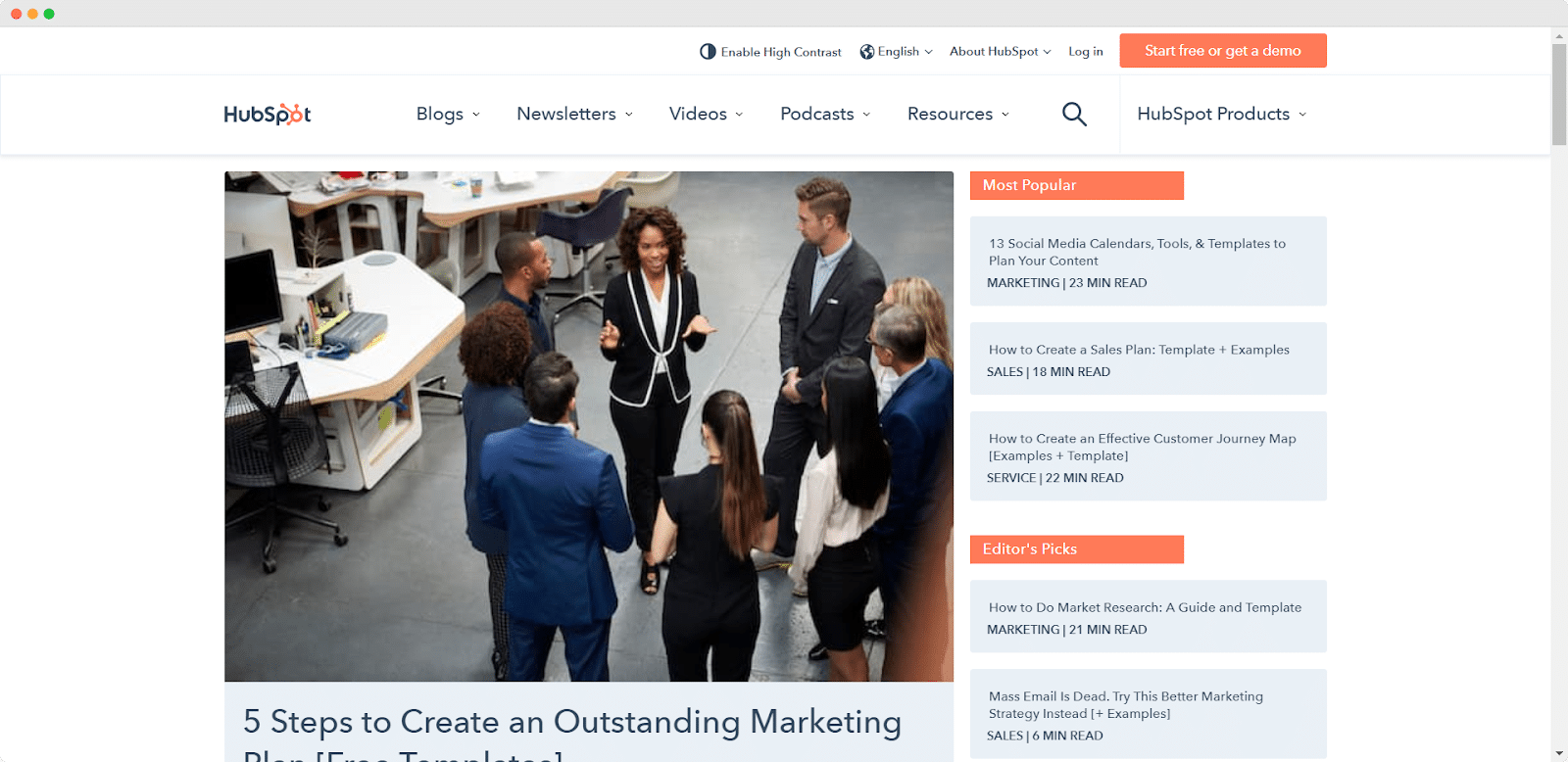 HubSpot is an amazing platform to learn about marketing strategy. They offer brilliant marketing tools that you can use to increase your sales. Besides, they provide a simple and easy guideline to attract potential customers. They have covered everything that you need to know to run your eCommerce business smoothly on their blog. So, this eCommerce marketing blog could be a great place for you to learn trendy industry news.
3. Moz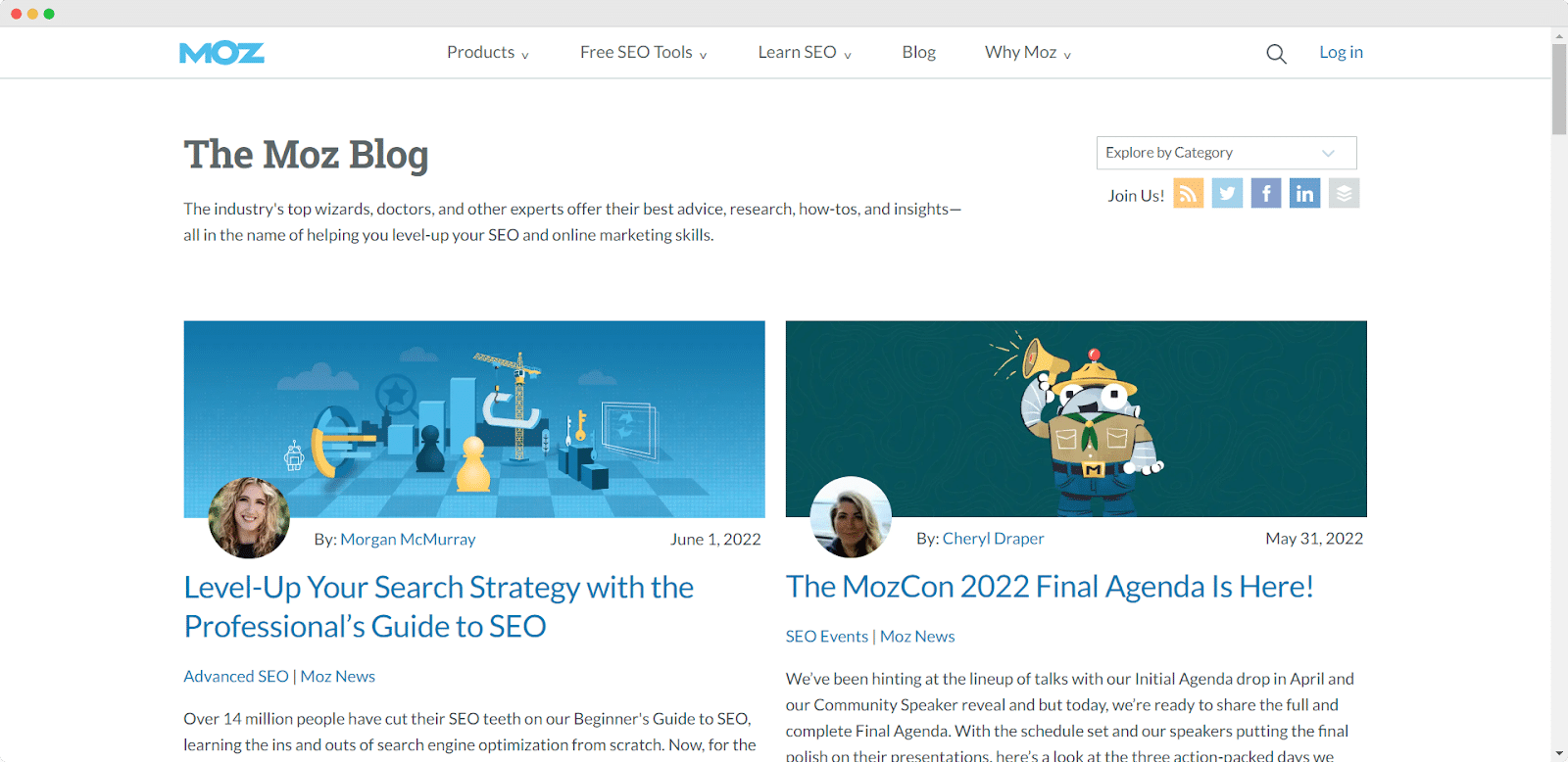 Moz is one of the best resources for any eCommerce store owner, especially for those who want to learn more about search engine optimization. Their blog is full of tips and tricks on how to improve your website ranking. If you want to enhance your knowledge on how to reach more customers, the Moz blog could be a great learning source for you.
4. Buffer Blog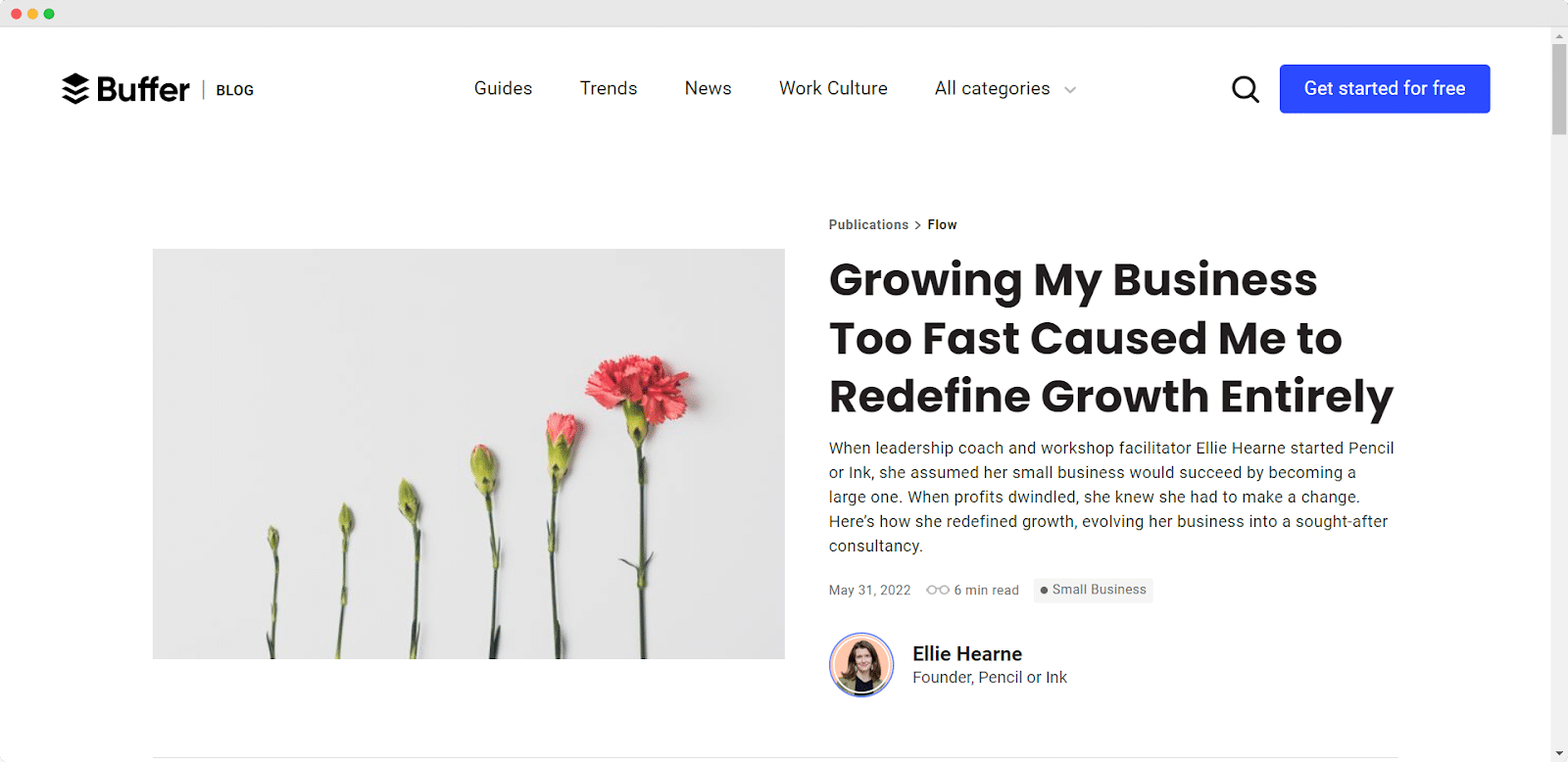 Buffer is a multipurpose social media marketing tool that can help you to schedule your posts on different social media platforms. It comes with one of the best eCommerce blogs that are full of articles and podcasts on online marketing. You can follow Buffer's blog to master your skills in social media and online marketing.
5. eCommerceFuel
The eCommerceFuel is a private community for 6-7 figure online store owners. They have a blog where you can find all the eCommerce-related resources. They enriched their blog with over 200 episode podcasts with topics like SEO and marketing, store operation, product sourcing, product design, etc. So, the eCommerceFuel blog is a goldmine for any online store owner.
6. Nerd Marketing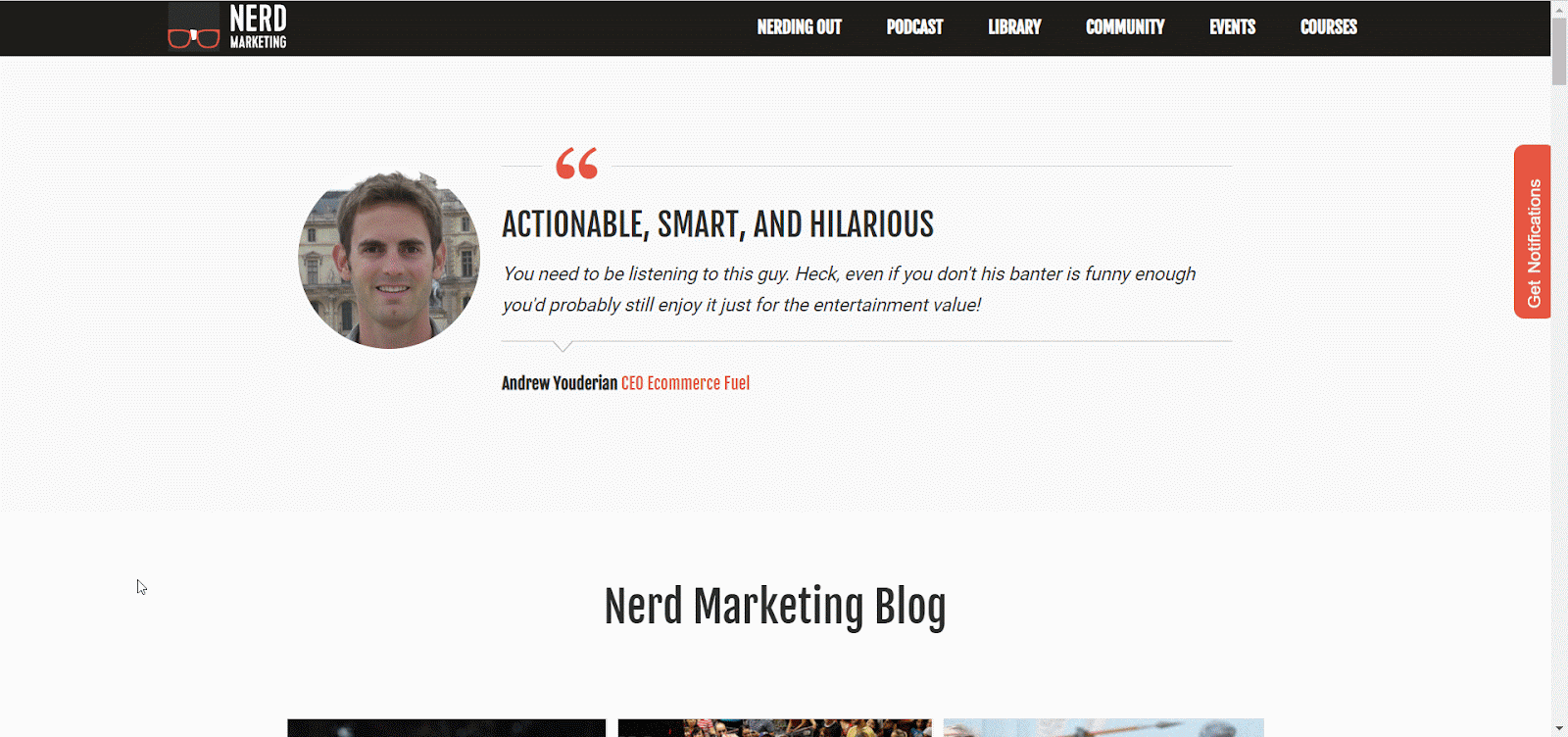 NerdMarketing Blog is a rich source for keeping yourself updated with marketing trends and tools. You can learn valuable knowledge about marketing automation. Besides, this top eCommerce blog can help you to identify your best clients and increase your sales. Moreover, you can get to know all the outstanding marketing tools that you can use for your online business. So, you can follow this eCommerce blog to expand your knowledge.
7. StoreSEO Blog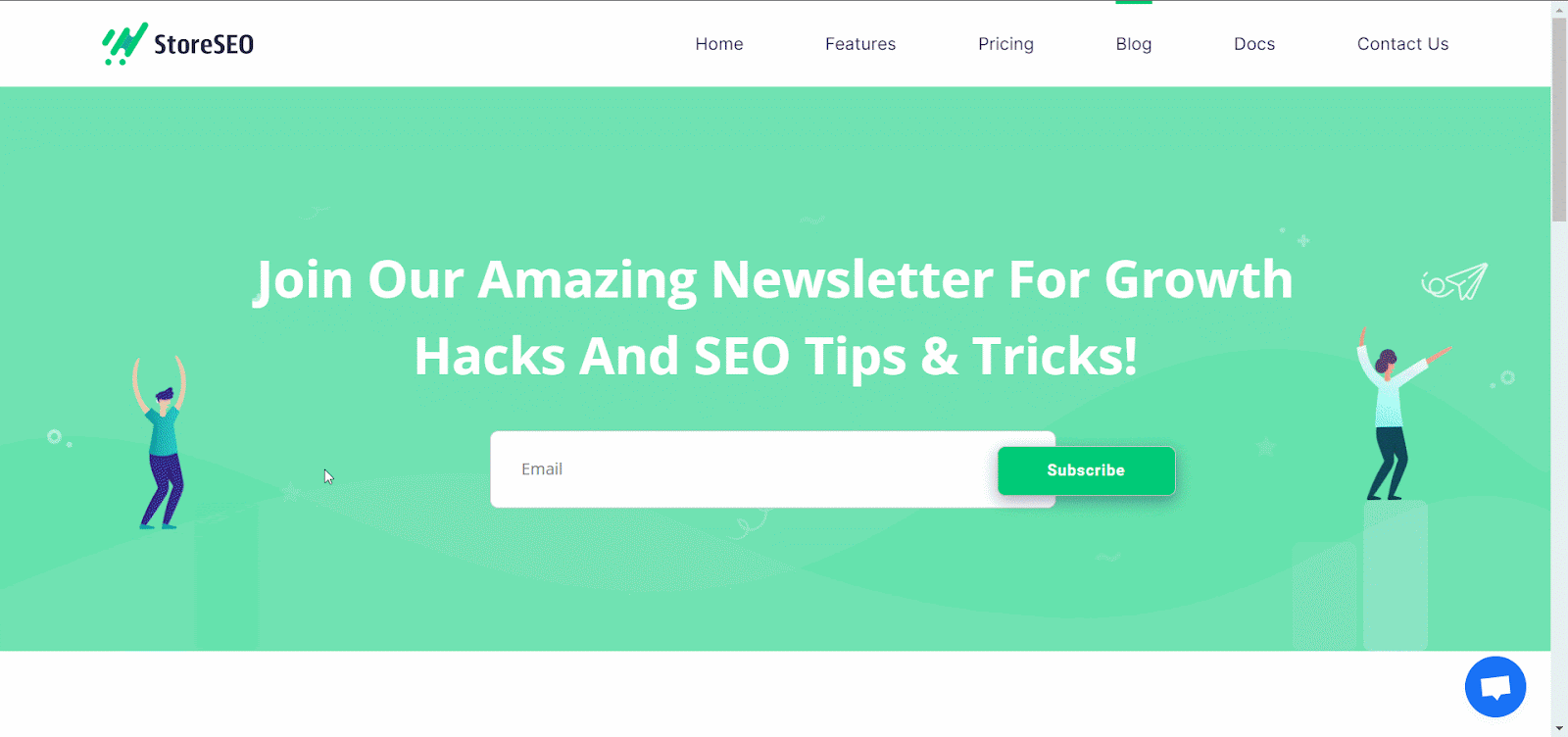 StoreSEO is an ultimate SEO solution to supercharge your Shopify Store. It can help you to rank your store on the search engines and bring visitors to your store. Besides, they have a blog section full of useful tips, updates, and tutorials on how you can skyrocket your eCommerce business. So, you can definitely subscribe to this best eCommerce blog to find valuable industry knowledge.
8. NewsCred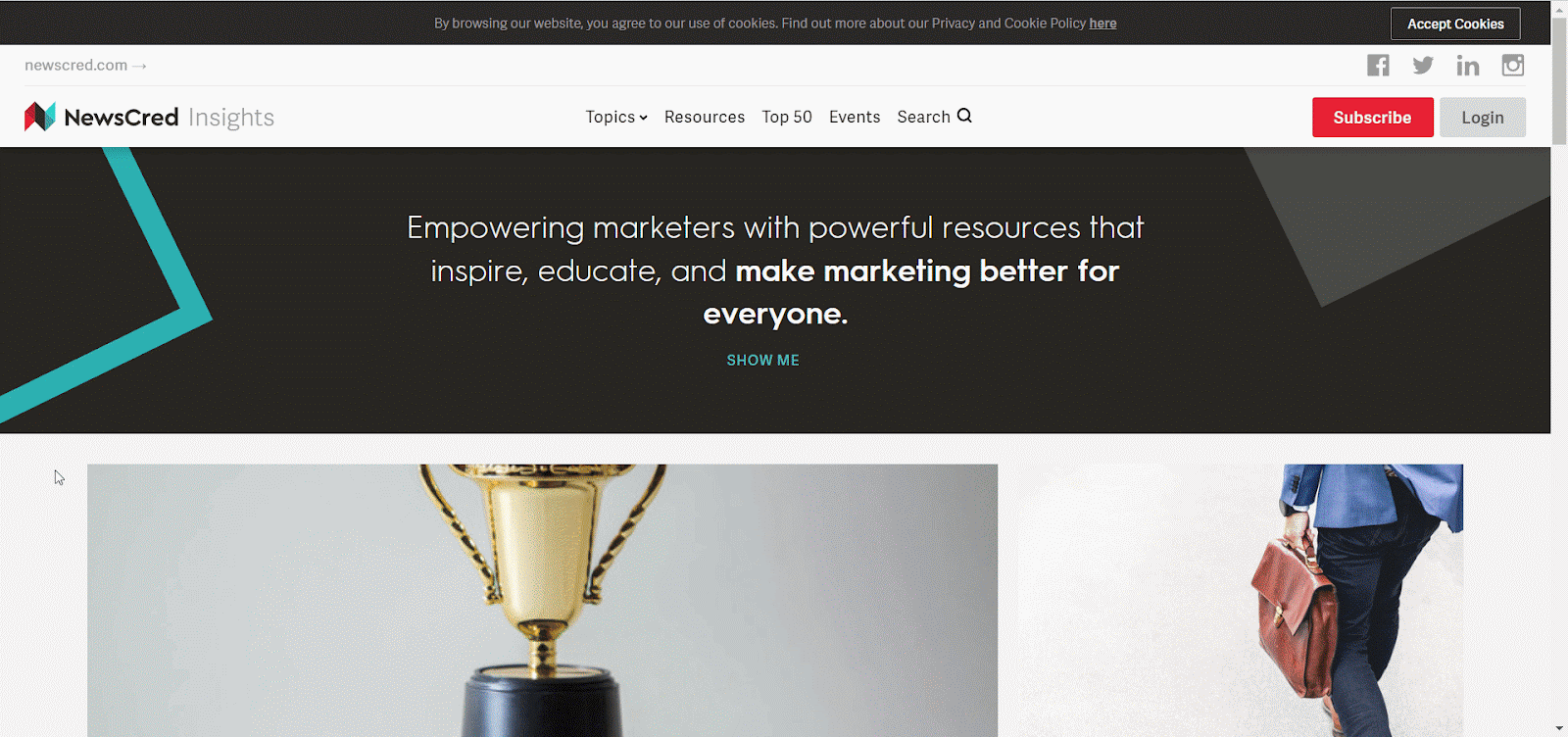 NewsCred offers all the software that you need to empower your eCommerce business. They have come with amazing software that can help you to manage, distribute, and measure your content creation. Besides, they have a top eCommerce blog that you can follow to learn how to use content to get more sales for your online business. So, you can also follow the NewsCred Blog as well.
9. Bootstrapping eCommerce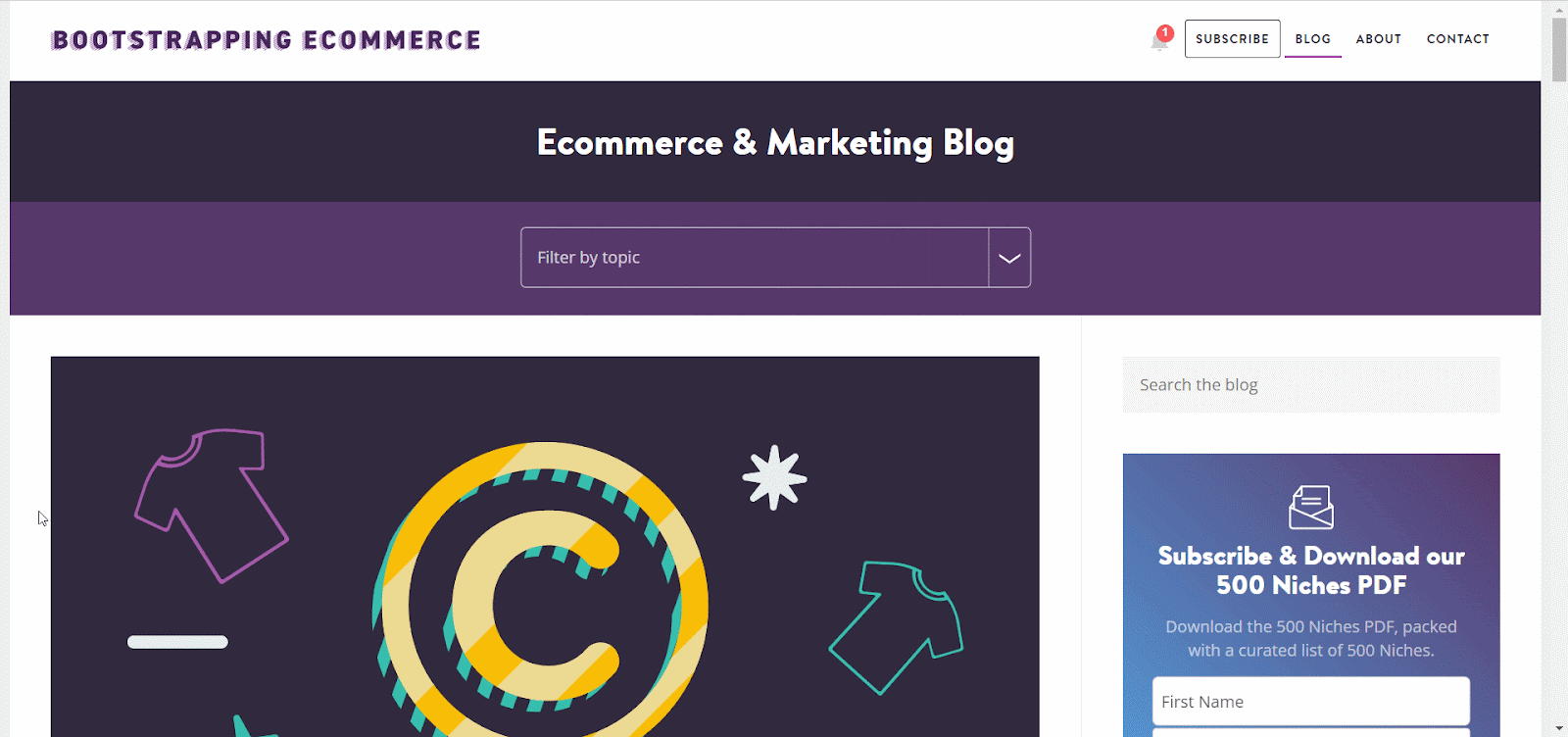 If you are new to eCommerce and want to grow your business on your own Bootstrapping eCommerce is the perfect blog to follow for you. They share all the amazing hacks that you can use to run your online business smoothly even with a low budget. So, if you are tight on your budget, this top eCommerce blog will make you creative enough to find success.
10. KissMetrics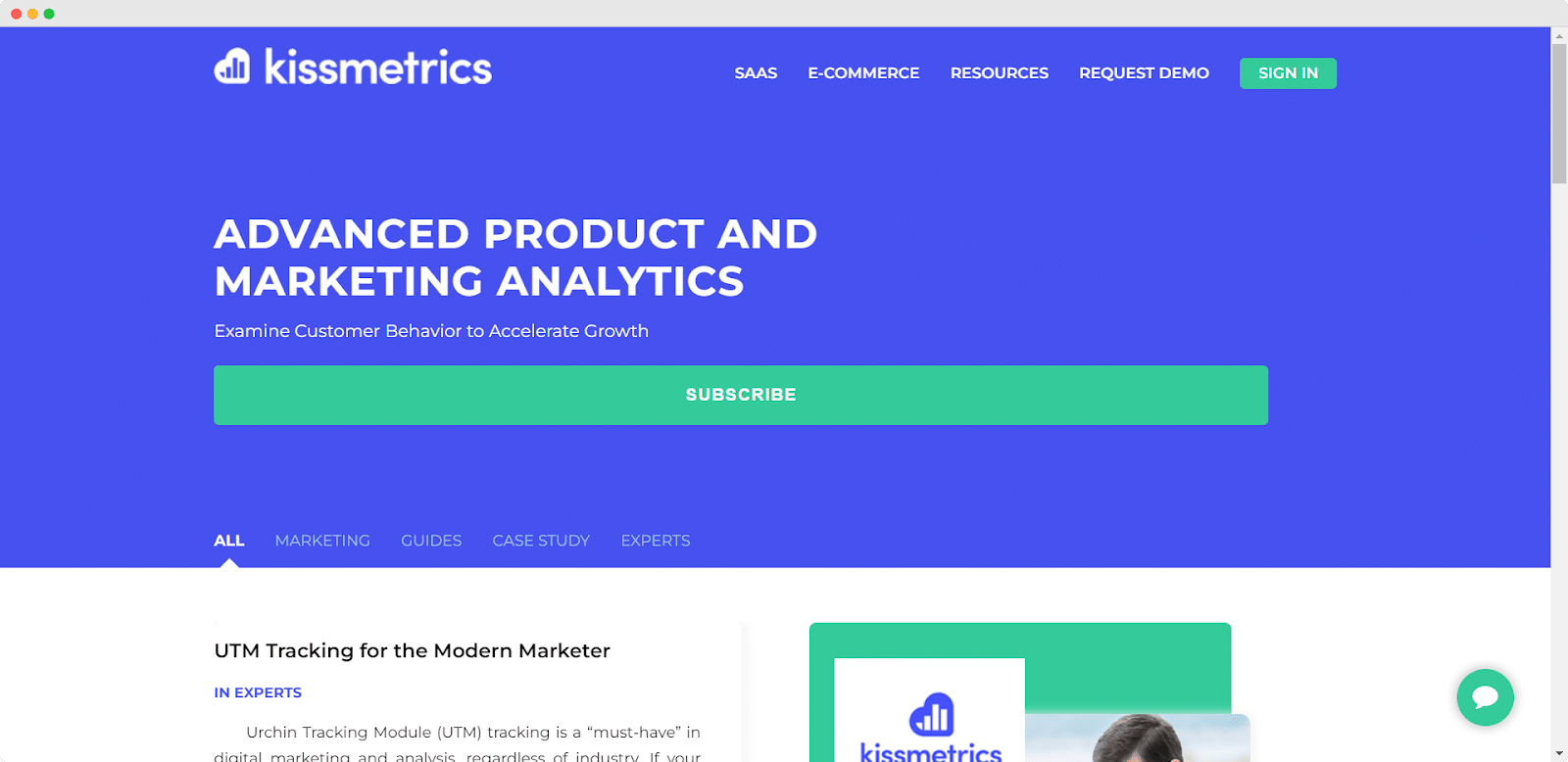 The eCommerce industry is a creative place, where you need to constantly measure and analyze your strategy to keep your growth high. KissMetrics can provide marketing analytics that you can use to speed up your growth. They have a rich blog on how you can test, measure, and analyze your marketing data and supercharge your business. So, you can also follow the KissMetrics blog to enhance your skills.
📖 Enrich Your Knowledge From The Industry Experts
While following different blogs for eCommerce-related information, you can enrich your knowledge and enhance your marketing strategy. Besides, you could be up to date with your peers and ensure growth for your business. So, follow all the blogs that we have shared here and keep yourself updated with the latest industry news.
Have you found our blog useful? If you do, then please subscribe to our blog, and share your thoughts on our social media.