If you own a Shopify business, you must keep an eye on enhancing the user experience in Shopify stores. While running an eCommerce store, providing the best possible experience to your visitors can easily boost the growth of your business. In this blog, we will discuss how you can easily boost your user experience. So, without any further ado, let's dive in.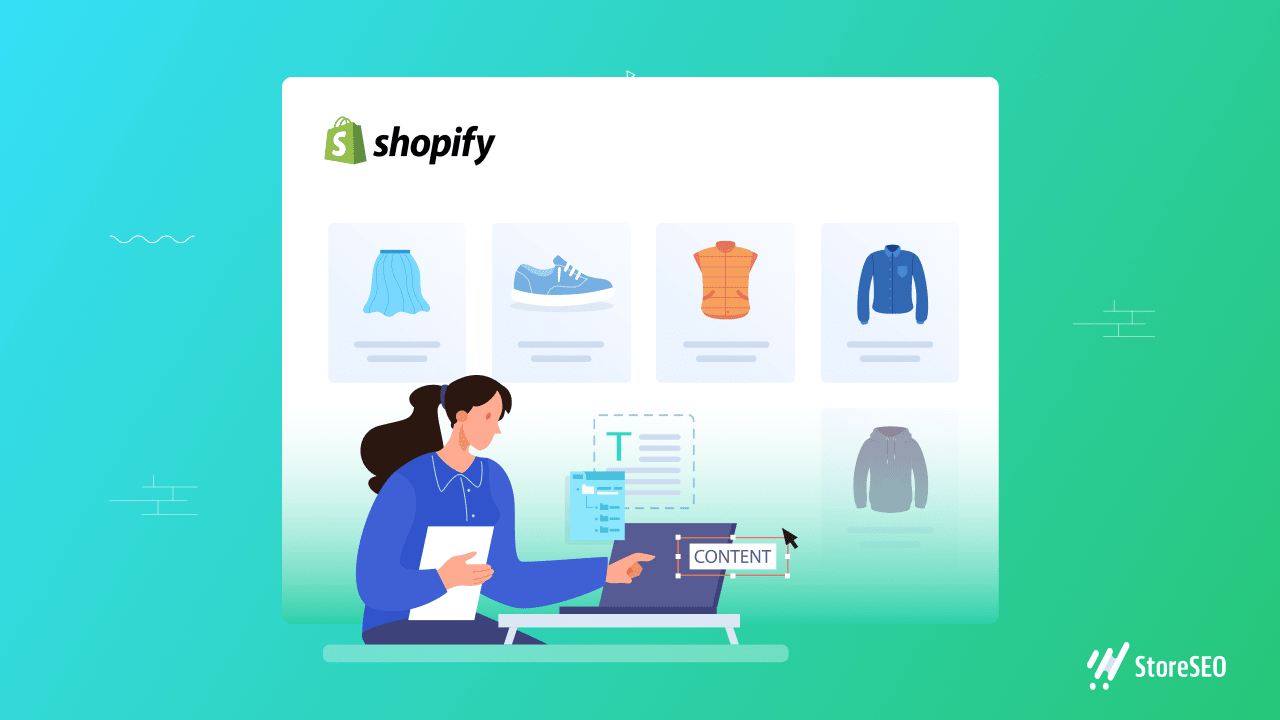 💡 Why Should You Care About The User Experience In Shopify Store?
When it comes to User Experience (UX) you may think of the design of your store. However, it means a lot more than just the design. The User Experience is the overall experience of a visitor after coming to your store. It can be measured by how easy it is to navigate any eCommerce store for buying the things that a customer is looking for.
So, while the design is an important part of UX, there are a lot of other factors that are involved in the User Experience. For example, the speed of your store, responsiveness, readability, navigation, etc. will be measured to track the User Experience on the store. These are the things that define the shopping experience for customers.
As there is a lot of competition in the eCommerce industry, if you want to grow your Shopify store, you can never ignore these things. The users can easily switch from one store to another if they face difficulties after coming to your store. Thus, you can lose your potential customers which won't be good for your business.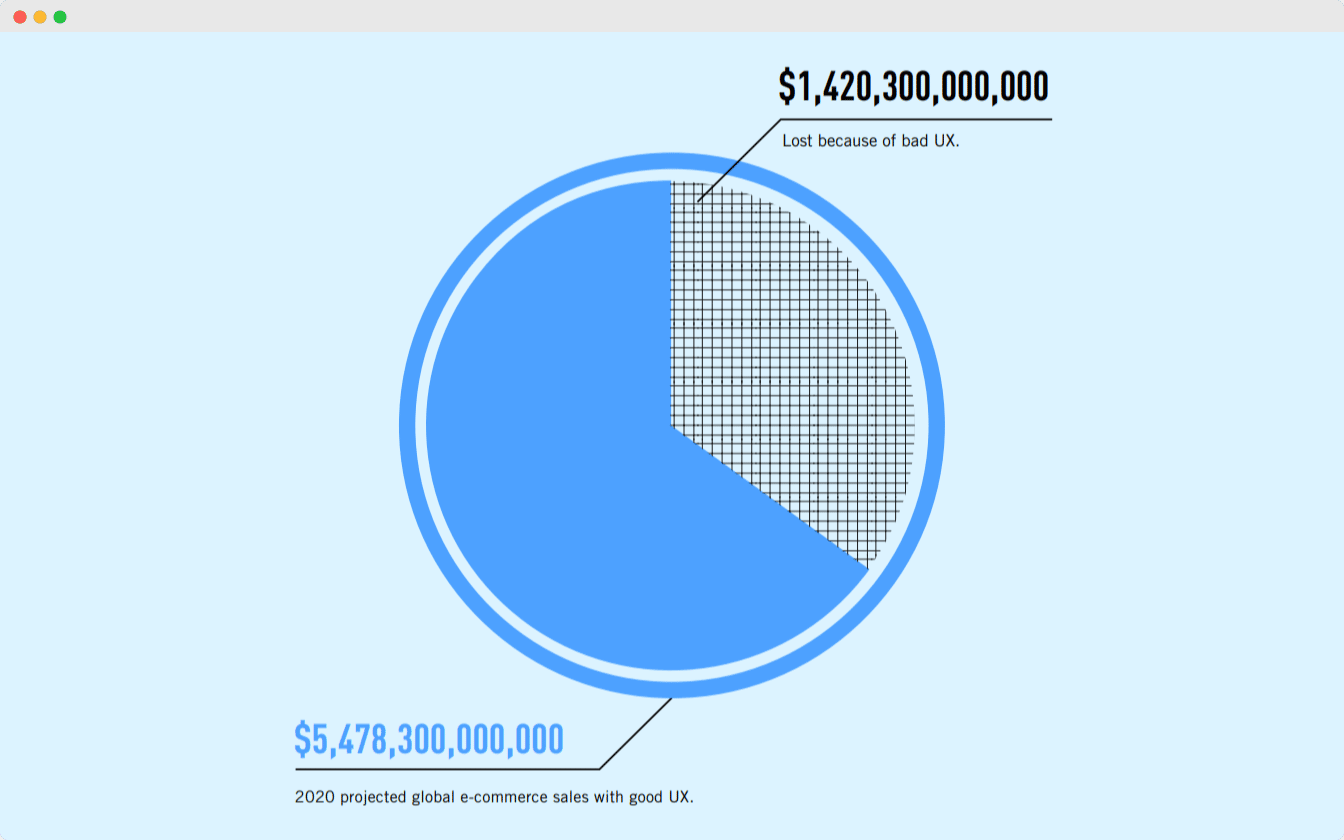 In addition, according to a study by Amazon Web Services, eCommerce businesses lose 35% of sales worth roughly $1.4 trillion only because of bad user experience. The good thing is, it's not too difficult to enhance your user experience and grab a lot more from the table with just a few simple steps.
✨ Top 7 Tips To Boost Shopify User Experience
Improving the user experience in eCommerce stores comes with huge rewards. With an excellent user experience in your store, you can easily turn your visitors into customers. Now, let's have a look at the eCommerce UX best practices that you can follow to power up your store:
⭐ Enhance The Functionality Of Your Shopify Store
eCommerce UX is not about how many fancy features you have in your store, it's all about the proper usability of the existing ones. For instance, if you have an image slider on your website that doesn't load properly, your users will get frustrated which will negatively affect their experience. Therefore, you must ensure the proper functioning of your website to improve the user experience in Shopify stores.
⭐ Guide Your Visitors With Customer-Centric Copy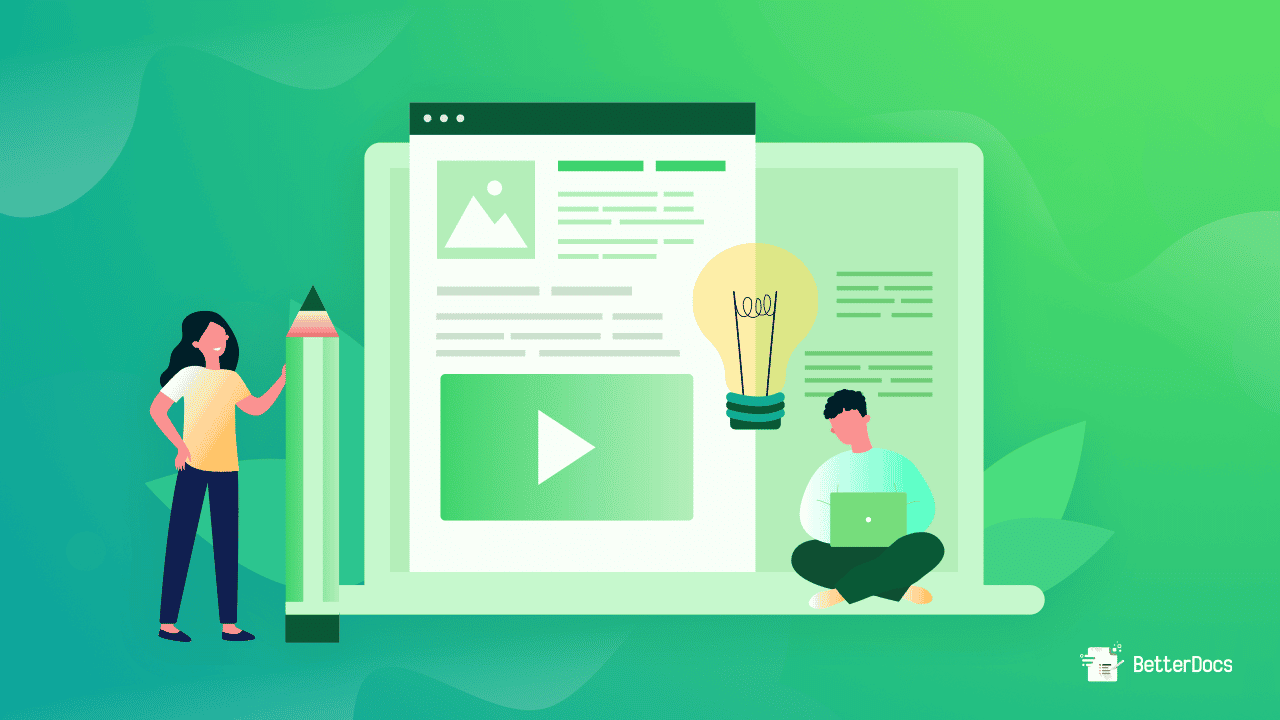 While you should write catchy and convincing copies on your eCommerce store, you need to craft them thinking of the general customers. If you write fancy copies which are difficult to understand or miss leading, then it will reduce the user experience of your store. Therefore, you should always write customer-centric copies with the utmost readability for attracting all types of customers.
⭐ Craft Easy Navigation On Your Shopify Store
If you want to provide the best possible user experience for Shopify stores, you need to improve your store navigation as well. You should always have a search option, properly categorized pages, and menu bars to let your customers explore your store without any hassle. With easy navigation, your customers can find what they are looking for real quick and make their purchase decisions.
⭐ Design Your Store With Readable Fonts & Colors
In web design, fonts and colors are extremely important to provide a better user experience to the customers. Therefore, while choosing your brand's color and fonts you must pick readable fonts and color combinations to enhance the user experience of your Shopify store. If you choose too many fancy fonts and unreadable colors, your visitors will get frustrated and leave your website.
⭐ Make Your CTAs Stand Out To The Visitors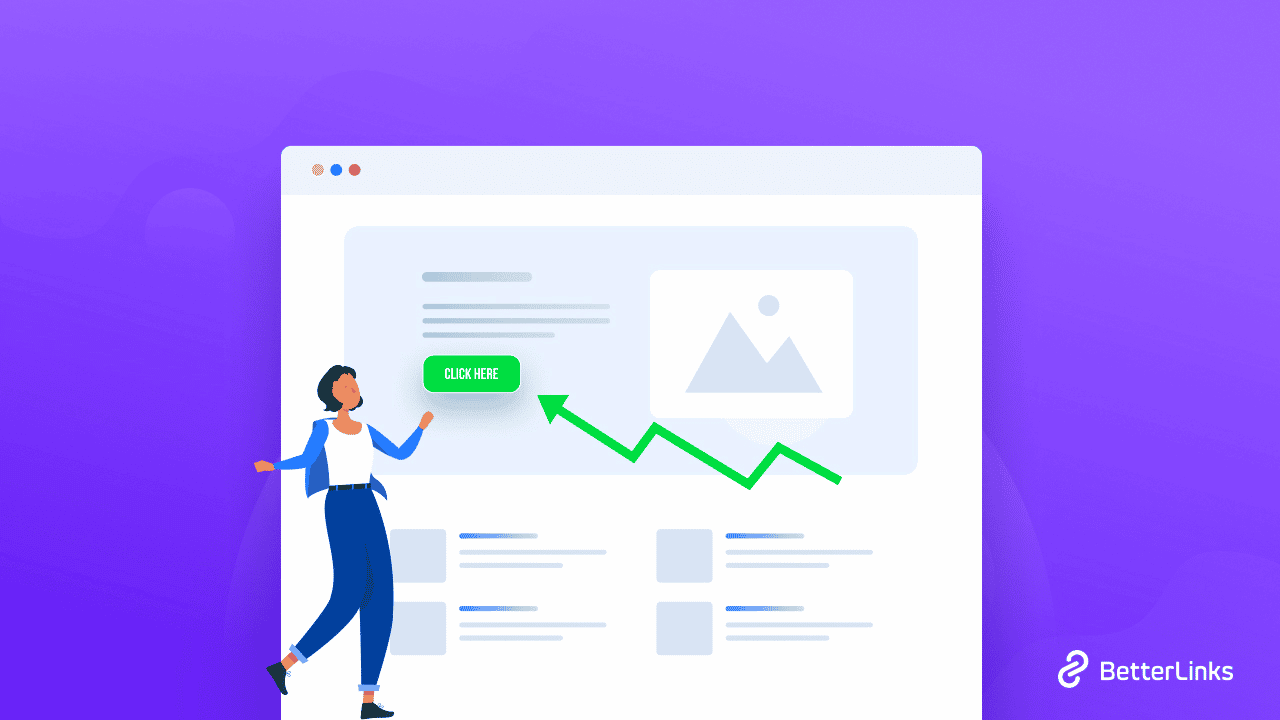 Call to action (CTA) is the most important element for any eCommerce website. If a user wants to buy something from your store, first of all, he will look for the call to action button for making the purchase. Therefore, you should design your CTA buttons in a way that catches the visitor's attention without any trouble.
⭐ Build Fast Loading & Mobile Friendly Store
Speeding up your eCommerce store, not only increases the chance of getting ranked on Google but also improves the user experience. If your store is not fast enough, your customers will switch to another eCommerce store. In addition, a lot of people visit online stores with their mobile devices and you must create a responsive layout to boost the user experience.
⭐ Constantly Analyze Your User's Hit Map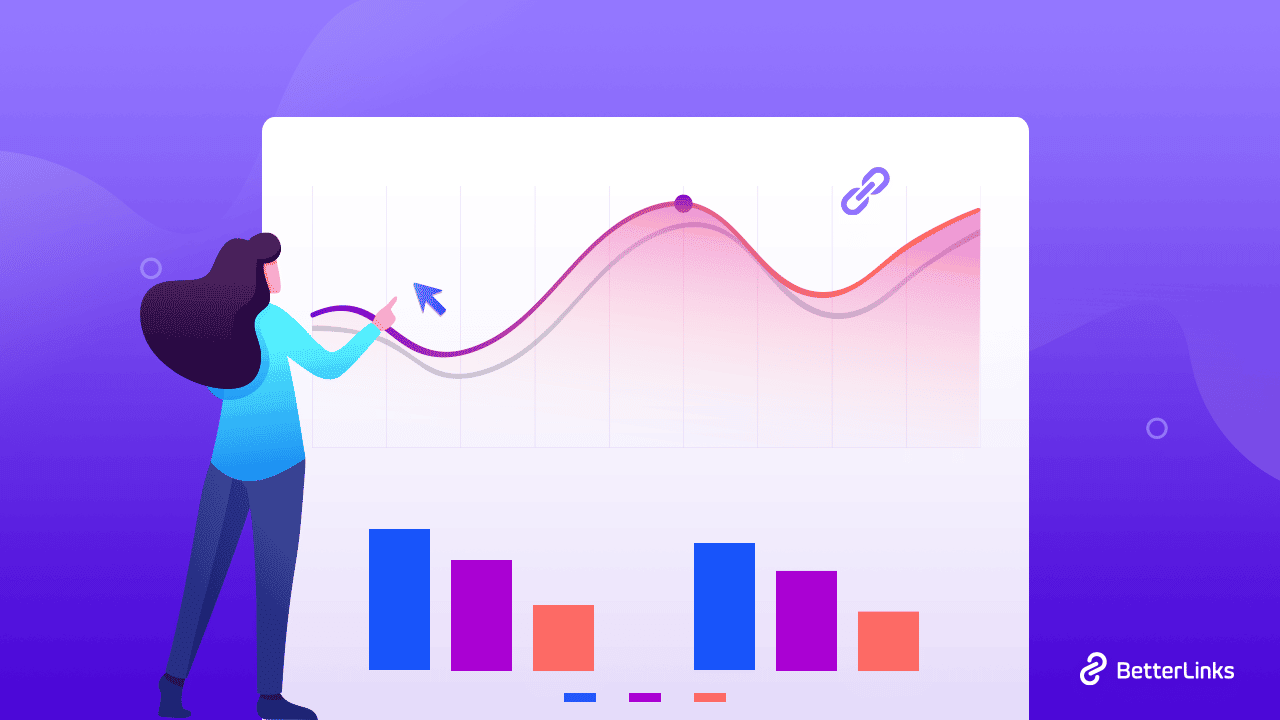 It's not always easy to tell what's best for your store and what's not. Therefore, you need to test your copies, CTA buttons, and other sections to learn what's working and what's not. By tracking the user's hit map you can easily learn how your visitors are interacting with your website and you can find a better solution to enhance the experience of your customers.
🎁 Bonus: How To Get More Potential Customers For Your eCommerce Store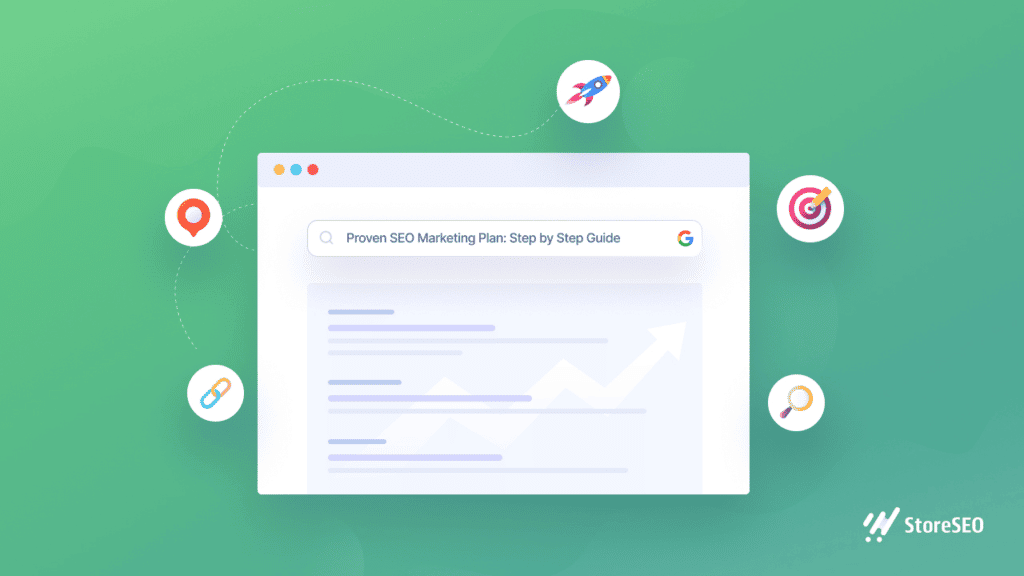 While enhancing your Shopify UX can make your visitors into paying customers, now let's have a look at how you can boost your visitors. Check out these proven SEO marketing plans on how you can boost the audience in your store with a quick glimpse:
Audit your website's current performance
Define your goals & set SEO marketing KPIs
Find the right keyword for your website
Conduct an in-depth competitor analysis
Create engaging website content that attracts
Enhance the On-page SEO optimization
Create a link-building strategy for search engine marketing
Measure your SEO performance & results
Now, if you are interested in learning how to apply these plans to your Shopify store, check out our step-by-step guide on SEO marketing plans and let us know if you have any queries.
📖 Blogs You Should Read To Fuel Up Your Shopify Store
While running a Shopify business, you must constantly fuel up your Shopify store to grow your business. Here are some useful Shopify blogs you should read for growth hacks and SEO tips & tricks:
Have you found our blog useful? If you do, then please subscribe to our blog for more useful blogs, guides, and tutorials, and join our Facebook community to share your thoughts.