Starting your eCommerce business can be exciting, but only if you know the right way to get started. Without a proper guide, you might accidentally set up your business for failure instead of success. That's why we have prepared you an ultimate, comprehensive guide to help you build a Shopify store from scratch.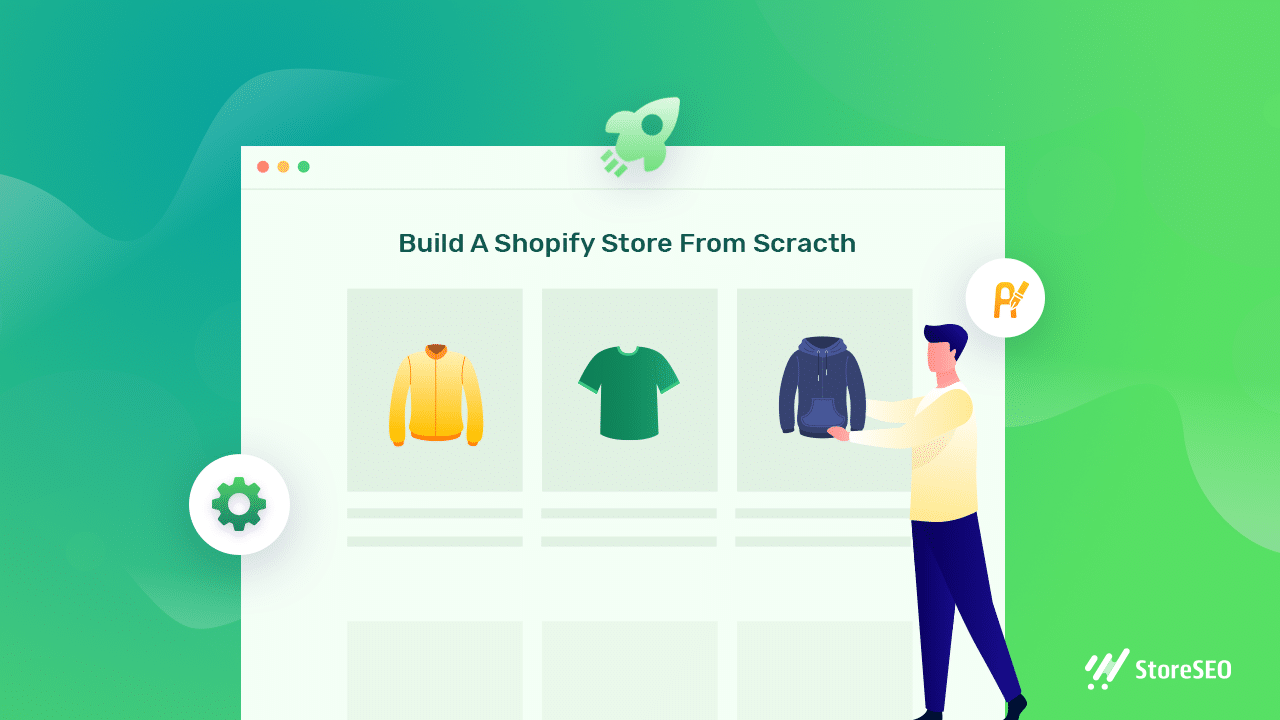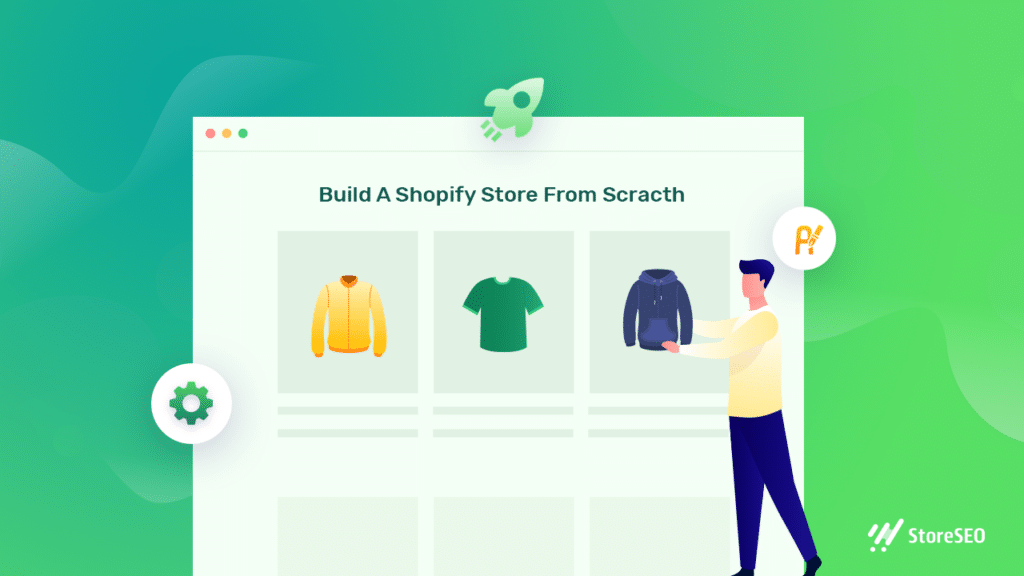 With Shopify being one of the easiest and most popular eCommerce solutions, you can easily start a new business without a sweat. In this guide, we will show you how you can create your Shopify store in under 30 minutes.
Why Choose Shopify For Your eCommerce Store?
When starting your eCommerce business, choosing the right platform can help you ensure that you are setting your business up for success. And Shopify is one of the best eCommerce platforms to kickstart an online store.
Whether you are selling accessories, clothing, flowers or even providing intangible services, Shopify comes with several features that makes it easy to start your business. For instance, you can easily create a mobile responsive Shopify store so that customers can access and view your products from any device. In addition to this, Shopify will assist you in securing sensitive financial data as well as providing reliable, secured payment gateways.
If you are still not sure, check out this post on why people choose Shopify to start their online store, and why you should do the same as well.
Things To Do Before Starting Your Shopify Store
Before we dive into the tutorial for building a Shopify store from scratch, let's cover some of the basic, essential tasks that you will need to do first.
1. Choose Your Industry & Identify Target Customers
The very first step you must take before starting your Shopify store is choosing which industry you want to cater to. Determining this from the very beginning will help you plan the right marketing strategies for your business, and take the right decisions so your online store can grow sustainably.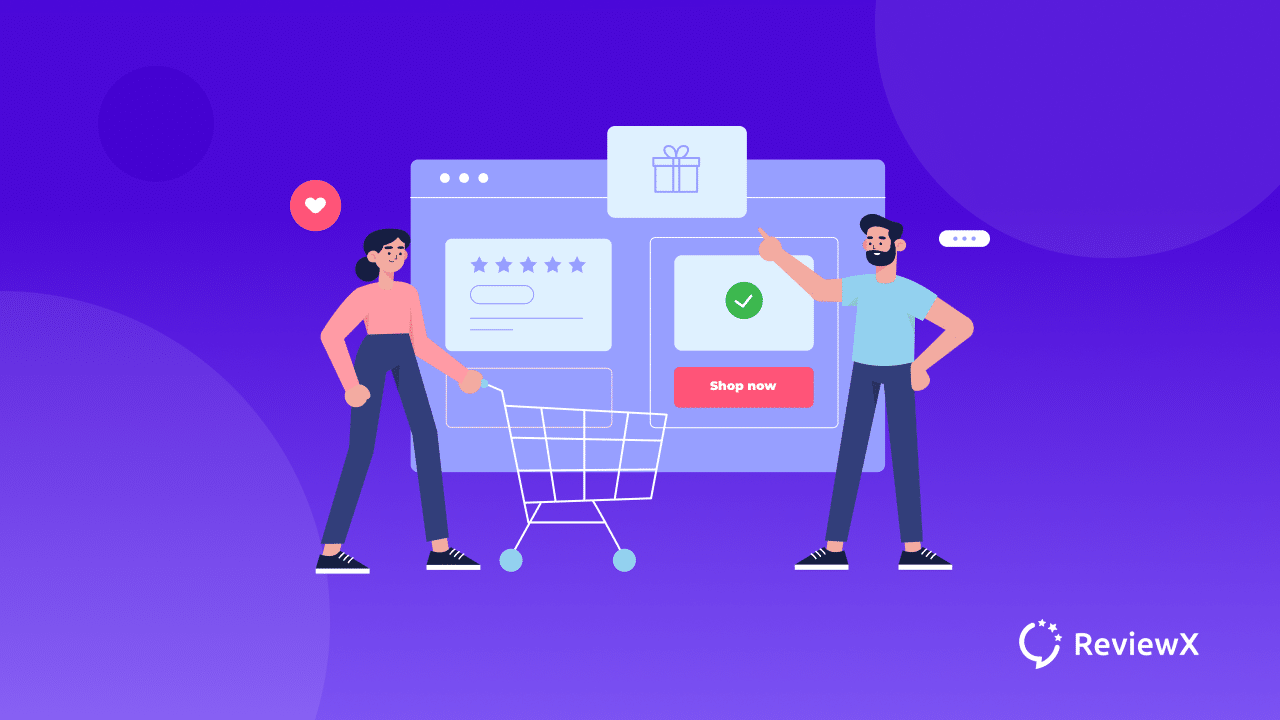 Moreover, when you know which industry you want to cater to, you will be able to identify your target customers more easily. Knowing who your potential customers are will help you to tailor your offerings for them specifically, and boost your sales with effective eCommerce personalization strategies.
Collect Detailed Information On Your Competitors
After selecting your target market, you will need to research your competitors and find out all relevant information about them. You need to know what their unique selling proposition is, what their competitive advantages are, their pricing strategies so you can prepare and plan accordingly.
Decide Your Brand Identity & Choose Your Business Name
Once you know your target market and competitors, it is time for you to choose your business name. To do this, you need to first identify your brand identity and persona, and then choose a business name that reflects your brand perfectly.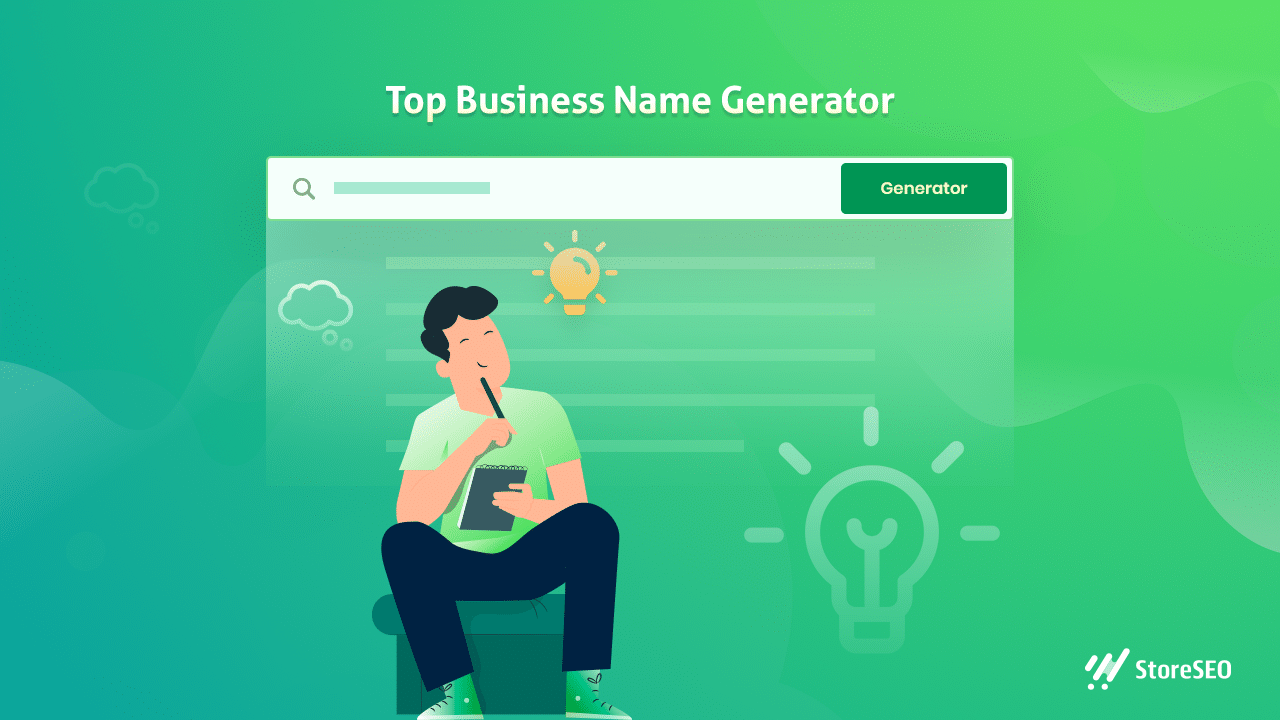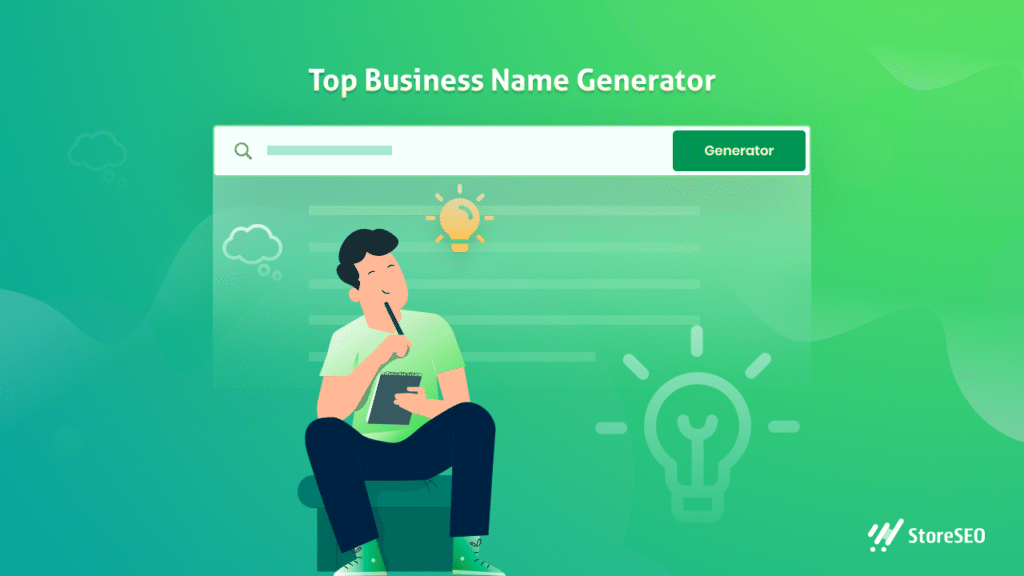 Selecting a business name is no simple task, and involves several sessions of brainstorming, as well as careful planning before coming to a decision. After all, you need to make sure your business name matches your brand, is memorable, and is also unique and available for domain registration.
Thankfully, there are tons of popular business name generators available to help you choose the right eCommerce business name for your online store. Check out this comprehensive guide on how to name your eCommerce business for more ideas.
Register A Unique Domain Name For Your Shopify Business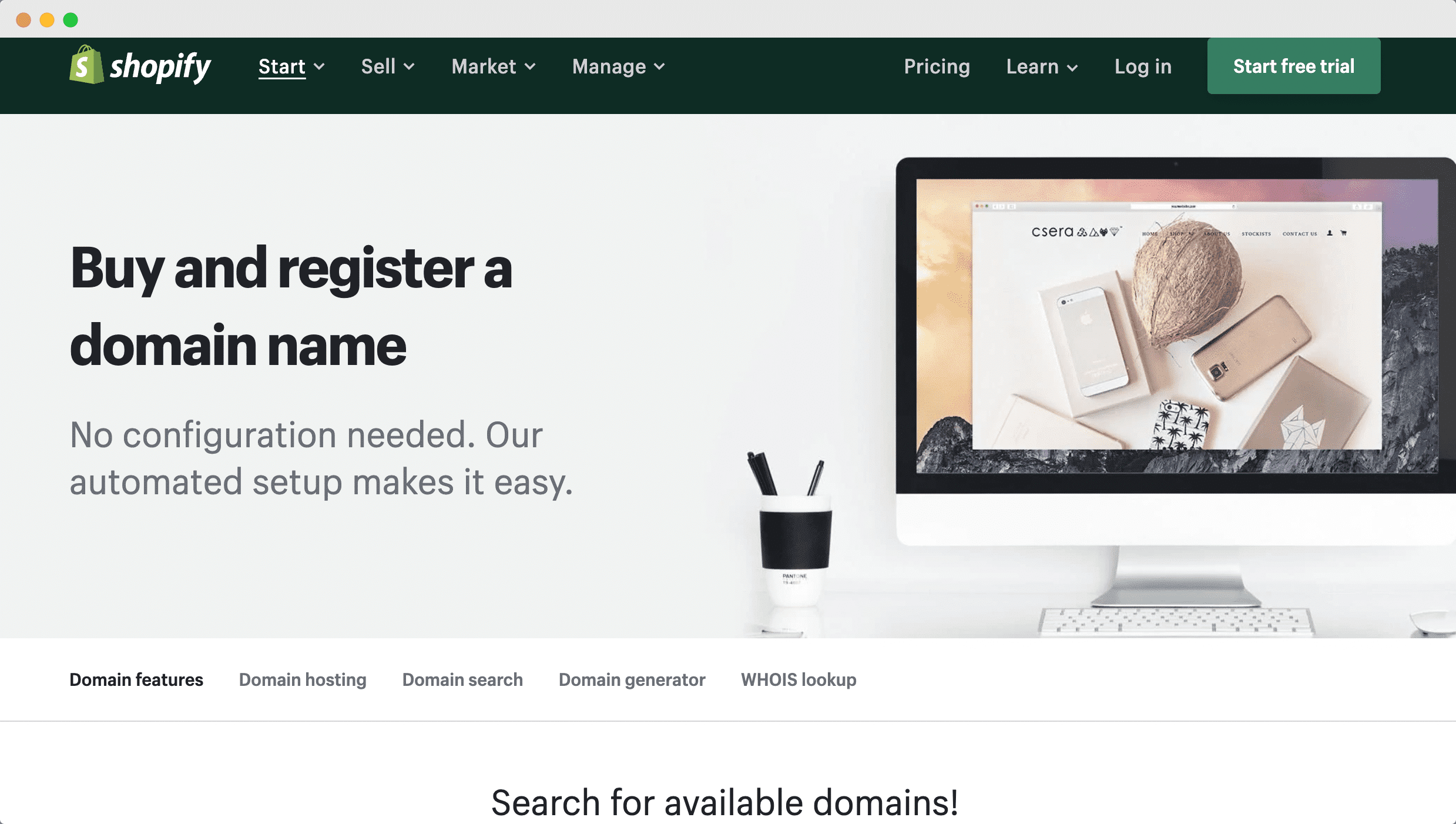 Once you have selected a name for your business, it is time to register for a unique domain name on Shopify. You can easily register a custom domain name without any hassle through Shopify's built-in features; not only can you look for available domains with Shopify but you can also register a primary domain name, manage subdomains, add an international domain and much more.
How To Create Your Shopify Store: Full Walkthrough
If you are done with the above steps, then you are now ready to create your own Shopify store. In this section, we are going to show you the full, step-by-step walkthrough below to build your Shopify store from scratch.
Step 1: Create Your Shopify Account
First and foremost, you will need to create your Shopify account. For starting your own business, Shopify offers you a free 14 day trial for you to check out all of the features and try them out for free. Just head over to Shopify's homepage and click on the 'Start Free Trial' button on the top right corner as shown below.
A popup will appear where you will need to provide your email address to start your free trial. Once the trial period is over, you can select a Shopify Plan that suits the needs of your business.
This is because Shopify operates on a "buy now, pay later" model which can be useful when you are just starting out. You will be able to familiarize yourself with the interface and find out about the features in detail, and then decide which Shopify Plan would be best for you.
Below, you can check out all the available Shopify Plans there are, and the distinct features each plan offers for your eCommerce store.
Next, Shopify will ask a few questions to help you set up your online store. You will notice that during this stage, Shopify gives you the option to pre-install several sales channels for you through Facebook, Google, Shopify Shop Button, and Instagram. These settings are completely optional, but it definitely makes the whole process of selling on multiple channels easier.
Afterwards, you will need to add details about your business such as your address, country and region, and other details.
Step 2: Customize Your Shopify Store & Add Products
Once you are done adding all the required details, Shopify will redirect you to your newly created store. By default, this is the page you will see. Here, you will find several options to add products, install Shopify apps and other store management settings.
From here, you can click on the 'Products' option from the left-hand sidebar, and add your products to your Shopify store. You will be able to create a new product by clicking on the 'Add your products' button, or import a CSV file of your products by clicking the 'Import' button at the top of the page.
Once you click on this button, you can add a name for your product, write your product description, add images, pricing, inventory information, weight and all other necessary details.
With these simple steps you can easily add any product to your Shopify store and get started with your business. You can also update your products any time you need to with only a few clicks.
Moreover, you can also customize your Shopify store effortlessly without any coding. From your dashboard, click on the 'Online Store' option from the left-hand sidebar. This will take you to the homepage of your store.
Here, you can click on the 'Edit' option at the bottom of the page to customize the appearance of every part of your store—from the layout, the colors, typography and much more.
Step 3: Optimize Your Shopify Store For SEO
After adding all of your products and customizing the appearance of your store, you should take some time to optimize your eCommerce business with the right SEO practices. This is important as optimizing your products for SEO will help your potential customers find your products for specific search terms.
If you are not sure how to optimize your products for SEO, don't worry. Check out this helpful guide on Shopify SEO to learn how to make your products rank higher on search engines like Google and drive traffic and sales to your business.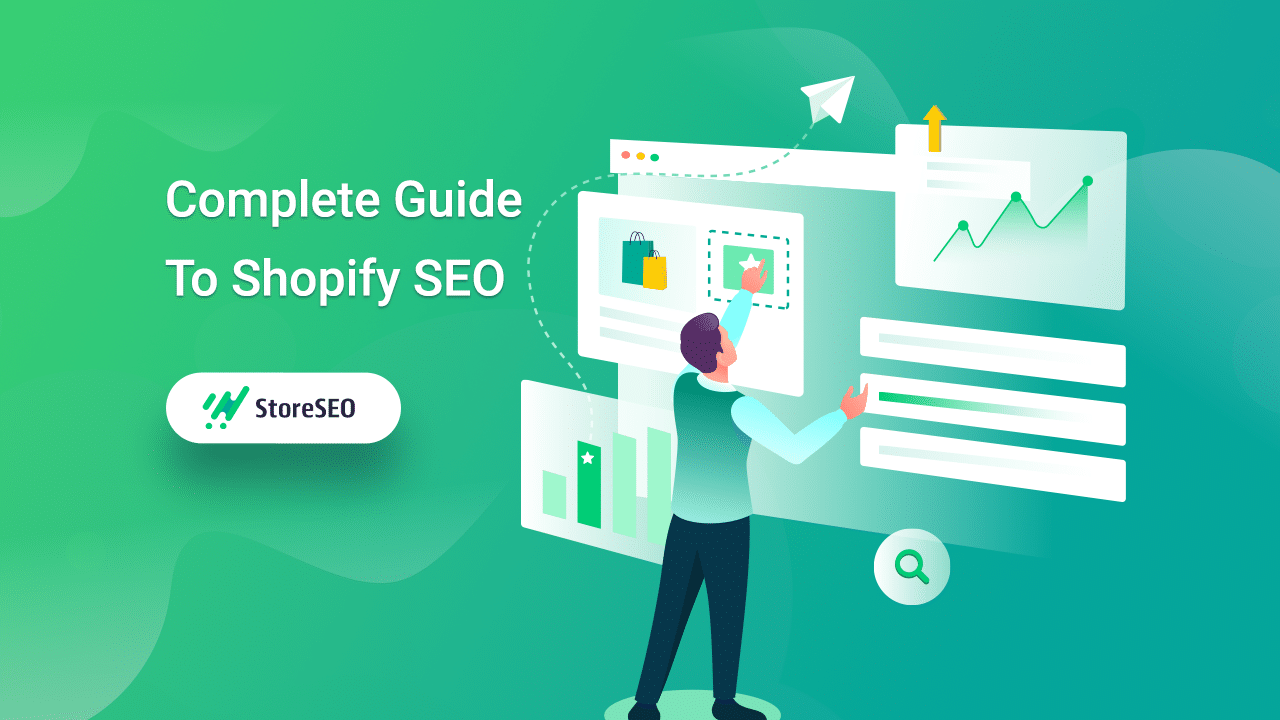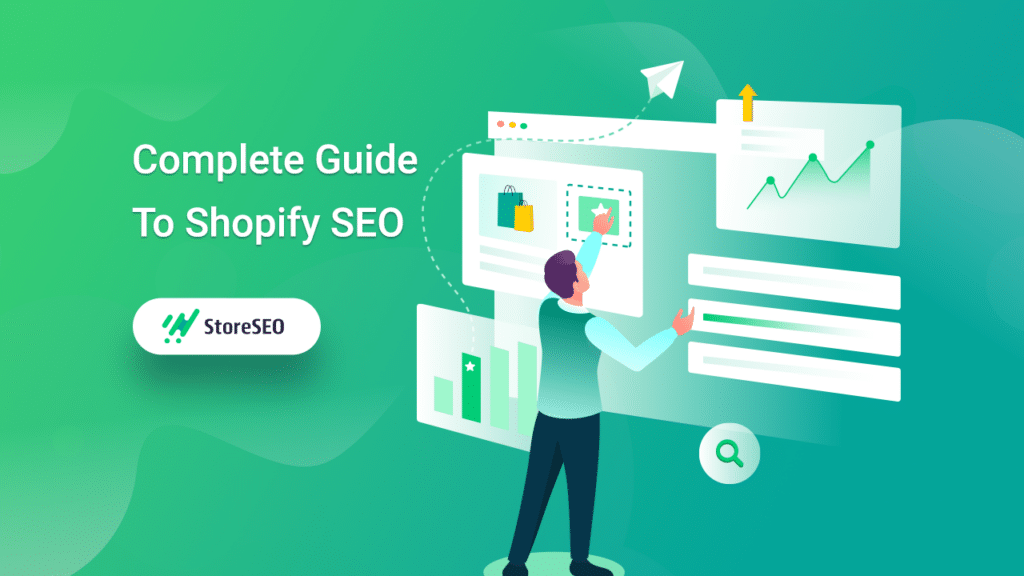 Shopify comes with its own built-in features to help you optimize your store with the right SEO practices. However, if you want to go a step further, then you can always use StoreSEO–an advanced SEO solution for Shopify that scans your online store for SEO issues and helps you fix them with a few clicks.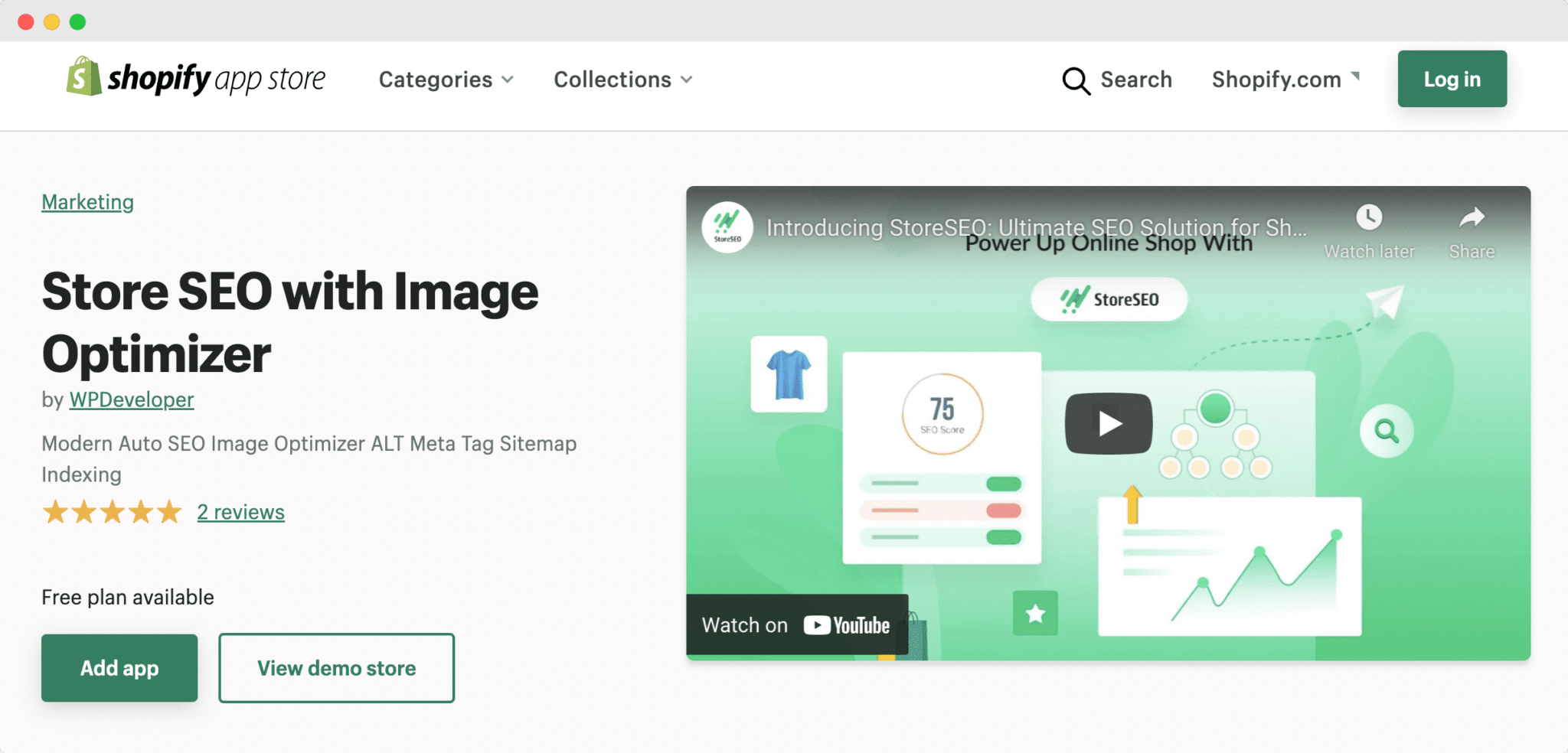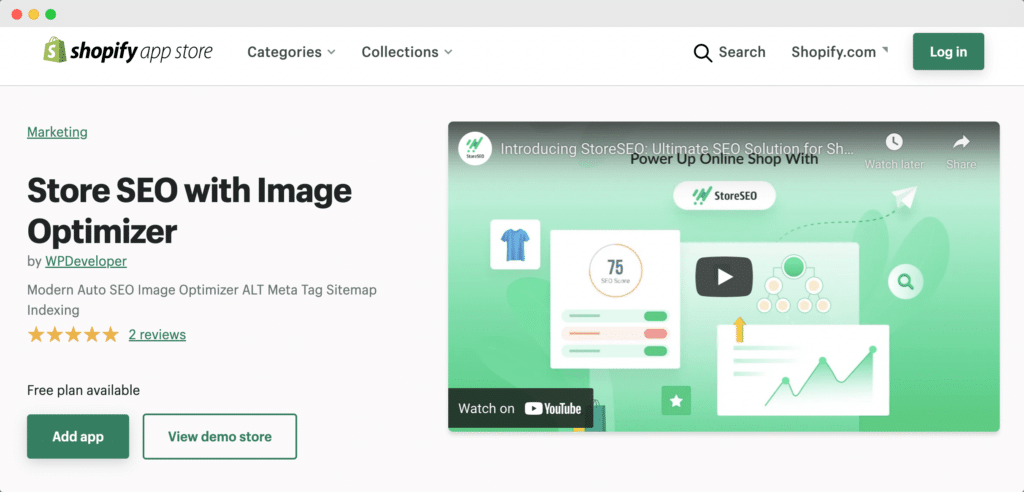 Step 4: Set Up Your Shopify Payment Methods
This next step is extremely important for any online business. Ultimately, in order to make sales, you will need to have a secured, reliable payment gateway and provide flexible payment methods.
Therefore, as soon as you are done adding products, optimizing them with SEO and customizing your store, you should focus on setting up your payment methods.
Shopify comes with its own secured payment gateway, known as Shopify Payments. It is the most popular payment method that is used by Shopify merchants, but before you choose this as your payment method there are few important factors you should consider. Read this detailed guide here to understand if Shopify Payments is the right choice for your business.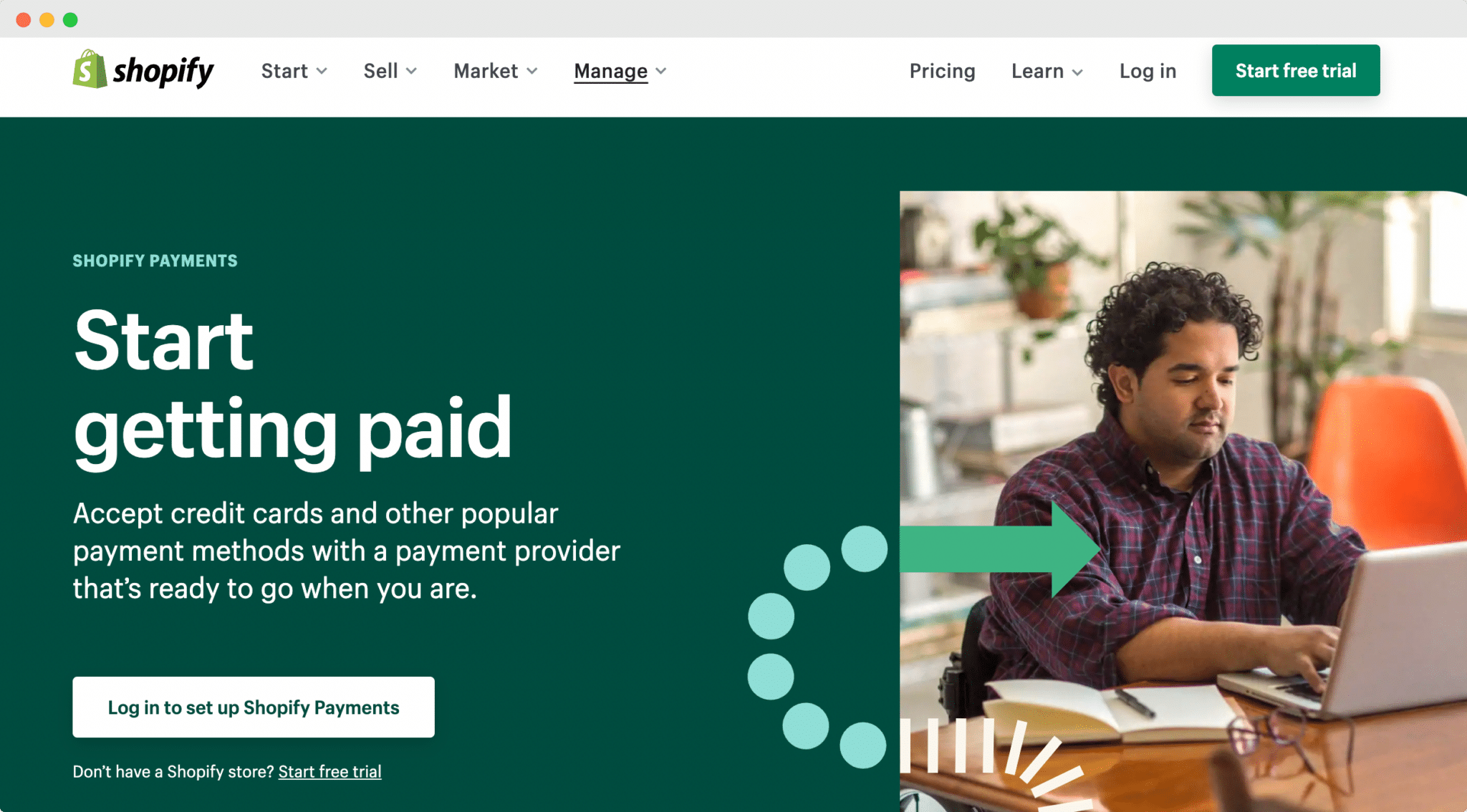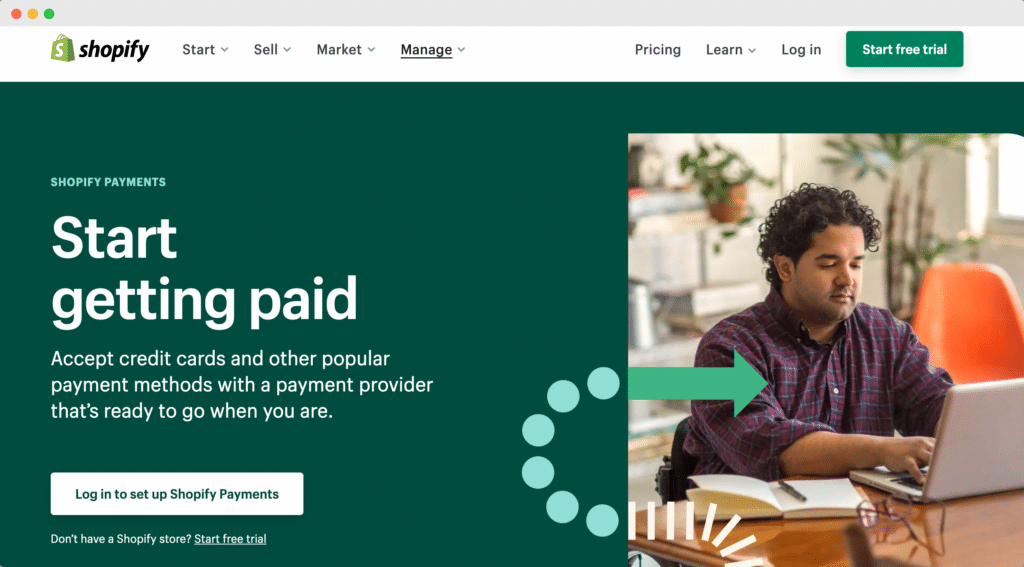 Step 5: Test Your Shopify Store To Identify Issues
Once you are done setting up your Shopify store, you must test your online store thoroughly to identify any issues and fix them instantly. This includes testing your payment methods, product pages, single product pages, your FAQ and even contact pages.
During this time, you should also test your store's mobile responsiveness and ensure your store loads smoothly on all screen sizes.
Recommended: Grow Your Business With Must-Have Shopify Apps
While this guide will help you easily build a Shopify store from scratch, you may find that in order to drive traffic and sales to your eCommerce business, you may benefit from installing some essential apps. Take a look at this hand-picked list of some of the most essential Shopify apps and find how they can help you grow your business effortlessly.
Get Started With Your Shopify Store Today
Ready to kickstart your eCommerce business on Shopify? Follow the guide above and let us know your thoughts in the comments below. For more fun tutorials like this, make sure to subscribe to our blog or join our friendly Facebook Community.