If you want to enhance your post purchase experience to boost your growth with a customer-centric strategy, you are here for a treat. In this blog, we will share how you can optimize your buyer's journey and build a long-lasting relationship with your customers. So, without further ado, let's get started.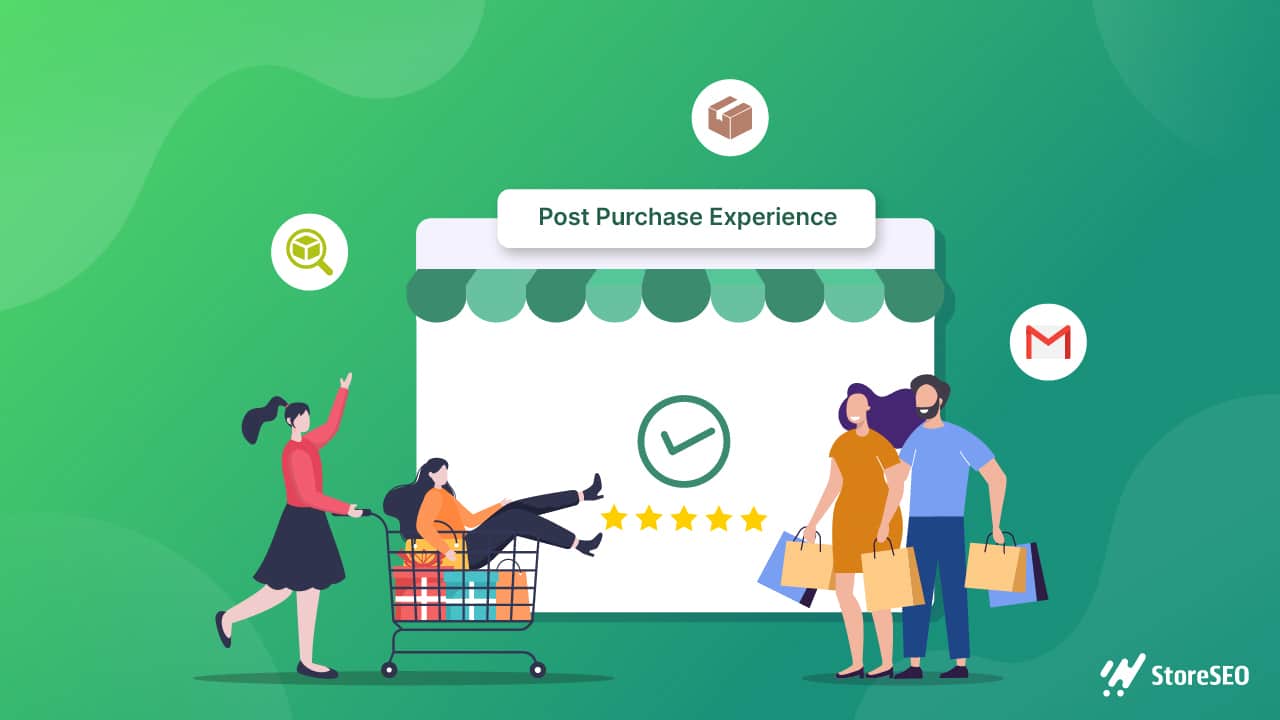 A Brief On eCommerce Post Purchase Experience
Nowadays, eCommerce business is highly competitive than ever before and a successful sale is not the only goal. Instead, after a successful conversion, eCommerce owners try to create long-lasting relationships with their customers. That's where the post purchase experience comes into play.
The post purchase journey for a customer starts after making a purchase. It involves a number of elements to ensure a long-lasting relationship with the customer. For example, it can be asking for feedback on your products or making the delivery process easier for the customer.
Why Should You Optimize Post-Purchase Experience
You might be wondering why you should focus on a customer after a successful purchase. Well, existing customers are more likely to make another purchase rather than a new customer. According to a survey, the probability of selling to existing customers is 14x higher than a new customer. So, should you not capitalize on this opportunity to boost business growth? Now, let's have a quick look at some more reasons why you should consider optimizing post purchase journey.
Top 10 Ways To Optimize Post Purchase Experience
Now, let's dive into the main part of this blog and learn how you can optimize post purchase journey for your customer.
1. Personalized Thank You Emails
The most common way to greet your customers after making a purchase is by sending a "Thank you email" to their inbox. With a personalized email, you can impress your customers and make a long-lasting relationship with them. Besides, you can add any additional documents or invoices with your thank you email.
2. Clear & Transparent Order Tracking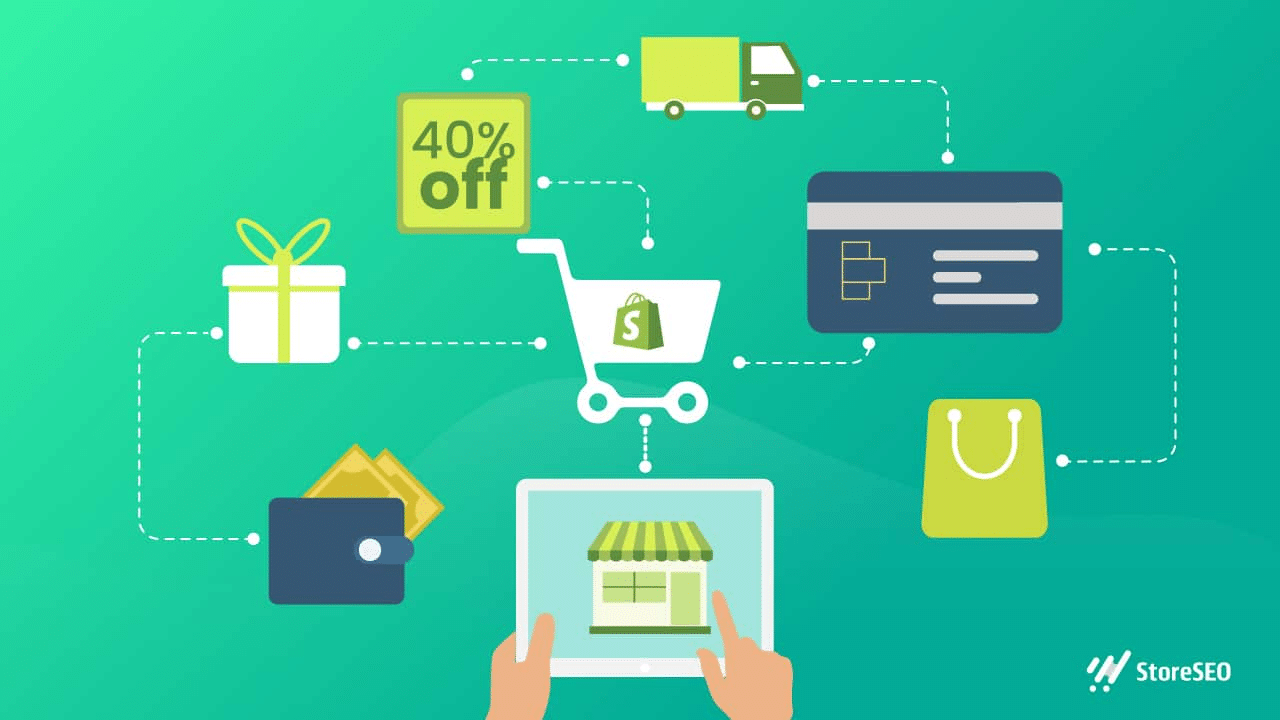 For online businesses, order tracking is a crucial feature. It updates the customer about the purchase they have made and when they are going to get the product. Therefore, you should include a clear and transparent order tracking system on your website.
3. Prompt Customer Support
A prompt and good support team can increase your customer satisfaction and make them your permanent customers. Therefore, you should build proper customer support for your business. In addition to that you can build a self-help knowledge base for your customer and solve your customer query with ease.
4. Post-Purchase Surveys & Feedback
Customer service and feedback are core parts of eCommerce business growth. After delivering your product to your customer, you should ask them for their feedback. In this way, you can collect data on how you can increase your customer satisfaction. Also, you can show the customer review as social proof on your website as well.
5. Loyalty & Rewards Programs
If you don't have a loyalty and rewards program yet, you might consider starting one today to optimize your post purchase experience. When your goal is to build a loyal customer base, these kinds of programs can help you to get more returning customers. For example, after a successful purchase, you can give them a discount for the next purchase.
6. Personalized Recommendations & Upselling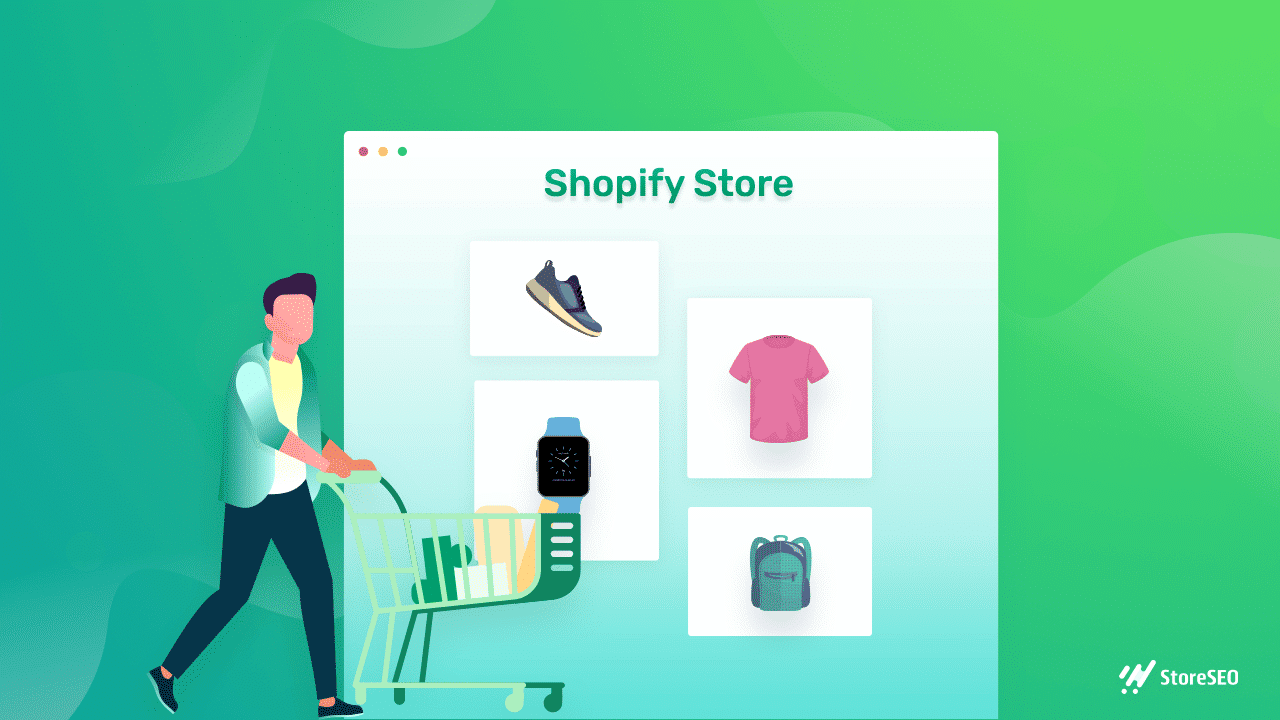 Upselling is a traditional marketing strategy you can often see on different websites. It can offer a huge reward for you if you can showcase personalized recommendations to your customers. Besides, your customer's satisfaction will also increase by getting their desired products from the same place. Therefore, after a successful purchase, personalized recommendations and upselling can help you boost your revenue.
7. Seamless Returns & Exchanges
In online shopping, customers may ask for returns or exchanges for various reasons. They might not be happy with the product they got or they want to have a different size or color. In any of these scenarios, you should have a seamless process to return or exchange your product. When customers are satisfied with the way you handle returns and exchanges, you can build a good relationship with them from here.
8. Impressive Packaging
A simple and protective packaging may do the job well for you, however, if you want to create a long-lasting impression you should also think about the packaging. You can represent your brand on the packaging and show how much you care about your customer with attractive packaging.
9. Build A Customer Community
Communities can help to build a long-lasting relationship with your customer. Once a customer purchases something from you can ask them to join your community and stay in touch. You can easily build a community on social media and let your customers share their experiences or ask anything if needed. This could also show how much you care about your customer and help to connect more with your customers.
10. Measure & Improve Post Purchase Experience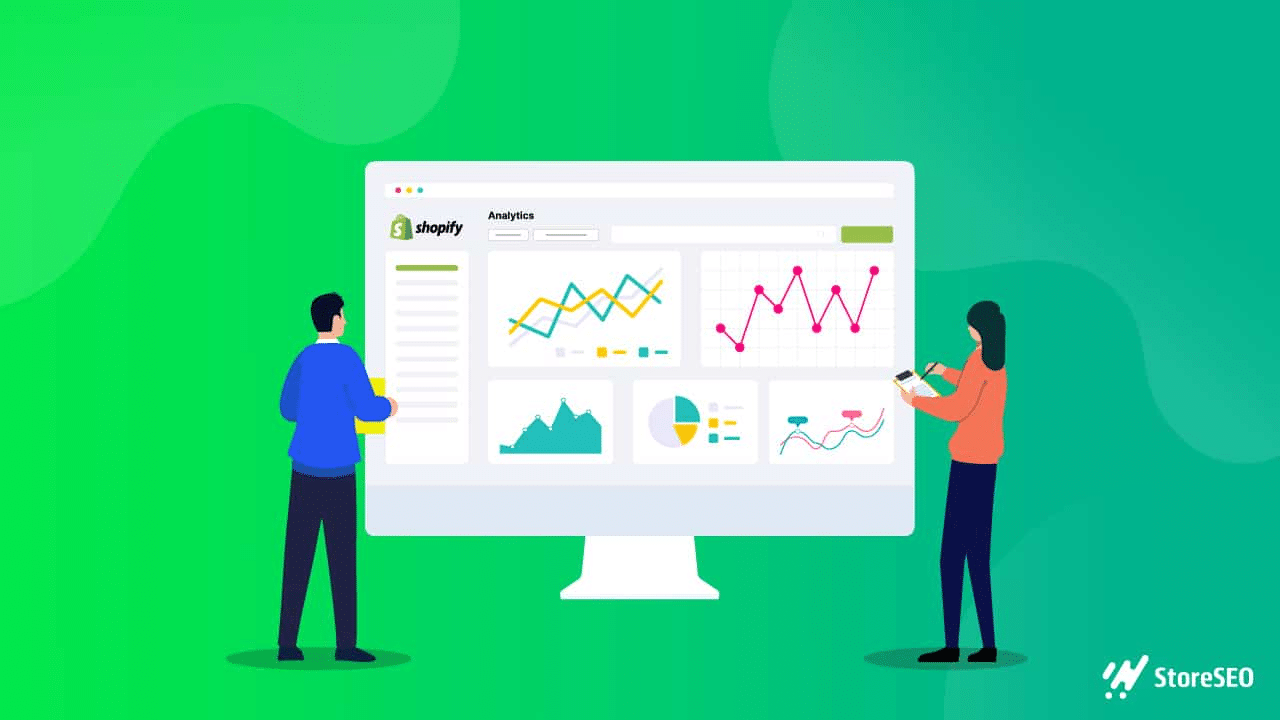 When you have a well-established website and your post purchase experience is industry standard, there could be still room for improvement. Thus, you should measure the performance of your post purchase experience regularly. For example, the email that you are sending to your customer after a successful purchase, check how many of your customers are opening it. If you don't have an expected result, you might think about improving the subject line. Similarly, you should keep an eye on the whole process and find room for improvement.
Optimize Your Post Purchase Experience & Build A Loyal Customer Base
With an excellent post purchase experience, you can build a loyal customer base for your business and boost your growth by a huge margin. So, don't wait anymore. Go and optimize your post purchase experience for your customer now.
Have you found this blog useful? If you do, then please subscribe to our blog for more tips and tricks about optimizing your customer experience and boosting business growth.