Buying good products at a cheaper price is always satisfying. Do you want to boost sales by offering exciting discounts to your customers? Then consider using Shopify discount apps. We are here with the top 6 best Shopify discount apps that can accelerate your Shopify store's sales and help your store grow spontaneously.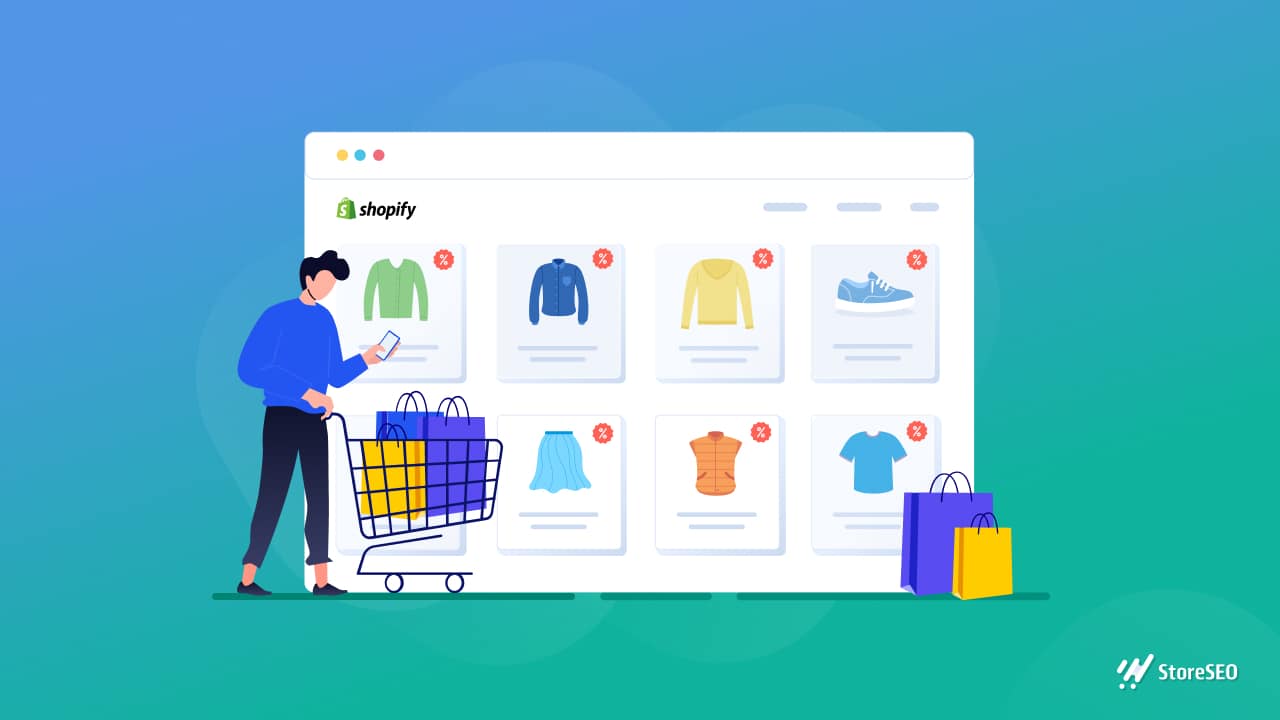 Before you start choosing the best Shopify discount app for your store, let's know why you should think about offering discounts on your Shopify store.
Benefits To Reap From Discounts Offers On Shopify
The word 'Discount' is enough by itself to grab the attention of the audience. Think from a buyer's perspective: how do you feel when you hear about running discount offers on your favorite online store? It would not be wrong to say that discounts create curiosity and excitement to explore what's being offered. Here's how discount offers can scale-up your Shopify store.
📣 Grab Instant Attention From The Audience & Customers
Discounts are a great way to catch the attention of your visitors and potential customers. There are many people out there who eagerly wait for offers and discounts. So, this is a motivating factor for your customers and visitors when they find good deals from your store.
🎯 Increase Sales And Boost Up Store's Performance
Your potential customers are likely to be encouraged to purchase more than usual when they find exciting offers running on your Shopify store. To influence their purchase decisions, discount offers can be very effective. It can increase sales which in turn leads to better performance of the store you are running.
⚡Accelerate Conversion Rate Of Your Shopify Store
As mentioned above, many people wait eagerly all year round for good deals. So when they find the suitable one for them, they feel inspired to explore the deals and purchase if it's alright for them. Your visitors can be converted to paid customers or even regular customers if they find the exciting discount offers.
🏆 Give Your New Shopify Endeavors A Good Kickstart
When you are new in business with a Shopify store, discount offers can help you make a good kickstart. Before that, you need to make sure that your Shopify store is SEO optimized. If you are running a new online business, especially an eCommerce store, discounts can give a boost.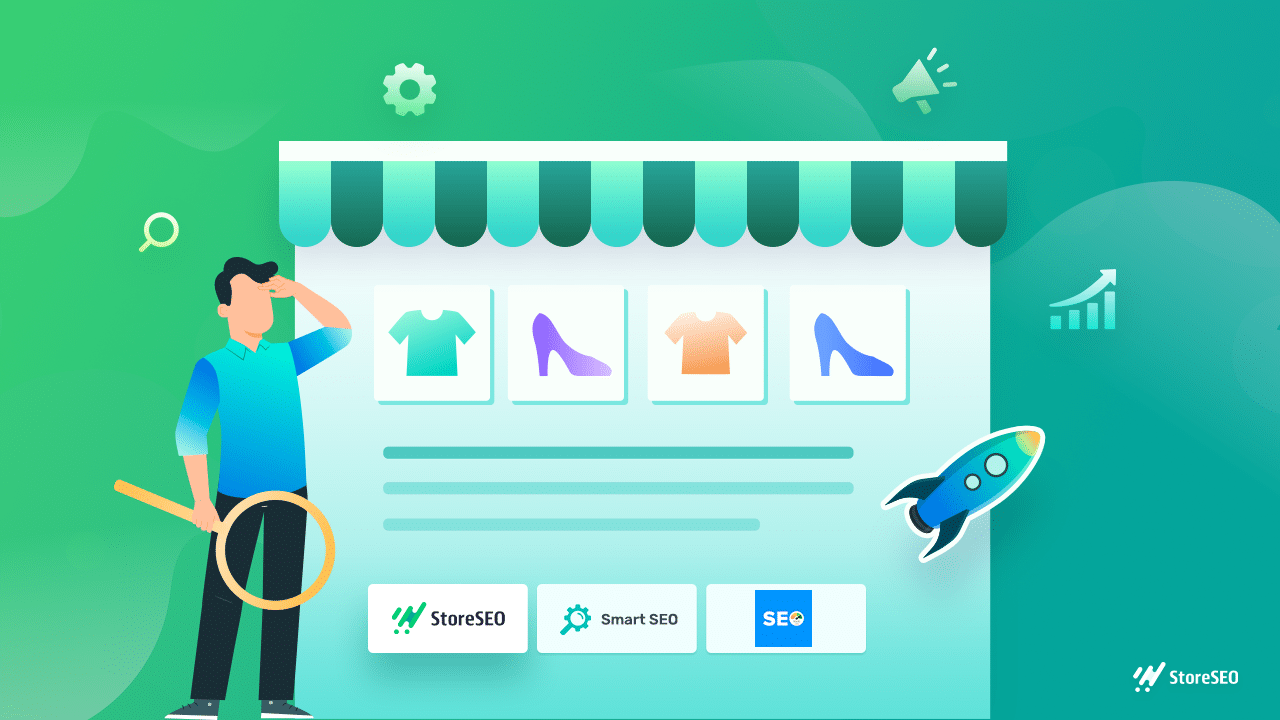 Before planning for any discount announcement, you must ensure that you have proper planning and arrangements to run the discount. Now that you know why discount offers are important for your eCommerce store, it's time to know the top 6 best Shopify discount apps for your store.
1. Volume & Discounted Pricing (4.9⭐)
If you are looking forward to a solution to attract customers by offering custom pricing and discounts, Volume & Discounted Pricing can be a good option. This Shopify discount app has a 7-day free trial plan that you can pick easily to explore the exciting features and get the shoppers right at your store.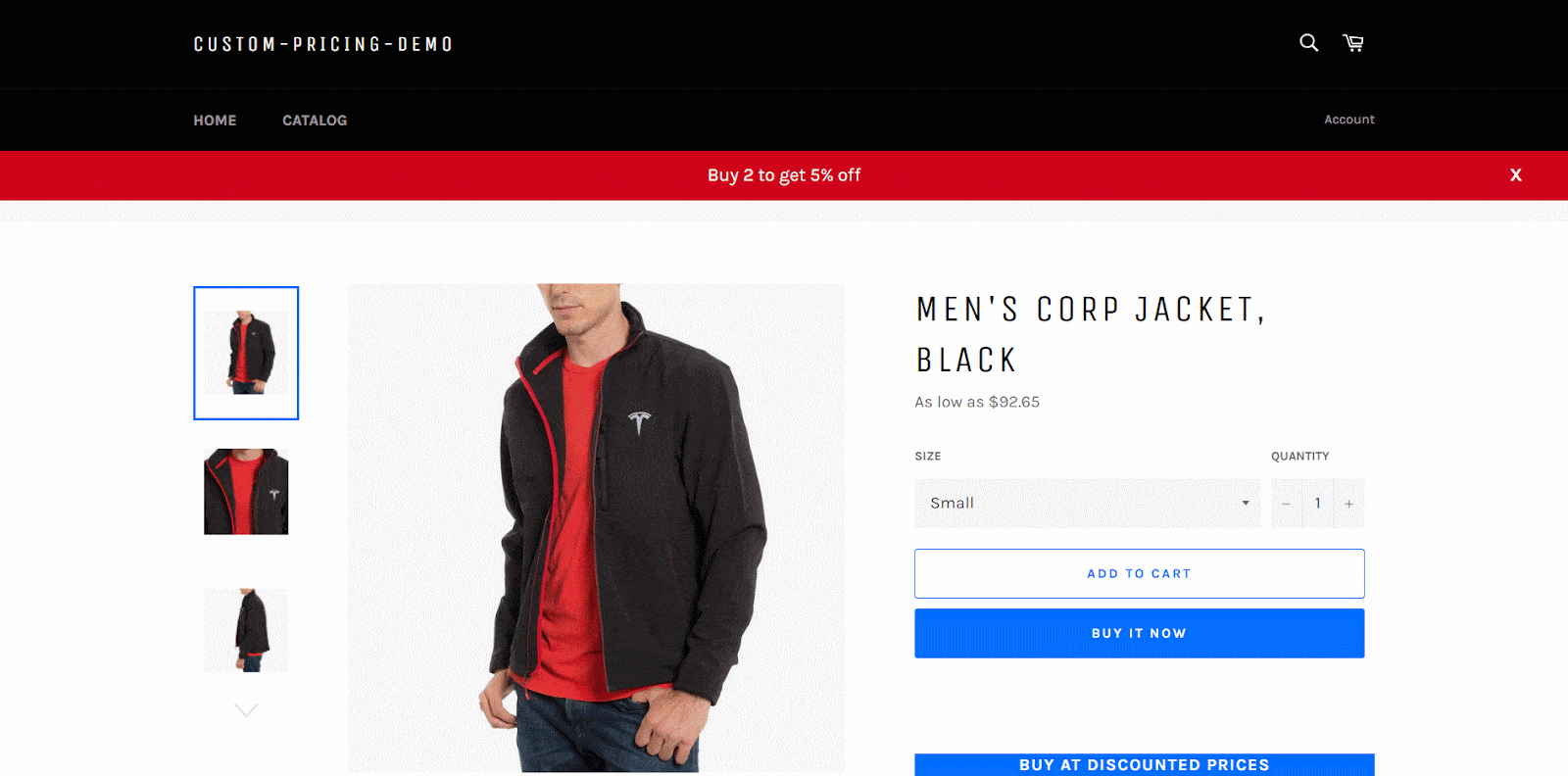 ✨Quantity Breaks And Discounts
This feature lets you add quantity break offers that can display discounted prices for the audiences and the customers.You can customize order minimums here. Set up quantity break agreements to provide customers with lower prices. Order minimums can be easily configured.
✨Volume Discounts & Custom Pricing
You can add custom pricing on products and offer volume discounts that can generate more sales with bulk orders. Provide volume discounts and customized rates on items or the entire range of bulk orders to increase sales.
✨Automated Personalized Pricing
With this Shopify discount app, you can offer tiered discounts and pricing to your customers based on tags. It's an automated customizable pricing feature that allows you to give discounts and pricing depending on marks.
✨Design Customization Options
You will have multiple options to customize the design and appearance of your Shopify store's offers and discounts by changing colors, typography and other options to make it more appealing and eye-pleasing.
✨Shopify Multiple Currency Support
This amazing app supports multiple currencies which makes it more customer-friendly and easy to use. So people all over the world with different currencies can purchase products in their currencies and make the transaction process much easier.
✨Member-only Pricing Offer
You can offer discounts to members who have signed up at your store by allowing member-only pricing offers. By encouraging your visitors and customers to sign up at your store you will be able to give discounts only to them using this super useful discount app.
2. Unlimited Bundles And Discounts (4.8⭐)
Next, in our list, we want to mention another useful Shopify discount app 'Unlimited Bundles and Discount'. It has many effective features along with tiered pricing to help you make the store's sales performance better.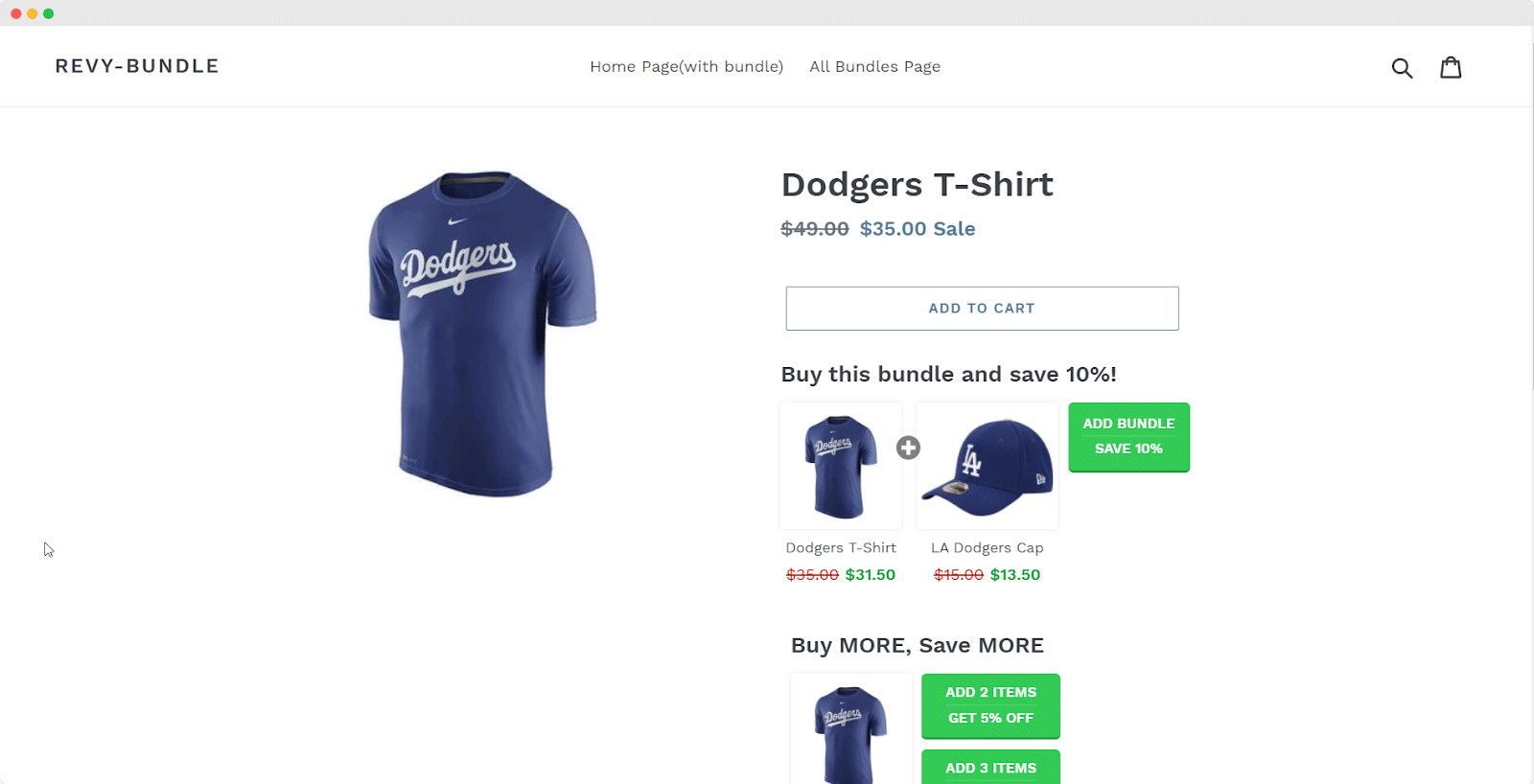 ✨Set-up Product Bundles Discount
With Unlimited Bundles and Discounts, you can set-up discount offers for product bundles that can help you increase the conversion rate spontaneously. For your product packages, you can allocate various forms of discounts to boost the conversion rate of your Shopify store. By inspiring the visitors and customers to purchase exciting offer bundles, you can make good growth. Product bundles entice buyers to buy more products in exchange for a discount.
✨No Coding Installation Process
It's a fast-loading app that requires no coding and also it installs automatically. You will not have to face any theme-related difficulties while using this Shopify discount app.
This outstanding discount app is compatible with all inventory apps and currency converters app which is another important feature to note. Also, it is a mobile-friendly app that is optimized for smartphones and tablets.
3. All-In-One Automatic Discounts (4.9⭐)
Another Shopify discount app that we are going to enlist is "All-In-One Automatic Discounts". By offering various kinds of discounts to your customers, you can boost the sale. This app is available with a 7-day free trial and many good features to scale-up your store's overall sales performance.
✨Stack Multiple Discount Offers
A very significant feature to mention about this Shopify discount app is Stack Multiple Discount Offers. This lets you add multiple discounts on a single purchase. Discounts can be combined and stacked. Customers will be able to combine numerous discounts on a single order. You can also add a discount field to the store's cart page.
✨ Different Offers In One App
All In One Automatic Discounts will allow you to include different offers for your customers like, post purchase offer, bundle product discount, wholesale discount, BOGO discount & cart conditional discount. Not only that, they are planning to offer free gifts for the customers as well.
4. Bulk Discount Code Generator(4.8⭐)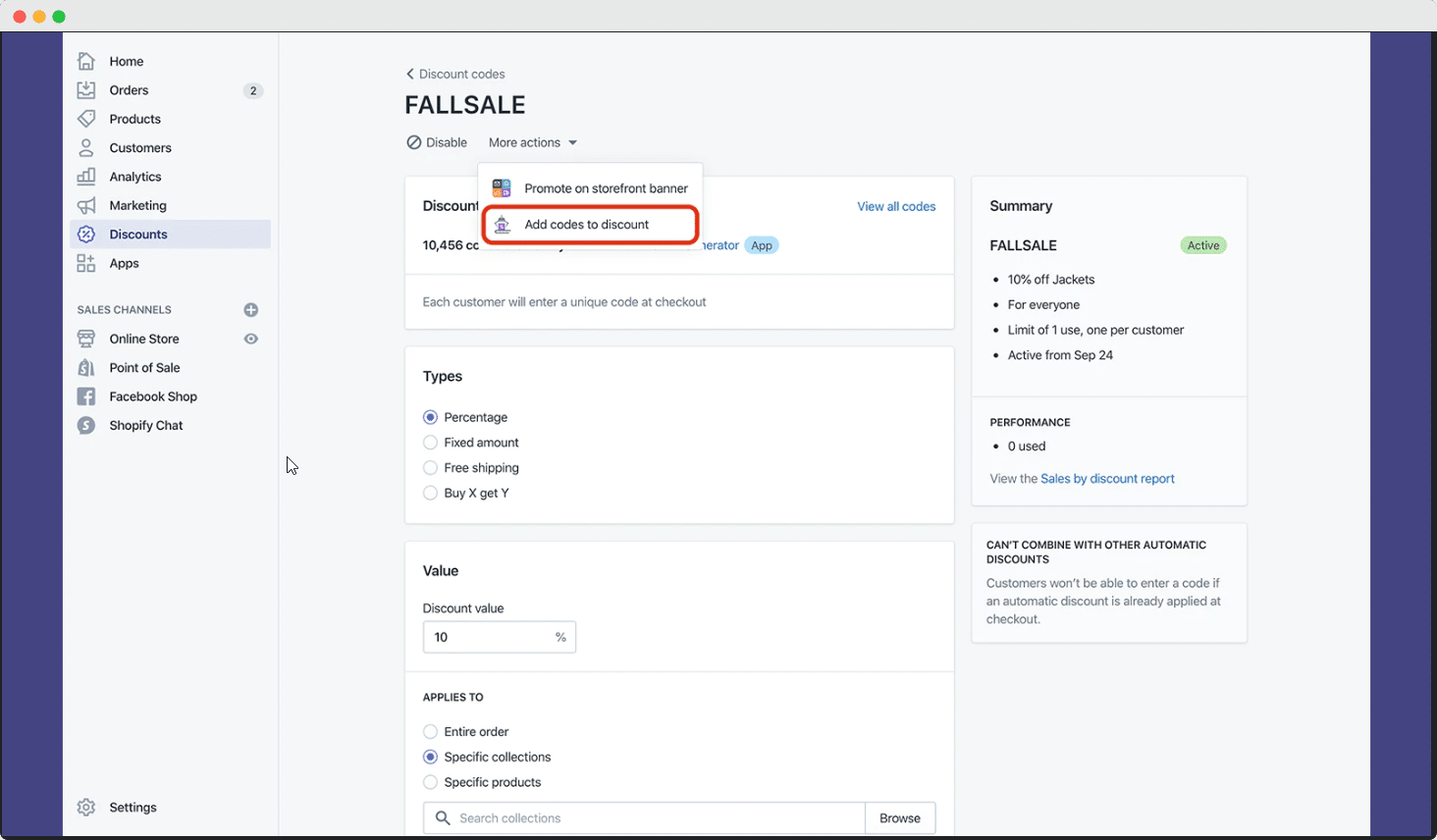 Offering discounts is a great marketing approach that incentivizes visitors to buy right away. If you are looking for a free Shopify discount app, Bulk Discount Code Generator can be another option for you to choose. Here are the features that make it worth giving a try.
✨Automatically Generated Unique Codes
Bulk Discount Code Generator saves time and work by allowing you to import big numbers of codes into Shopify discounts. You can either have unique codes produced automatically or provide specific codes manually.
✨Avoid Coupon Abuse & Undesirable Words
To reduce support queries, it automatically filters out misleading characters. You can avoid unwanted words in code generation by the patented purifier. Unique codes have the benefit of just being used once, so you don't have to worry about discount sharing websites.
5. VolumeBoost-By Hulkapps (⭐4.8)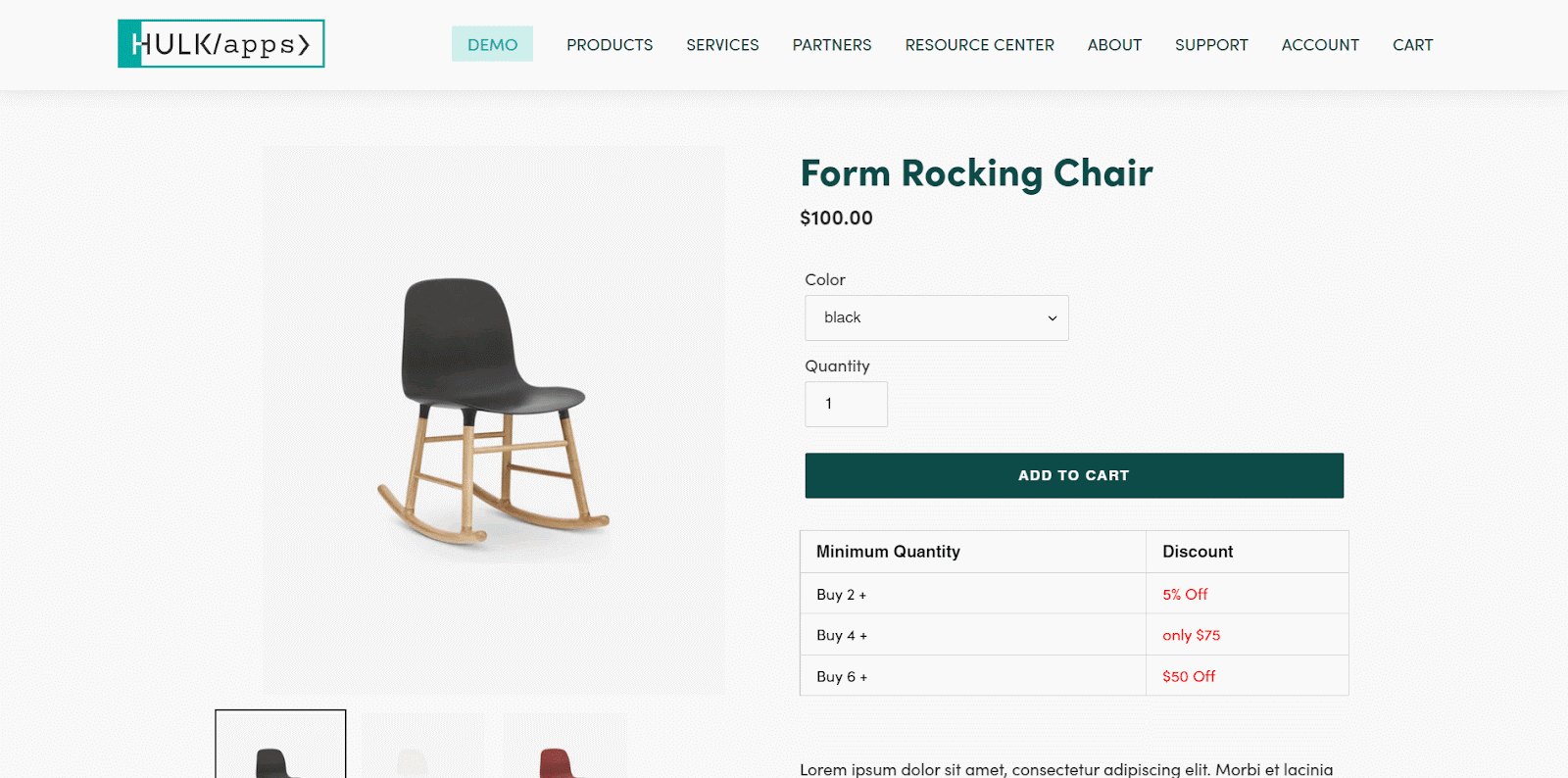 VolumeBoost can be a solution for you if you are searching for Shopify discount apps to accelerate your store's sales to a greater extent. An efficient discount app for your Shopify store with multiple useful features that can uplift store's revenue. Let's check out the amazing features of this app that has a 14-day free trial.
✨Flexible Tiered Pricing
By using the VolumeBoost Shopify discount app, you can allow your customers to save significantly by purchasing a large quantity of a single product or its variants. This app lets you allocate tiered pricing for specific products based on the purchased quantity.
✨Bulk Discounts Scheme
With this efficient Shopify discount app, you can implement your discount scheme and encourage your visitors to purchase more. To upsell and improve sales, you also can use a notification bar on the cart page to show customers their bulk discount savings. Along with this, you will have the following:
Quantity-based Discounts
Fixed Discount Options
Multiple Discount Types
Schedule/Pause Offers
Tag-based Discount
Flexible Discount Offers
Cart-based Discount
Import/Export Offers
6. Bold Discounts (4.3⭐)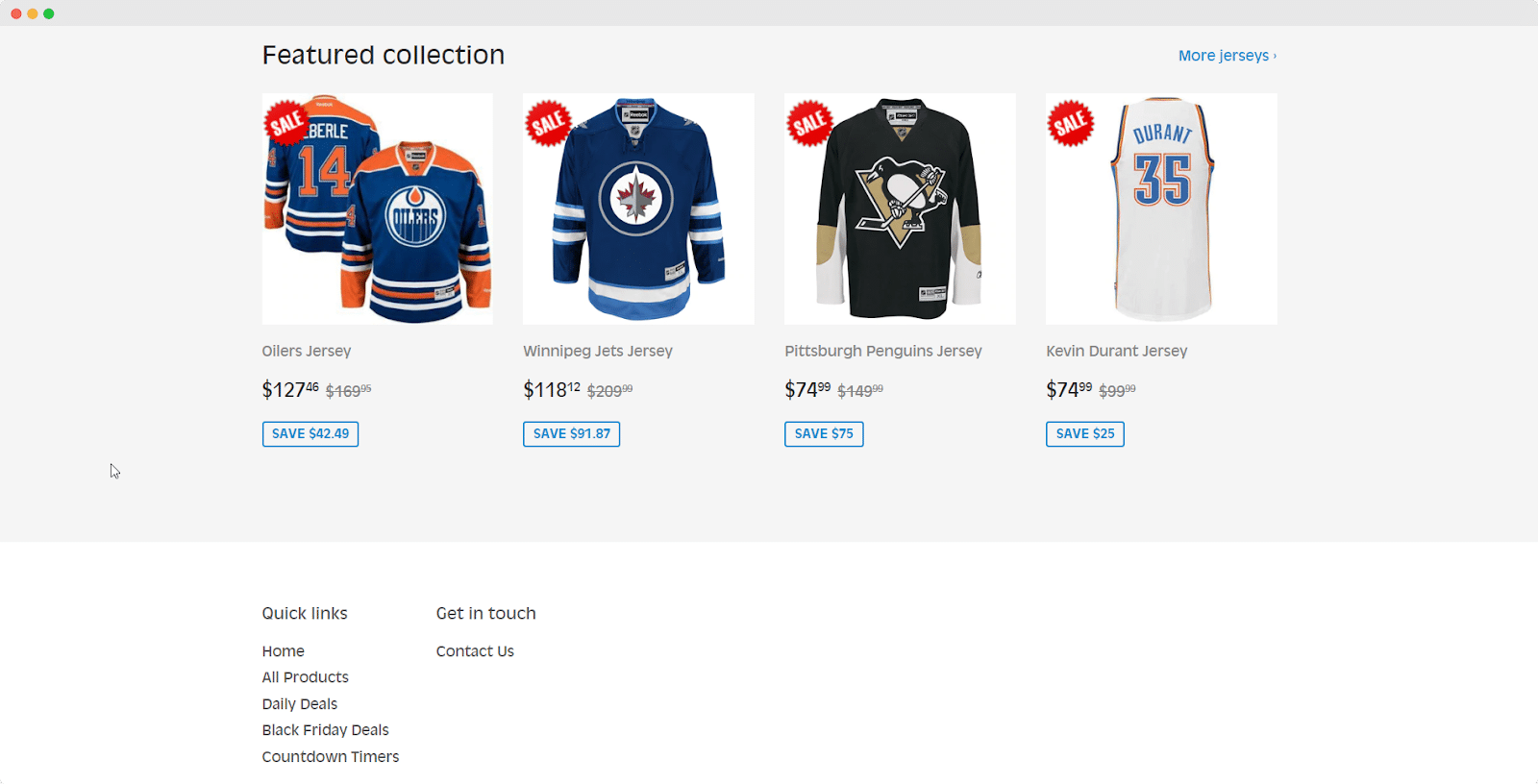 Lastly, in our list, we have Bold Discounts. Offering special discounts on Shopify stores can benefit you in a number of ways. When the visitors find their desired discount offer, they want to grab it before the time's out. So, if you want to have a major boost in sales you can opt for offering a discount. A popular Shopify discount app Bold Discounts with a 14-day free trial plan can help you just do that.
You can offer daily deals along with flash sales using this discount app. Also, you can add eye-catching sale icons on items to grab your audience's attention instantly on the products. This Shopify discount app has plenty of good features that can help your store grow. Such as,
✨One Click Storewide Sale
Would you like to run a discount sale at your store in just one click? Bold Discounts can make this easier for you. You will have the most convenient way to run a sale on your website. All you need to do is to set your discount and apply it with a single click to products, collections, or your entire Shopify store.
✨Countdown Timer & Schedule Sale
The Shopify discount app Bold Discounts offers a very useful feature countdown timer & schedule sales. A countdown timer allows you to set a timer for your discount sales to display how long your offer will run to the audience so that viewers can know the deadline for grabbing the offer. On top of that, you can schedule your discount plan as well. You can schedule to give the sale ahead of time.
Use Shopify Discount Apps To Give Your Sale A Major Boost
To grow your Shopify store with enhanced sales, discount apps can be very effective. You can try out any of these Shopify discount apps for your business and have a major boost. So, here we end with the top 6 best Shopify discount apps to boost your sales and enhance your store's performance.
Everyone loves discounts and enjoys having offers. To boost your store's sales and increase revenue, using Shopify discount apps can be very effective. If you found this blog helpful, don't forget to subscribe to our blogs for more blogs like this and join our Facebook community for all the latest news.