When you are creating your Shopify store, an XML sitemap is automatically generated. But to get a Shopify HTML sitemap for your store, you may have to go a step further. Now you might be wondering, what exactly is a sitemap? It's literally a map for your store, as the name says.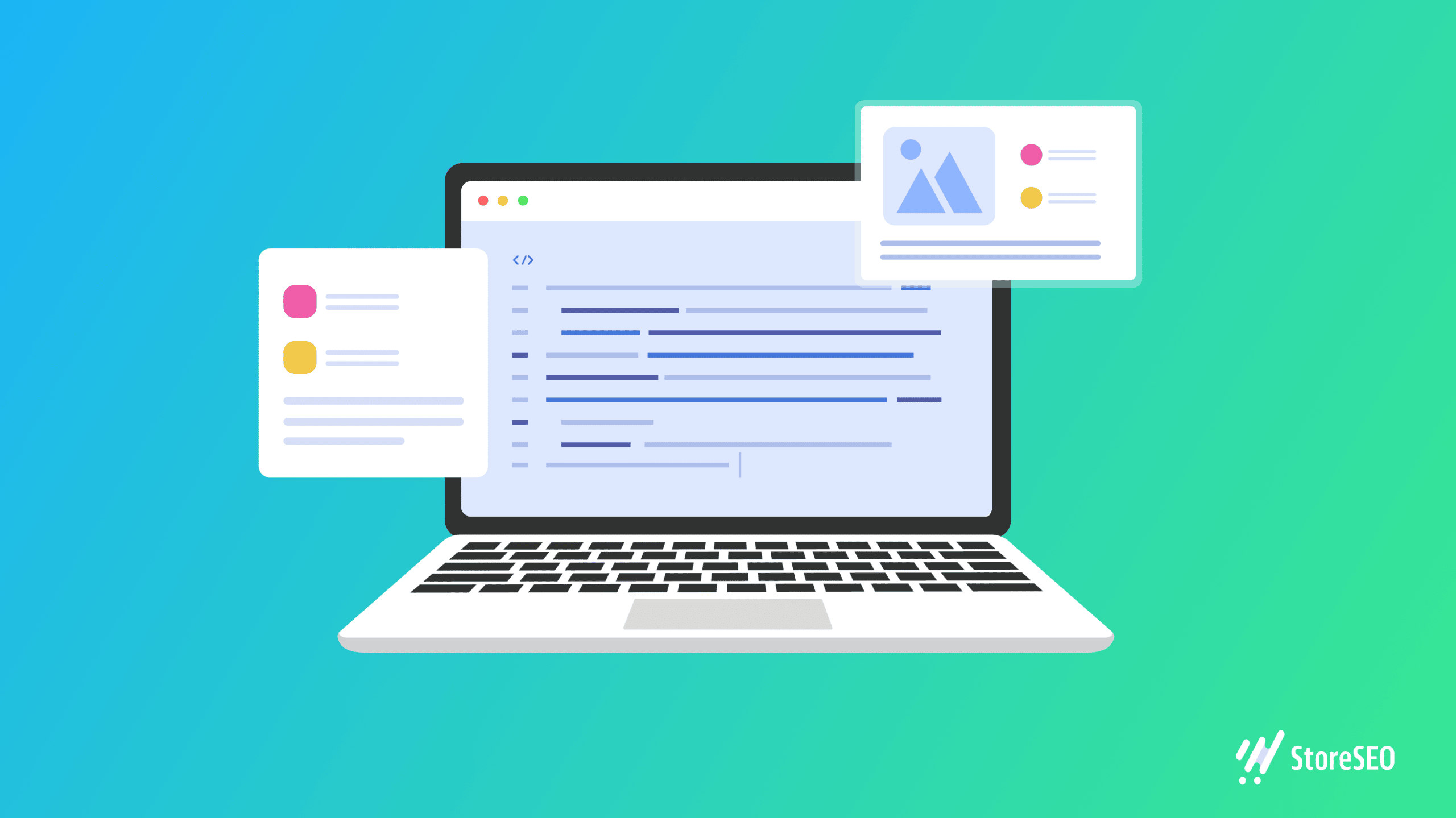 Websites nowadays include so much content, information, and products that it might be tough to discover what you're searching for. A Shopify HTML sitemap helps search engine crawlers to navigate through all of your store's pages.
What Is HTML Sitemap In SEO?
A sitemap is comparable to a Google map for users and crawlers in terms of Search Engine Optimization (SEO).
Visitors can learn about the overall structure of the website, the organization of sections and subcategories, and easy navigation links. Meanwhile, the sitemap is critical in directing Google bots to crawl the website, examine page content, and contribute to website ranking evaluation.
Sitemaps are classified into two types: HTML sitemaps and XML sitemaps. In general, HTML sitemap SEO is used for website visitors, and XML sitemap is utilized for search engine crawlers.
Basic Difference Between HTML Sitemap & XML Sitemap
What differentiates an HTML sitemap from an XML sitemap? And which should be given more significance in terms of SEO? These questions usually confuse marketers and business owners since they may not know the correct answer.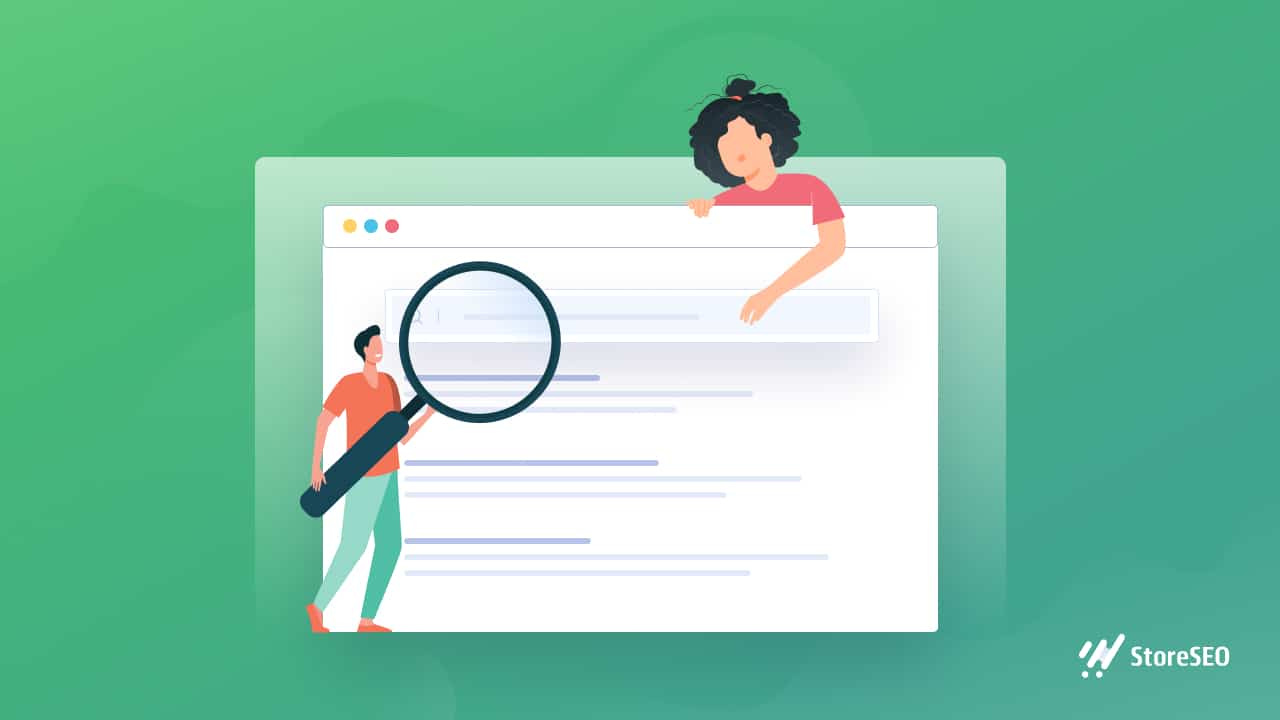 Both are crucial for a website but serve distinct functions. We gathered all of the data and created the following comparison of the two sitemaps:
👉Aims: The HTML sitemap allows visitors to navigate to desired pages. For search engine spiders to crawl the website content, an XML sitemap is created.
👉Display: HTML is accessible to people, but XML sitemaps are only visible to search engine crawlers. Visitors are unable to read the XML sitemap.
👉Update: HTML sitemaps cannot be automatically updated, however XML sitemaps can.
The differences between HTML and XML sitemaps are mentioned above, yet it is still difficult to determine which is superior.
Why Leverage HTML Sitemap For Your Shopify Store?
It's a good idea to have everything in one place so your customers can view it all at once. People are impatient and don't want to waste time browsing for things.
The answer to this problem is a Shopify HTML sitemap. Given that the majority of individuals purchase on their smartphones, it's no surprise that having an easy-to-use website is becoming extremely important.
🏆Boost Sales With An Improved Shopping Experience
Do you want to provide your consumers with a better shopping experience at your store? You certainly do!
An HTML sitemap can significantly improve your shop's navigation and assist your consumers in finding what they want to buy. The best part is that an HTML sitemap displays every page, product, and blog article on your website.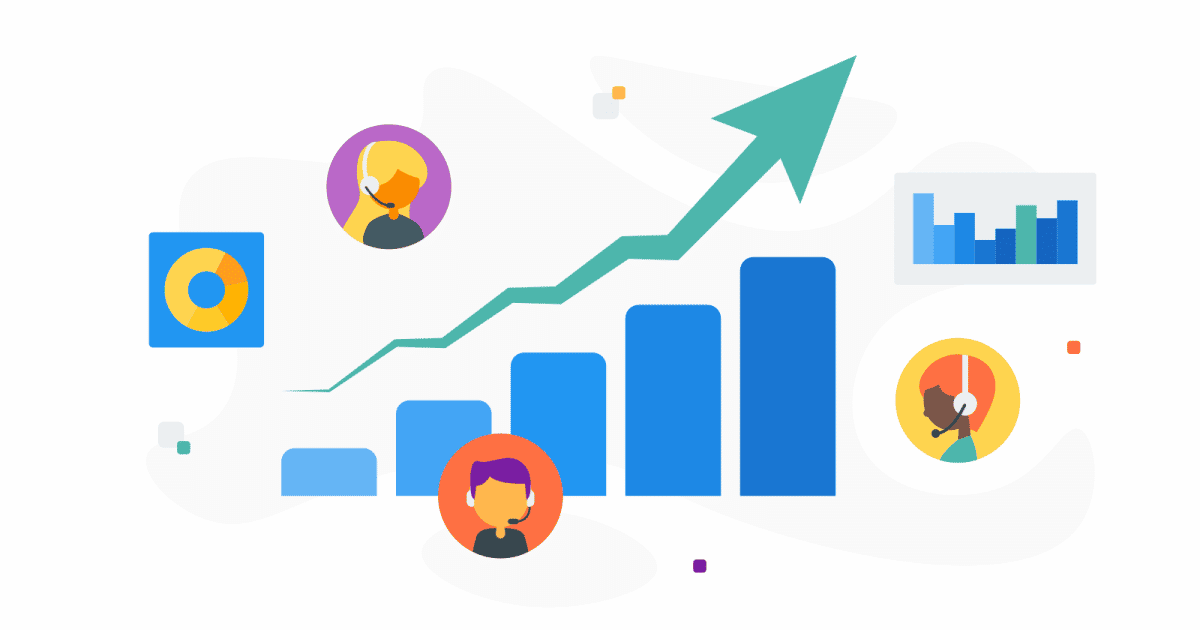 When you generate an HTML sitemap for your Shopify store, a product index is created for each item and collection. Having a list of everything you're selling is an excellent approach to getting visitors to click on various things.
🚀Improves Your SEO Ranking
Having an HTML sitemap will help you enhance your online presence.
First and foremost, having a Shopify HTML sitemap allows Google to scan and index your website. This is a significant benefit for improving your overall search engine optimization.
Google and other search engines crawl every page on the internet to find out what they are about. Search engines must understand what your store sells in order to display these goods in search results.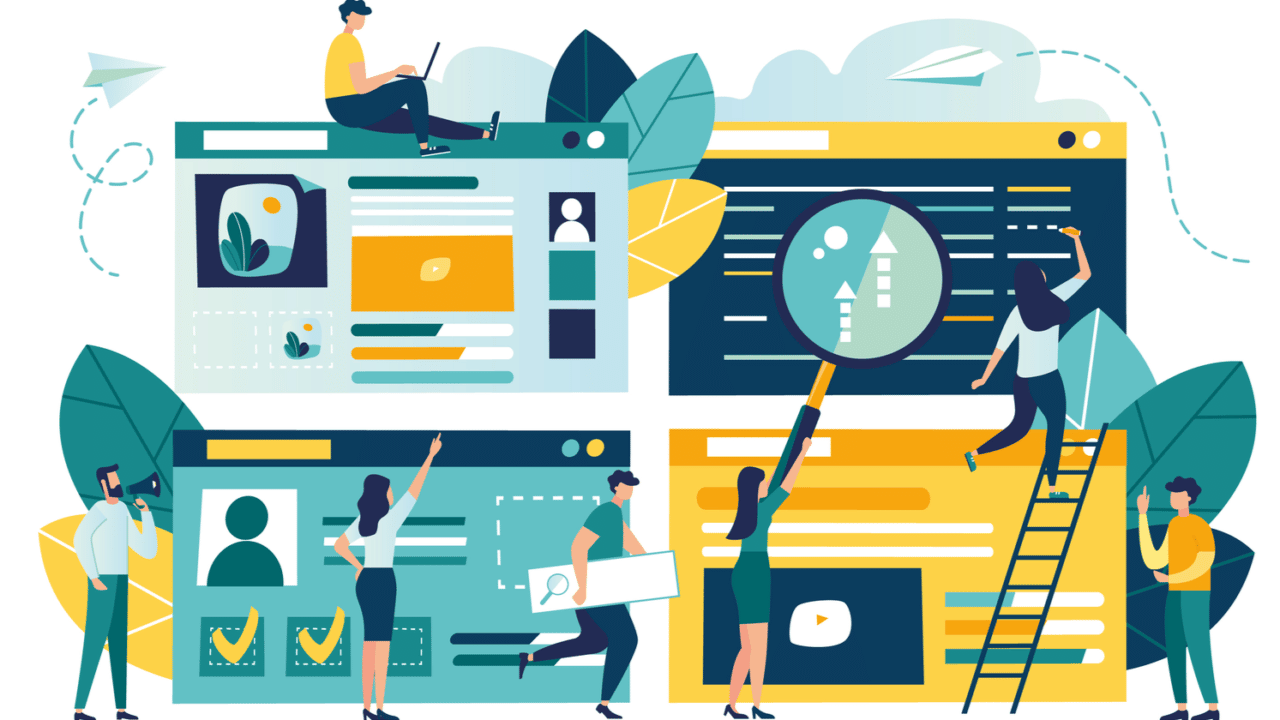 An HTML sitemap informs Google that all of your pages are well-organized.
It also assists Google and other search engines in fully realizing each item sold on your Shopify store, as well as relevant blog posts. The ultimate objective is to appear in unpaid, organic search results.
⚡Enhance Web Accessibility
As stated by the Web Accessibility Initiative, online accessibility is when "websites and web tools are correctly designed and developed" and "people with impairments can access them".
Providing a sitemap is one of several ways you can use your Shopify store to help it get closer to WCAG compliance (Website Content Accessibility Guidelines). A sitemap is especially important for persons with impairments who may struggle to navigate sophisticated navigation bars on different portions of your shop.
⚙️Properly Organize Massive Websites
Your website's size will increase. You might add an eCommerce store with many departments or extend your product selection. Or, more likely, the site expands as new ideas enter the organization.
This, however, might cause uncertainty for guests who are unsure where to go or what you have to offer. The HTML sitemap functions similarly to a map of a department store or shopping mall.
The sitemap allows the person in charge of updating it to keep track of every page and ensure that it has a proper place somewhere on the site.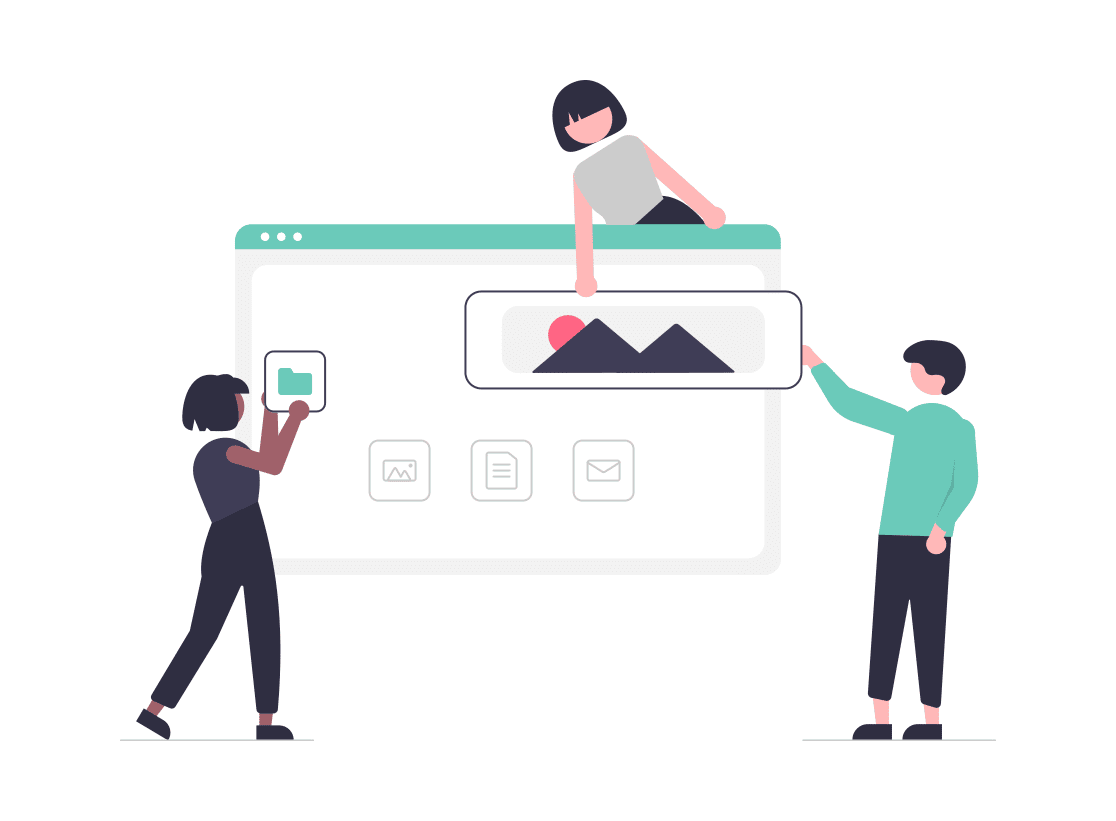 💡Promote The Website Purpose
The HTML sitemap, as a content-based document, allows you to better describe the specific value of your website. Increase the significance of this advantage by employing SEO to determine the most unique and relevant keywords to add to the sitemap.
Anchor text is an excellent technique to increase keyword relevance on a website, and for pages with few cross-links, a sitemap is a simple alternative to using chosen anchor text. While there is no assurance that the anchor text will be regarded by search engines, it never hurts to try.
Understand HTML Sitemap With StoreSEO: The Ultimate Shopify SEO Solution
Understanding Shopify SEO may be difficult for any eCommerce entrepreneur. Learning about technical SEO and creating sitemaps for Shopify, in particular, may be highly complicated if you are unfamiliar with these topics.
To assist you, you can read our comprehensive guide to learn all you need to know about Shopify sitemaps and how they affect your online store's search rankings.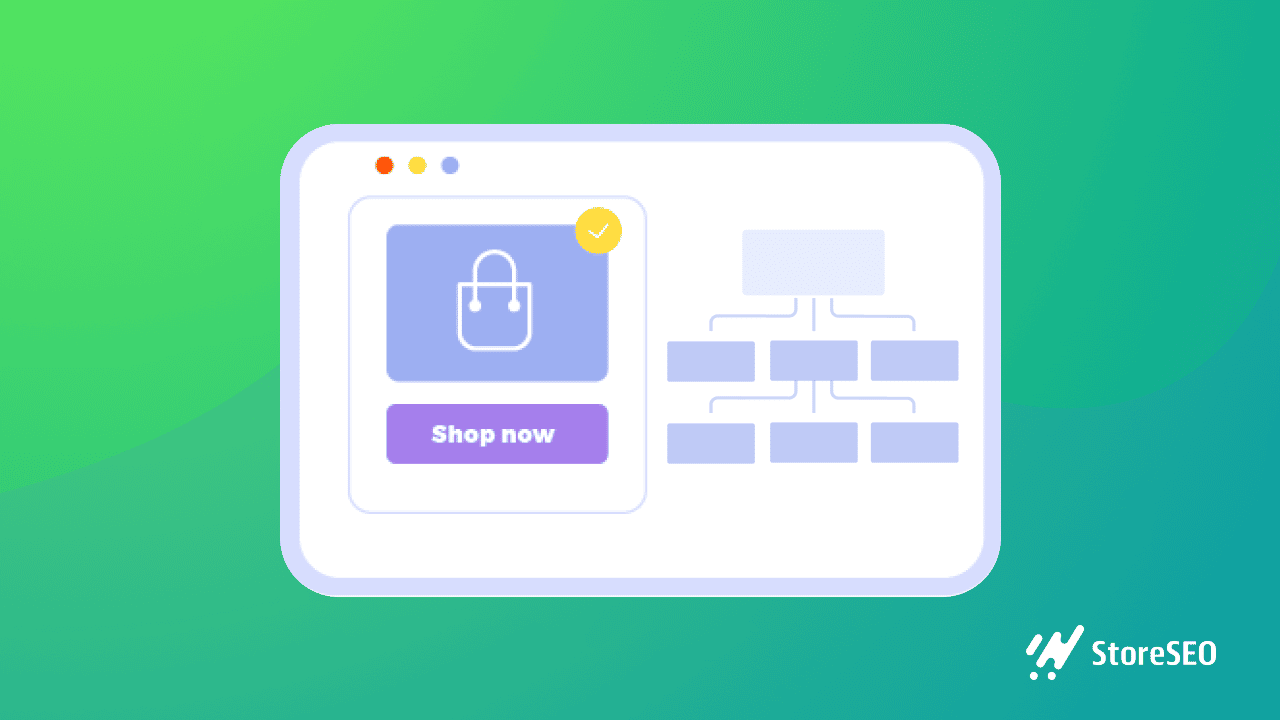 How To Submit Your Shopify Sitemap To Google In 2 Minutes?
The StoreSEO Shopify app allows you to select which products to put in your sitemap, which will assist search engine crawlers in finding your shop and information. As a consequence, your items will be more visible on search results pages and will rank higher, making it easier for potential buyers to locate your Shopify store.
To provide you with more freedom, StoreSEO allows you to pick which products to include in your sitemap and which to exclude. Install the StoreSEO app on your Shopify store and then navigate to the 'Sitemap' option, as seen below. You may view all of your products and add or delete them from your sitemap from this page.
Simply check the box next to the product to add it to the sitemap immediately.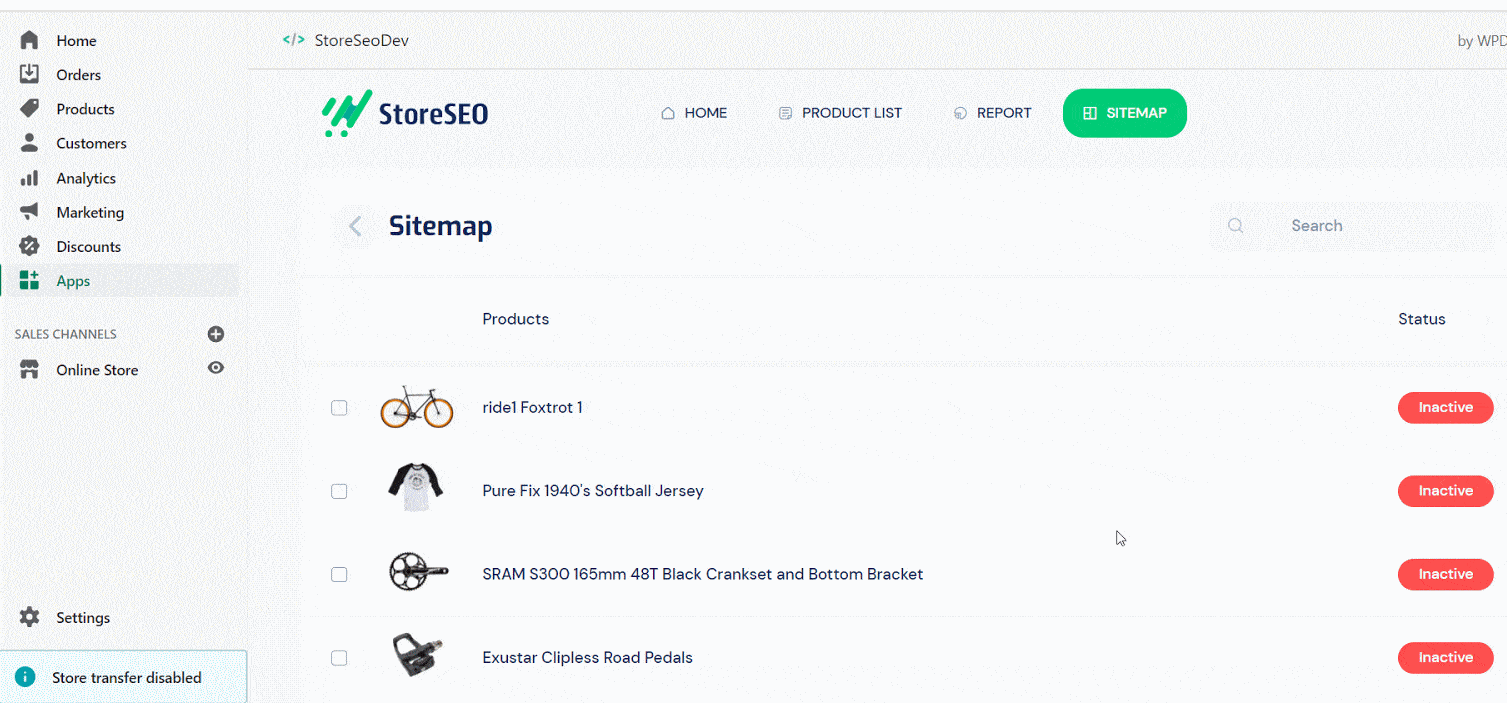 Now follow this in-depth video tutorial to verify your site with Google and submit a sitemap without any coding.
So this is a wrap-up on our Shopify HTML sitemap guide. Hope it helps. To get more Shopify tutorials and guides subscribe to our blog for more content.