Whether you're a seasoned eCommerce entrepreneur or just starting your journey, you should always stay informed about this ever-changing eCommerce platform, Shopify. And so, as we look forward to and prepare for the coming year, 2024, are you ready to match with the latest Shopify trends and stay ahead of the competition? Today, we are going to unveil 10+ Shopify trends that could be a game changer for you. So, let's dive in.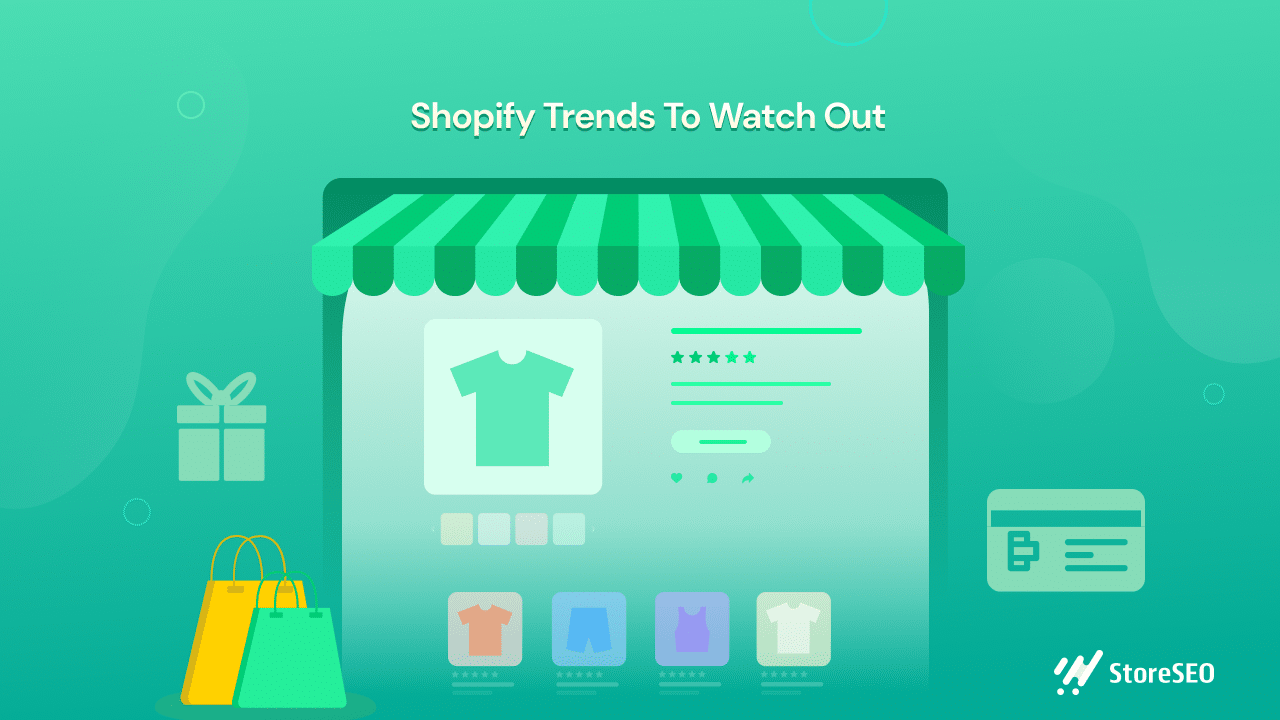 💡 Shopify eCommerce Trends You Should Watch Out For The Coming Year
With over 2.1 million daily active users, Shopify has seen rapid growth and change over the last few years. To get your business to thrive on the Shopify platform and stay ahead of the curve, you must adjust to the online shopping trends. Therefore, we are here to share the latest Shopify eCommerce trends that you can try and explore to accelerate your business growth. Find the latest trends and implement them in your Shopify store right below.
1. Rise Of The Voice Search Queries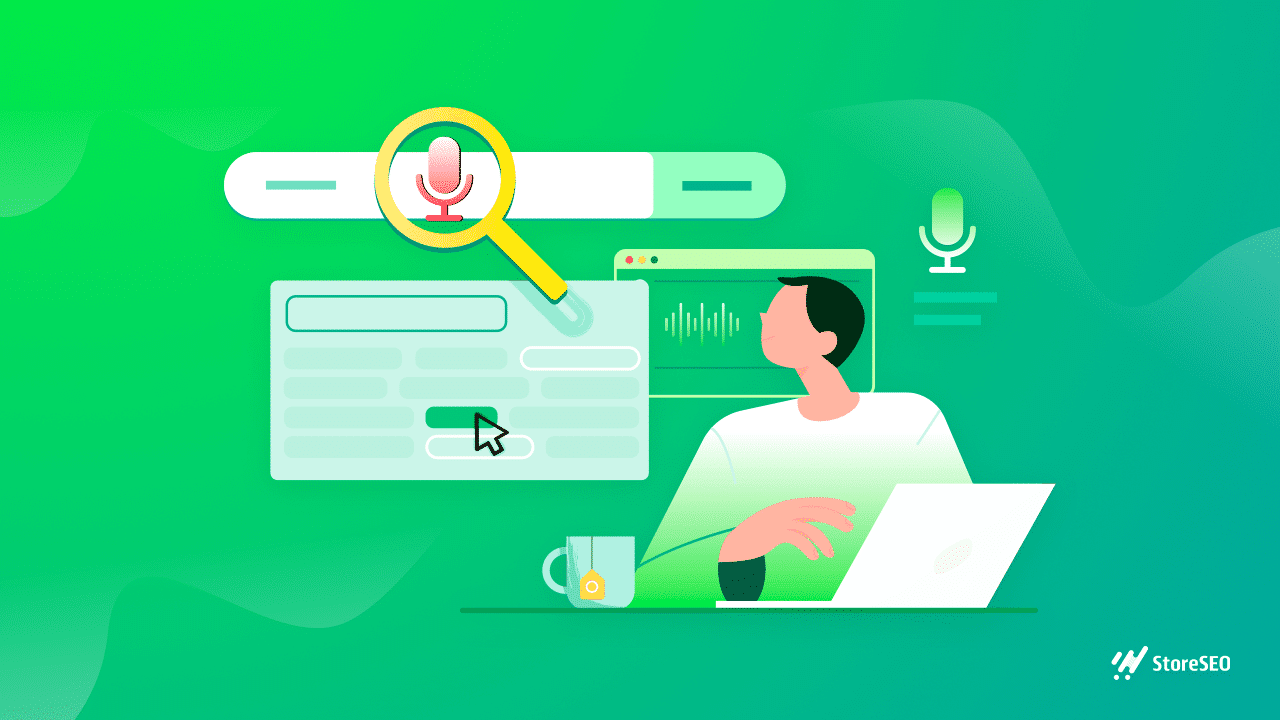 Voice search is not a myth; it's real, and it's going to be more popular in the coming years. In 2024, it is predicted that there will be 8 billion voice-enabled digital assistants, and your customers will use voice search rather way more than conventional search. With the rise of voice assistants of late, Shopify store owners are adapting to voice search more earnestly than ever. Learn how you can optimize your content for voice search from our blog.
2. Influencer Marketing Strategy
We are in the era of social media, and influencers are at the heart of it. People trust influencers and their word of mouth is now a staple, and as an eCommerce business owner, your key to reaching a larger audience that puts its faith in your products or services is to take advantage of influencer marketing. With a well-executed influencer marketing strategy, you can drive your sales and open new sources of customers for your business.
3. Progressive Web Apps
The mobile-first experience is now a mandatory thing for any eCommerce website. In the upcoming years, the progressive Web Apps is going to be a game changer for Shopify business owners. Already, giant eCommerce websites have developed their web apps, which you should follow to provide a better experience to your customers.
4. Self-Help Customer Service Center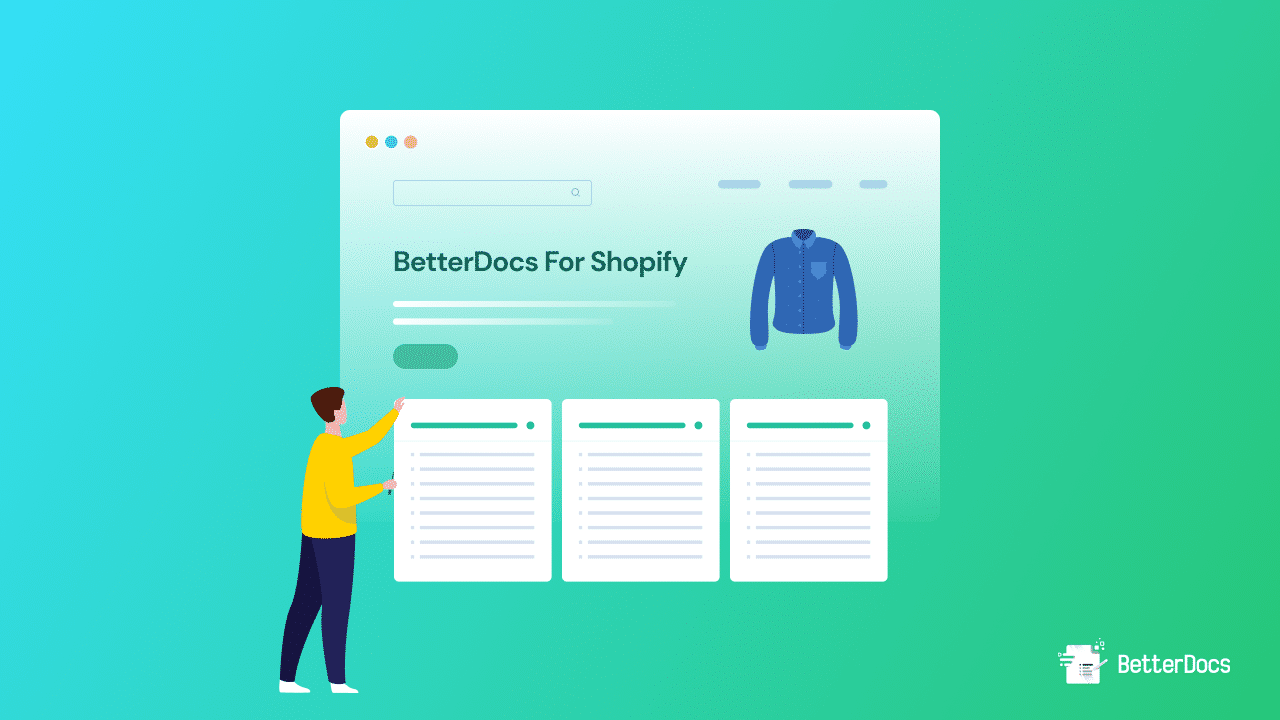 In recent years, self-help customer service has become the first choice of internet users. As a Shopify business owner, you should also think about creating a self-help customer service as well. It will not only help you to scale your support tickets but also enhance your customer experience as well. Using a Shopify app like BetterDocs, you can instantly create your self-help customer center and stay relevant to the latest Shopify trends.
5. TikTok For Shopify
TikTok is one of the most popular social media platforms that you can use to promote your business. Now, with the TikTok and Shopify integration, it is going to be easier for you to create videos and promote your business there. You may have already seen the number of videos that have a Shopify store link. So, it could be the right time for you to promote your business in Shopify.
6. Sustainability For eCommerce
Carbon emission is a buzzing word for internet users nowadays. Nowadays, eCommerce businesses promote how much measures they have taken to reduce carbon. You can also take the sustainability initiative and showcase it in your Shopify store. This will not only benefit the world but also help you to impress your customers.
7. Personalized Shopping Experience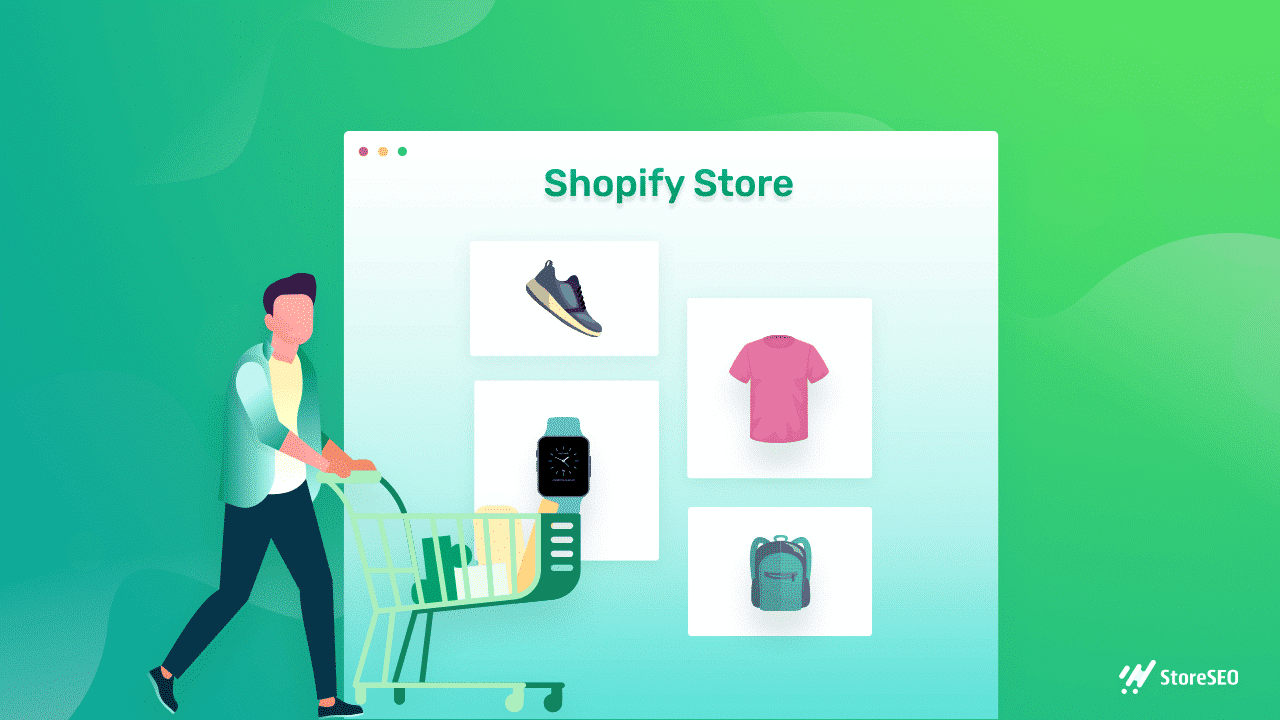 When it comes to boosting your sales, you need to convert your visitors to your customers more often. By providing a personalized shopping experience, you will be able to win your customers and increase your conversion rates. In the upcoming years, this is going to be a key factor for the success of eCommerce businesses.
8. Live Stream Shopping
The online shopping experience has seen a lot of change over the last few years. Live stream shopping is one of the recent trends in eCommerce. Nowadays, eCommerce stores arrange live sessions to sell their products. It becomes one of the primary sources to sell and engage with your customers.
9. Cryptocurrency & Digital Payments
Shoppers want to have their suitable payment options available while checking out. Nowadays, along with digital payments, cryptocurrency is also getting popular. To keep up with the eCommerce trends, you should also think about integrating cryptocurrency and adding mobile wallet payment methods to your store.
10. Introduction Of Shopify Magic
Shopify has introduced 3 AI features that help to grow your business faster than ever before. It has launched an automatic text generator, AI-enabled commerce assistant, and app review summaries feature that will take your business to whole new heights. These features could come real handy to accelerate your business growth.
11. Shopify In-built Analytics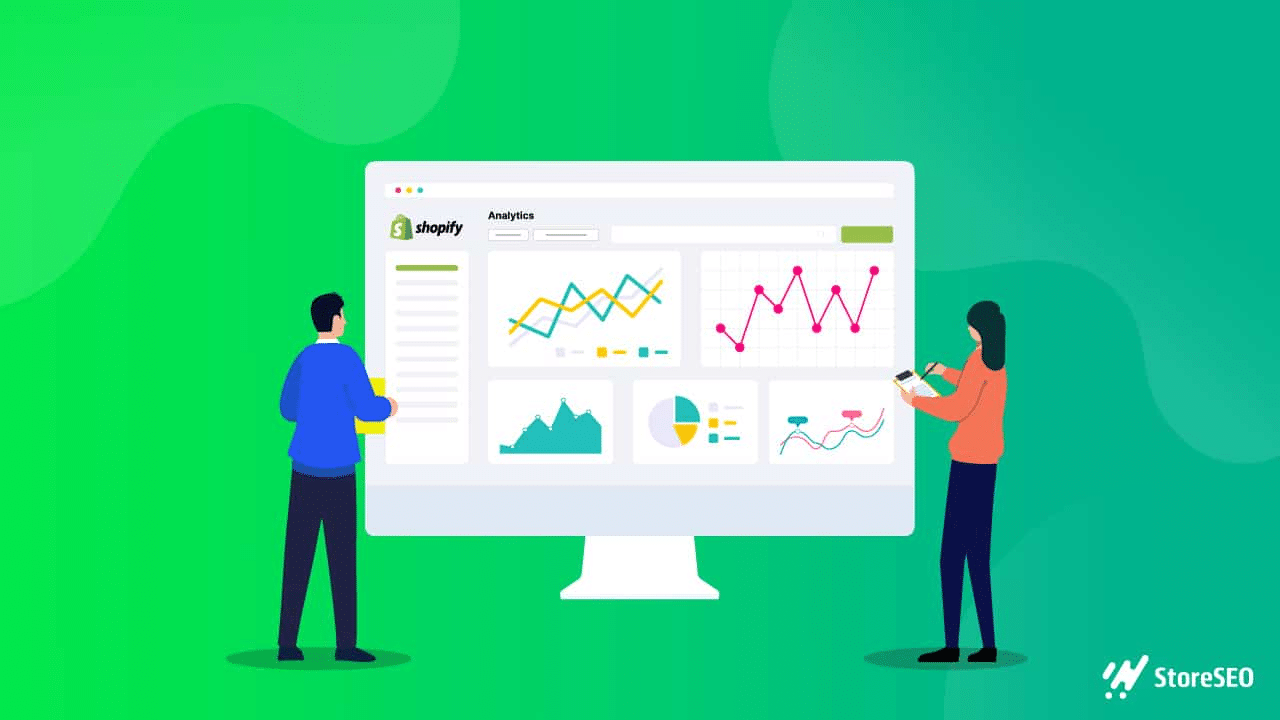 Shopify has come up with in-built analytics features for store owners to help them make data-driven decisions. It can provide you with all the key metrics that you need to make strategic decisions for your store. So, from now on, you don't have to make any guesses. Instead, you can find out how your store is performing and make changes accordingly.
⚡ Adapt The latest Shopify Trends & Grow Your Business
As eCommerce is a fast-paced business, you need to adapt to the latest trends to stay ahead of your competitors. Now that you know the latest Shopify trends, we hope you will adopt these changes with your business and make the most out of your efforts. So, don't wait anymore. Get prepared for the upcoming years and keep growing your business.
Have you found our blog useful? If you do, then please subscribe to our blogs for more Shopify tips, tricks, and guides.