Artificial intelligence is gradually taking over every aspect of our life. In the digital marketing arena, AI-Powered SEO is now getting popular at the speed of lightning. Therefore, to stay ahead of the time and on top of the competition, you must be updated about the basics of AI-Powered SEO. In this blog, we will discuss how AI is helping in SEO and making life easier for digital marketers everywhere. So, without further ado, let's get started.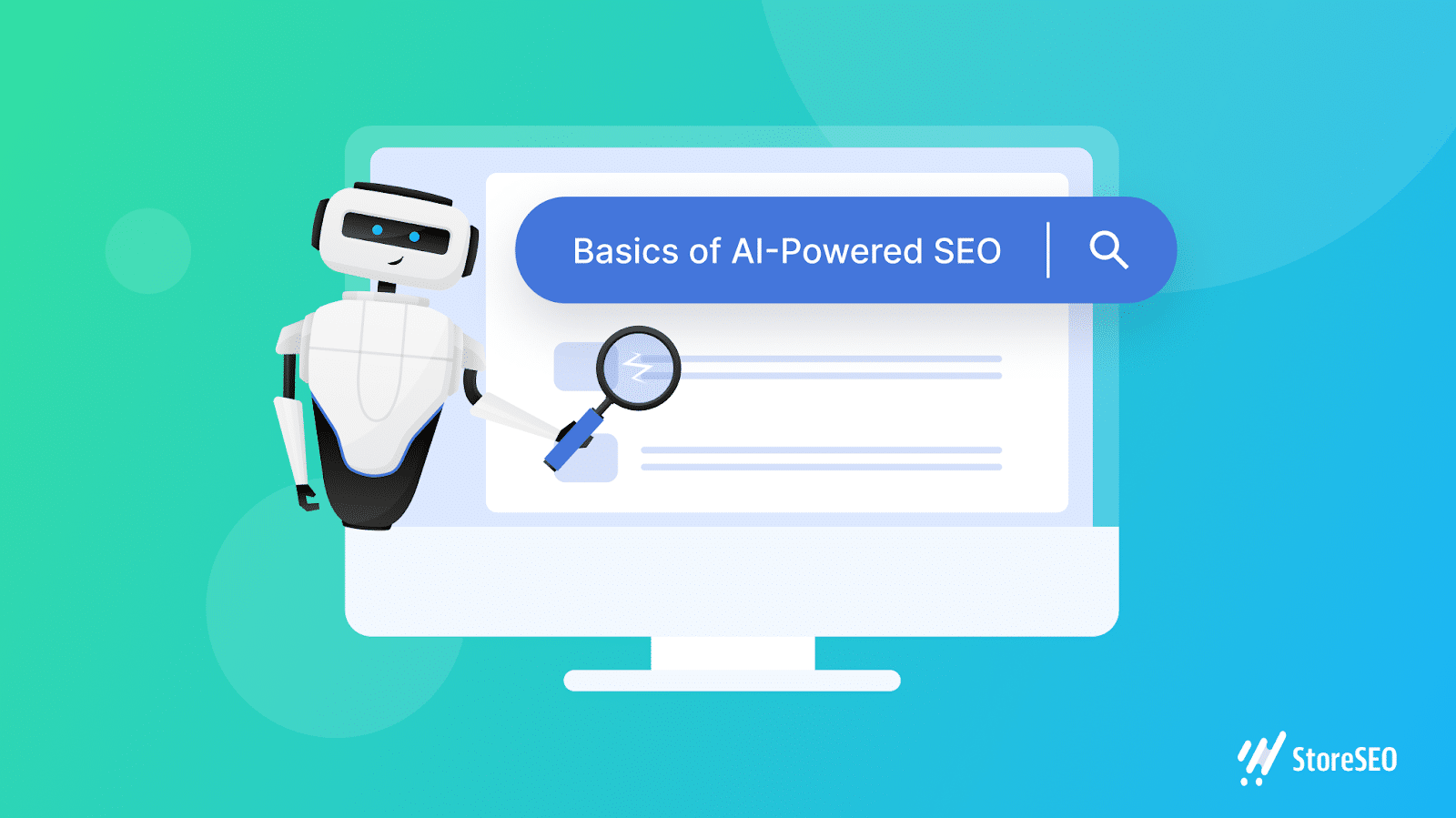 💡 What Is AI-Powered SEO? Why Should You Care?
AI-Powered SEO means using artificial intelligence to optimize your website or web pages for search engines. It can help you power up your keyword research, content writing, SERP analysis, and much more.
Of course, you can use different SEO tools from the market for researching your keyword and analyzing the search engine results pages. However, with AI-powered SEO solutions, you could do all of these more efficiently and improve your website's SEO performance effectively.
It comes with a number of benefits for digital marketers. You can take advantage of AI in SEO and improve your search engine rankings.
Saves time and makes life easier for the marketers
Helps to improve your search engine ranking
Automates SEO-related works
Improves user experience
🤖 How To Use AI To Improve SEO Strategy?
AI can help you to improve your SEO campaigns in a number of ways. If you want to speed up your search engine optimization strategy, you can get your work done within a short period using Artificial Intelligence for SEO. Now, let's have a look at aspects where AI-powered SEO can help in your marketing campaign.
🔵 Analyzing Website Data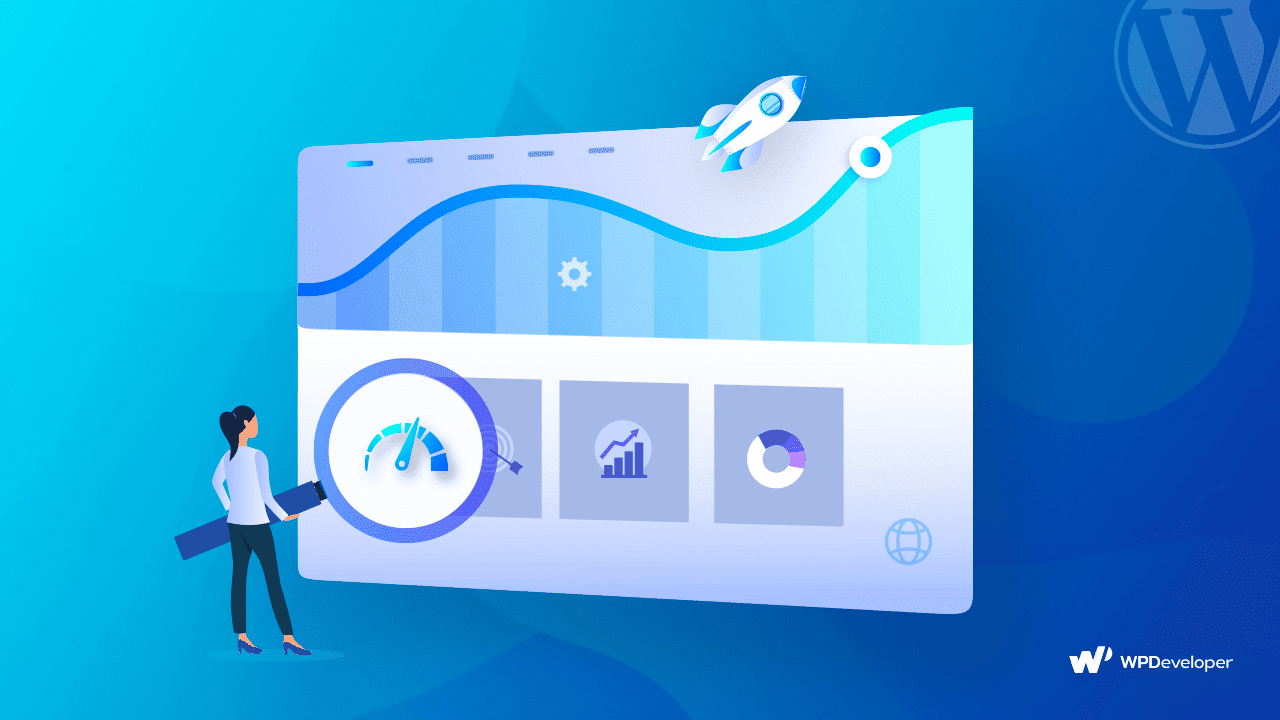 If you want to analyze your website data, an AI-powered SEO tool can be a great help. Using AI SEO tools, you can skip the manual system of analyzing any website. From traffic analysis and backlink analysis to competitor analysis, AI can help you to get everything done more efficiently and quicker. Tools like Google Analytics, Ahrefs, Moz, and others can come in handy to analyze any website.
🔵 Discovering New Topics
To discover new topics, AI can be your most trusted tool. These tools can help you to find new topics for your website, saving you time and effort. In addition, you don't have to guess anymore about which topic to pick for your website. With AI-Powered tools like MarketMuse, Frase, or BrightEdge, you can easily find new topics to add to your content strategy.
🔵 Advanced Keyword Research
Keyword research is one of the most important parts of search engine optimization. With an AI-Powered SEO tool, you can easily research your keywords without any hassle. Unlike the traditional keyword research tool, AI-Powered keyword research tools can provide more in-depth information about your keywords.
Such as, with MarketMuse, an AI-powered SEO tool, you can learn which keywords you should pick, and it also helps in your research and content creation. In addition, it can provide you with personalized insights for your website that will help you to make a better content strategy,
🔵 Automatically Generates Tags
AI can help you to generate tags for your content without hassle. You don't have to worry about researching tags for your content. Instead, AI SEO tools like Adobe Sensei can automatically generate tools for you and let visitors find your content easily. These tools can find all the relevant tags for your content which will save you from brainstorming and researching anymore.
🔵 Voice Search Optimization
Voice search is getting more popular day by day. More than 27% of people use voice search to find something online. So, if you don't want to miss out on targeting this huge traffic for your website, then you should optimize your content for voice search. In this case, Frase can help you optimize your content for voice searches.
🔵 Advanced Personalization & Chatbots
In the eCommerce business, you need to provide a personalized experience to your customers to increase your conversion rate. AI can help to personalize your website and improve your user experience without breaking a sweat.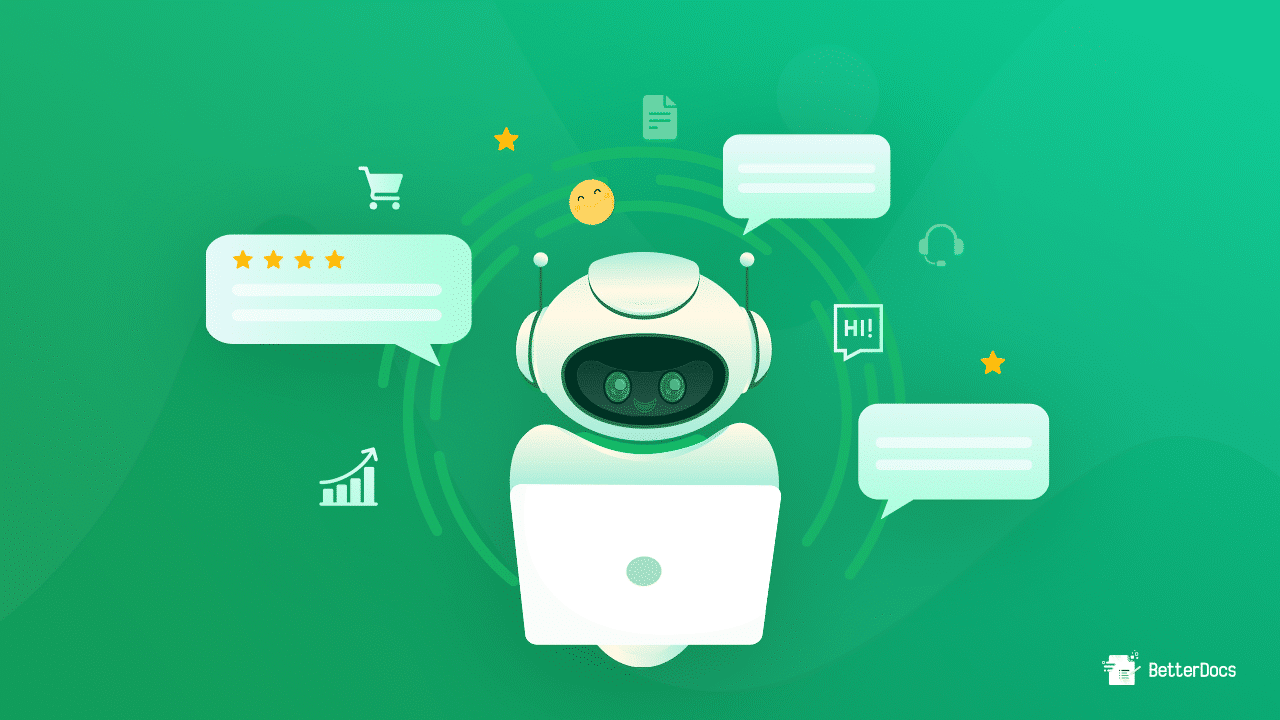 In addition, AI-powered chatbots are also needed to enhance your customer experience by providing 24/7 instant support. And these two elements can easily make your website more user-friendly and increase your chance of ranking higher on search engine results.
🔵 Local Search Results
Local SEO is important to enhance your search engine visibility. With AI, you can easily boost your local search results and bring more organic traffic to your website by using Google's Cloud Translation API app. Using this AI SEO tool, you will not miss out on your international customers once they search in their local language.
🔵 Visual Image Searches
AI-powered tools like Google Lens, Pinterest Visual Search, and Amazon StyleSnap can come in handy for image searching. You can search any image using these tools and find all the similar images with them. Once you are an eCommerce store owner, you need to think about visual image search seriously.
Because your potential customers might search for similar products to yours, and when they do, if you optimize your images for search results, you will come to the top. Once you are at the top, it will be easier for you to convert your visitors into customers.
⚡ Enhance Your Marketing Campaign With AI-Powered SEO
AI-powered SEO can help you to speed up your marketing campaign. You can take advantage of artificial intelligence and make your SEO strategy even better with the power of AI-SEO. So, start using AI for SEO today, and get your desired results faster than ever.
Have you found our blog useful? If you do, please subscribe to our blog for more tutorials, guides, and updates. Also, don't forget to join our Facebook community and share your thoughts.