Understanding your eCommerce customer journey is essential for your Shopify store's success in the fiercely competitive world of online commerce. The customer journey describes the steps a potential client takes from being aware of your business for the first time to becoming a devoted supporter. Understanding each stage of this journey will help you to customize your marketing efforts and offer unique experiences that will ultimately boost conversions and encourage repeat business.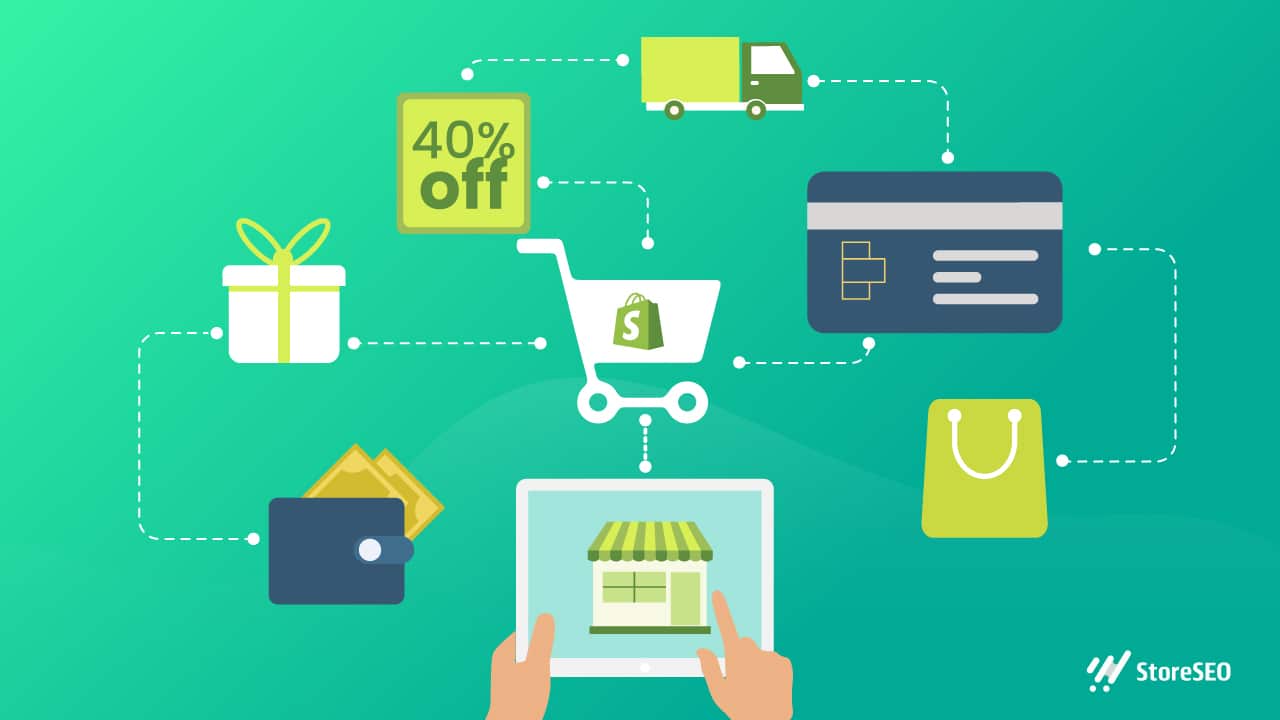 Mapping The Ecommerce Customer Journey For Shopify Store Owners
With Shopify, one of the best eCommerce platforms, business owners and entrepreneurs can easily set up and manage their online stores. Since Shopify offers analytical information on customer behavior, preferences, and interactions with your business, it makes a wonderful platform for mapping the eCommerce customer journey with several tools and features. In this blog, you will get a complete idea of mapping the eCommerce customer journey that will provide a complete guide for Shopify store owners.
According to Statista, as of July 2023, "Shopify owns a 10.23% eCommerce market share worldwide.
First, Create Customer Awareness
The eCommerce customer journey starts with the awareness phase. Potential clients learn about your brand, products, or services during this period. They might still need to have a definite buying intention, but they are always open to exploring options and finding solutions to their needs.
Search Engine Results:
It's essential to show up in pertinent search results to draw eCommerce customer journey potential buyers' attention to your Shopify business. Your Shopify store needs to be fully SEO-optimized. For this, you can use the StoreSEO app to easily optimize your site's SEO while setting up SEO for your Shopify store and quickly making it available at the fingertips of your potential customers.   
Social Media Activities:
An active social media presence and interesting content can attract customers to your store. To contact potential clients, use targeted advertisements on social media sites like Facebook, Instagram, etc.
Influencers and Word-of-Mouth:
Working with influencers or taking advantage of good word-of-mouth can help you build brand recognition and market your business to their following. Therefore, this tactic can help you in mapping the eCommerce customer journey to the next level.
Content Marketing:
Create valuable and informative content that addresses your target audience's pain points and interests. It will help you to enhance your eCommerce store SEO optimization and enrich your site value to get potential customers with ease.
Make A Plan For Your Customers' Consideration Stage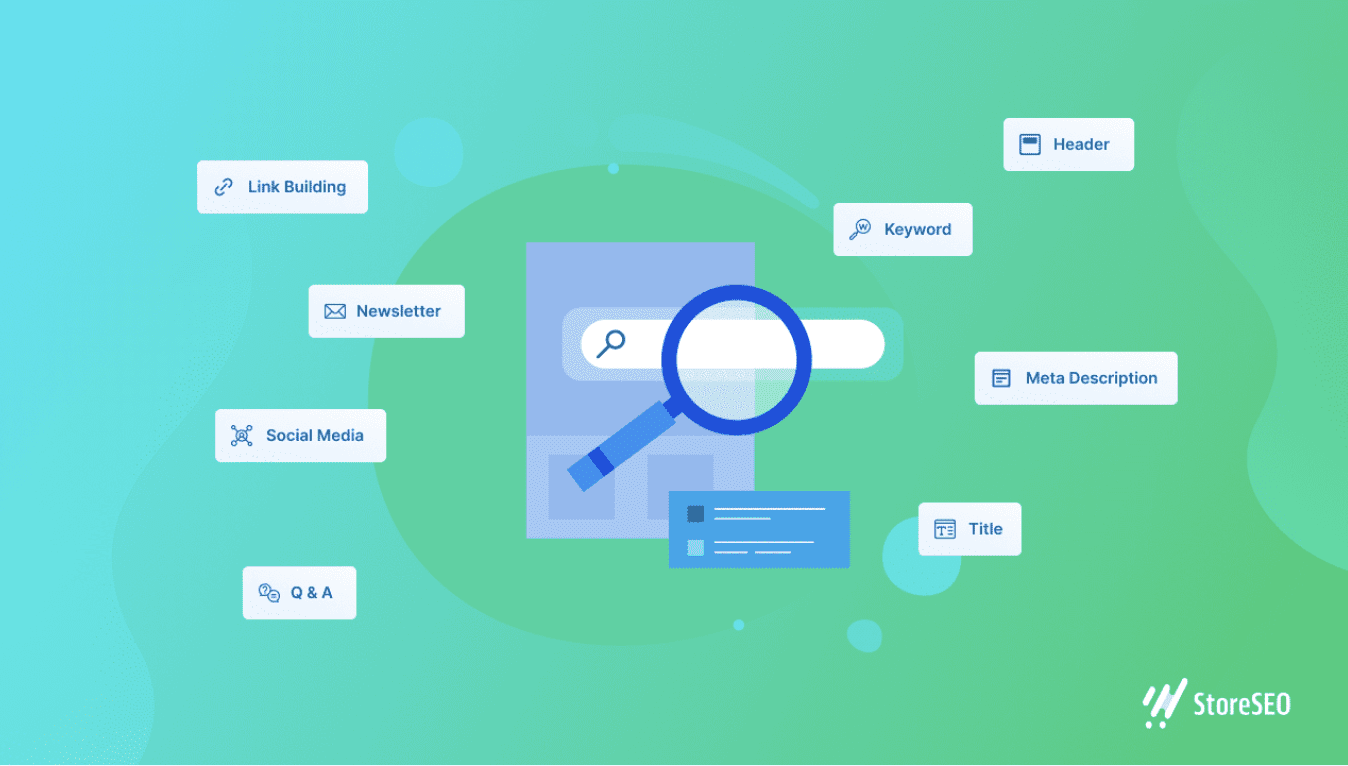 Potential customers have determined their needs and are actively investigating and weighing their possibilities. They are comparing the features, costs, and reviews of your products and services with those of competitors.
Website Product Pages:
Ensure your product pages provide comprehensive information and high-quality images. This is where you can attract your Shopify store customers' attention at the beginning.
Customer Reviews and Testimonials:
Positive reviews and testimonials can influence your customers' purchase decisions and enhance your eCommerce customer journey.
Email Marketing:
Keep potential customers engaged with targeted email campaigns showcasing products of interest. In addition, send you personalized product recommendations based on the customer's browsing and purchasing behavior.
Learn More: Search Intent & SEO: Quick Guide For Your Shopify Store
Product Videos and Demos:
Create engaging videos demonstrating product features and benefits to draw your eCommerce customers' attention at a glance.
Customer Reviews and Testimonials:
Highlight positive feedback from satisfied customers to build trust and make your business credible.
Pay Attention To Increasing Your Store Conversion Rates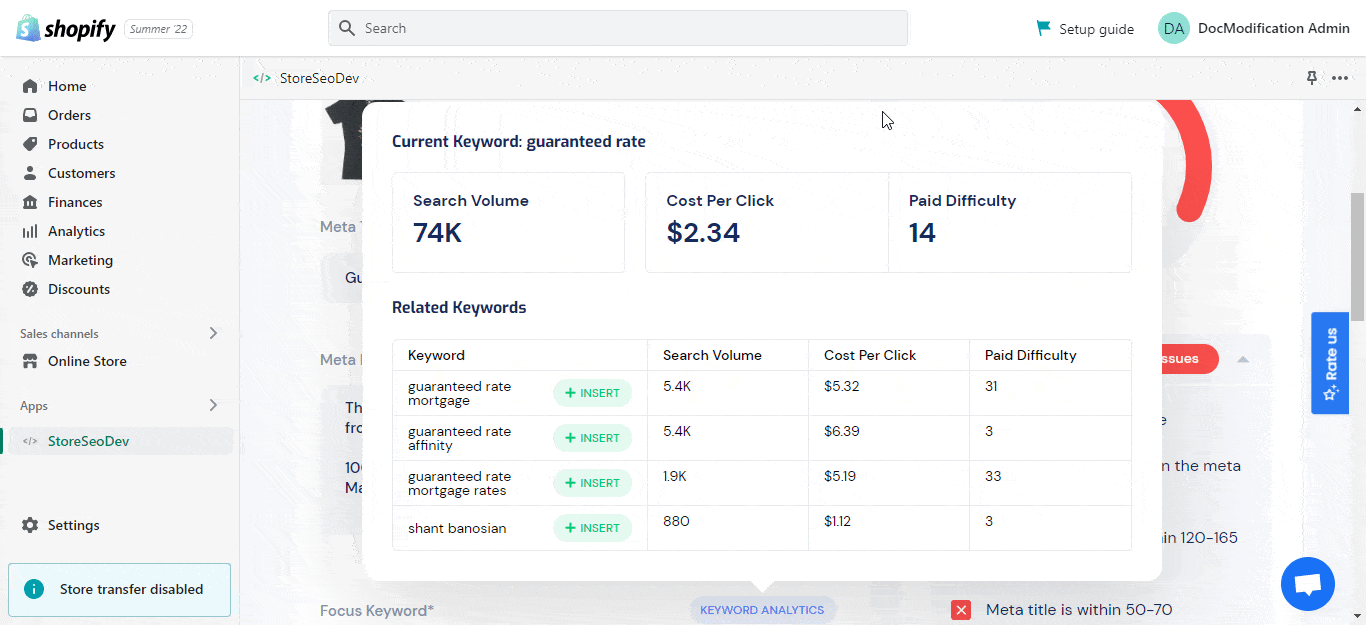 The conversion stage is the moment of truth when potential customers decide to purchase. They have progressed from being interested in your products to taking action and making a transaction.
Clear and Compelling CTAs:
Use prominent and persuasive calls to action to encourage conversions on your website. Compelling calls to action can easily draw customer attention and encourage them to create a conversion.
Streamlined Checkout Process:
Simplify the checkout process to reduce cart abandonment. The way you make your checkout easier, more potential customers will feel encouraged to purchase your products right away. You should also have to Implement strategies to recover abandoned carts and encourage completion of the purchase.
Limited-time Offers:
Create a sense of urgency with limited-time discounts or promotions. You can offer your eCommerce customers exclusive offers and make them engage with your business to boost sales.
Free Shipping:
Offer free or discounted shipping to incentivize purchases often. If you do so, customers will look forward to that offer and get connected. This will escalate your eCommerce customer journey without hassles.
Evaluate Your Customers' Post-Purchase Experience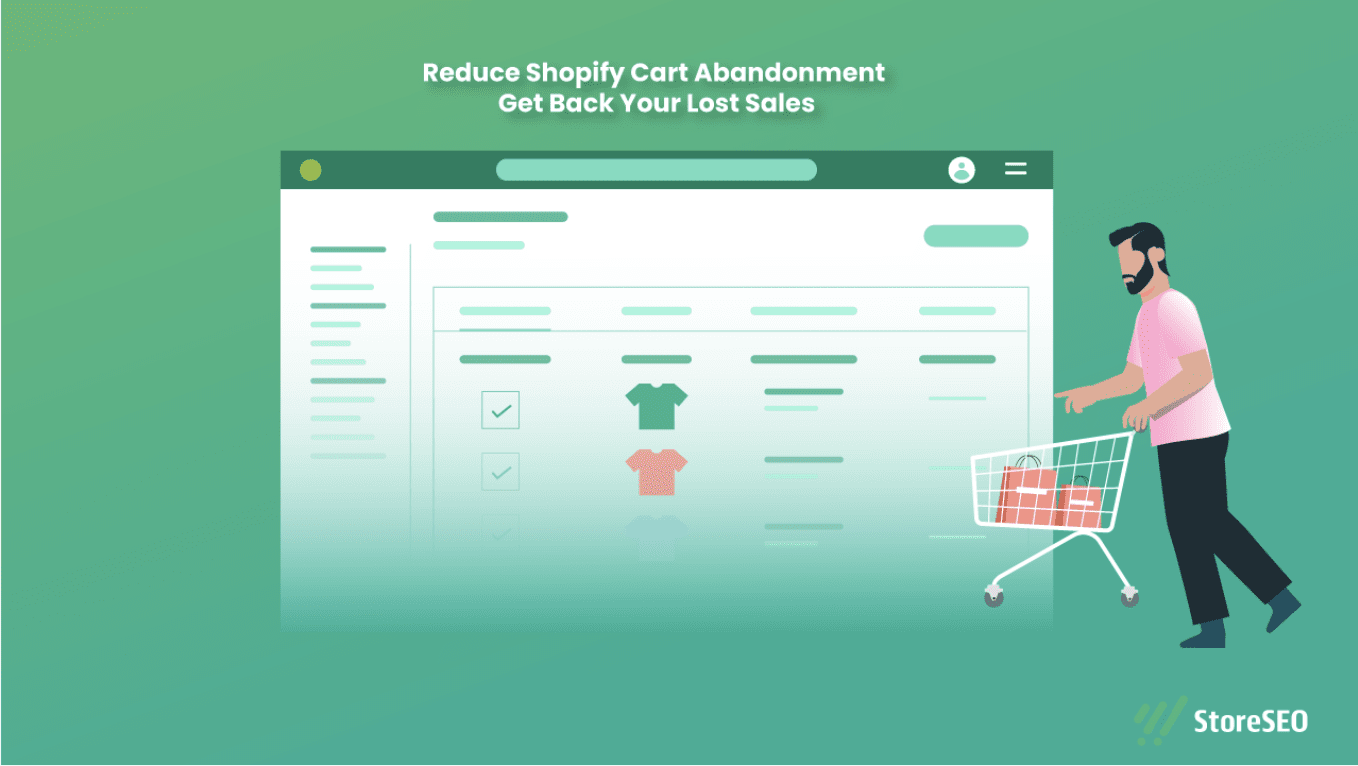 After making a purchase, customers enter the post-purchase stage. This phase focuses on ensuring customer satisfaction, encouraging repeat purchases, and building brand loyalty.
Order Confirmation and Thank You Emails:
Send personalized order confirmations and thank you emails to express gratitude and set expectations. This will create satisfaction for your customers through this kind of constant gratitude email.
Upselling and Cross-selling Techniques:
Suggest complementary products to increase the average order value. Your upselling and cross-selling techniques are geared towards enhancing the shopping experience for our customers while maximizing value for them.
Customer Support and Follow-ups:
Provide excellent customer support and follow-up to address any issues or concerns. Exceptional customer support that goes beyond just resolving issues by managing a dedicated team can strive to actively engage with customers, empathize with their concerns, and promptly offer effective solutions, ensuring their satisfaction and trust in our brand.
Personalized Post-Purchase
Thank you emails can easily add a personal touch to your emails by using the customer's name and mentioning the purchased products. This can make your customers feel valuable and special.
Incentivize Customers To Enrich Your Brand Advocacy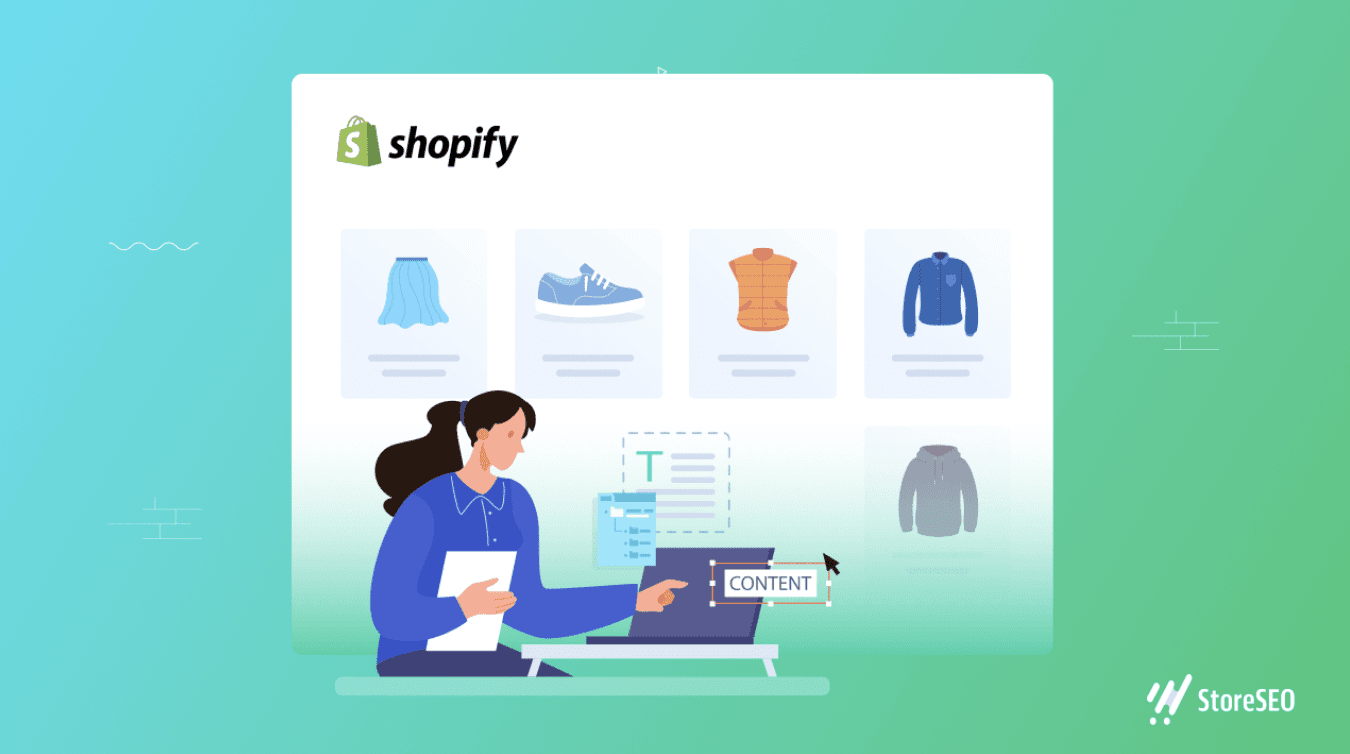 At the advocacy stage, satisfied customers become brand advocates. They share positive experiences with their network, leading to organic growth and new customer acquisition.
Referral Programs and Incentives:
Create a referral program that rewards customers for referring others to your store. When customers refer others to our store, they not only share the joy of discovering your products/services but also receive exciting incentives and exclusive rewards as a token of your gratitude.
User-Generated Content Campaigns:
Encourage customers to share their experiences through user-generated content. Fostering a community of passionate users, If customers share their valuable moments with you through your content campaigns can help you celebrate the voices that make our brand truly special.
Customer Spotlight:
Highlight loyal customers on your website or social media to showcase their loyalty and support. Their unwavering support and trust in your brand can provide a huge motivation to continually strive for excellence and deliver the best products/services in return.
Social Media Contests:
Organize contests that encourage customers to share their experiences and tag your brand for a chance to win prizes. This could help you to know about the enthusiastic customers and you can plan to reward them in different ways to improve your brand quality.
Track & Measure Your Customer Journey With Tools and Analytics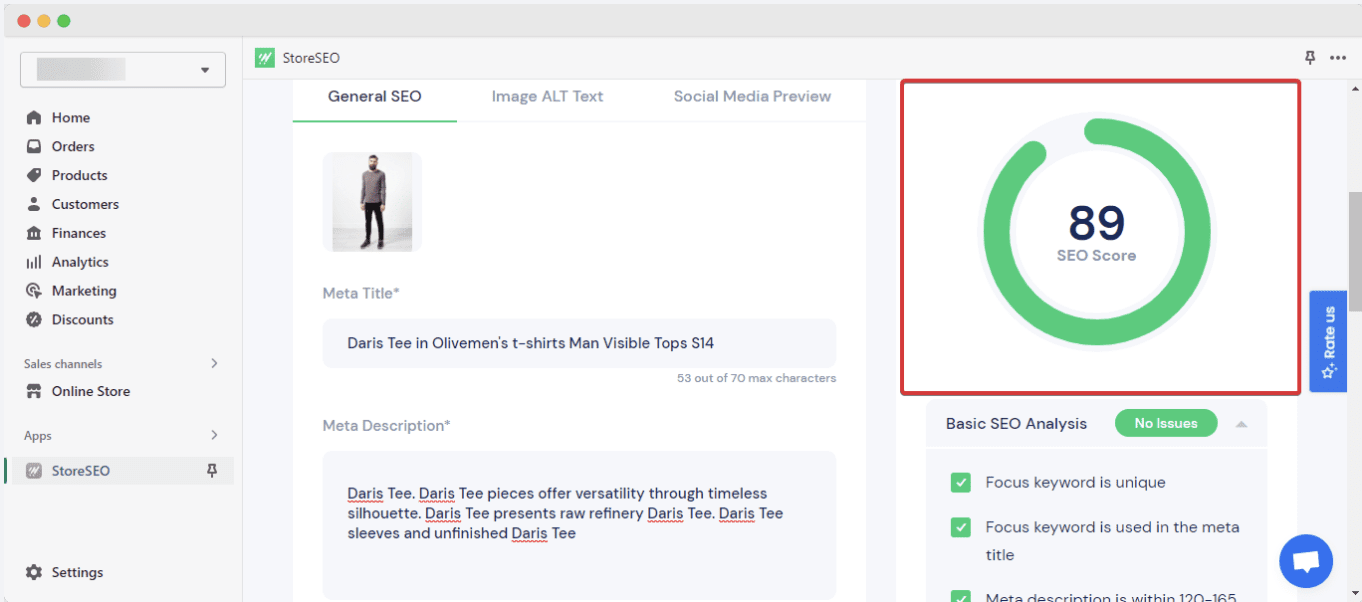 Tracking and analyzing the customer journey is essential for making data-driven decisions and optimizing your Shopify store's performance.
Google Analytics:
Gain insights into website traffic, user behavior, and conversion rates. If you just integrate your Shopify store to Google Analytics you can know your overall site performance without any hassles.
Shopify Analytics Dashboard:
Utilize Shopify's built-in analytics to monitor store performance and sales. Also, you can monitor your store customer experience as an owner through Shopify's in-built analytics and plan to amplify your site performance.
Customer Journey Mapping Tools:
Other than that, various customer journey mapping tools are available to identify pain points and areas of improvement. You can choose any and start tracking and monitoring your site performance in advance.
Advanced SEO Results Using SEO App:
In-built advanced analytics of your Shopify SEO app can help you improve your store SEO without any hassles. As previously mentioned about StoreSEO, you can use this solution and escalate your eCommerce customer journey right away.
Focus On Case Studies & Add Credibility
Explore case studies of Shopify store owners who effectively mapped the customer journey and achieved notable results. Also, extract valuable lessons and actionable insights from the success stories to apply to your own Shopify store.
Encouragement for Shopify Store Owners to Implement These Strategies
To interact with customers at every point of their buying journey, understanding your eCommerce customer journey is a crucial component of operating a successful Shopify store.
Increased customer happiness, better conversion rates, and enduring brand loyalty can all be achieved by putting customer journey mapping ideas into practice. Make your clients' journeys easy and enjoyable from beginning to end by embracing their journeys.
The mapping of the eCommerce customer journey for your Shopify site is, thus, an ongoing learning and optimization exercise. You can establish a successful online business and develop a devoted customer base by attending to the particular demands and preferences of your customers at each level. Good luck with your eCommerce venture and happy mapping!
Enjoyed this post? Make sure to subscribe to our blog for more fun tutorials or join our friendly Facebook Community.
⭐ Read More Exciting Blogs!
⚡Business Name Generator: How To Find Name For Your eCommerce Business