If you want to get ranked higher on search engine pages, then you should know how to get backlinks for your Shopify store. When it comes to ranking on search engines, backlinks play a crucial role in ranking higher on search engine results. Dive into the blog to find proven ways to earn backlinks for your store.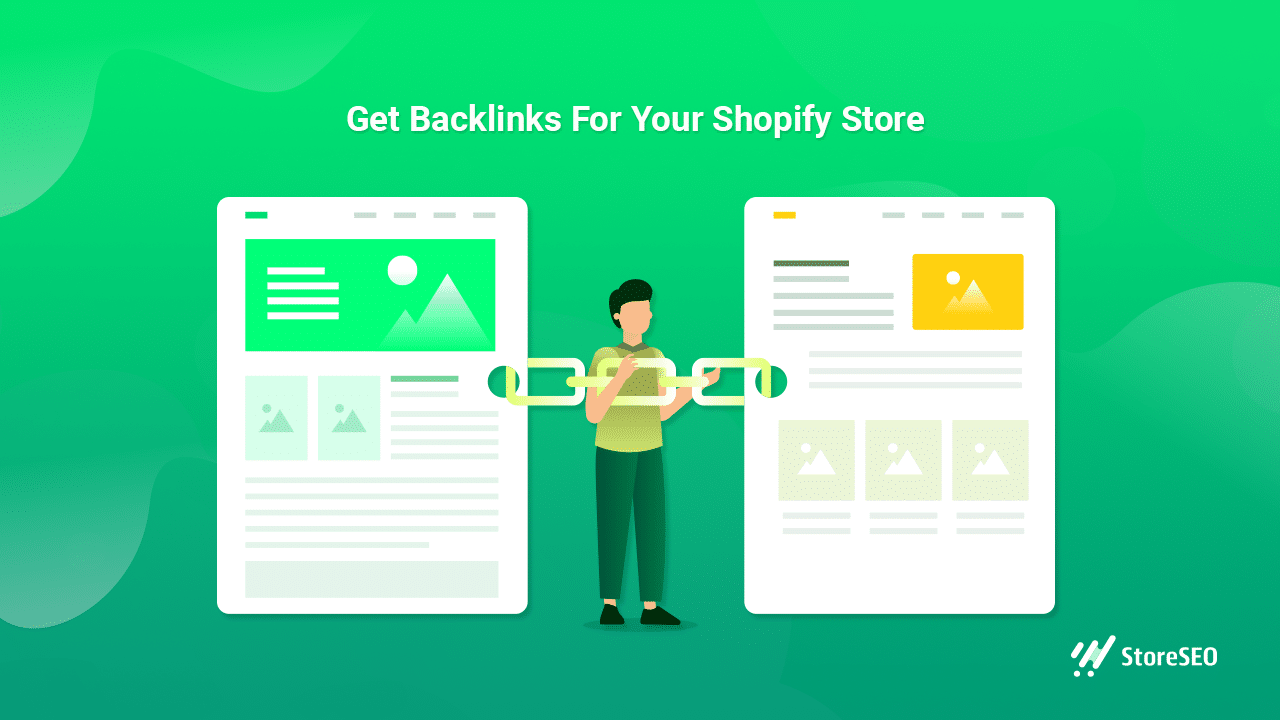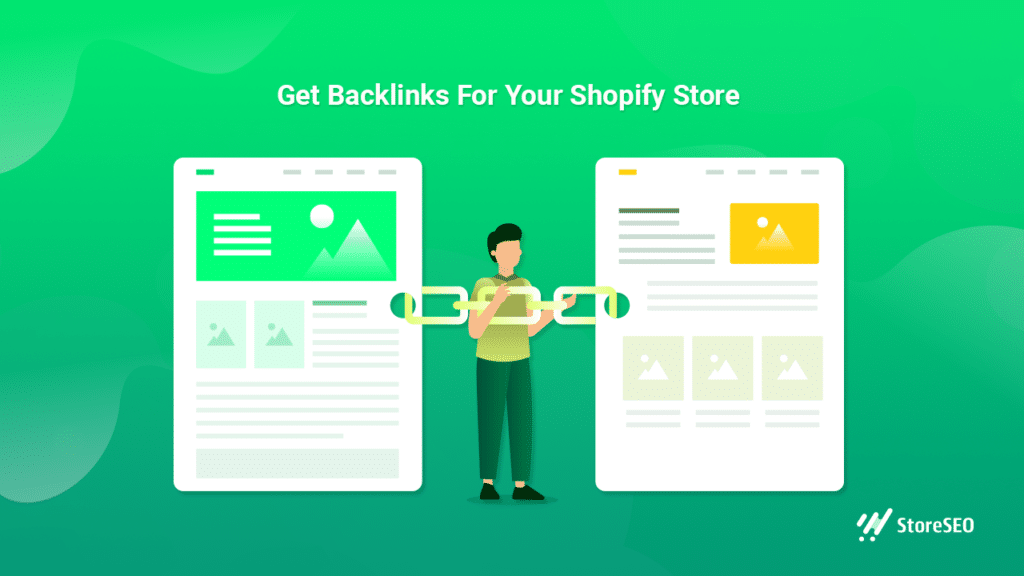 💡 Why Should You Care About Earning Backlinks For Shopify Store?
For any website that wants to rank higher on Google search results, backlinks can speed up the process and help to win the competition. When you earn backlinks for your Shopify store, it gives a signal to search engines that your store is trustworthy. In this way, the credibility of your store goes higher, along with your domain authority score. Here are the benefits of backlinks that you should not miss:
⭐ Get rank faster on search engines
⭐ Earn a huge amount of external traffic
⭐ Grow your business in a short period of time
⭐ Accelerate your marketing campaigns
⭐ Become a credible sources
⭐ Enhance your brand awareness
✨ How To Get Backlinks For Shopify Stores: Top 15 Ways
You can try a number of different ways to get backlinks for your business. Here we will talk about 15 proven ways to get backlinks for your Shopify stores. These proven strategies are widely used and help to get backlinks in a short span of time. So, let's dive into the main part of the blog now.
📝 Create High-quality Content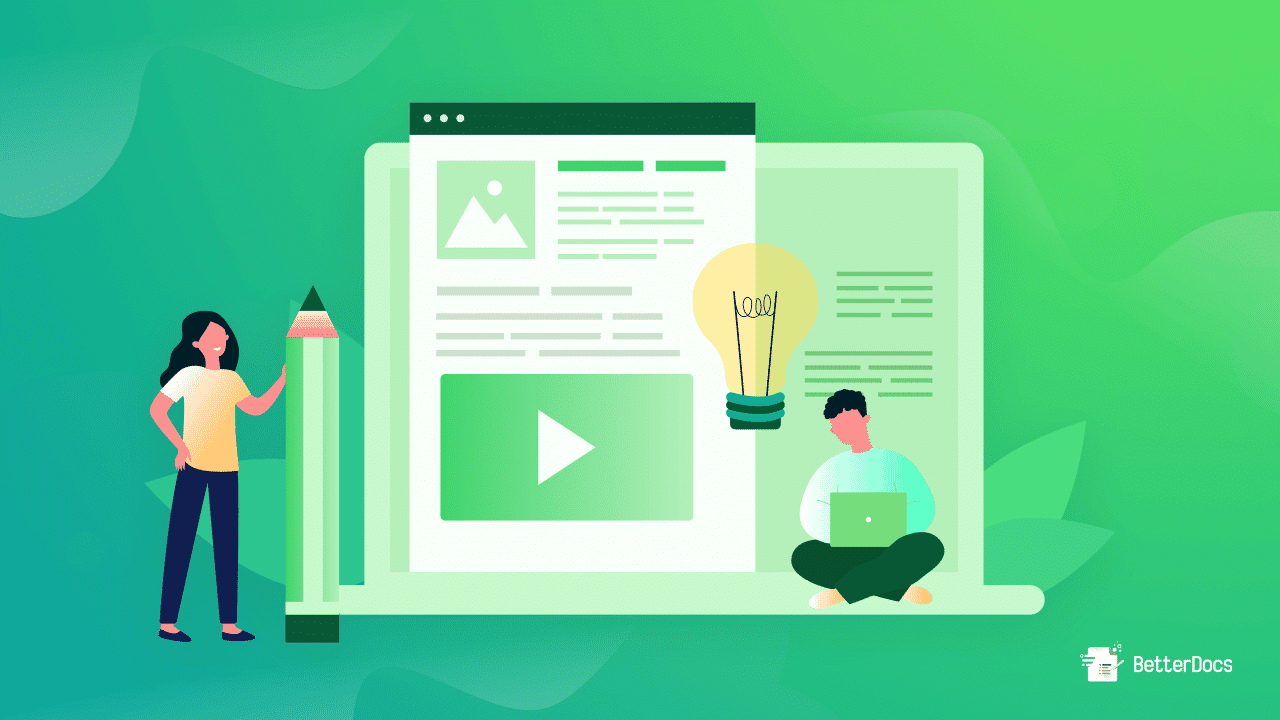 The best way to get backlinks is by creating content that is worth sharing. Suppose you are a clothing store, so how do you create content that is worth sharing? That's where you need to be creative. You can think about creating content that solves your customer's problems. For example, as a clothing store, you can share laundry tips which can earn a backlink from anybody.
✍️ Write Guest Post On Relevant Website
Guest posts are the proven way of acquiring backlinks for your Shopify store. While writing a guest post on a relevant website, you unlock the opportunity to link your store there. In this way, you can not only boost your domain authority but also you can get a lot of traffic from an external source.
⛓️ Find Broken Links From Your Niche
The broken link-building strategy is quite a known way to earn a backlink for your store. You can go through the website from your niche and find broken links. Alternatively. you can try a broken link checker tool link Ahrefs to find the dead links from your industry. Once you get a broken link you need to reach out to the website and ask them if they are inserted to replace the broken link with your updated content.
🖼️ Add Informative Infographics In Your Store
Infographics are one of the most popular ways to earn backlinks for Shopify stores. If you own a clothing store, you can simply create measurement-related infographics or any relevant research findings on your website. In this way, people will give you a backlink naturally as you are sharing something authentic and useful on your website.
📣 Share Original Research Studies Or Surveys
For the eCommerce store, conducting research or surveys are quite easy as they have direct interaction with the customers. Once you create a survey or research, you can share your findings on your website which is lucky to get backlinks from the relevant websites.
Once you have valuable research, you can also reach out to different websites or bloggers to share your findings with them. In this way, you are promoting your findings, and you unlock the opportunity of earning backlinks.
👥 Join Online Communities & Forums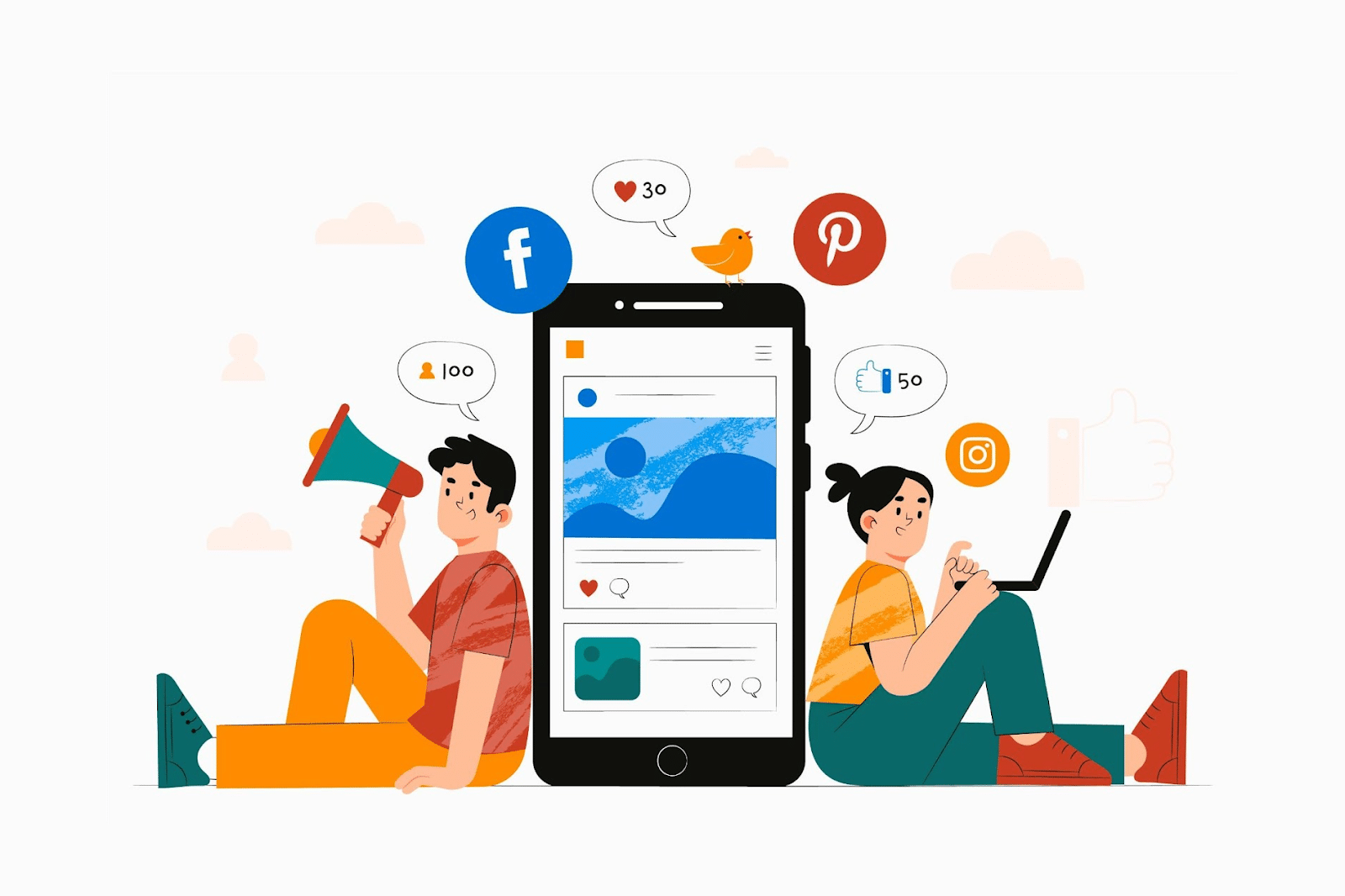 Online communities are forums that are a good source of link-building. So, if your product or service solves real-life problems, you will probably find forums that are looking for your solution. You should join these communities and share your links there. However, you should not spam on these forums, instead, you should share your links when necessary.
📂 Submit Your Website To Online Directories
Online directory submission is one of the easiest ways to get backlinks for your website. Once you go to online directories relevant to your industry, you will see they are asking for your website URL to showcase on your profile. Sharing your links on these online directories boost your visibility and increases your domain authority.
⭐ Provide Testimonials & Reviews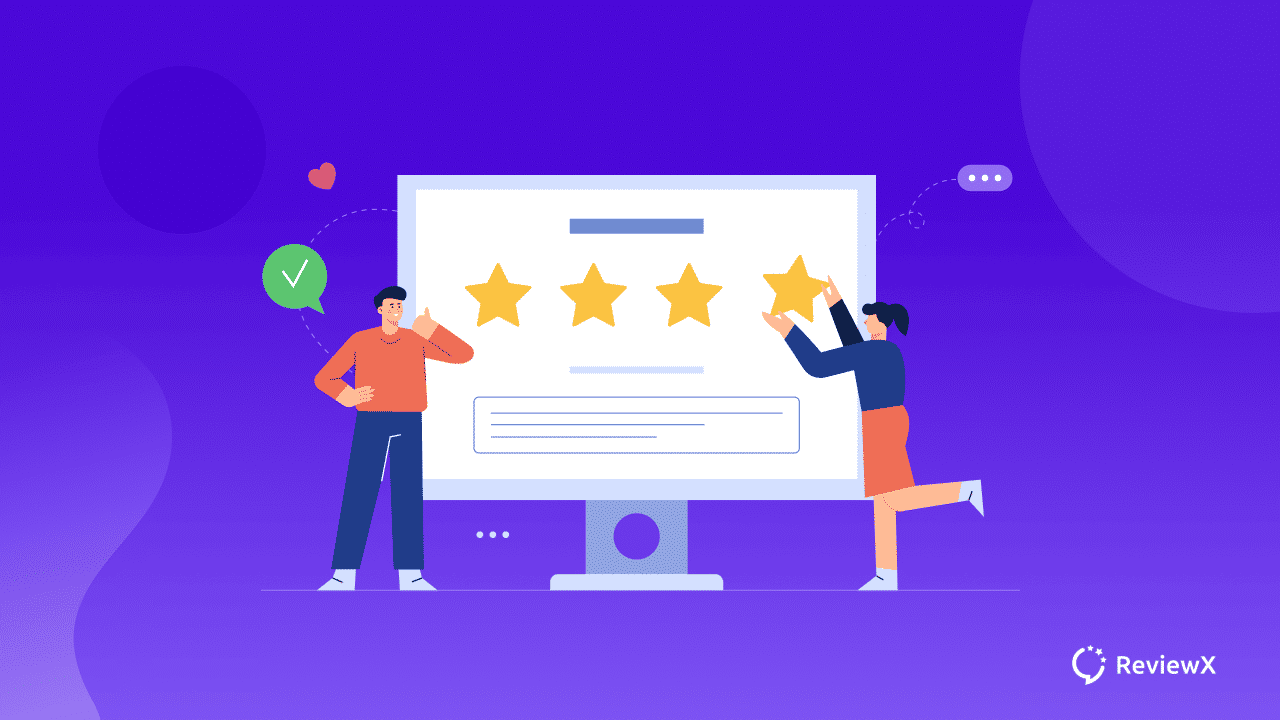 Testimonials and reviews help to create social proof for any business. Once you review a business, they are more likely to share your review on their website. In this way, you can find an opportunity to earn a backlink from them.
🎬 Create & Share Engaging Videos
Sharing videos can help you to engage with your audience easily. In addition to that, once you share your videos on popular video-sharing sites and add your website link in the description, that will also help to boost your domain authority.
🤝 Collaborate With Other Websites
Brand collaborations are a brilliant way to boost growth for both parties. Being a Shopify store, you can also collaborate with people from the same niche and exchange backlinks. It will help to rank faster for both of the websites and also build credibility as well.
🙏 Request Link On Unlinked Brand Mentions
If you already have a strong online presence, you may get a lot of mentions in different places. In this situation, you should reach out to the website to link your website to the mentioned places. Even if they don't want to provide you with a Do follow a link, a simple link would be helpful for you to generate traffic.
💬 Create A Free Resource Page
Similar to sharing infographics, you can create a free resource page for your website. For instance, if you are a service provider website, you can share a free service online tool which solves people's problems. In this way, your chance to earn backlinks will be higher and you can easily find backlinks from different websites.
📢 Promote Your Content On Social Media
Social media is one of the most useful places to find backlinks. Once you have published content, you should share it on different social media platforms. With engaging content, you can boost your chances of earning backlinks.
⭐ Connect With Influencers In Your Niche
Influencer marketing right now is one of the most trendy ways to promote any brand. You can also earn backlinks from the influencers by reaching out to them for promoting your products or websites. Once you are in agreement with any influencer to promote your brand, you should ask them to link your website wherever they are prompting you.
📰 Leverage On Online Press Releases
The online press release is another way to accrue backlinks for your website. Once you share a press release in any newspaper, you should ask the editor to share your website link. A backlink from a newspaper or magazine can help you to boost your domain authority and increase your traffic as well.
⚡ Boost Your Search Engine Ranking With Backlinks
Once you know all the details on how to get backlinks for Shopify stores, it should be easier to find backlinks for your website. We hope our comprehensive blog helps you to learn how you can find backlink opportunities for getting ranked on search engines faster. So, don't wait anymore. Start working on backlinks, and let us know if you succeed.
Have you found our blog useful? If you do, please subscribe to our blog for more tips, tutorials, and updates on industry-related topics.