Among the popular eCommerce platforms, Shopify is one that became a major platform for most business owners. For people who are new to their business endeavors and want to start with Shopify, this blog will give you a quick guide on how to log in to Shopify.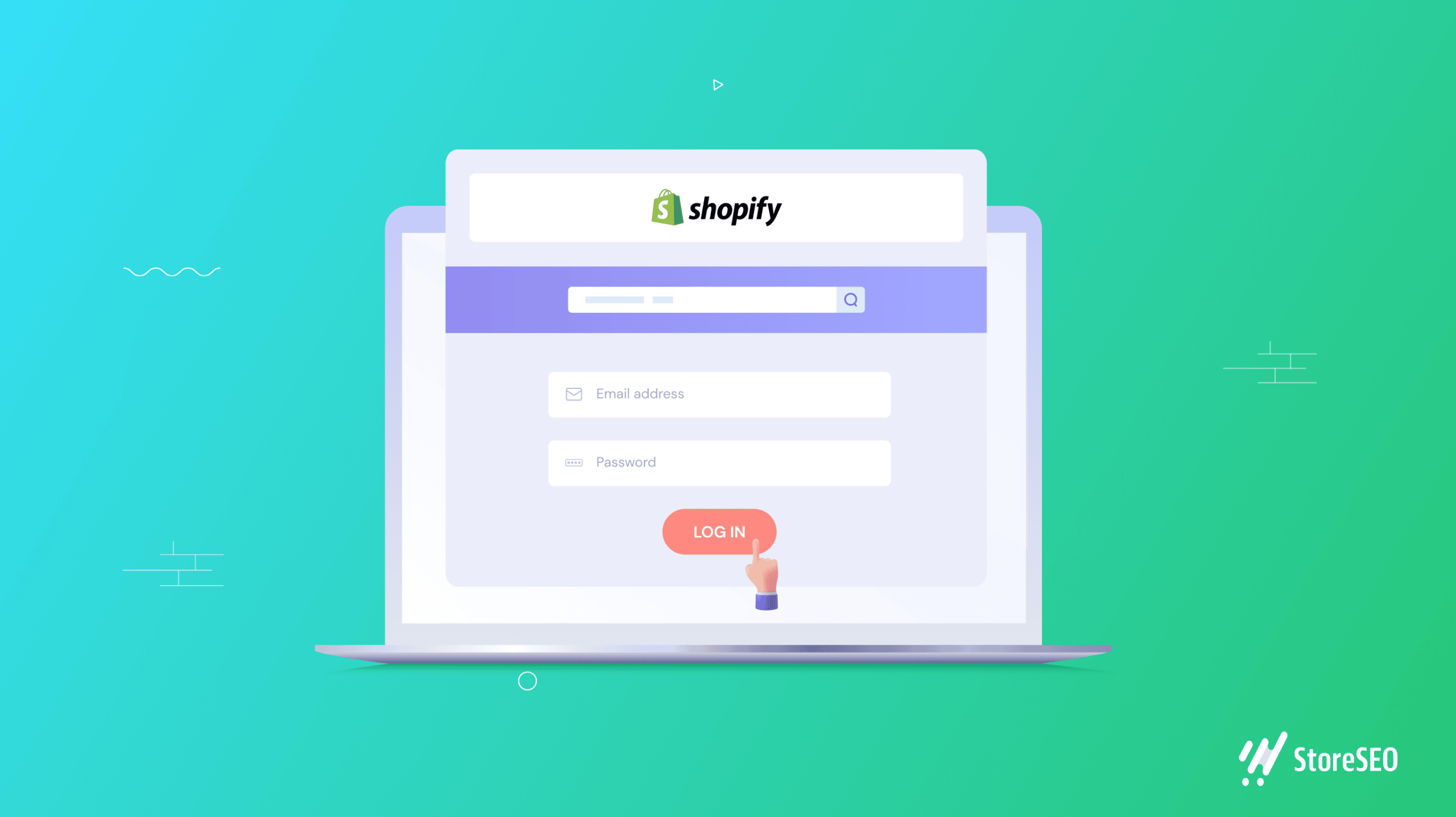 Types Of Shopify Store Login You Need To Know
There are different Shopify store login types. You can log in to Shopify as a store owner, or customer or log in to your partner's account as well. So before you learn how to log in to your Shopify eCommerce store, let's first know about the types of Shopify login that you need to know.
Admin Login Or Store Login
If you want to log in to Shopify, you will need to have an admin account. From the admin account, you can manage your Shopify product data, customers, and orders. You can enlist selling items, organize them, and manage billing and transactions if you are the store owner.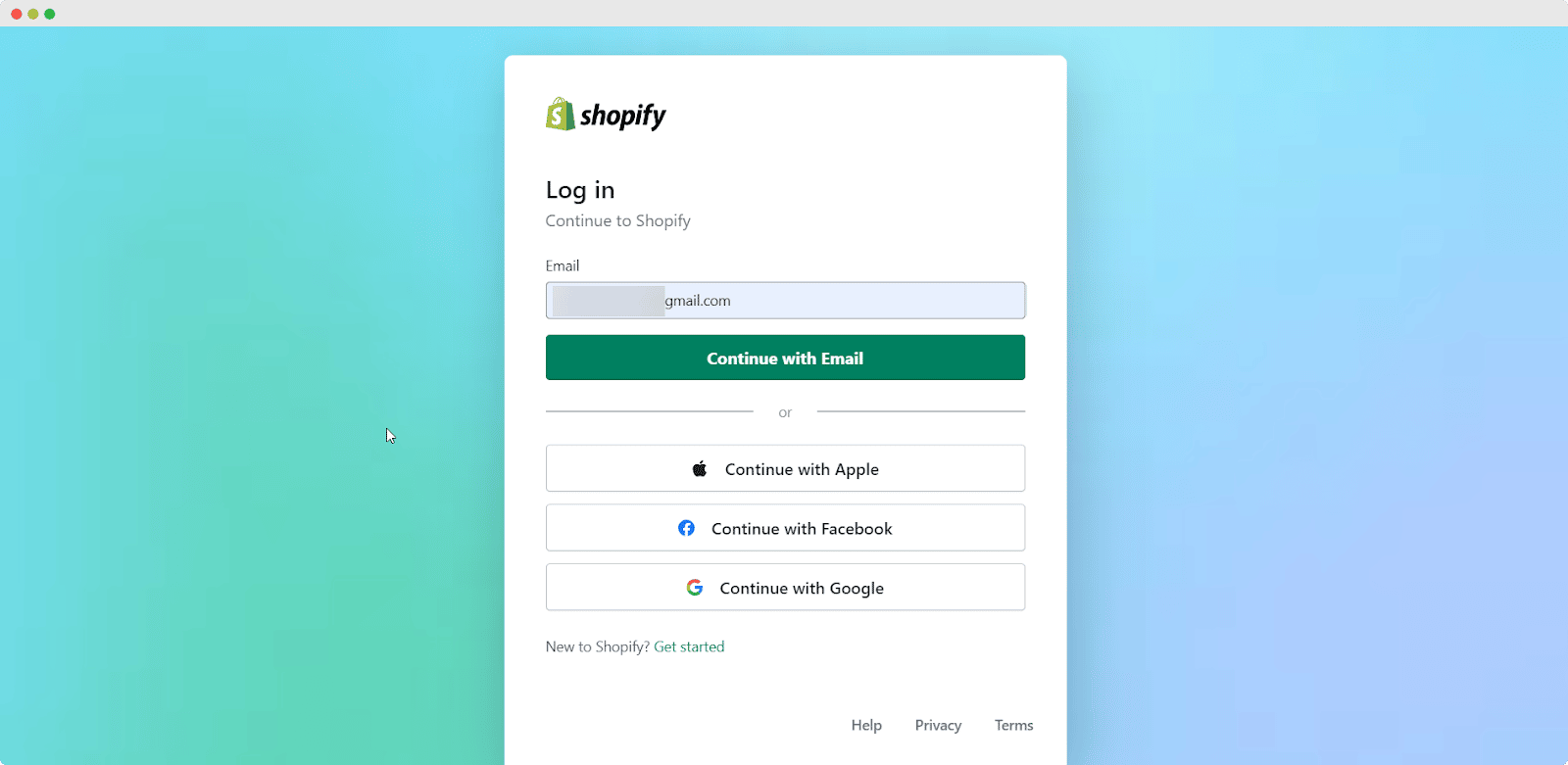 Shopify Partners Login
Those who are associated with the Shopify Partners Program are allowed to log in. If you have a Shopify partner account, you will have quite different roles. You will have to introduce new customers to Shopify. Shopify Partners Login is specifically for people and organizations that assist businesses in reaching a larger market with their services. Partners can manage live stores for their clients, Shopify apps, and development stores via Shopify Partners Login.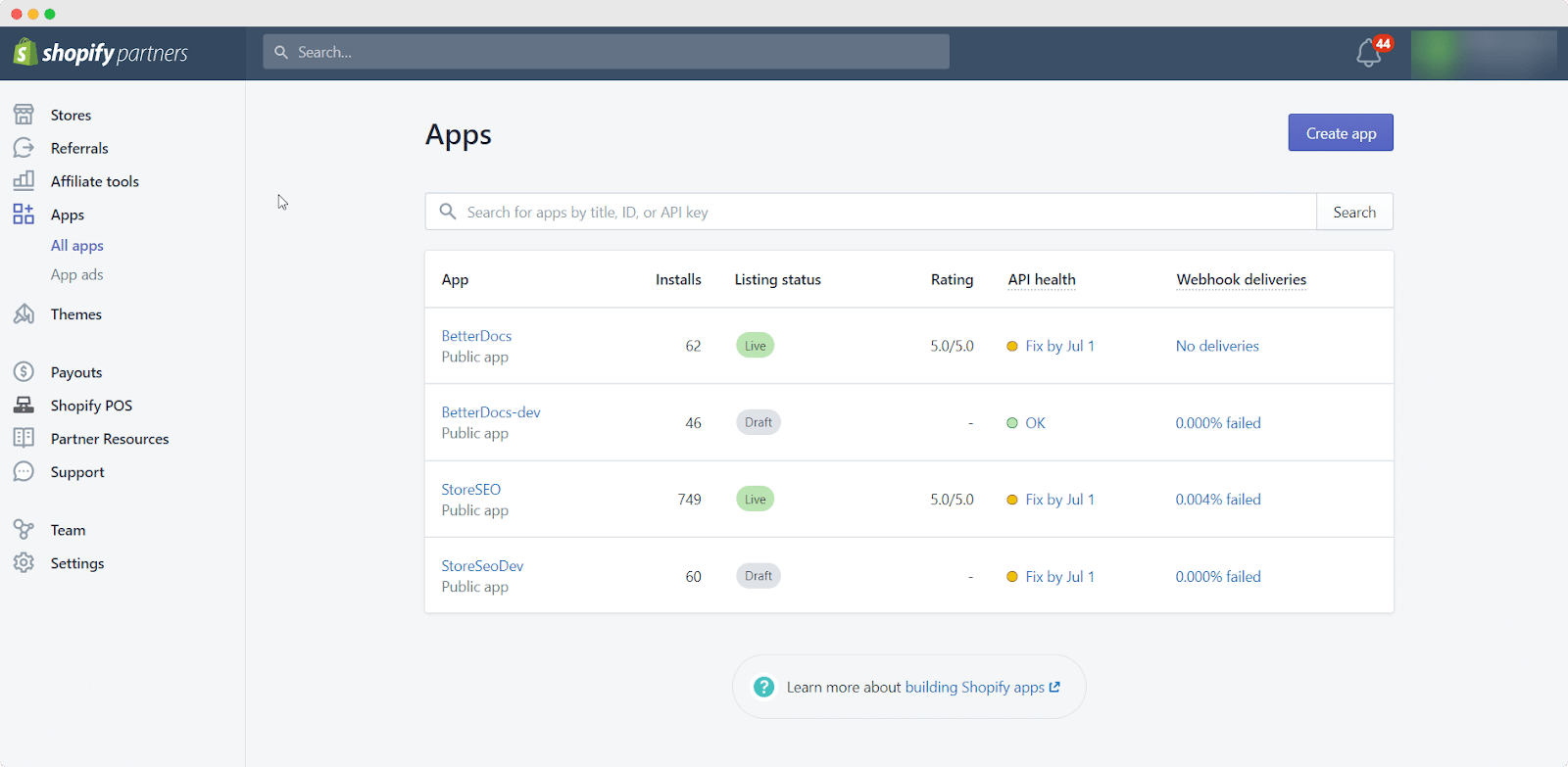 Shopify Customer Login
Shopify customer login is for customers who want to make a purchase from a Shopify store. They can see the records of their past invoices and orders by logging in. Those who own the store have the authority to permit clients to purchase as a guest. Whether a customer will require a customer account or not depends on the store owner's preference. However, buyers can have access without a customer account but this will not allow them to see the order records or previous invoices.
Easy Guideline On How To Login To Shopify Store
It is very easy to get access to your Shopify store account requiring only a few steps. Now, it's time to learn how to log in to Shopify. Follow the quick steps below to log in to the Shopify store you own.
Step 1: Navigate To Shopify Login Page
First, open the browser on your desktop and navigate to the Shopify Login page. You will find yourself on the Shopify home page.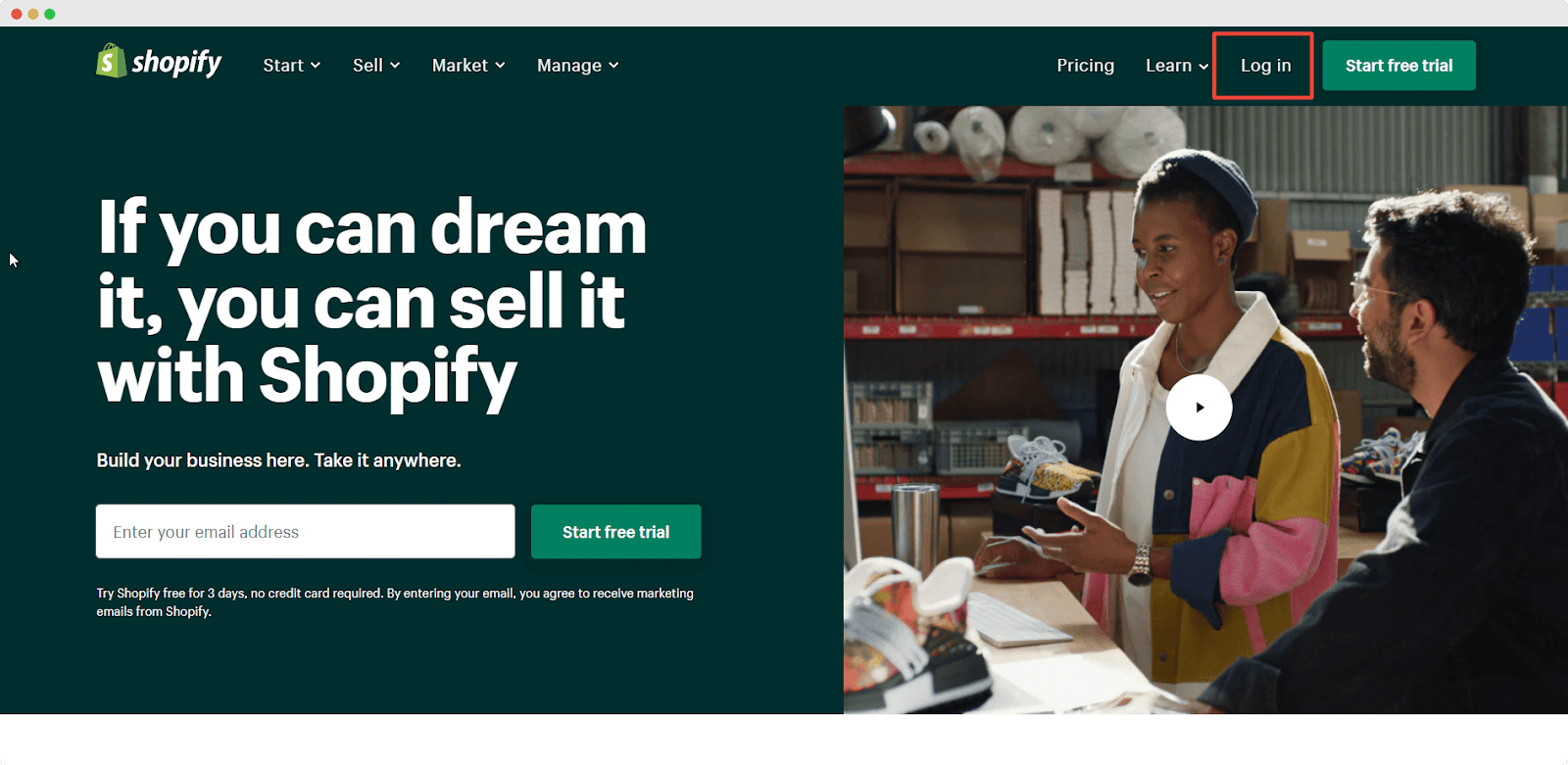 Step 2: Provide The Entry Information
In this step, you will require the email ID and password. Enter the email address you opened the Shopify store with. You will require the password afterward.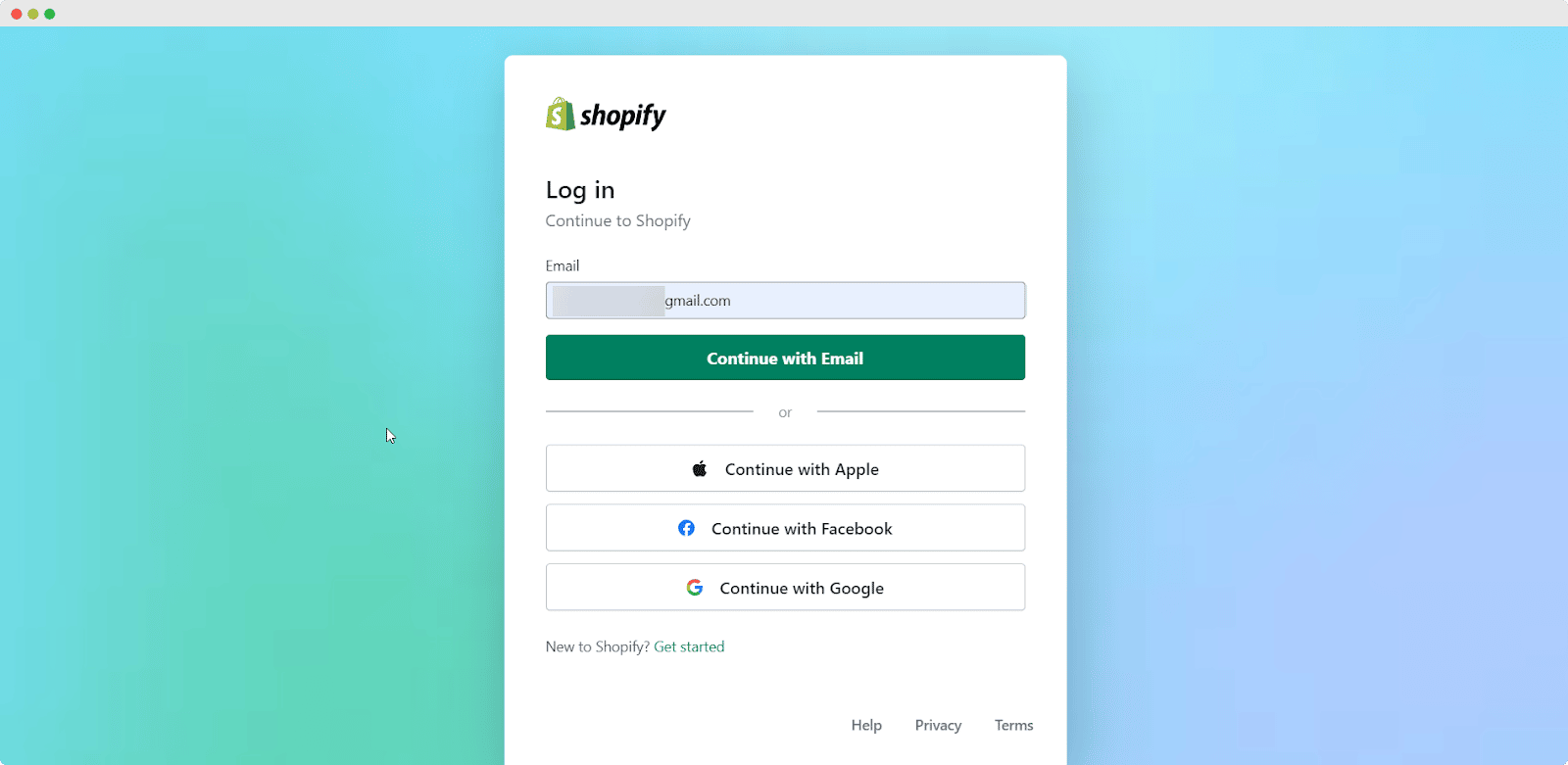 Step 3: Login To Your Shopify Store
You will find the Shopify store you have associated with this email. Just click on the store and you will find yourself on the Shopify store admin panel.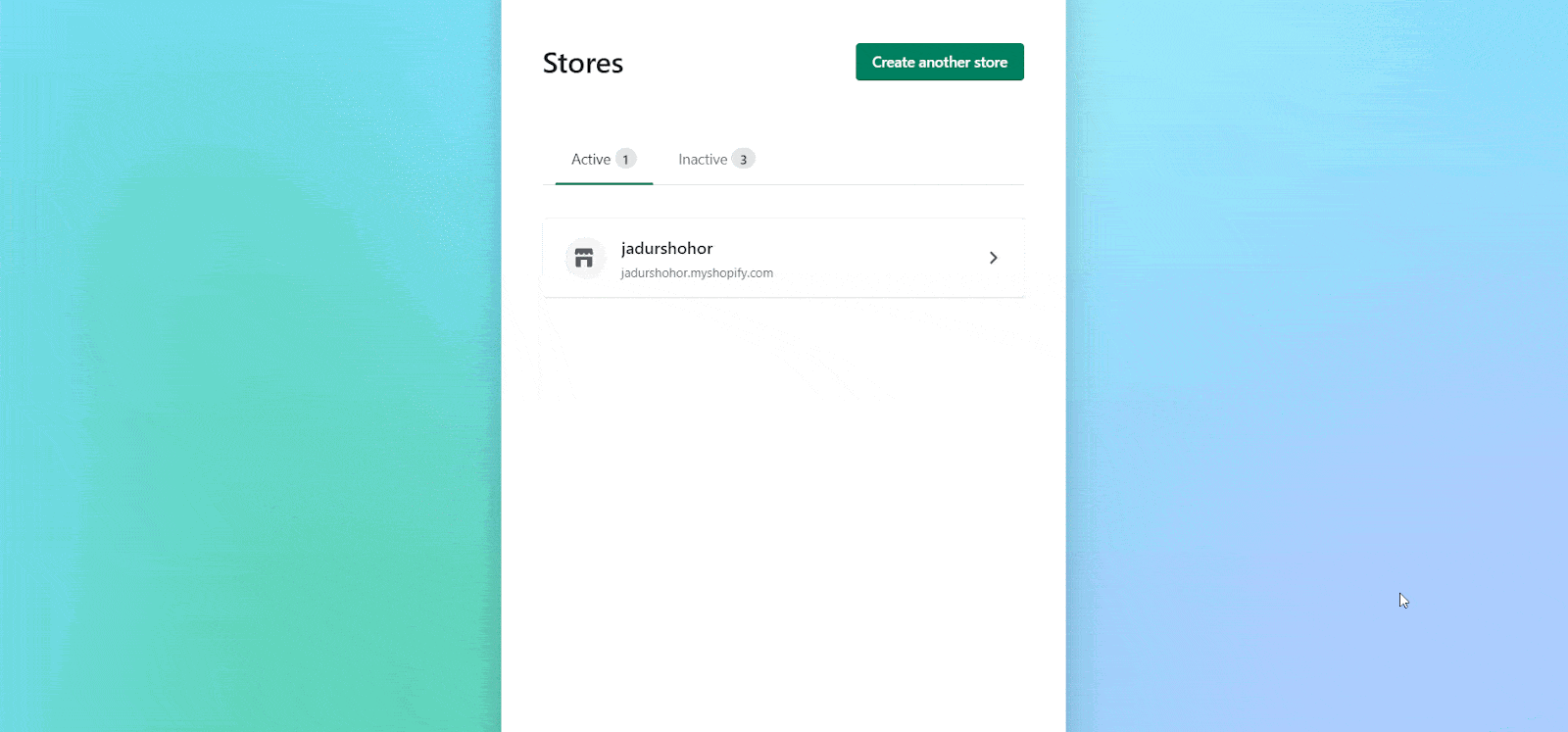 Thus, following the easy steps, you can easily log in to Shopify and run your store. You can then start customizing the store's theme. There are many free as well as paid Shopify themes in its store. You can pick the one you like. Based on the type of products you want to sell, add products and organize them.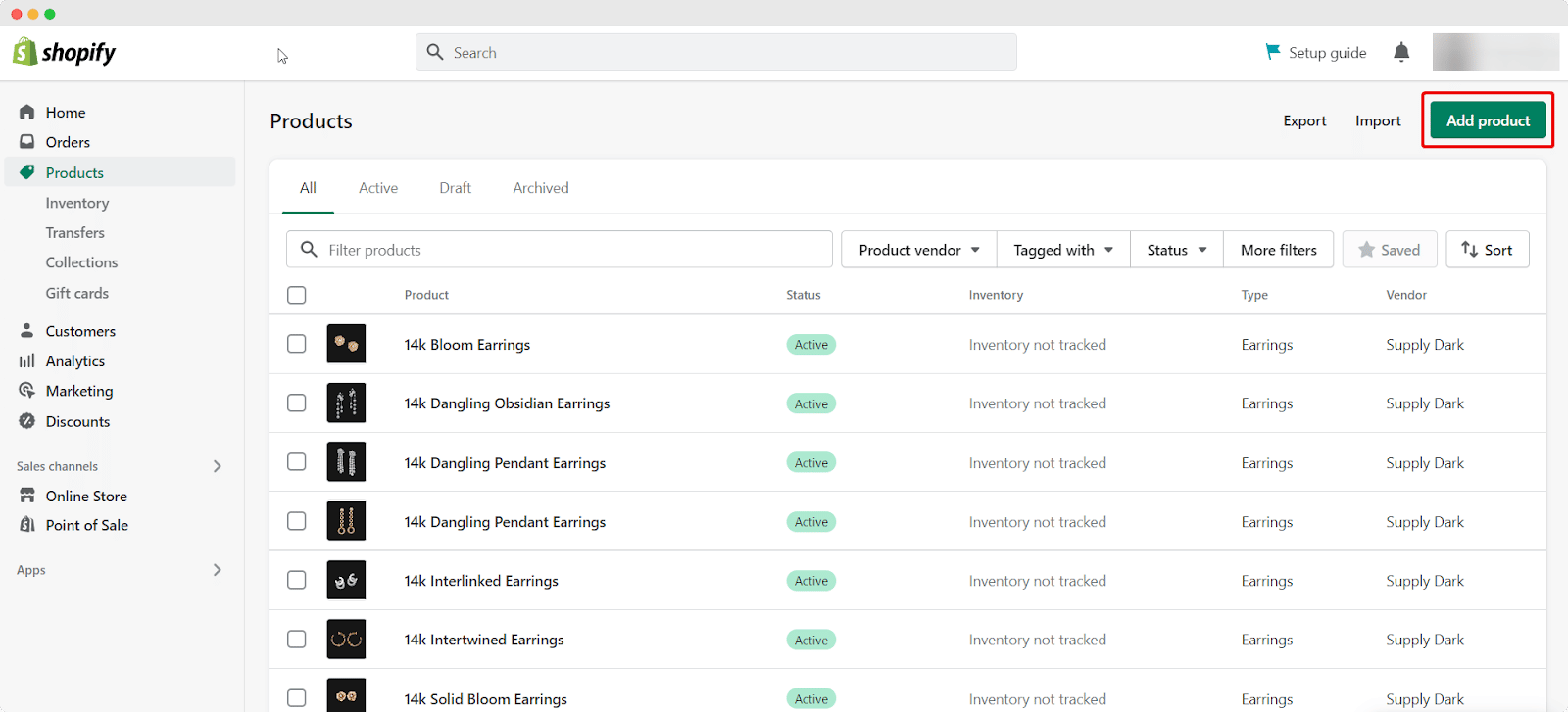 There are several tools available to help your Shopify store. It's important to carefully design your Shopify store. You must consistently work to improve your Shopify store because you cannot simply open a store and start selling things there. So, using Shopify store design apps can help you enhance your store's user experience.
You can use StoreSEO which is one of the best SEO solutions for your Shopify business growth. With this amazing app, you can quickly increase your search engine ranks, increase your site's traffic, and boost sales.
Recommended Reading: How To Build A Shopify Store From Scratch?
If you know the appropriate steps to take, starting your eCommerce business can be a pleasant experience. Without a clear roadmap, you could unintentionally put your company up for failure rather than success. Because of this, you can read out this all-inclusive guide to creating a Shopify store from scratch.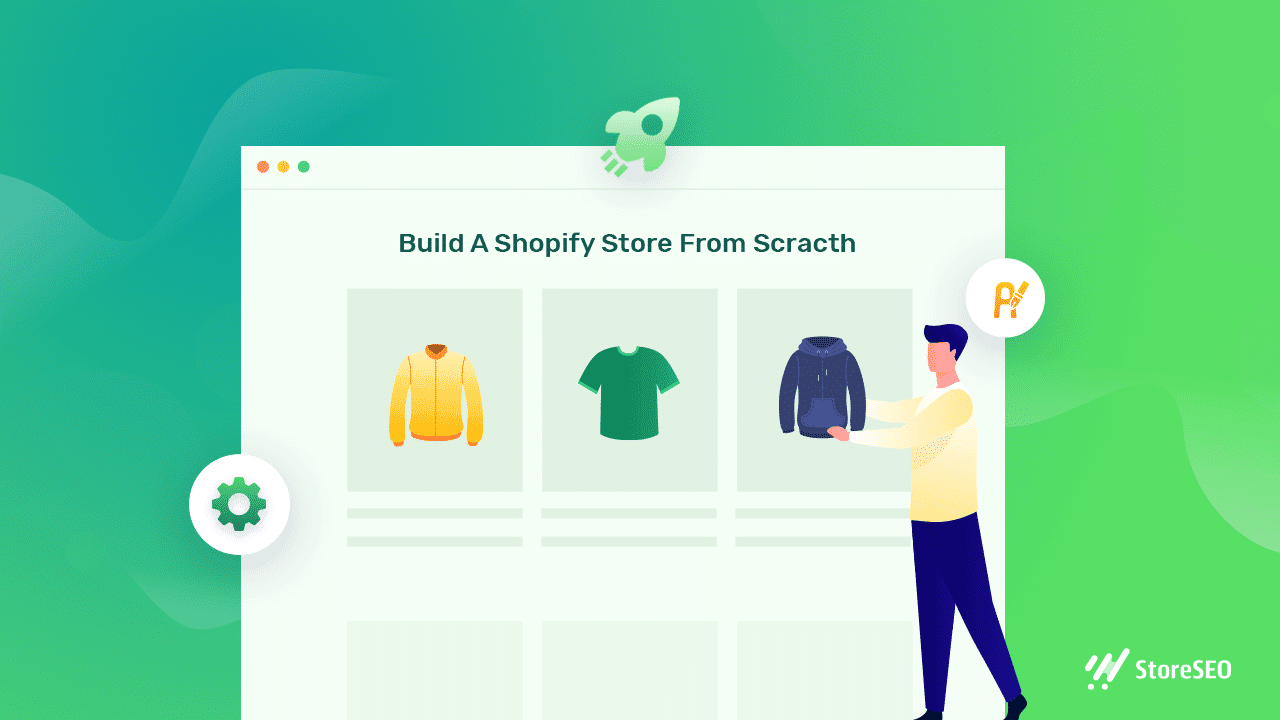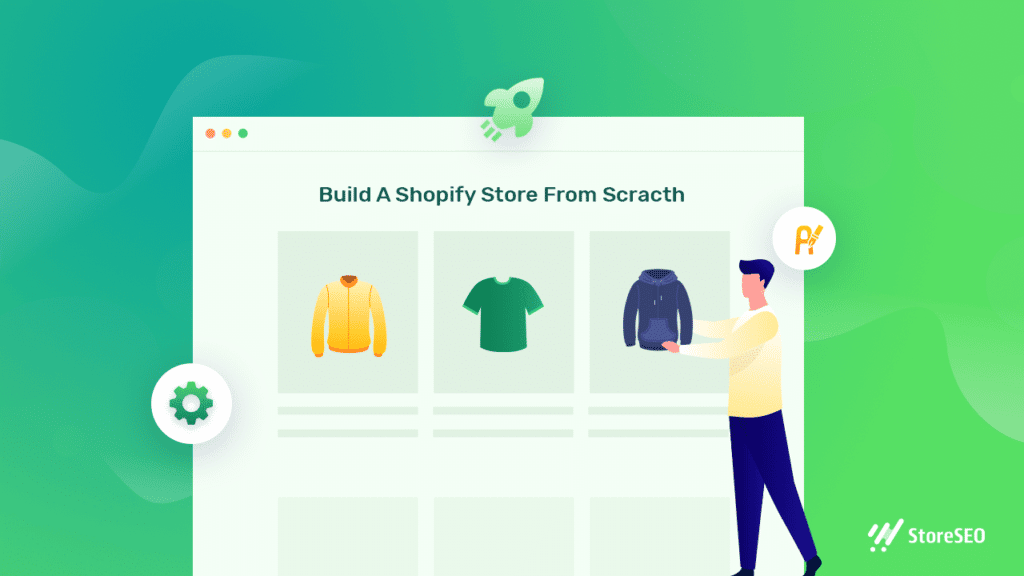 Now that you know how to log in to Shopify, you can focus on optimizing your store and making it more organized. So, get started with your Shopify store with the right SEO practices and drive more traffic to your business.
Was this blog helpful for you? For more tutorials, growth hacks, and the latest updates, subscribe to our blog or join our friendly Facebook community.