Taking new year's resolutions is a good idea if you are committed to bringing positive change. And if you have an eCommerce store, this new year could be the perfect time to improve your store's CX (customer experience). In this blog, we are going to talk about 3 important resolutions you can take this year to grow your store and boost user experience. So, let's dive into the blog to find some essential new year's resolutions.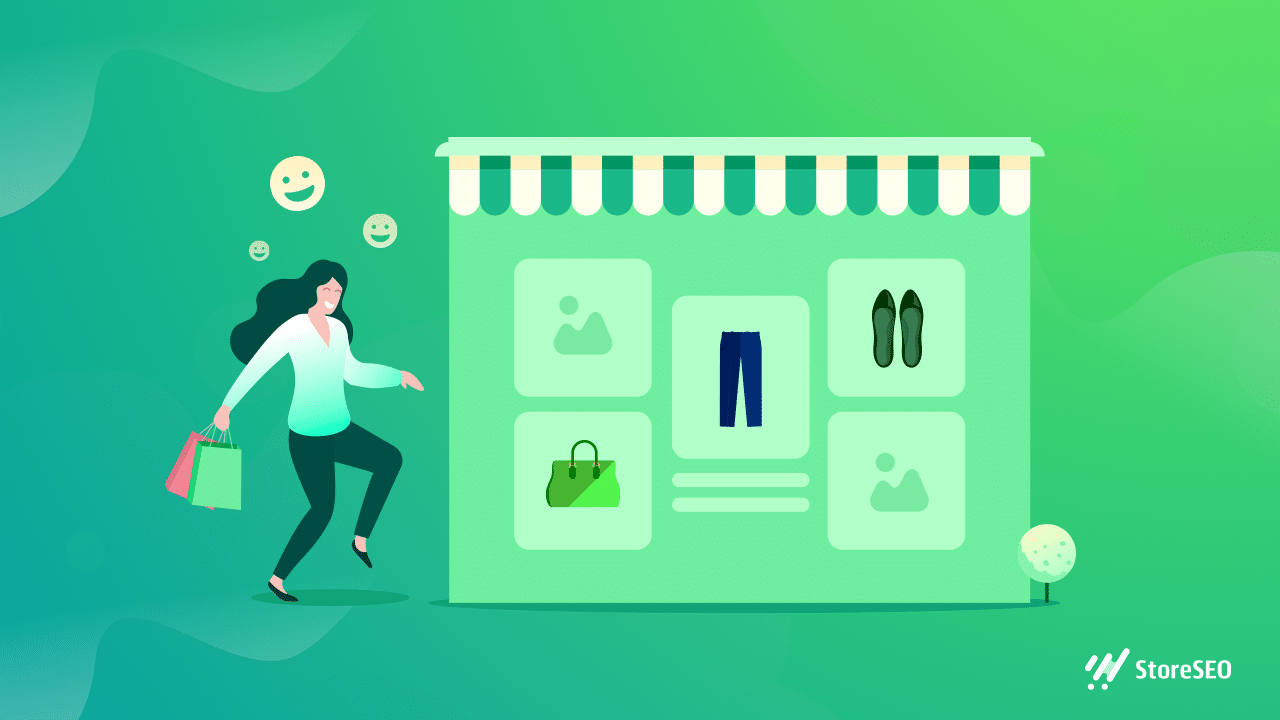 💡 How Can Taking Resolutions For Store's CX Benefit Your Brand
When it comes to eCommerce stores, you need constant improvement to provide a better customer experience to visitors. You have to research the industry trends and update your store resources when needed. But it's worthwhile; if you are taking resolutions to improve your store's cx, it can benefit you in a number of ways. Let's have a look at the benefits you can get from taking resolutions:
Improve your customer satisfaction and loyalty
Attract new customers with a better shopping experience
Increase your sales, revenue, and retention
Stand out from the competitors and build brand recognition
Drive your exponential business growth
✨ 3 Important New Year's Resolutions For eCommerce Store's CX
We have mentioned earlier that, while running an eCommerce store, constant improvement is needed to grow your business. We have also mentioned how your store brand can be benefited from taking steps to improve your store's CX. Now, take a look at 3 important new year's resolutions that can actually help you to improve your eCommerce customer experience.
⭐ Provide Personalized Experiences
When it comes to eCommerce business, you will have a lot of competition in the market. Thus, you must provide something special to gain and retain customers. One easy way to win your customer is by providing a personalized experience for each customer and at each touchpoint of sale.
So, do you know how many customers expect to get a personalized, tailored experience? According to a Google survey, 61% of customers want a personalized shopping experience. In addition, 90% of leading marketers say giving customers a tailored experience for individuals significantly improves the growth of their business.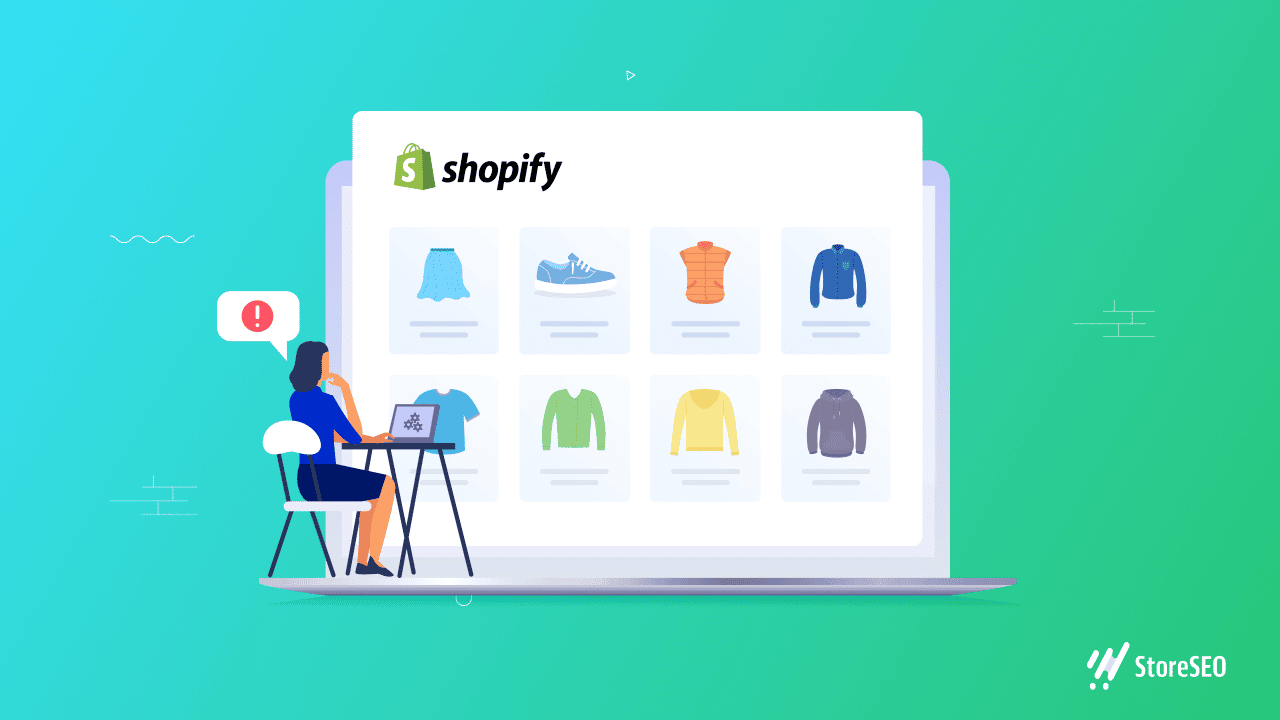 So, for the new year resolution, if you take the initiative to provide a personalized experience to your customers, you can easily boost your growth. Besides, it will increase your store's CX quite easily. You can start off by providing personalized product recommendations, discount offers based on previous purchases, and more. To learn more about providing a personalized experience, you can read this article from the Shopify blog.
⭐ Create Documentation & FAQs
According to a customer survey by Peppybiz, 91% of customers are ready to use an online knowledge base for product or service-related solutions. To support this claim, another research has shown that 60% of customers prefer solutions on company websites instead of reaching out to the support team. It's time to build a knowledge base for your Shopify store if you haven't done so by now.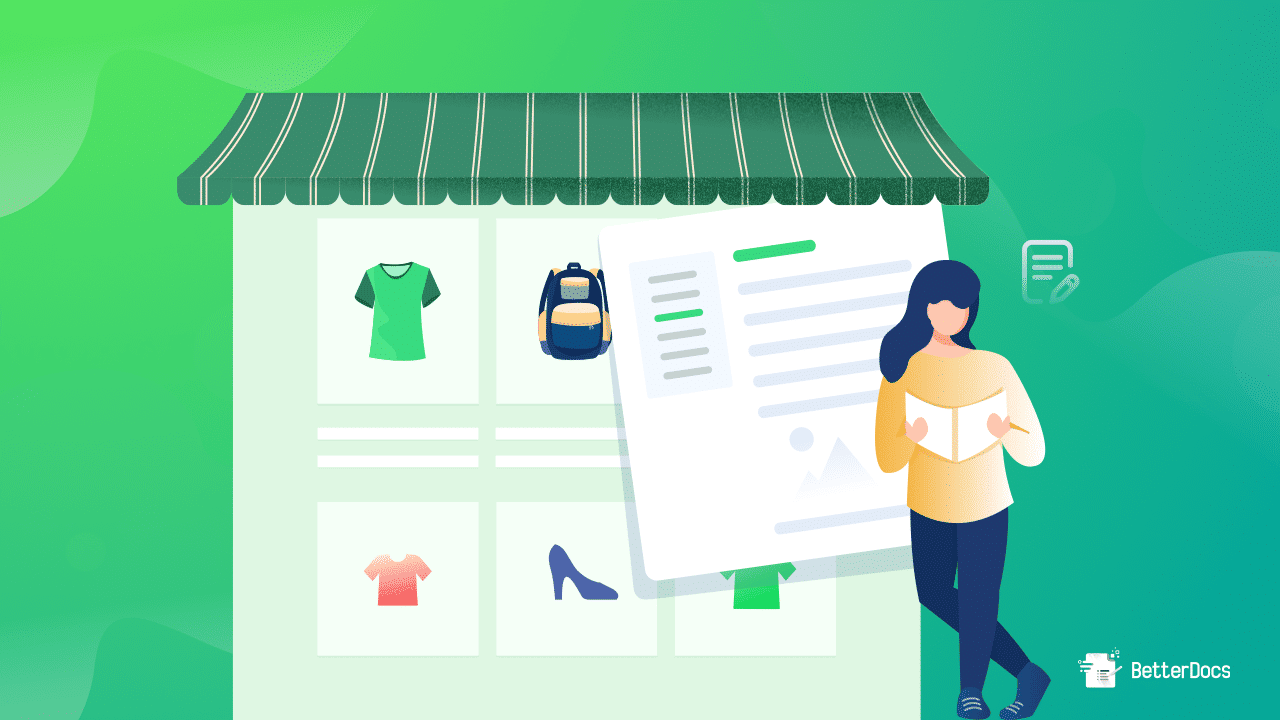 Creating a knowledge base comes with a number of benefits that will increase your stores' cx while growing your business. With well-explained documentation and FAQs, you can easily reduce your support pressure and increase your customer satisfaction at ease. It allows users to quickly find solutions to their issues without having to wait hours for a reply from the support team. In addition, by adding a knowledge base to your website, you can quickly increase your search engine visibility and boost your traffic easily.
To create documentation & FAQs on your Shopify store, you don't have to break the bank. Using a Shopify Knowledge Base app like BetterDocs, you can create your documentation and FAQs with absolute ease. It comes with a user-friendly interface, performance analyzing tool, instant chat, search bar, sticky table of content, and many more features to increase eCommerce CX at ease. For this new year, BetterDocs Could be the missing pieces of the puzzle to grow your store.
⭐ Build A Community For Your Customers
If you have not yet built a community for your customers, this is the ideal time to build community now. Having a community platform for your customers comes with a number of benefits. You can promote your upcoming offers and discounts there. This way, you can easily reach out to your customer base and generate more sales.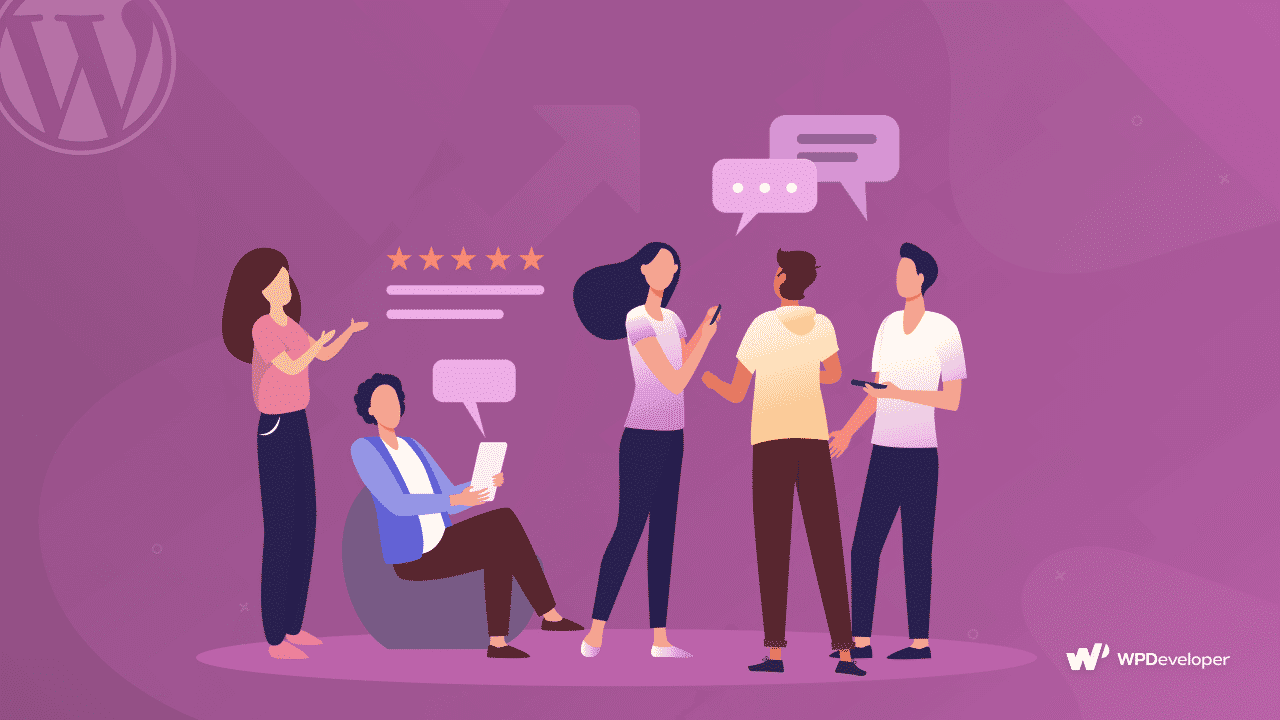 In addition, your customers can share their experiences and queries in your community, and you can improve your store according to the customer's feedback. When you value your costume's opinions, it will also improve your brand reputation and customer experience.
You can create a community forum on your website or create a group on social media to build your community. Nowadays, creating social media communities is more popular, and you can also build your social media community without any additional cost.
🎁 Bonus: How To Boost Your User Experience In Shopify Store
Speaking of the new year resolution for improving your store's CX, we have a few more suggestions for you. You can take these suggestions to your to-do list and start working on improving your store's user experience. Check out our blog on improving user experience in Shopify Stores and growing your business in no time.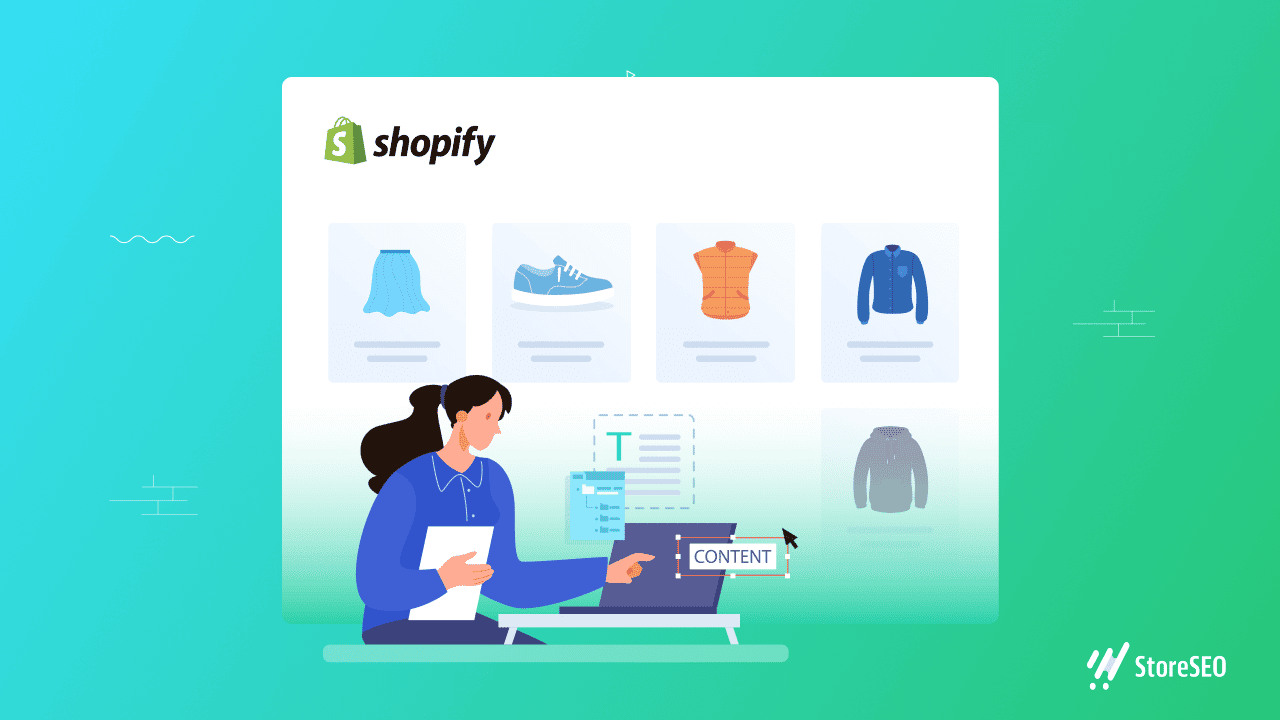 ⚡ Enhance Your Customer Experience Today
When you are on to achieve something, making new year's resolutions and actions to make them possible can help you to assess and improve your plan. If you want to grow your Shopify business, taking resolutions to improve your store's cx can help you ensure growth for your business. So, start working on improving your customer experience and take your business to the next level.
Have you found our blog useful? If you do, subscribe to our blog for more useful tips, guides, tutorials, and more. You can also join our Facebook Community to stay in touch and share your thoughts.