Talking to robot assistants on a daily basis sounded like science fiction a few decades ago. Today, however, we can easily ask Siri or Alexa for recommendations if we need to locate the closest subway shop, bookstore, or even the shortest route to our office on busy mornings.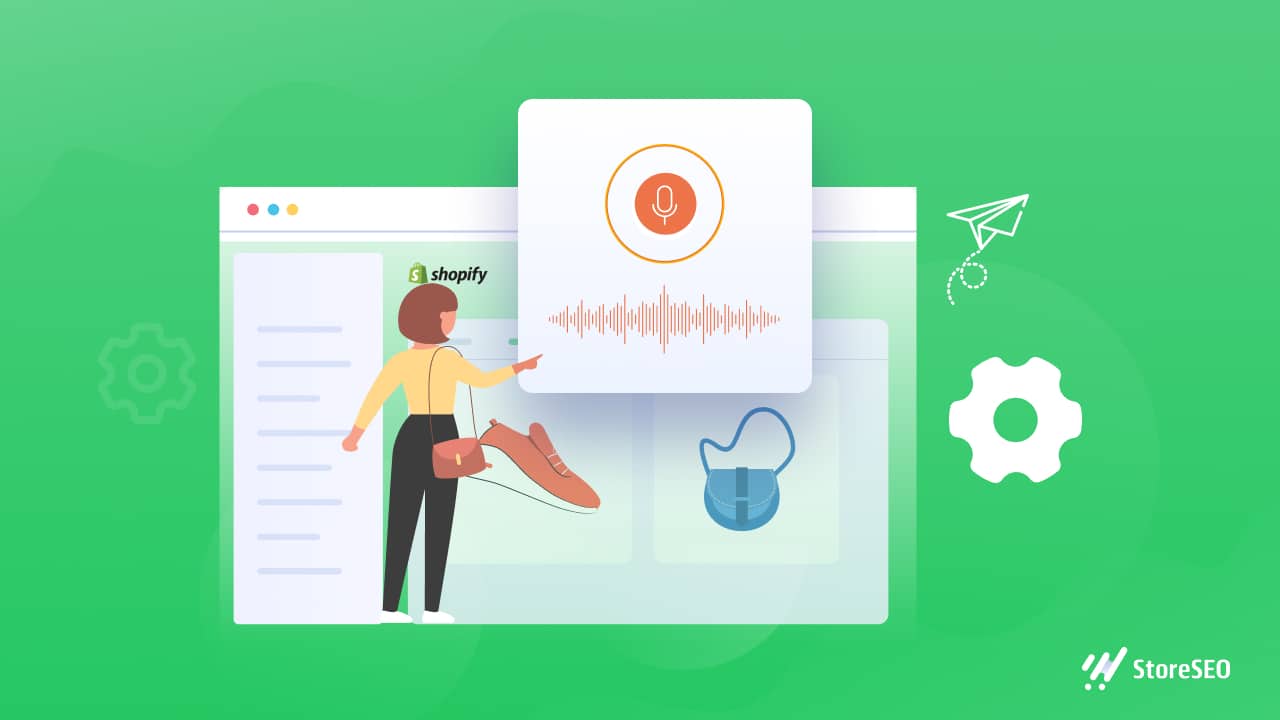 The future of your Shopify business has been predicted several times over the past ten years, and one of the most prominent topics was voice search for SEO. As we spend more time on our smartphones, voice search is becoming more and more prevalent in our everyday life. According to Perficient, mobile voice search is used by 55% of users, while voice assistants are used by 39.4% of global users monthly.
The Rising Tide Of Voice Search For SEO Business
Voice technology devices were made possible by IBM's Watson, which was released in 2010. Microsoft's Cortana and Amazon Echo, a voice speaker that uses Alexa as a personal assistant, came after this in 2014. Both Google Assistant and the Google Home smart speaker were introduced in 2016. Some well-known digital assistants on the international scene include AliGenie from Alibaba and Alice from Yandex.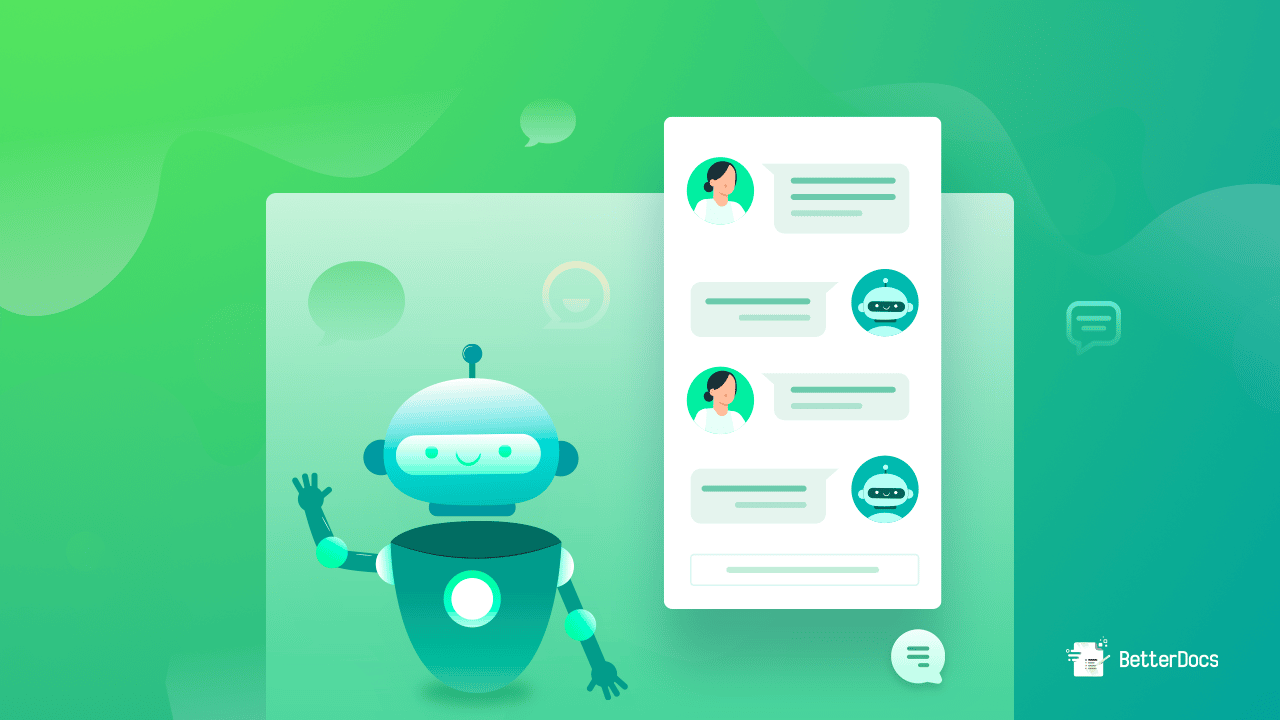 We must provide content that is voice search optimized, given the predicted near-exponential growth in the use of voice technologies. If not, it will be challenging for us to acquire any organic traction. With the intense rivalry for search engine rankings, the competition is only going to become harder in the future.
The Effect Of Voice Search For SEO Optimization
Voice search for SEO is changing how we use technology and the internet. But how is voice search affecting search engine optimization?
🛠️ Boost Natural Language Processing
Voice technology is well adapted to follow common language practice thanks to enhanced and trustworthy speech recognition algorithms, allowing users to issue commands as if speaking to a human. Emerging technologies aim to improve the user experience by removing any potential ambiguities.
According to Mary Meeker, a venture investor and expert on internet trends, 70% of voice searches for the English language have been conducted in the conversational or natural language since 2018.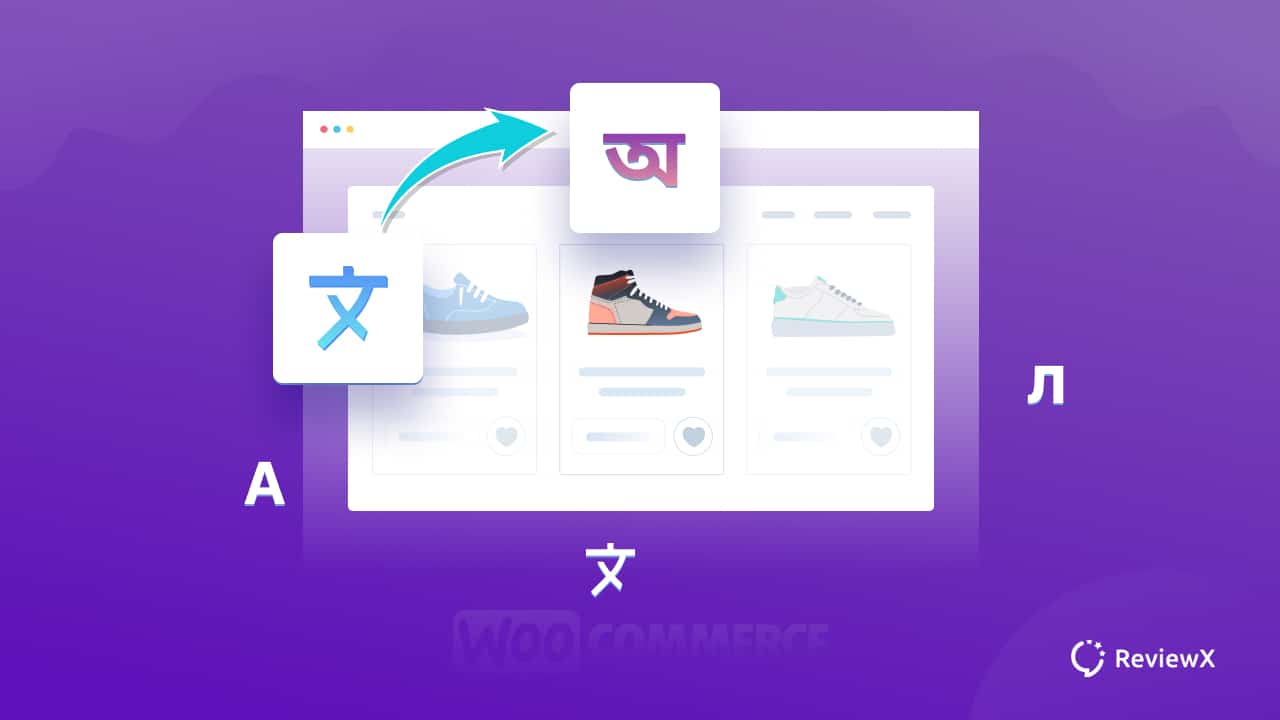 🔎 Increased Emphasis On Local Search
The usage of local search has become more important as a result of voice technology. When searching by voice, consumers are three times more likely to look locally. According to research conducted over the past year, 58% of customers use voice search to identify local companies, and 46% of consumers use voice search for SEO technology on a regular basis to get information about local businesses.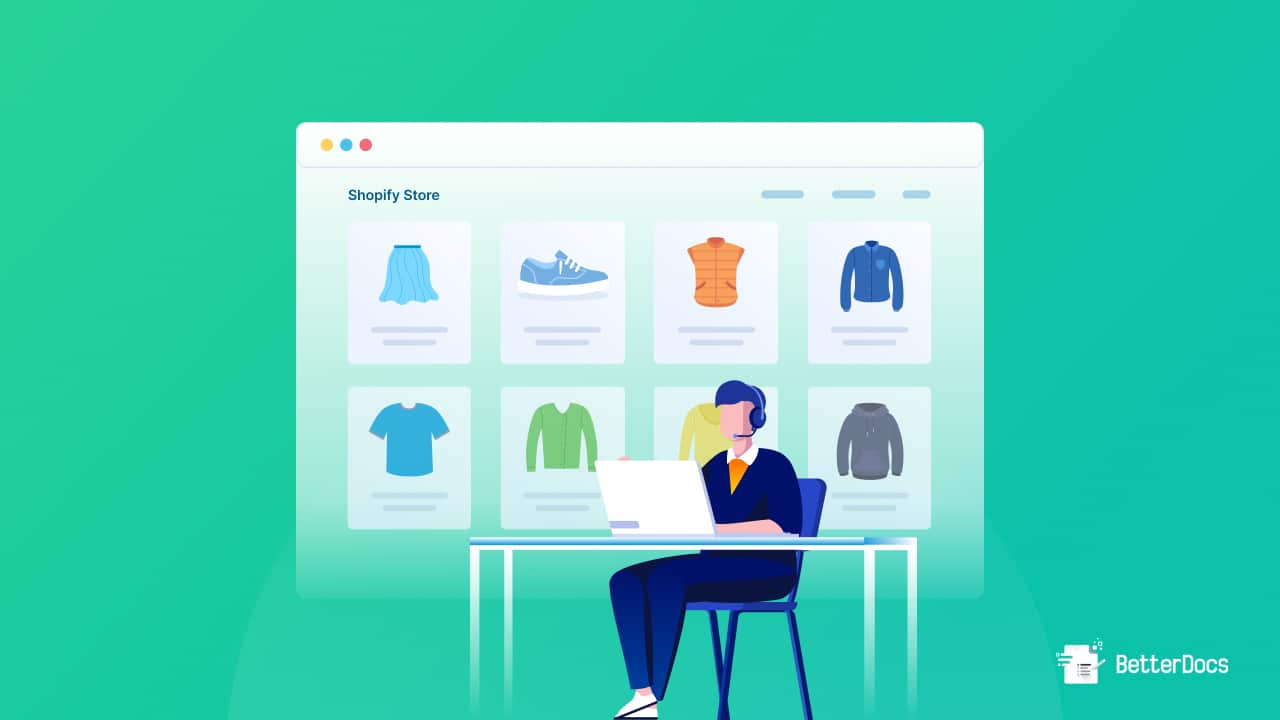 🚀 Skyrocket E-commerce Profit Margin
Voice has a particularly negative effect on e-commerce since customers are considerably more inclined to utilize speech to make purchases. 40% of millennials use voice assistants before making online purchases, while 62% percent of voice speaker users have purchased using their virtual assistants.
5 Best Tactics To Improvise Voice For SEO To Boost Shopify Sales
Let's get to work now that we are aware of how voice search for SEO is commonly used. A voice-search-friendly website can help consumers find you and, more importantly, pick you. So, how to improvise this rising technology in your Shopify store?
🔑 Find & Use Easy Conversational Words
Short and ambiguous keywords are the enemy of voice search for SEO, as you probably know. Mid-tail and long-tail keywords are often considerably better since they are more likely to convert visitors into customers.
Even long-tail keywords are insufficient when using voice search, taking it a step further. You should instead use whole sentences and inquiries that are typically used in interactions between actual people. Asking questions like "How far is it from Dhaka (Bangladesh) to Delhi (India)?" for example, can be easily detected by keyword-finding software.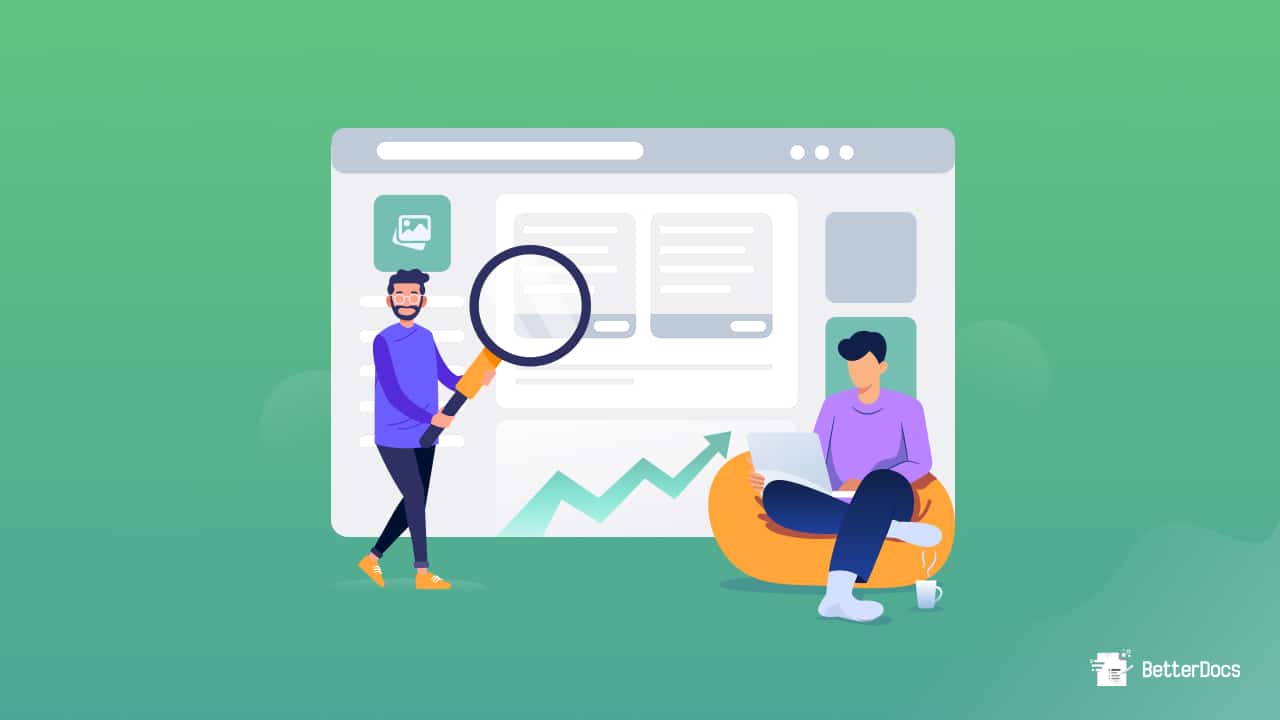 🌏 Fully Prioritize Your Local SEO
Local SEO is the technique of enhancing local companies' exposure on search engines, particularly physical and digital shops. Local SEO is essential for these firms since it targets local consumers who are extremely likely to make purchases. It's also one of the greatest methods for voice search for SEO.
Consider this: When someone uses their smartphone to perform a voice search, it's likely that they are on the go and looking for something nearby, like a restaurant or store.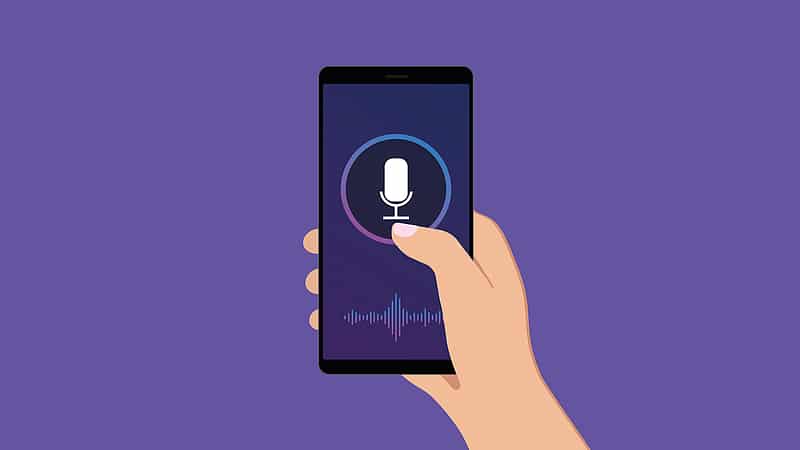 ⁉️ Create A Helpful FAQ Section
It's common knowledge that having a FAQ page on your website is beneficial for SEO, which is unquestionably true. When a user asks a question, you should be prepared with a response.
It's difficult to think of a better example of content that adheres to SEO experts' recommendations than a FAQ. Yet, "questions" and "answers" are key here because that's what voice search is all about!
These inquiries and responses serve as the foundation for conversational language, which we have just discussed.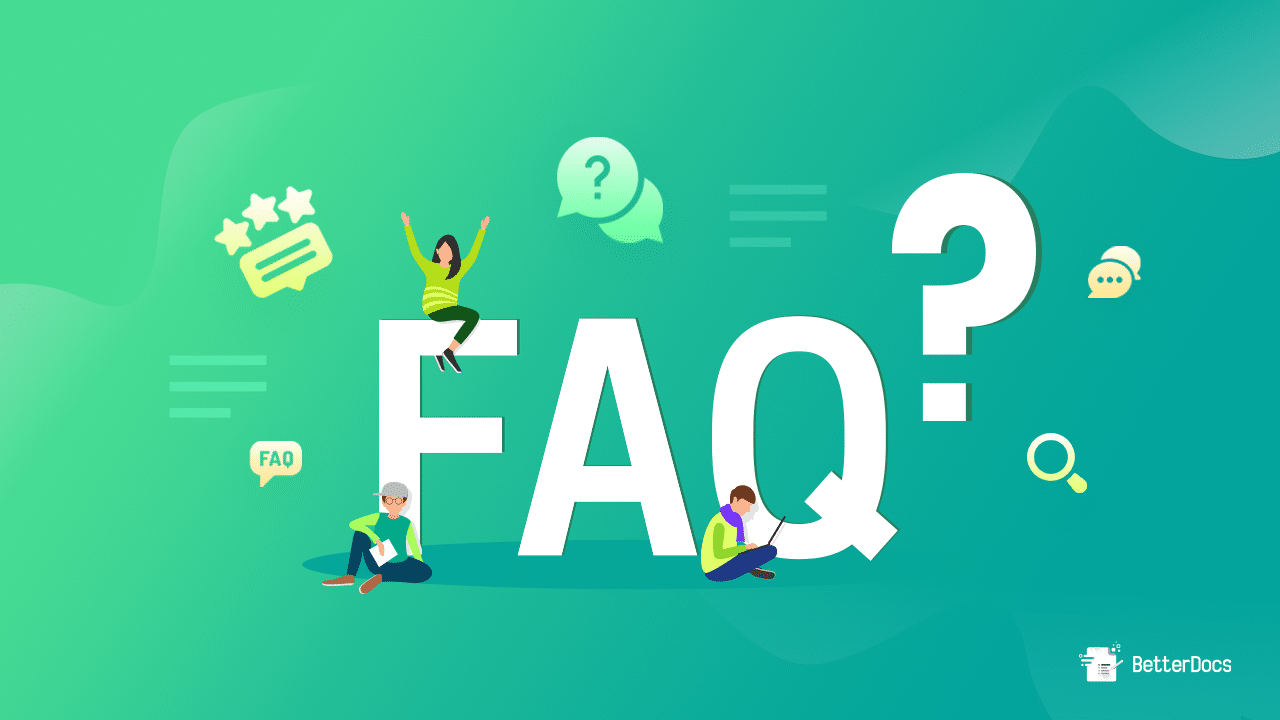 📣 Understand Your User Base
Voice search will not be used by everyone in the same way or for the same reasons. Learn about the demographics of your target market so you may better understand how to reach them in their homes.
For instance, it's expected that Gen Z and Millennials will use voice search more frequently than their Boomer or Gen X counterparts and be more active online. Different groups will also use voice search on various platforms; one group may favor mobile voice assistants, while another may utilize a smart speaker like Alexa.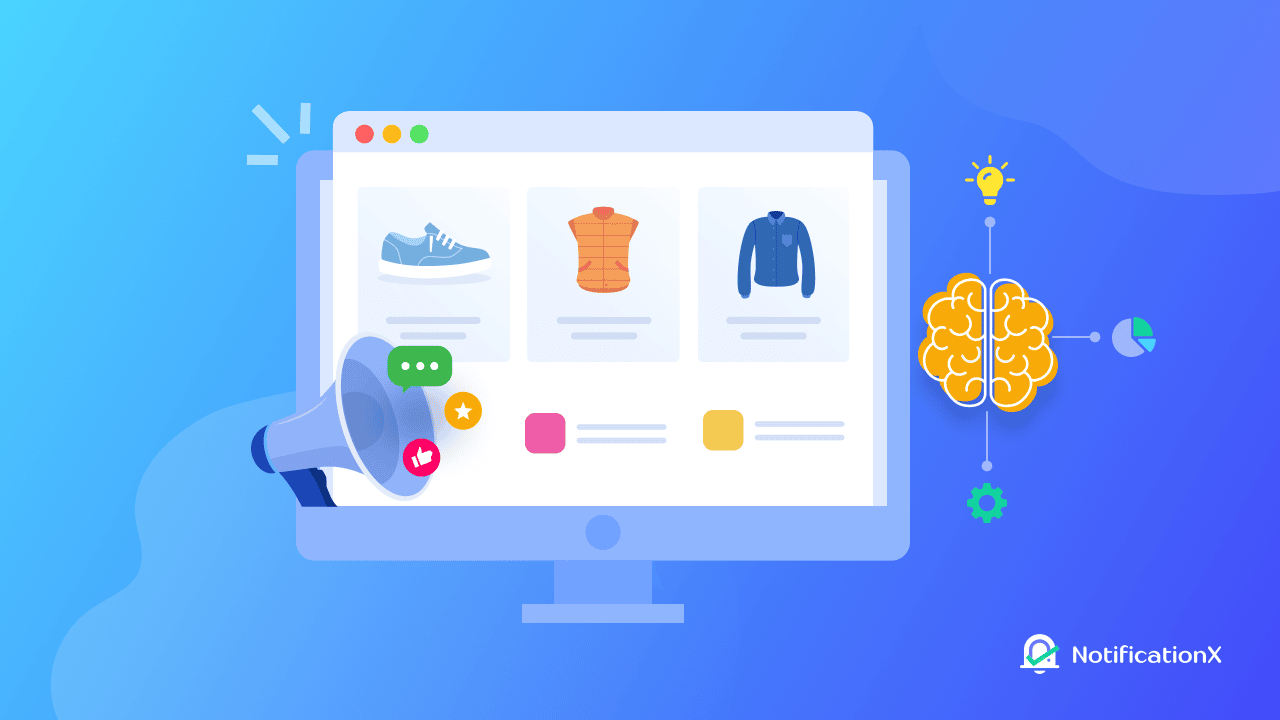 🤝 Go Multilingual & Connect Global Users
There's a good chance that your visitor base is varied and multilingual. If so, you should prepare content for them to locate and use.
The quality of your content's translation must be extremely precise when voice search is involved. Ensure your voice sounds authoritative and dependable when Siri or Alexa reads your material. We advise having your copy and content translated and checked by a native speaker.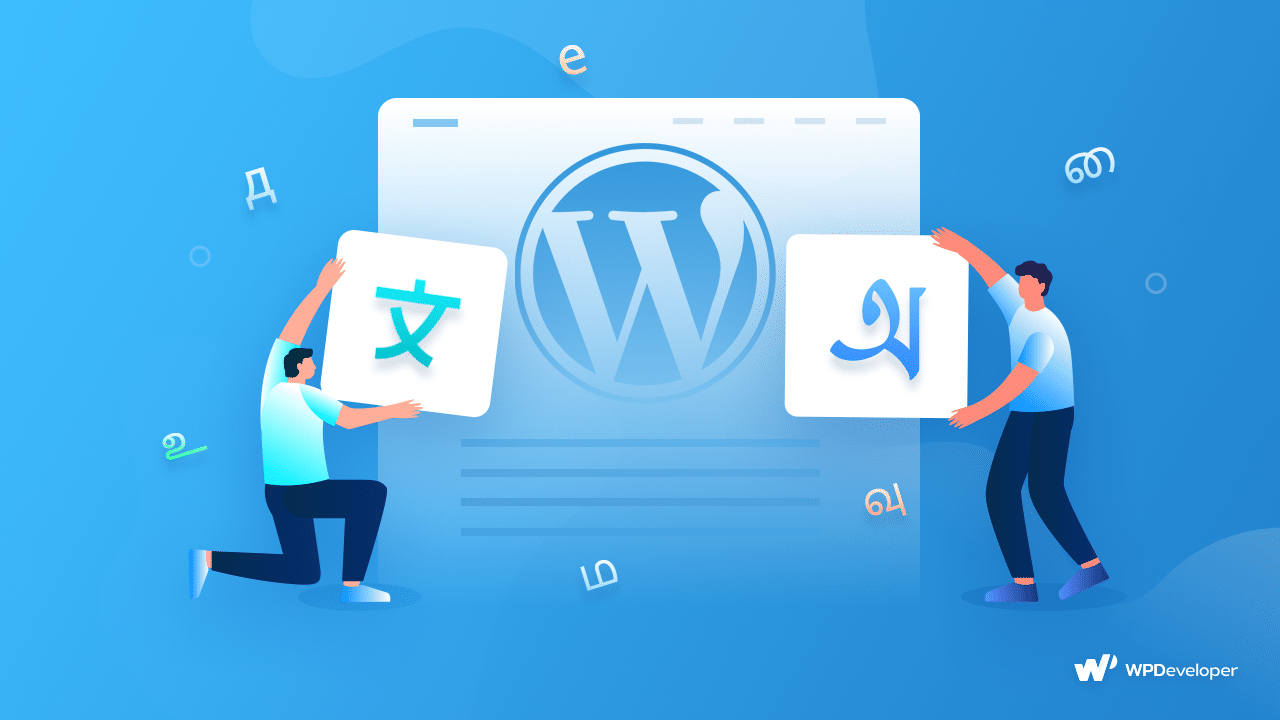 Top 3 Apps For Shopify: Strengthen Your Voice Search For SEO
Before we wrap up our guide, we want to help you select the Shopify app that can help you leverage the power of Voice Technology. And so, we have selected the top Voice Search for SEO apps by taking into account the app store rating, the number of reviews, the app's essential features, and other criteria:
1. Mmuze

Using an artificial assistant shopper, the conversational commerce platform Mmuze leverages artificial intelligence (AI) to replicate the in-store purchasing experience online. Customers can communicate with a brand by voice or text using this Shopify app. This app offers an energizing voice shopping experience for your customers.
2. Expertrec Smart Search Bar

Expertrec Smart Search Bar, which is by Expertrec, is one of the apps using ajax search, filters, voice search, and analytics to boost your sales.
With Expertrec Smart Search Bar, you can deploy the Shopify search bar software used by several businesses, like Scylladb, Baltic State Bank, PSIcompany, and more. Also, your clients can have their searches automatically completed and have more pertinent searches suggested to them.
3. Elsner: Voice Search

Elsner uses artificial speech machine intelligence in an effort to improve your consumers' experiences. Visitors can quickly use the built-in voice search feature to browse your whole store.
A hovering search widget that uses this voice search technology can be added to your website.
Bonus Read: How To Boost Your User Experience In Shopify Store?
The user experience in Shopify stores must be enhanced if you run a Shopify business. Giving your customers the finest experience possible while operating an eCommerce store can quickly accelerate the expansion of your company.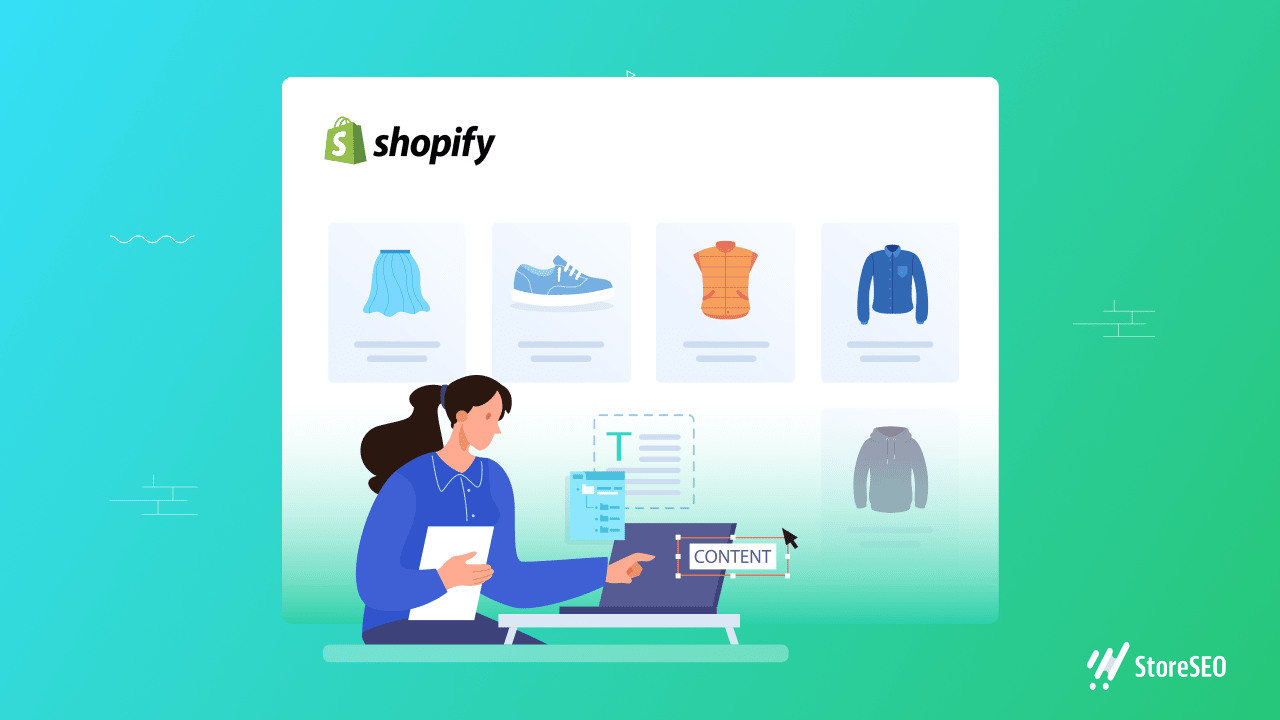 User Experience (UX) may come to mind while discussing your store's design. It encompasses much more than simply appearance, though. The visitor's total experience at your shop is the user experience. It may be determined by how simple it is for customers to navigate any eCommerce shop and find the products they're looking for.
Have you found our blog useful? If you do, please subscribe to our blog for more useful blogs, guides, and tutorials, and join our Facebook community to share your thoughts.