While handling the website content, you need to have a brief idea of what a subdomain or subdirectory is. Your content management system can be improved and more organized if you know where to put your website content. Moreover, based on your knowledge of these two website hierarchies, you will be able to score better in SEO as well. Let's dive in and see what subdomain or subdirectory is and how these can affect your SEO.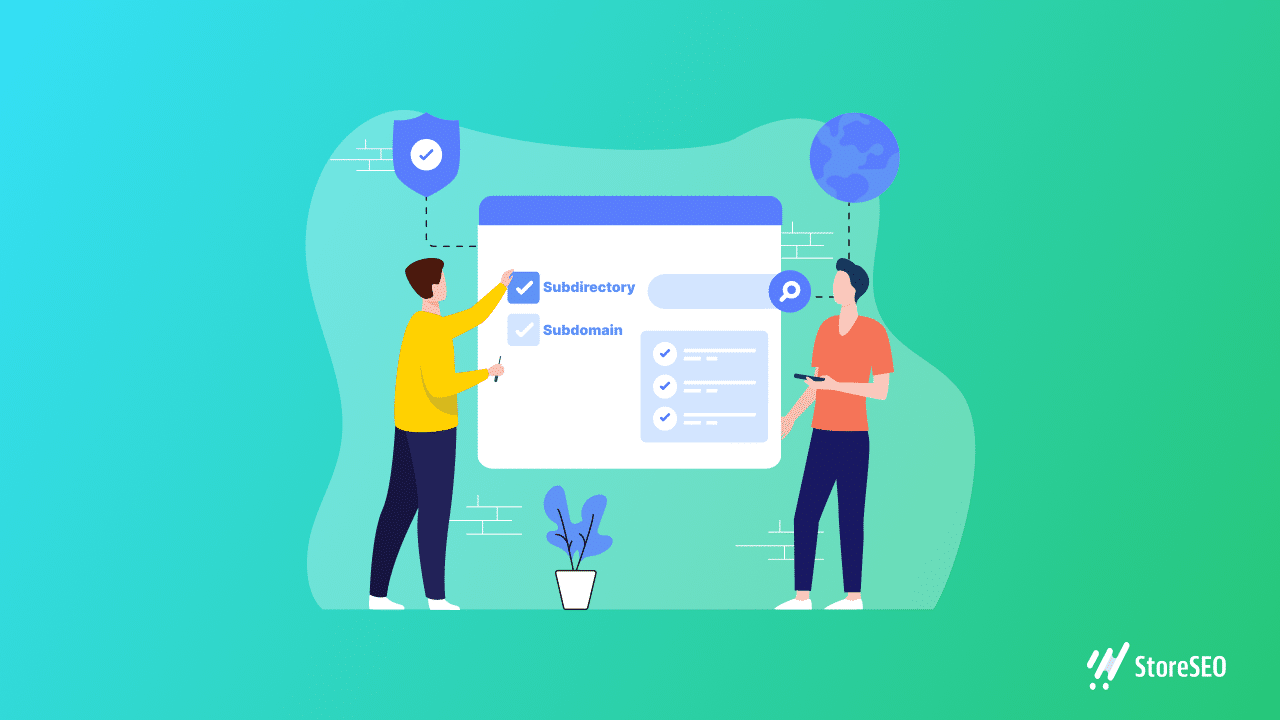 Subdomain & Subdirectory: All Concepts Explained
When we are talking about subdomains, we are referring to a strategy to organize website content using root domains. In terms of subdomains, all your subdomains will be similar to each other. You will not be able to create subdomains inside of any other subdomain. This concept means that under a root domain you can have multiple subdomains at the same time.
In terms of subdomains, each subdomain will be counted as a separate website. Not all domain authority will be automatically given to the primary domain name. You will be invoiced separately for each domain name, for which you will need to pay extra for additional tools. When you have multiple subdomains, you will need a dedicated team to manage them efficiently.
A website subdirectory is another strategy of content management that uses multiple folders under a root domain. In a URL, you will find the subdirectory name after the root directory or the main domain name.
For example, a subdirectory link will be shown like this: wpdeveloper.com/plugins. Under this URL, you may find multiple subdirectories like wpdeveloper.com/plugins/essential-addons-elementor/ or wpdeveloper.com/plugins/reviewx/.
If you have multiple layers of subdirectories that will affect your website SEO. Even though subdirectories help search engines to crawl better, the URL becomes longer and more complicated. So the search engines are unable to acquire all the content effectively and rank your content in SEO results.
Subdirectories can help your website SEO to easily detect all the backlinks, domain, or page authority, that are related to your root domain. Using subdirectories, you can promote separate landing pages if you want. In that case, the URL becomes short, precise, and clear.
Top Reasons For Using Subdomain Or Subdirectory In Website
If you want to boost your organic website traffic, maintaining a subdomain or subdirectory can be very effective. Let's explore all the reasons for using a subdomain or subdirectory on your website.
Advantages Of Using Website Subdomains
When you have a main root domain, and you want to run different departments that are rooted under that main domain, maintaining subdomains is a must. By organizing subdomains, you can create separate departments. For example, wpdeveloper.com separates its support service from its main domain just by maintaining a different subdomain.
If you create a subdomain for an existing website that ranks better in search engines, then your subdomain will be instantly indexed and you can reap the benefits of a good search engine result. As mentioned earlier, subdomains are viewed by any search engine as separate websites from the parent domain.
This may allow subdomains you build to appear alongside your parent domain in search engine results pages (SERPs), driving your competitors lower in the search engine ranks and increasing your authority for your website. You can use specific and well-researched keywords inside of your subdomain URLs, that will boost your website's traffic by projecting the actual purpose of the main domain.
According to Google, most of the specialty sites are heavily promoted instead of any large authority site. If you want to rank better and have good SEO performance, you need to have enough backlinks or external links to your website or the main domain.
Advantages Of Using Website Subdirectory
If you use a technology like Google Analytics to track your site's performance, the data is combined for the entire site, instead of having to look at a pair of points due to the use of two domains. Since you are continually adding content to your site, it may be crawled more frequently; as a result, the SEO authority you have will be inherited by your major site.
Subdirectories are easier to track analytically as you can have access to all information from one place. If you use Google Analytics, subdirectories will help you to compare sites and usage of each site.
Code modification is easier within a subdirectory. As all the files are available inside of a single subdirectory, it is possible to easily edit, or change the code location from inside of the primary domain.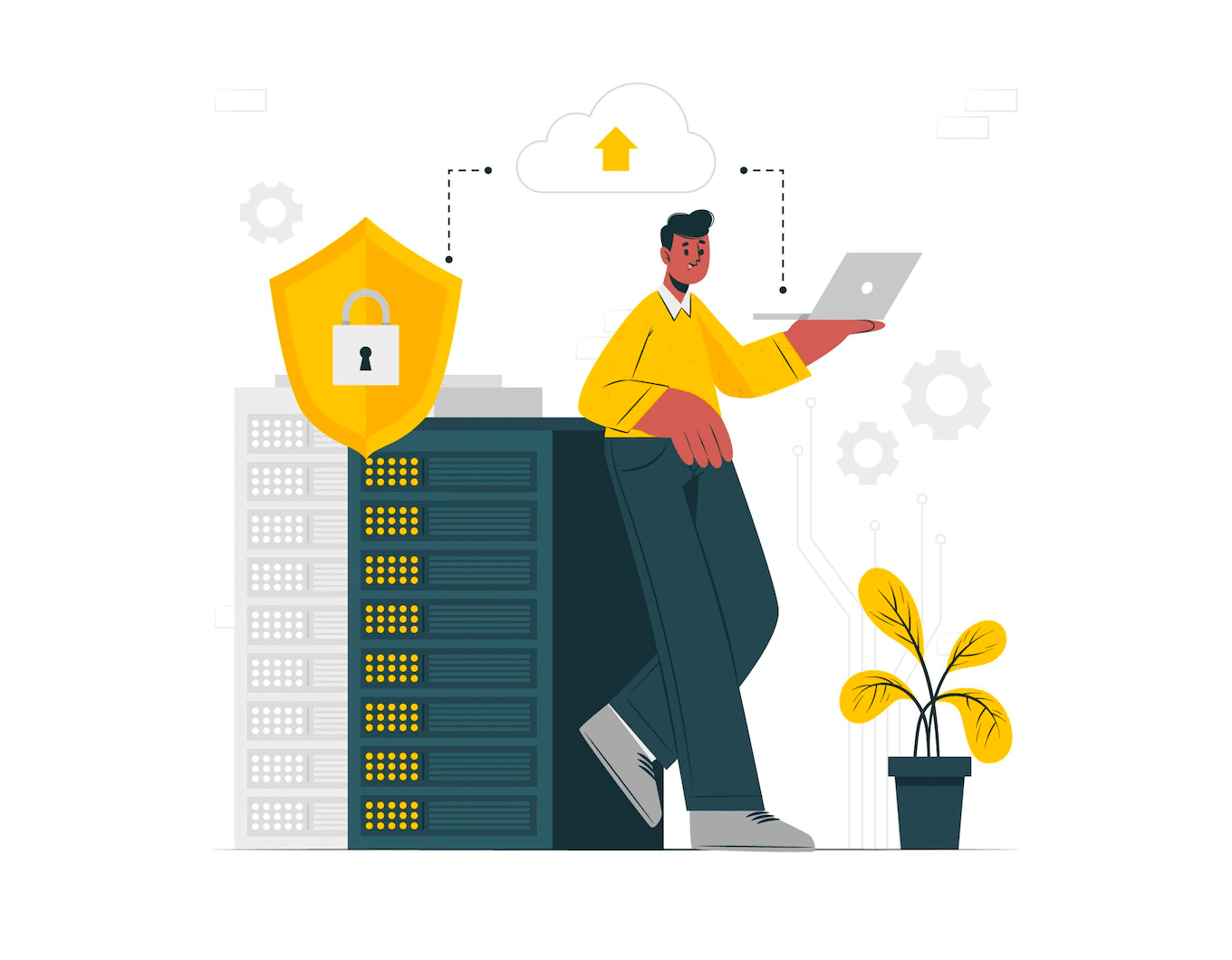 When you can ensure a better user experience through better navigation, it will automatically elevate your website's SEO score. It is easy for you to maintain your website content through subdirectories, where users can explore and hop from one page to another.
Subdomain Or Subdirectory: Choose One For Better SEO
When you are thinking about creating either subdomain or subdirectory for your website to manage your root content, you need to consider some of the key points. For example, your business goal, SEO strategies, website content and management goal, website structure, and even user experience. Whatever you choose, nothing is irreversible.
When you have a certain theme for your website, it is recommended to use subdirectories. You will be publishing similar content or related content in the same subdirectory. In that case, it will help your website to have good SEO.
But if you have a website that has diverse content, or niche, under a single main domain, subdomain management will be beneficial for you. As Google registers each subdomain as different sites, maintaining different subdomains under one domain will be easier. In that case, different keywords will also play a role in indexing each of your subdomains in search engines. To make an authoritative website presence, subdomains are a must.
If you find this blog informative to understand the use of subdomain or subdirectory to enhance SEO performance, subscribe to our blog and read more similar blogs. Join our community to share your valuable thoughts.