When it comes to SEO content writing, transition words are one of the most important elements you should not ignore. These words can help you increase your user experience and boost your overall SEO score. In this blog, we will discuss the importance of transitional words and how you can use them in your writing. Without further ado let's get started.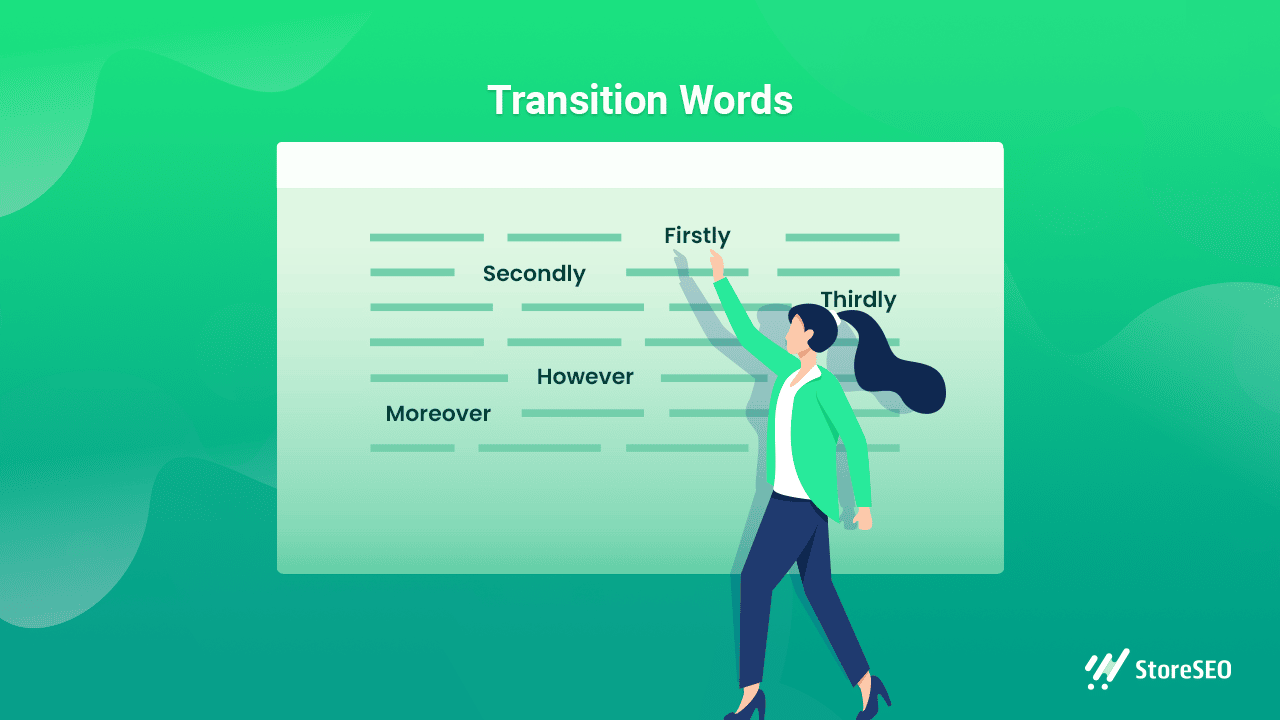 📖 Understanding Transition Words: What Are They?
Transition words are an important addition to maintaining a flow between subjects, sentences, paragraphs, concepts, and actions in writing. Using these words, you can easily connect between two sentences or ideas and help the reader understand your writing quite easily. Transition words can be a single word or a phrase.
For example, words like 'but', 'and', 'additionally' etc. are single transition words. On the other hand, words like 'in addition, 'as a result, etc. are transition phrases. Now, let's have a glimpse at the transition words list below.
| | |
| --- | --- |
| Transitions | Example Words & Phrases |
| Example | For example, For instance. |
| Clarification | That is to say, To clarify, In other words. |
| Enumeration | Firstly, Secondly, Further, And, Moreover, Beidse, Additionally, In addition. |
| Cause and effect | Therefore, As a result, So, Thus, Consequently. |
| Contrast | On the other hand, But, However. |
| Time | During, Meanwhile, After that, Now. |
| Emphasis | Most importantly, Above all, Certainly. |
| Similarity | Likewise, Similarly, In the same way. |
| Summarize/conclude | In conclusion, To sum up, To conclude, In short, In brief. |
💡 Why Do You Need to Check Transition Words In Your Content?
When it comes to publishing your content online, you need to write your content in such a way that attracts your visitors. Rather than complex sentences, simple and easy-to-read sentences are more effective in online publications. And transition words play a great role in structuring your content in a reader's friendly manner.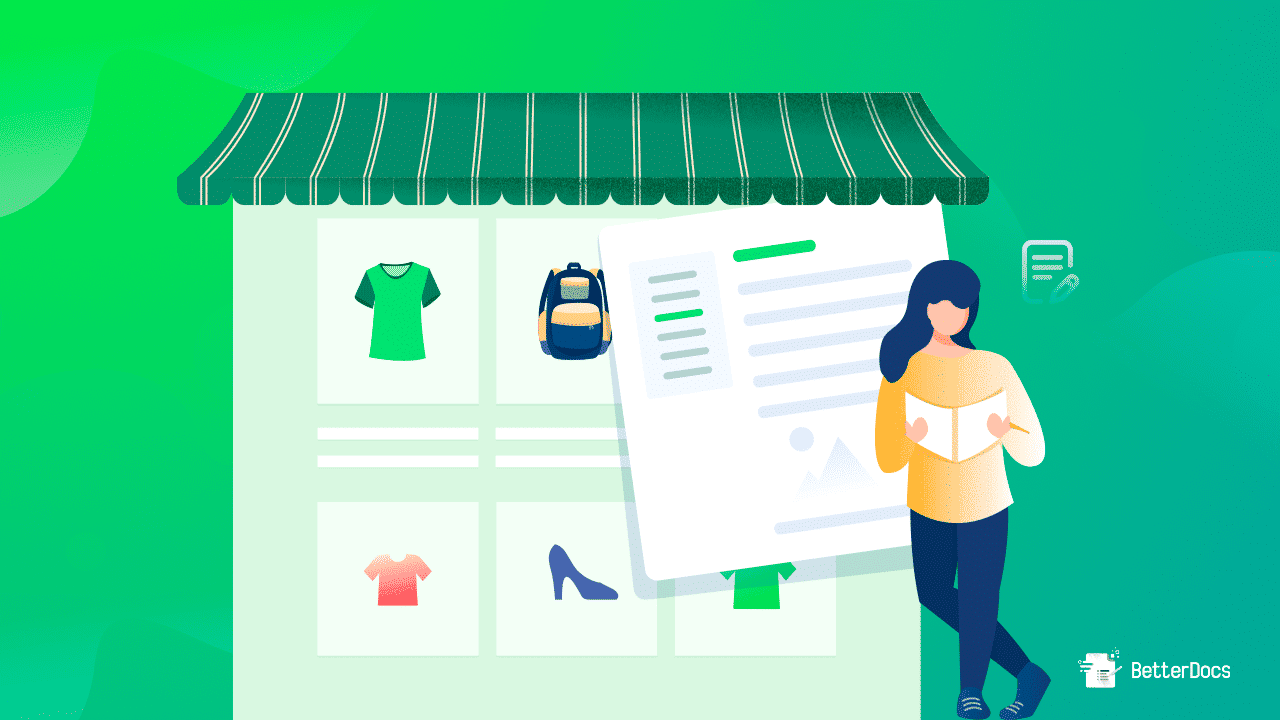 If you want to optimize your content to rank on search engines, you need readable content to rank higher. Even though transition words do not directly improve your search rankings, they can help you to improve your readability. With improved readability, you can easily engage your reader with your content.
Once the readers are engaged with your content, it helps to reduce your bounce rate and improve your SEO ranking. So, even if these words do not directly have an impact on SEO rankings they work like bridges to improve your SEO score. That is why you should always check transition words in your text to make well-structured content for your website.
✨ Different Ways To Check Transitional Words In Your Content
Once you have written your content there are multiple ways you can check these words in your writing. Let's have a look at how you can check these words in your writing below.
⭐ Check Transitional Words Manually
Before you publish your writing you can check transitional words manually without any tool. Simply as you try to find grammatical errors in your writing you can just keep an eye out for the connecting words in each paragraph. In this way, you can check the transitional words in your writing without any additional tools.
⭐ Try A Transitional Words Checker Tool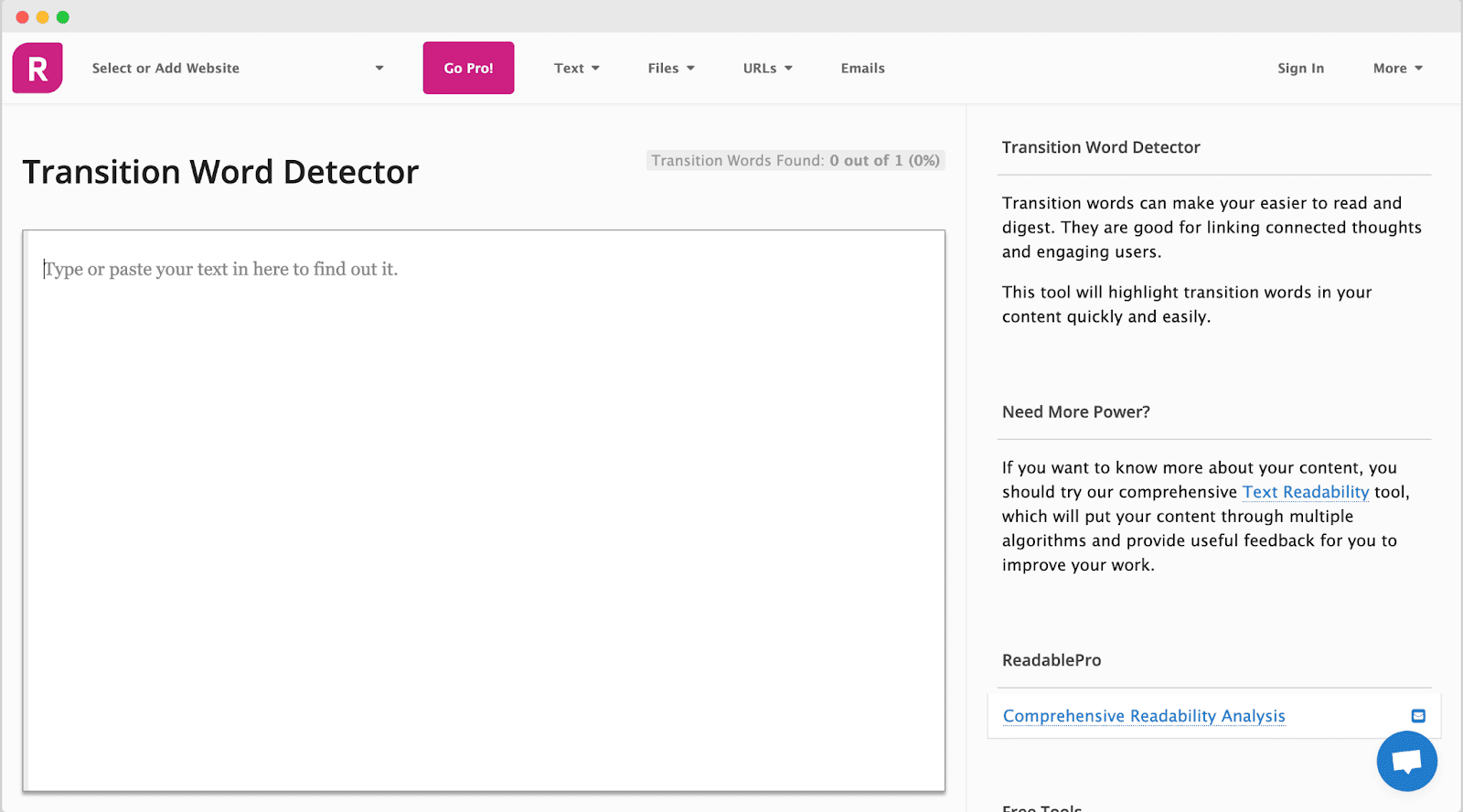 On the internet, you can find tools to check transitional words. For instance, Readable can help you to check the transition phrase in your content. This tool will show the readability of your writing and the percentage of transition words in your content. So, you can easily learn how many more transitional words you should add to your content.
💡 How to Use Transition Words to Benefit Your SEO Strategy
Now that you know what transitional words are and how you can check them in your writing, let's learn how you can use them effectively. In this part, we will explain how you can use them in your content, So, let's go below and take a look.
1. Learn Transitional Words
If you want to use traditional words in your content, you must learn them first. We have already shared the most common connecting words above, for starters, you can begin with them. Besides, you can go through the list of transitional words and learn as much as you can.
2. Add Appropriate Words Only
While adding transitional words to your content, you should have knowledge of the use case of the transition words. For example, if you use 'In addition' instead of 'In conclusion' it may create confusion among your readers and your writing will lose authority. Therefore, you should always add the appropriate words only in your sentence.
3. Use Where It Makes Sense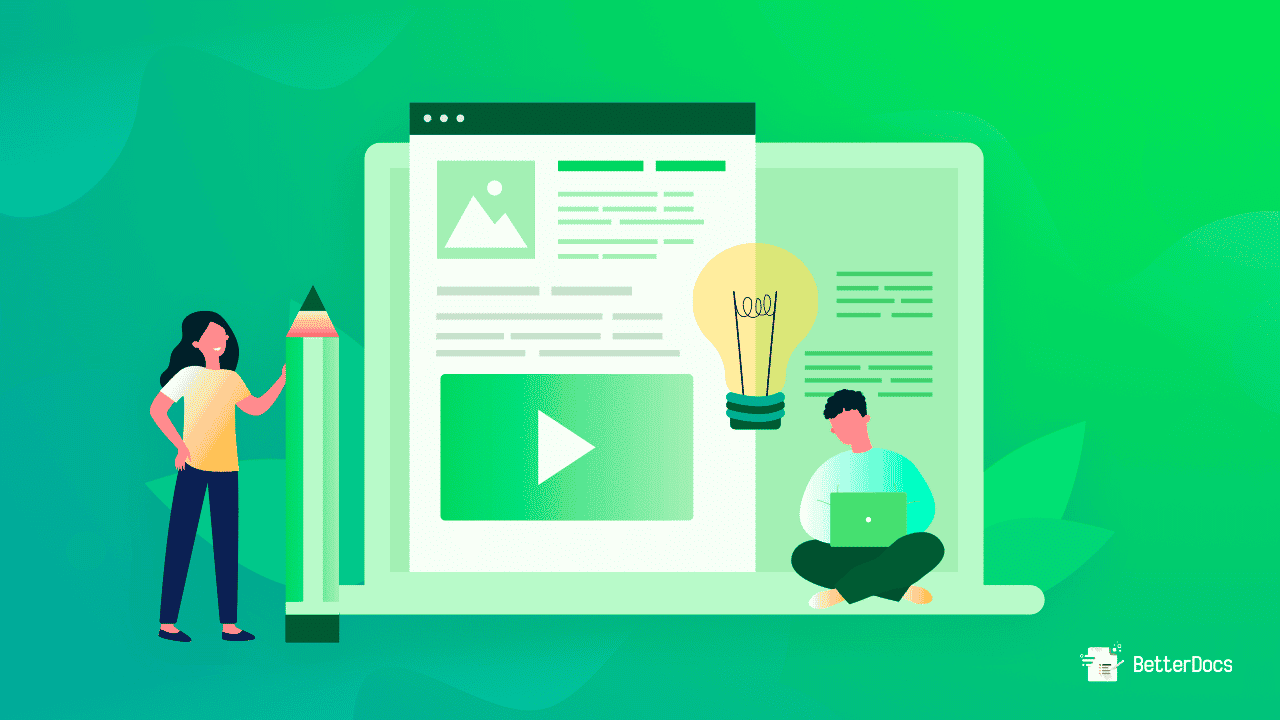 Transitional words are supposed to connect your sentences and ideas together. So, while using these connecting words, you should use them where it makes sense. Otherwise, your readers will be confused and your writing style will be hampered.
4. Avoid Using Excessive Transitional Words
Transitional words can help you to increase the readability of your content. However, if you use too many linking words, your writing style will decline. So, you should not use these connecting words in each and every sentence. Just remember that these words are here to improve the readability of your writing, not to change your writing completely.
💡Enhance Your User Experience & SEO Ranking With Transitional Words
We hope we have learned the ins and outs of transition words from our blog. Now, you can go and check the transition words in your content and improve the readability of your writing. And before starting new content, keep the tips we provided here in your mind.
Did you find our blog useful? If you do, please subscribe to our blog for more useful tips and tricks.