We know that eCommerce has made it easier for many businesses to increase growth and generate revenues. Among all eCommerce platforms, choosing Shopify for eCommerce can be the best for entrepreneurs, startups to kickstart their businesses in a short period of time. Let's dive in and find out all the ins and outs of using Shopify.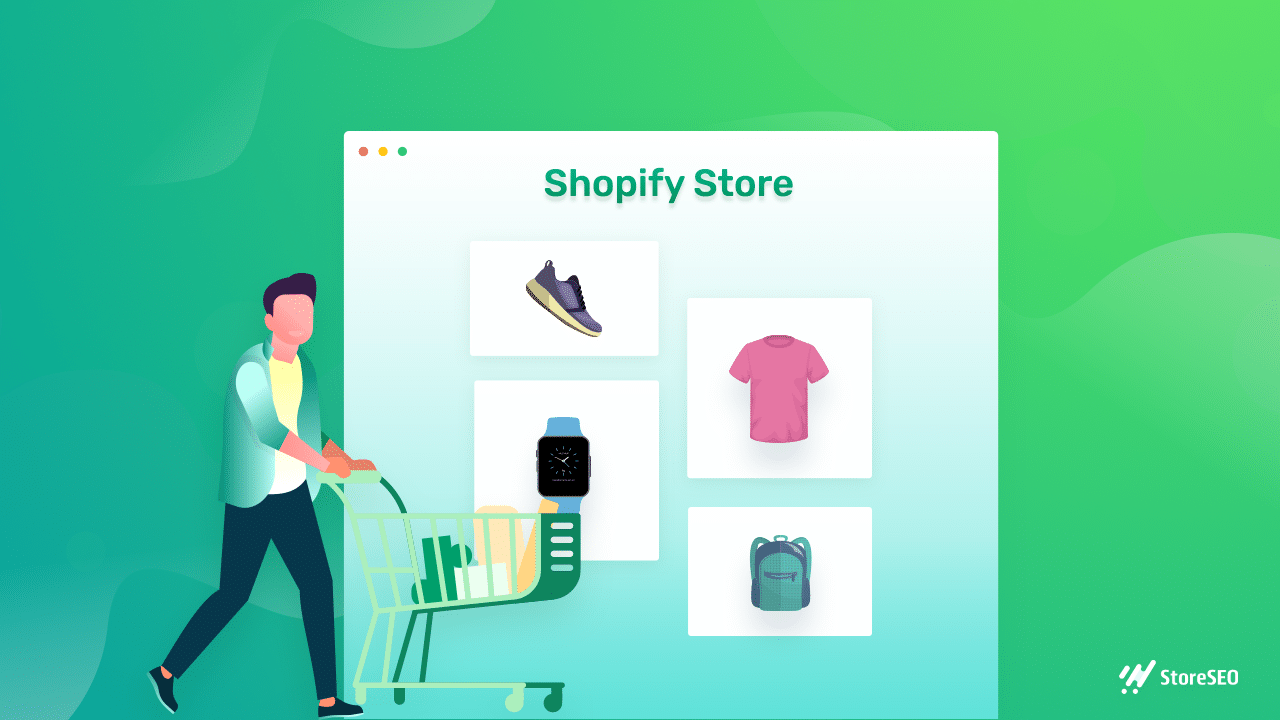 Shopify is one of the most popular and powerful eCommerce platforms to help you create an online store all from scratch. You can add different functionalities and exceptional features to your stores using this proprietary eCommerce platform. Shopify works on a subscription basis unlike its competitors, that's why you can expect many advanced features from it. From creating an online store to managing a website, you can do it all using the Shopify platform. 
How Does Shopify Function For Any eCommerce Store?
As we have mentioned that Shopify is an all-in-one to create an online store. But if you want to add more functionalities, you can do so by installing Shopify apps from its huge ecosystem.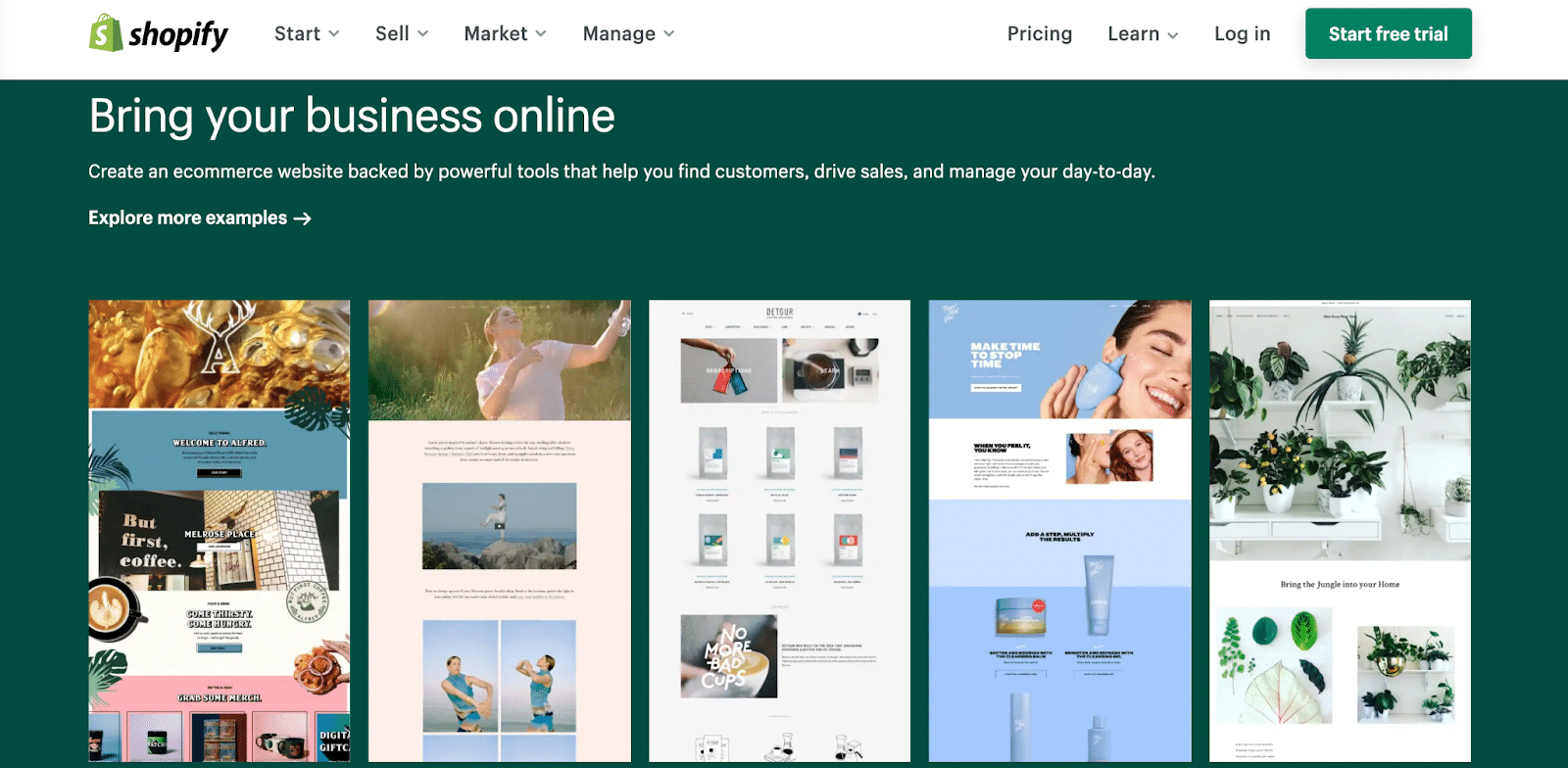 You can create a store, manage your inventory, and handle your billing all in one location when you sign up for Shopify. You may use numerous applications to add different functionality to your Shopify store and make it appear more unique. These features are more important than everything else when it comes to running an eCommerce store. Shopify gives you complete control over your store's operations and sales development.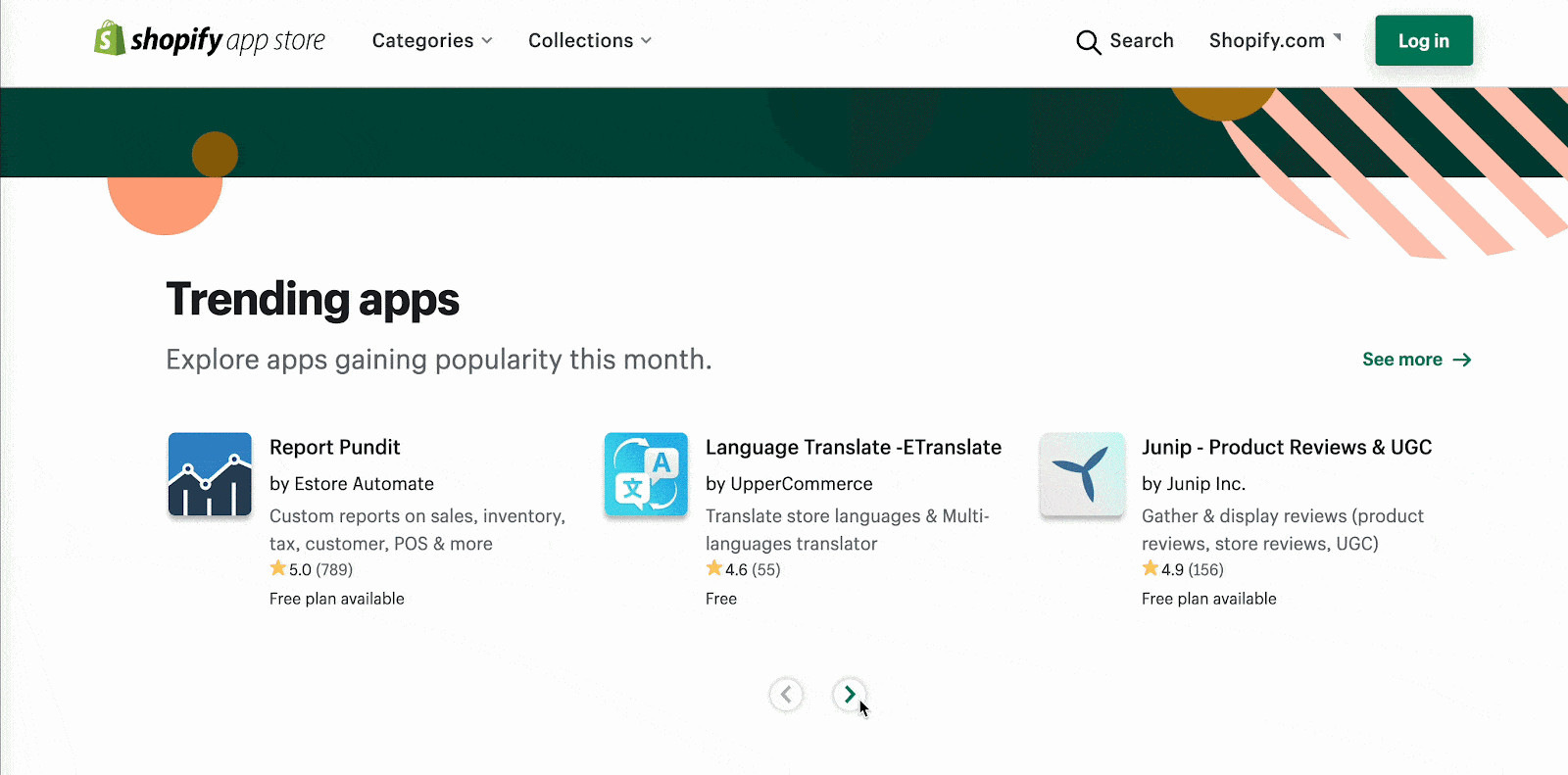 How To Create A Shopify Store In Minutes
People who want to launch their own Shopify store instantly will find Shopify as an ideal platform to start with. If you are one of them, you will need zero coding knowledge to set up a fully functional online store. Let's dive in and see what Shopify can actually offer you.
When you create a Shopify store, you must choose a domain name that is appropriate for your business. Following that, you must select a Shopify plan for yourself. Right now, there are three different sorts of plans available. Every subscription comes with a 14-day free trial period during which you can try out as many apps as you want.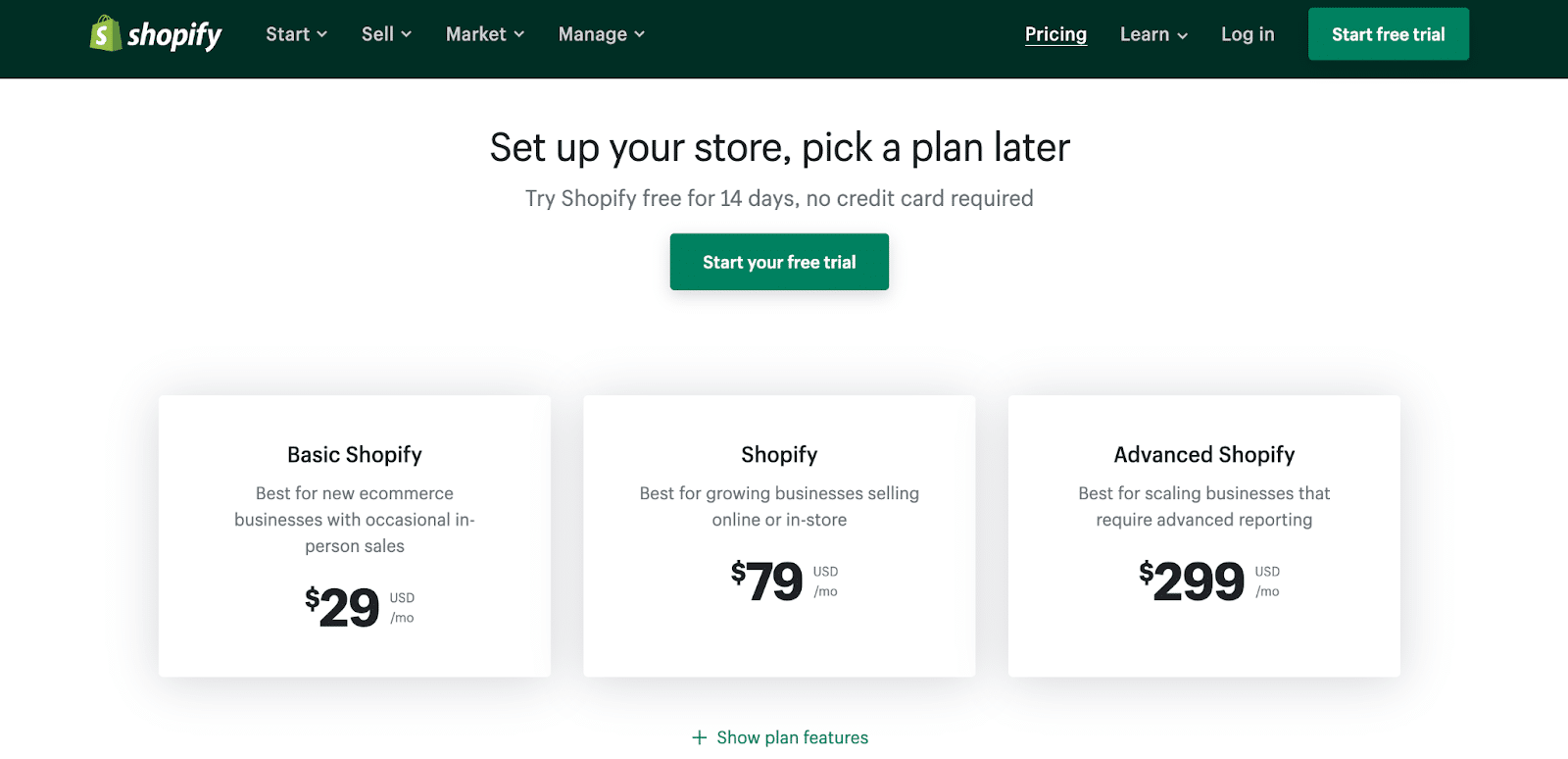 You can use a free or paid Shopify theme, but it's important to personalize it and allow your brand to come through. Create a Shopify store with your own name, custom domain, logos, visual identity, and far more.
Top Reasons To Choose Shopify For eCommerce Store
Shopify is a straightforward platform for anyone who has a Shopify store or wants to handle several Shopify stores or eCommerce stores at once. Each and every business owner who uses Shopify to manage their online store get their hands-on the implementation of an eCommerce marketing plan providing effective strategies.
But it's a well-targeted marketing approach combined with Shopify's SEO knowledge that makes the difference and drives sales. Let's explore all the reasons why you need to choose Shopify for eCommerce store marketing.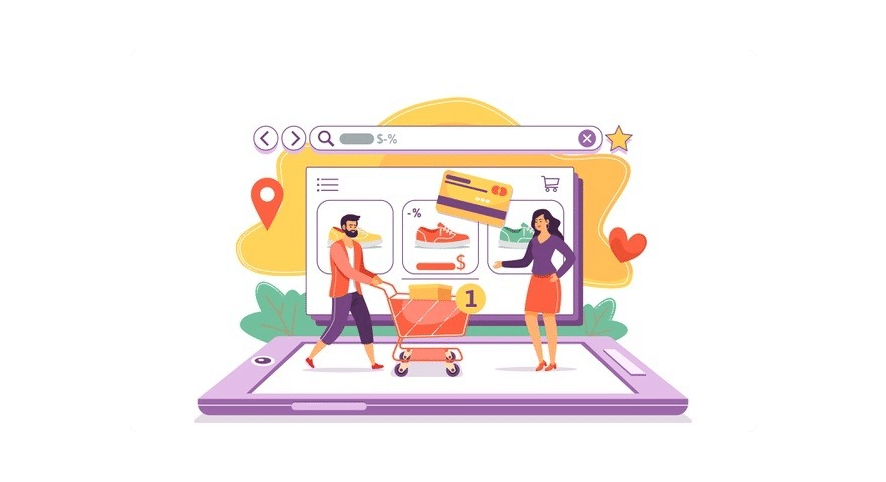 Shopify Point Of Sale Feature
Shopify has a unified dashboard that allows you to sell your products without having to keep track of them separately. You can create physical pop-up stores to sell your goods and accept payments from customers using a card reader through its POS feature. Payments are made to the company's Shopify inventory, which keeps account of all sales, promptly.
Additionally, the app, which is compatible with all Apple devices, allows you to update orders, view client purchase history, and add discount offers. If you choose the premium Shopify plan, you'll get additional features like in-store analytics and the ability to sell products through numerous channels.
Mobile Responsive Online Store
As per statistics, 79% of smartphone users shop online using their devices. So making your online store device friendly is a must for you. It will help you drive more sales as your visitors or potential customers will be able to seamlessly explore your store without any hassle. Moreover, you can now manage your complete Shopify store via the Shopify iOS or Android app. So managing Shopify stores has become even easier for mobile users.
Store Security With Full Reliability
Securing sensitive consumer and company information necessitates a high level of protection. When you choose Shopify to build your online store, it will assist you in securely storing all client data and protecting your financial information via SSL certificates and PCI compliance. You'll also have access to secure and reliable payment gateways.
Full-fledged Online Store Flexibility
Shopify is an excellent eCommerce platform for promoting your items on sale, delivering seasonal coupon codes, and even personalizing delivery options. Order fulfillment, delivery, payment, and shop products are all controlled by Shopify's systems. That is why Shopify is referred to as a "one-stop shop" for setting up an online store.
Effective Customer Service To Maintain Stores
For any eCommerce store platform, you need to know if there is customer support service available for the user or not. This is important for any platform like Shopify as it ensures to resolve any type of issues users might be facing while using. In this case, Shopify comes with excellent customer support service available 24/7 to help anyone with technical issues they might be encountering while creating a Shopify store. Not only just customer support, but you will also find a large community online where Shopify users can discuss.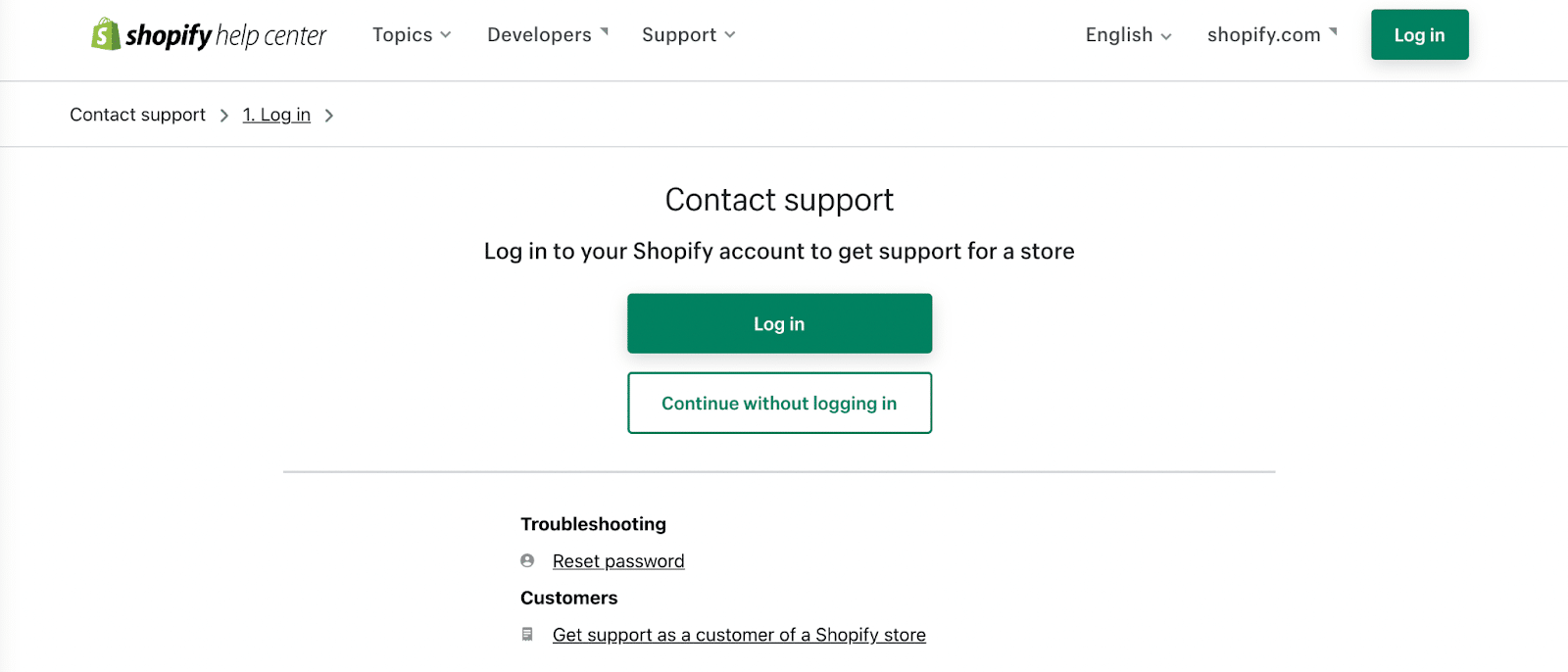 More Benefits Of Using Shopify For Your eCommerce Store
Shopify comes with much more than these perks. You will find it handy for yourself if you dive deep and explore each of its features. Let's see how well Shopify can support any eCommerce store owner and simplify their sales.
Even though WooCommerce can be the ideal platform for starting an eCommerce store, Shopify is the best platform for beginners to start a business. The best part of using Shopify is that you will get themes and templates to create your own store by paying a monthly subscription fee after a 14 day trial period. The setup wizard of Shopify is super easy to configure. You will get easy integration with payment gateways as well.
The most important part of using Shopify is, you can have excellent SEO performance for your eCommerce store and boost your sales. Shopify lets you maintain a sitemap that is called the blueprint of your store. ​​When you submit your Shopify sitemap to Google Search Console, you're allowing the search giants to recognize your business and make it visible in search results for potential customers.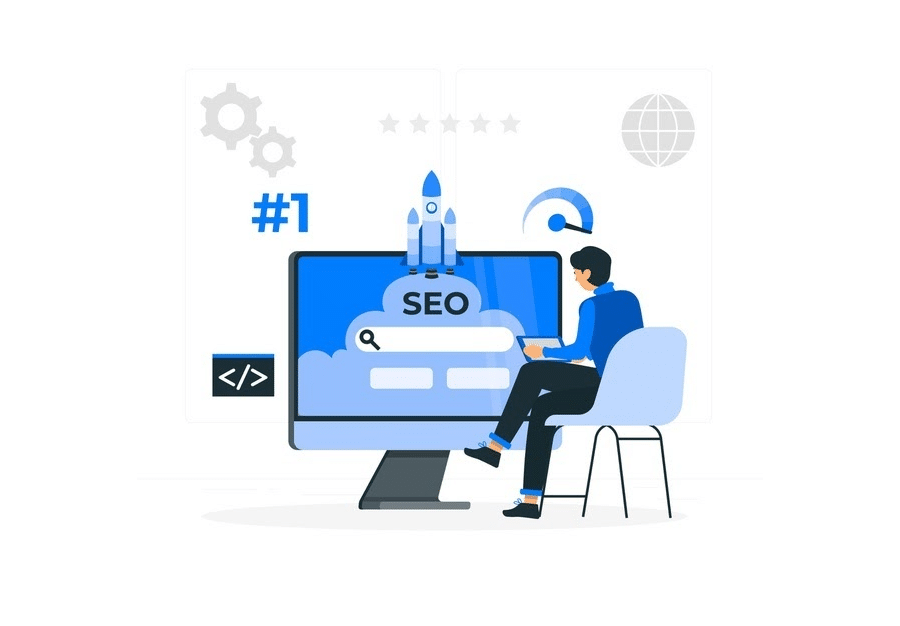 Get Started With Shopify Today
Shopify is the best platform for beginners who need around-the-clock support and security to maintain their eCommerce stores. With zero technical knowledge, this is the ultimate platform to get started with your business. Easy integration with many useful applications to personalize your store is also ensured by Shopify. If you think this blog has helped you find the ideal eCommerce platform for your business already, share your thoughts by commenting below or joining our Facebook community. Subscribe to our blog to read more blogs like this and stay up to date.