Want to boost product sales on your eCommerce store Shopify significantly? It's time to try implementing your best content writing skills to elevate the way you write click-worthy product descriptions on your site. It will not only improve engagement from all website visitors but also get your conversion rates soaring through the roof in no time.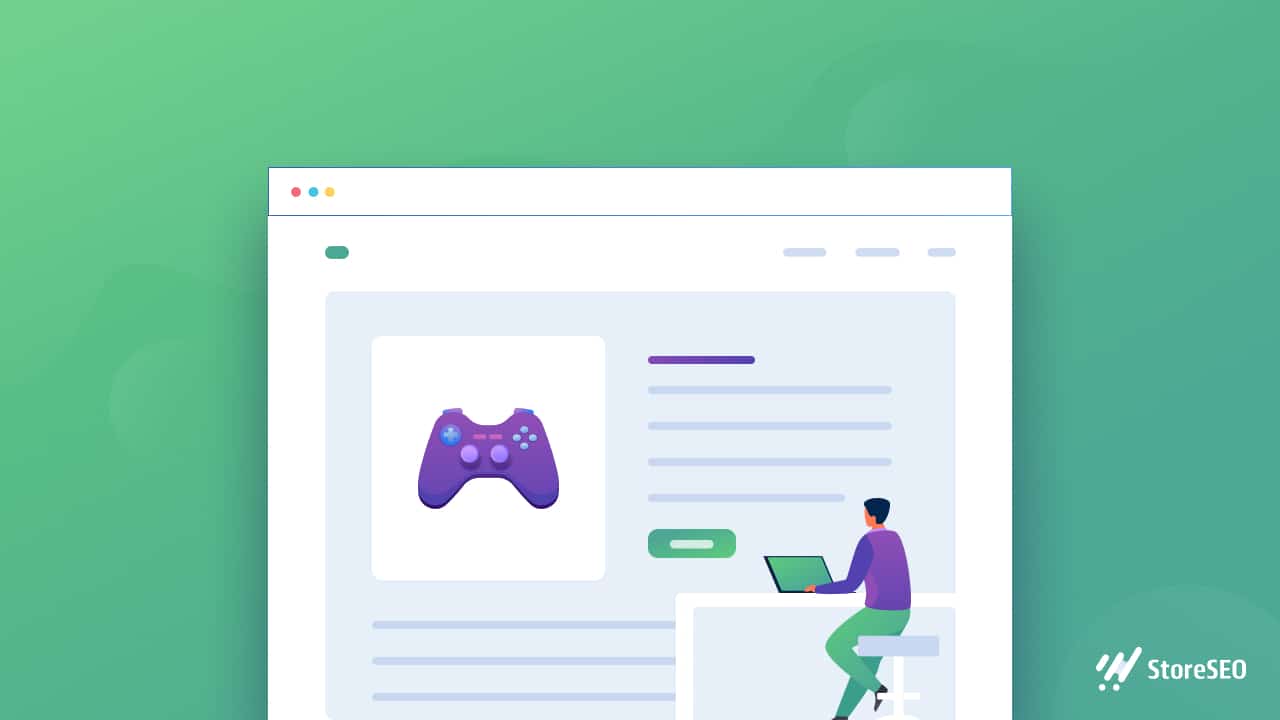 And to get you all prepared to write high-converting, compelling product descriptions for Shopify, we bring you a complete guide on all the best practices to follow and winning product description examples to take inspiration from. So, without further ado, let's dive right in and learn more.
What Makes A High-Converting Product Description For Shopify?
Before we begin, here's a quick overview of 'what makes a compelling, click-worthy product description?' to get all prepared to write the most engaging marketing copy that explains exactly what a product is. It is meant to tell potential customers important information about the features of the product and why it's worth purchasing.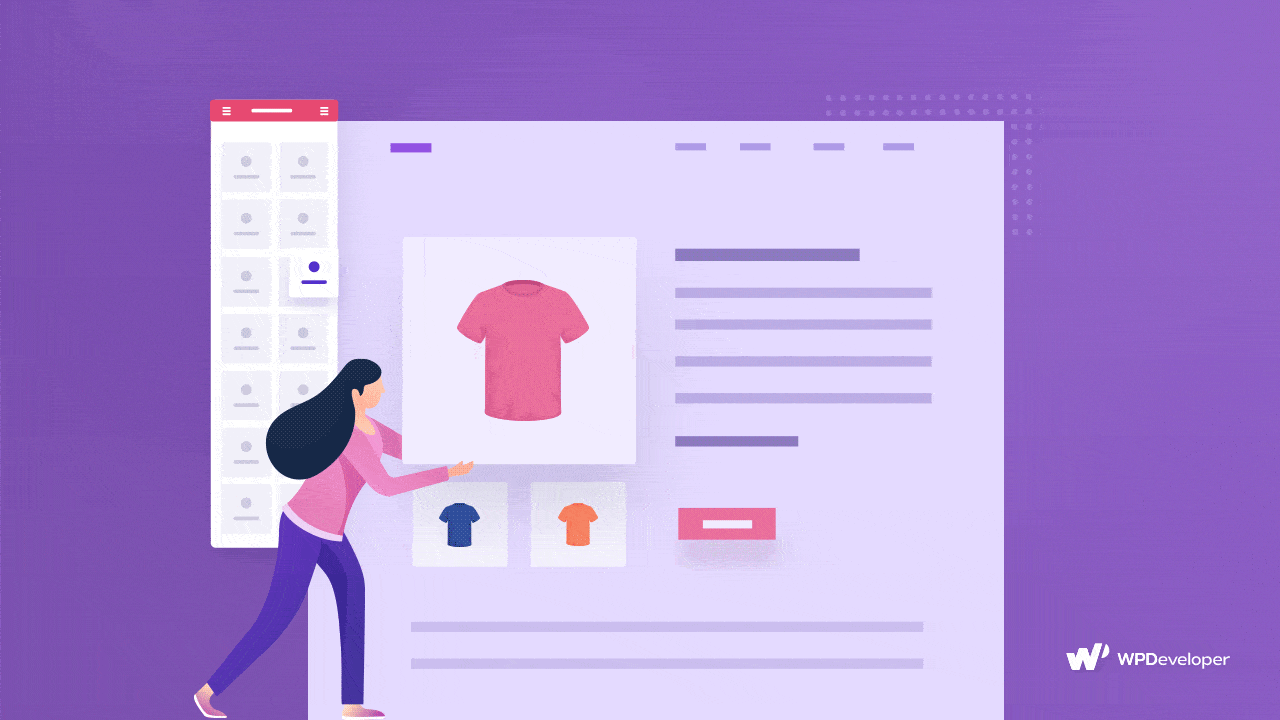 To be successful at writing product descriptions, you must answer the following important inquiries regarding your product, among other things:
🔖 What is your product for and how it can be of use to users?
🔖 What makes it better than the rest of the competitors in the industry?
🔖 What additional information can I offer them to improve their customer experience?
A well-crafted product description effectively moves buyers to form a positive purchasing decision; so you need to add a bit of creativity to make it engaging and attractive.
A Compelling, Click-Worthy Product Description Pays Back
A lot of product descriptions for Shopify are a jumble of features and facilities a product has to offer the customer. But that's not what convinces viewers to buy the items listed on your store – you need engaging content that ensures that whoever reads it is compelled to click through and add the product to their shopping carts.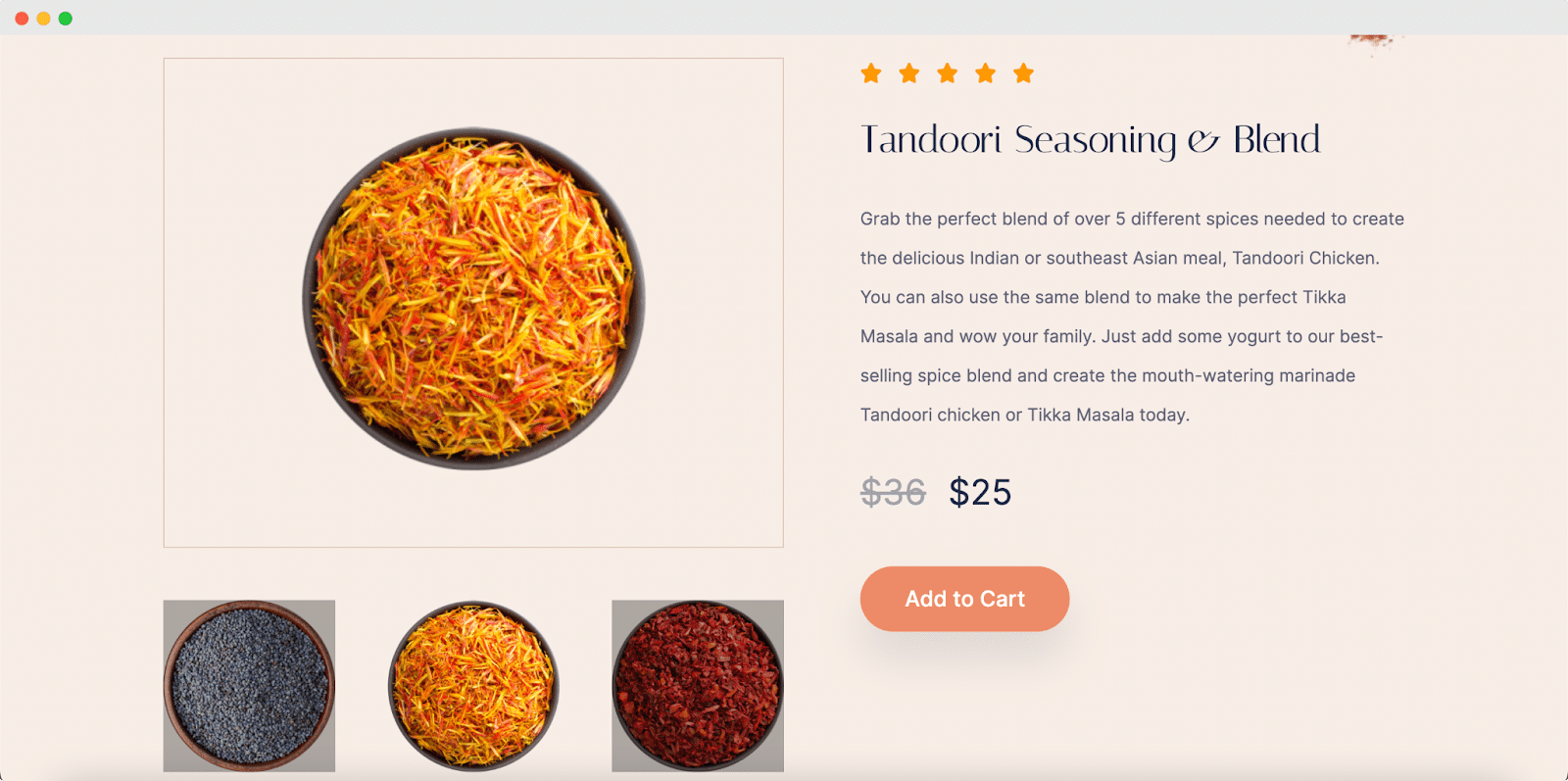 On top of that, if the product descriptions that you write on your product pages can reflect your eCommerce store's brand to your target audience with the right amount of credibility and social proof, then it can be a sure winner in boosting sales. It will also help your online shop rank higher in search engines as well, ensuring you get more website traffic and conversions. In fact, the more effort you place in crafting the content, the more the product descriptions will pay you back with fruitful results.
Best 6 Proven Rules To Write Product Descriptions That Sell
But wondering how you can write click-worthy product descriptions for Shopify with ease? Well, no need to worry any longer, because we have the necessary research for you and listed down some of the best-proven tips, tricks and rules that you can follow.
✍️Understand & Write For Your Target Customers
Imagine using difficult languages to promote a children's book on your online library store. Without a doubt, you can already tell that sales will be terribly low, if not completely null. Even if we look at simpler examples, think about whether you should write the same content when selling high-end, professional headphones for gamers as compared to trendy, designer headphones for a mobile phone. So before you begin writing click-worthy product descriptions, you need to understand your target customer base.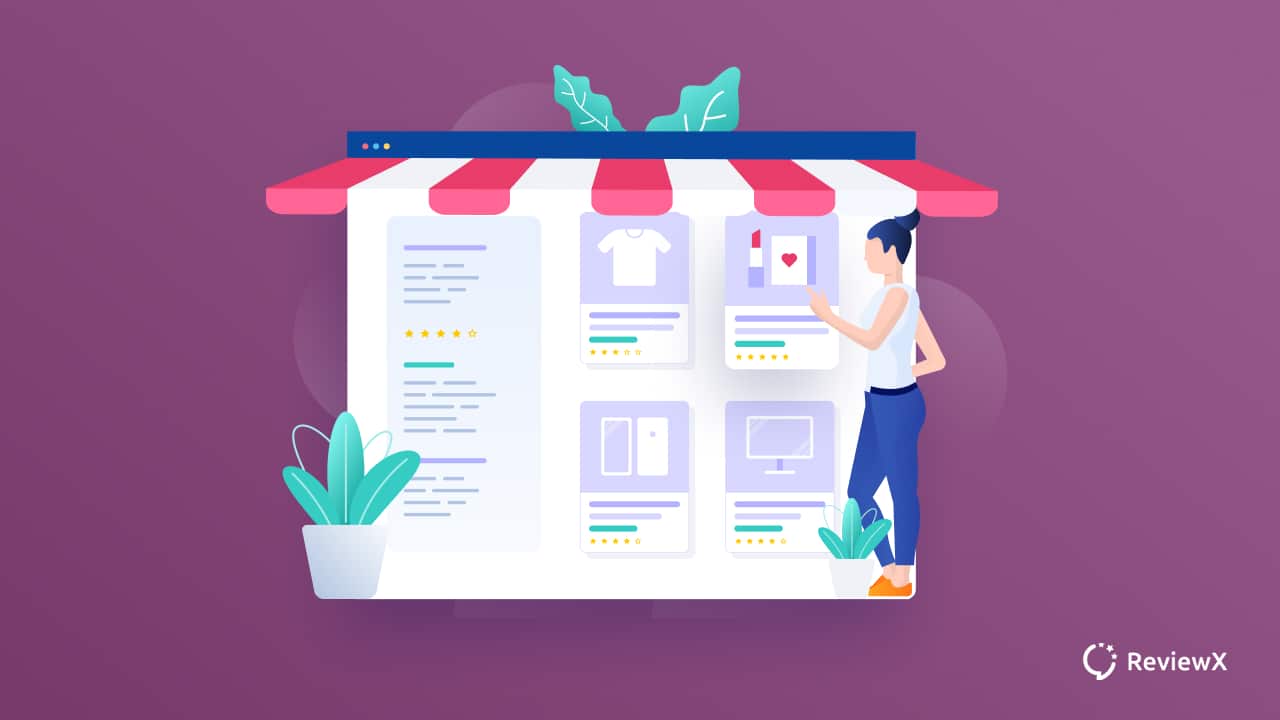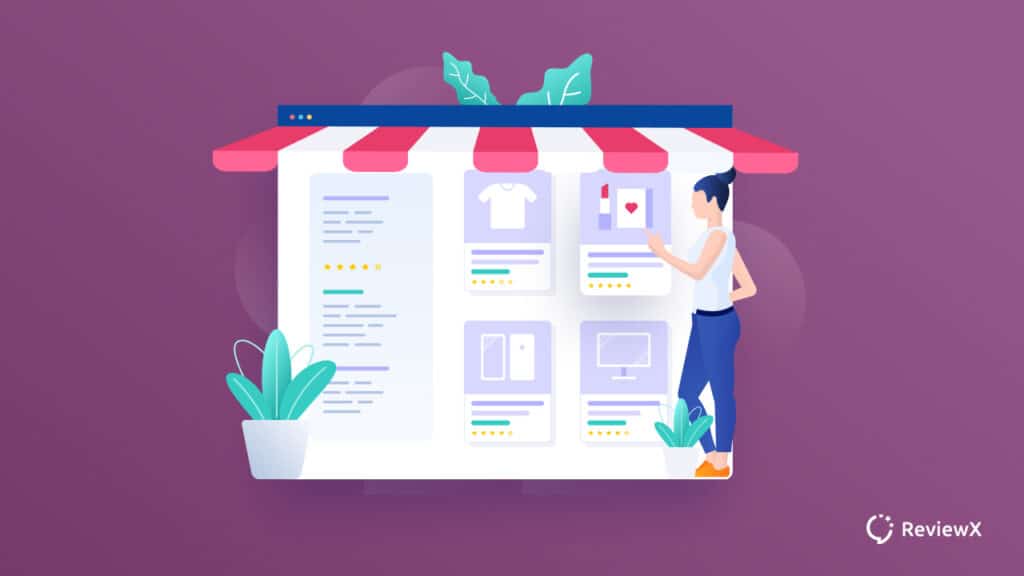 Knowing your target customer base or audience is important for creating a good product description that will truly sell in large numbers. That way you can plan, customize and compose description content matching your customer's purchasing intent and motivation. And once you know who your audience is, grab their attention by telling a quick, engaging story that adds to the persuasiveness of the content that is used to describe your product.
If you work in an eCommerce niche market, then you already know about how important it is to focus on your core audience and speak according to their language". However, if your target group isn't very niche, try using a customer-friendly language that instantly grabs attention, but more on this in later sections.
✍️ Focus On How The Product Can Benefit Users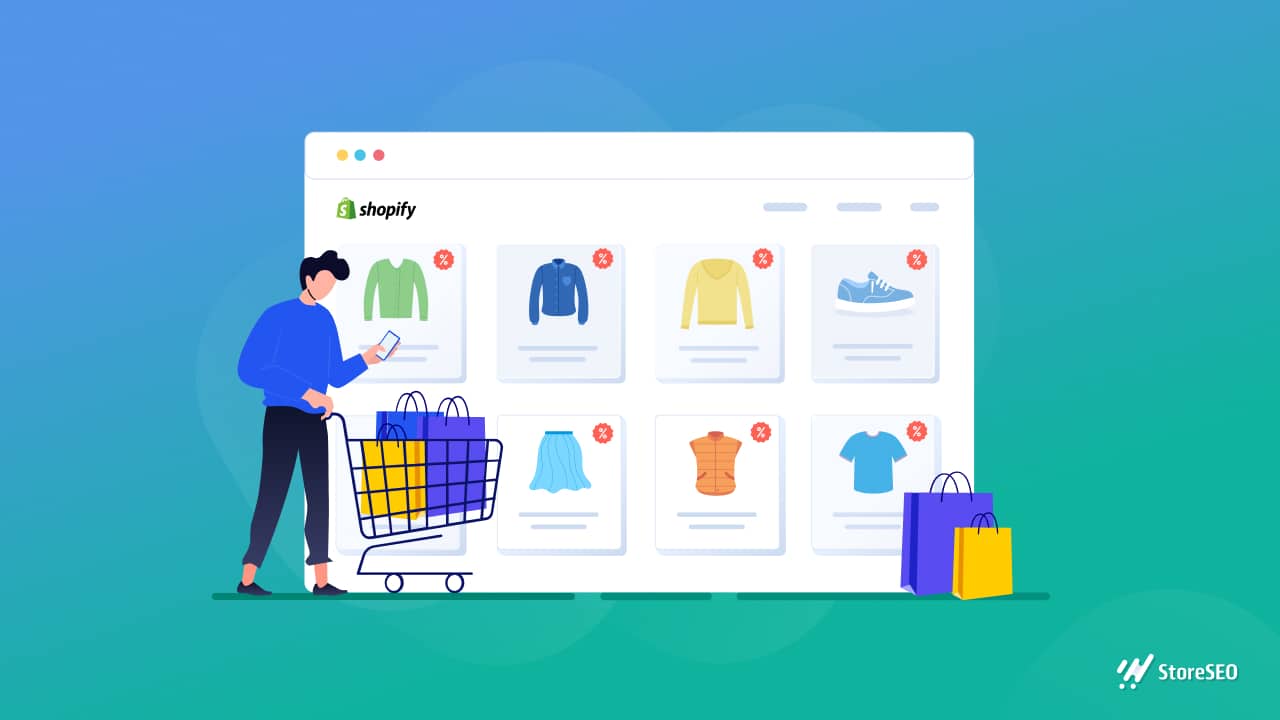 A good, click-worthy product description should focus on the product's top, most alluring features and benefits that will encourage users to make a positive move while deciding whether to purchase a product or not. And without mentioning it is important for you to understand that the benefits section of the content will require a bit more creativity and understanding of your target audience to successfully convince the readers.
However, both features and benefits allow for creative writing. Be sure to use some positive adjectives, superlatives, and more that highlight them. Sometimes, you can write extended descriptions that give users greater detail and specifications.
✍️ Make It Very Easy For Readers To Understand
However, extremely long product descriptions for Shopify aren't necessary. What is more important is to make the content easy to read and understand. In fact, if you pinpoint features and benefits to highlight separately, you can ensure you can boost user experiences to the maximum.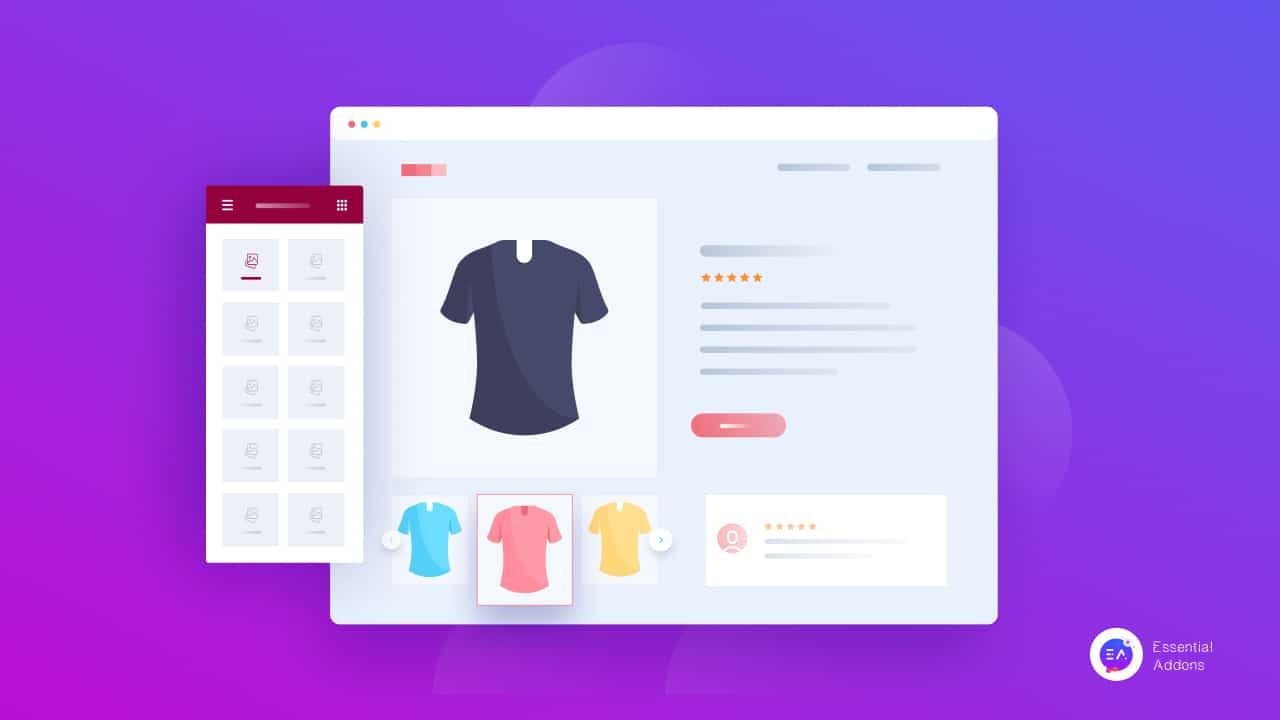 Along with the detailed product images and clean design, the product description does a great job highlighting the products and features in these bullet points.
✍️ Make Use Of Friendly, Natural Language & Tone
And following our first tip from above, we can say, you must utilize user-friendly, understandable language and tone to write the product descriptions that will actually interest your target audience. A string of words that sound computer-generated will never be able to impress potential customers enough to explore your products and finally make the purchase. They will not feel connected to the goods you are selling or to your brand to make a positive opinion of the eCommerce store and company.
✍️ Focus On Eye-Catching Product Images & Videos
More than 80% of video marketers say videos have helped to increase sales greatly as around 74% of customers claim they were convinced to make the final purchase by watching a video. And so, of course, one of the most important points to keep in mind when writing click-worthy product descriptions is that you MUST PROVIDE eye-catching images and videos of the product. If your customers can't see what they are purchasing, and if the product pages have a monotonous vibe, be sure that sales will drop instantly.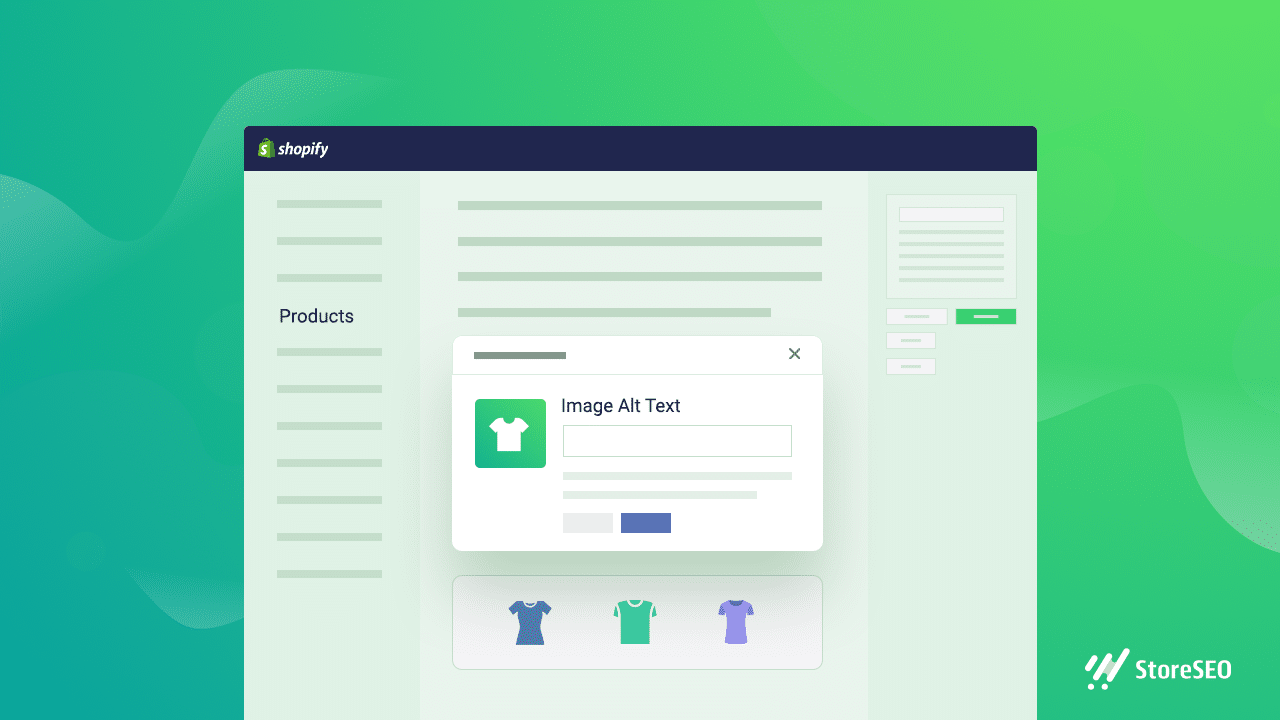 Therefore, it is very important to combine the descriptive texts about the item you are selling with engaging visuals like images, videos, and more (it can even user-generated visual reviews). Pictures and videos, especially if optimized with the right image alt text and SEO measures, instantly add to the authenticity of your marketing campaigns and promotional posts.
✍️ Optimize For Search Engine Goals & KPIs
And finally, make sure to optimize the content of your product descriptions to help your brand and Shopify store web page rank high on search engines. Make sure to use proper focus keywords in your meta descriptions, product content, image alt tags, and more. This will help your Shopify product pages rank high enough to appear in top-tier search results. To find out more, read our detailed blog here.
Top Product Description Examples To Take Inspiration From
While that ends our list of the top best practices to follow when crafting product descriptions for Shopify stores, we do not want to leave before providing you with some interesting examples that you can take inspiration from.
🏆 Product Description Example # 1
First off, we have a description of the product 'Absurd Box' from Cards Against Humanity. They have not only used a super user-friendly tone to write their marketing content but also used bold fonts to highlight the most special features that the product has to offer their customers. And then, they specifically used bullet points to be edgy, fun, and definitely engaging.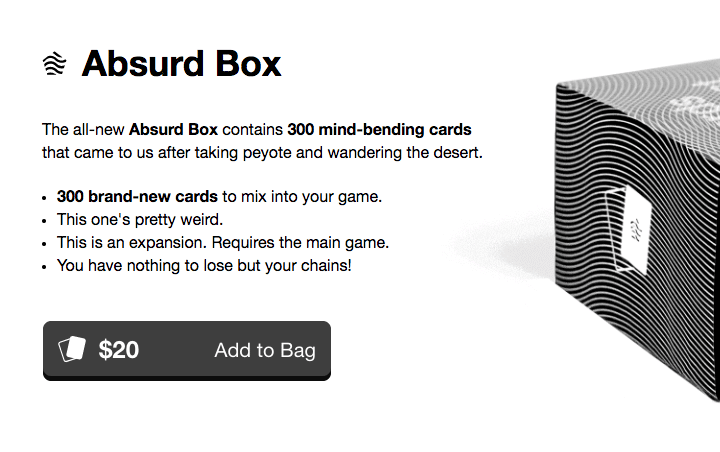 🏆 Product Description Example # 2
Next up, we have a refined example from Felix Gray displaying an elegant frame for fashionable, yet sleek-looking spectacles. It also offers stunning product images of the frame from every angle possible along with engaging content. The description also features all the different specifications and attributes of the product.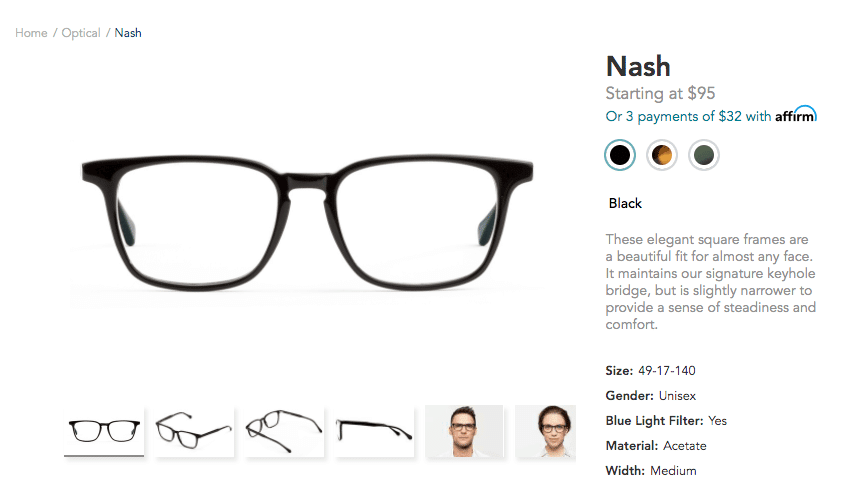 🏆 Product Description Example # 3
Next up, we have a fun product description for, that's right, ice cream! Not only can you find several mouth-watering images but also very light-hearted content that will definitely make anyone crave some cream cheese ice cream.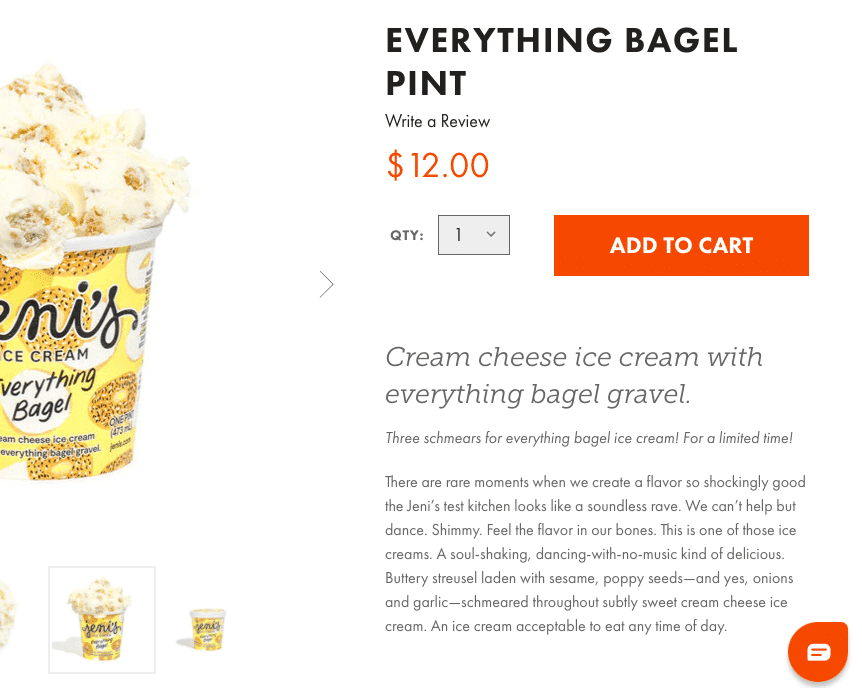 🏆 Product Description Example # 4
Then, we have a classic and very professional-looking product description for Blender. We have short, engaging content, a zoomed-in image, and a video – everything you need to make this description perfect to convince customers to make the purchase.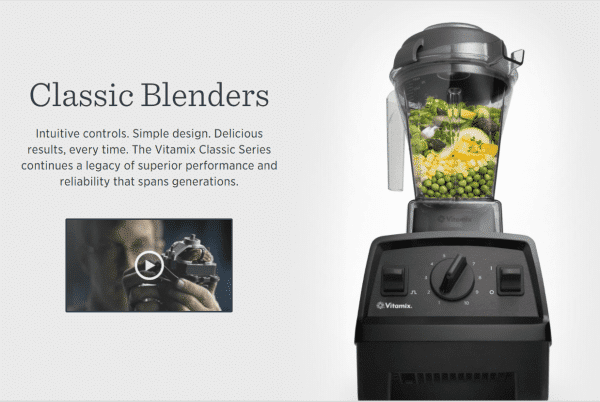 🏆 Product Description Example # 5
To finish this list off, we have a product description example for a camera that also features product reviews and ratings from other users, instantly adding to the product's social proof and credibility. And here's another tip, adding social proof will definitely convince users of the product's authenticity and to purchase a popular product.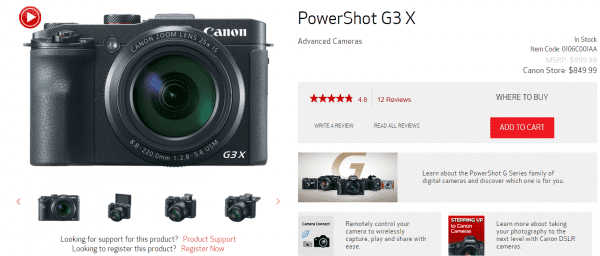 And the list can go on but we have come to the very end of our complete guide. Hope this blog was helpful and gave you many ideas on creating click-worthy product descriptions for Shopify on your website.
You can share your thoughts and ideas easily via comments or by joining our Facebook community. And to be the first to get updates on upcoming blogs, and tutorials, subscribe to our blog.