Suppose, your niche customers are searching for a specific product on Google & found your Shopify online store there! If customers can easily land on your website directly from Google search, sure it will spike up your sales. To find your Shopify store in the Google search engine, you must index it first. And today's article is all about it: how easily you can index your site in Google search. Let's dive in.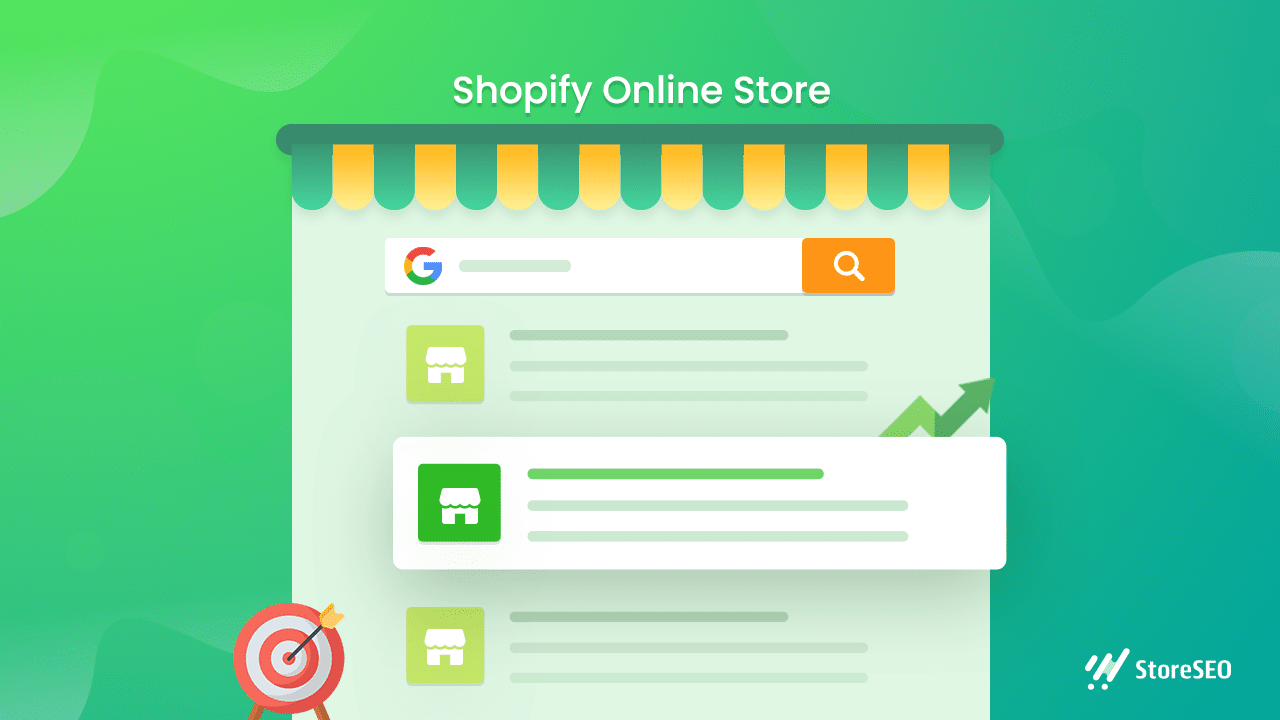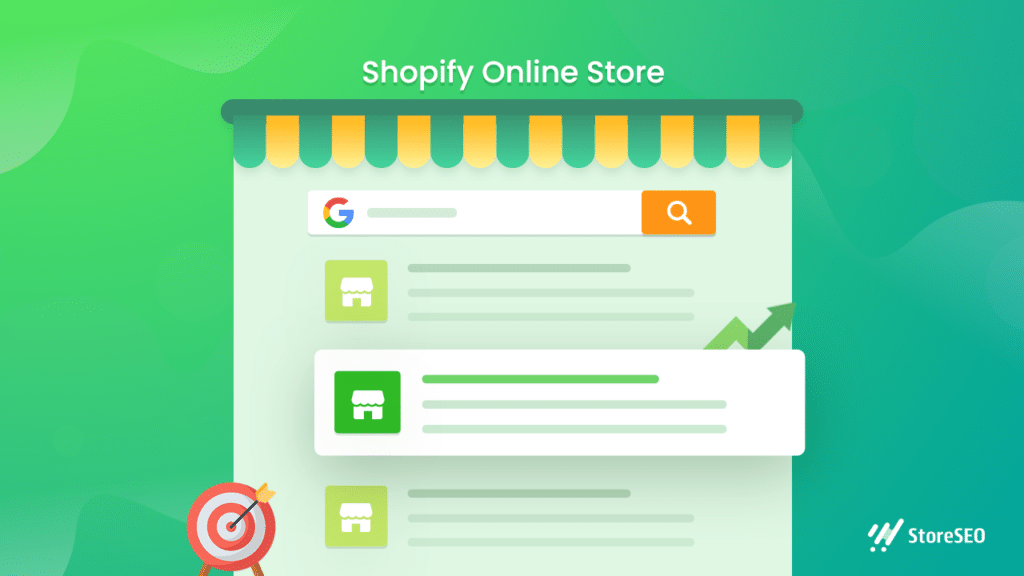 What Is Shopify Sitemap?
The process of indexing your Shopify online store in the Google search engine is an easy one if you know all the tips and tricks. You don't have to upload whole website codes and folders to get indexed in the Google search console. The thing you need to enlist is your online store's Shopify sitemap. So let's start with what Shopify sitemap means.
A Shopify sitemap is a tool with a piece of code that holds all the details of your online store's site pages, content, metadata, links, images, and many more. It helps Google bots to crawl all important information about your Shopify online store. This code source helps Google bot to get a basic idea about what is your site for, what each page contains, etc.
In tech terms, Your Shopify sitemap is an XML file that Shopify creates for you automatically. You must manually submit the sitemap to Google in order for it to rank your store more efficiently and precisely, despite the fact that it is totally controlled by Shopify and uneditable on your end. If you have a clean, error-free sitemap for a Shopify store means that the store will get a higher and faster Google ranking.
How Can You Easily Find Your Shopify Online Store Sitemap FIle?
Although a sitemap is a code, you can still find out everything about your Shopify one store by yourself. Just after you open an online store in Shopify, the sitemap is generated automatically.
To visit your own Shopify online store sitemap, type the following in the browser:
yourwebsite.com/sitemap.xml
In 'yourwebsite' just type your own Shopify online store domain name. This is what the sitemap looks like:
Important information to be noted:
Those on the Shopify Basic plan have a sitemap for only their primary domain. You will also have sitemaps when you use an additional domain for an international domain if you are on the Shopify plan or higher. When you have multiple domains, make sure they all redirect to your primary domain if they're not being used for international targeting.
Why Is It Important To Submit Shopify Sitemap?
Let's check out why you should submit Shopify online store sitemap in Google search console. Here we have hand-picked the top benefits of indexing your Shopify online store sitemap.
Upscale SEO Performance
SEO improvement of Shopify online stores in Google depends on 200+ factors. Your Shopify sitemap is about as clear a development of data as you can have on your online store, and Google likes it. We're not promising that adding your Shopify sitemap to Google will propel your store to the top of the search engine results pages (SERPs), but you can be sure to go up a few positions.
Rank Faster In Search Engines
When you are managing a Shopify online store, you must keep adding new products, images, or pages to your site. It means that the number of site pages will always keep increasing. If you don't have a sitemap, it will take a long time manually for Google crawlers to evaluate and rank your pages. The higher the rank, the probability of finding your site easily on search engines. When you have sitemaps, it makes it easier for crawlers to visit your site, index all, and eventually, that will result in a higher rank for your site.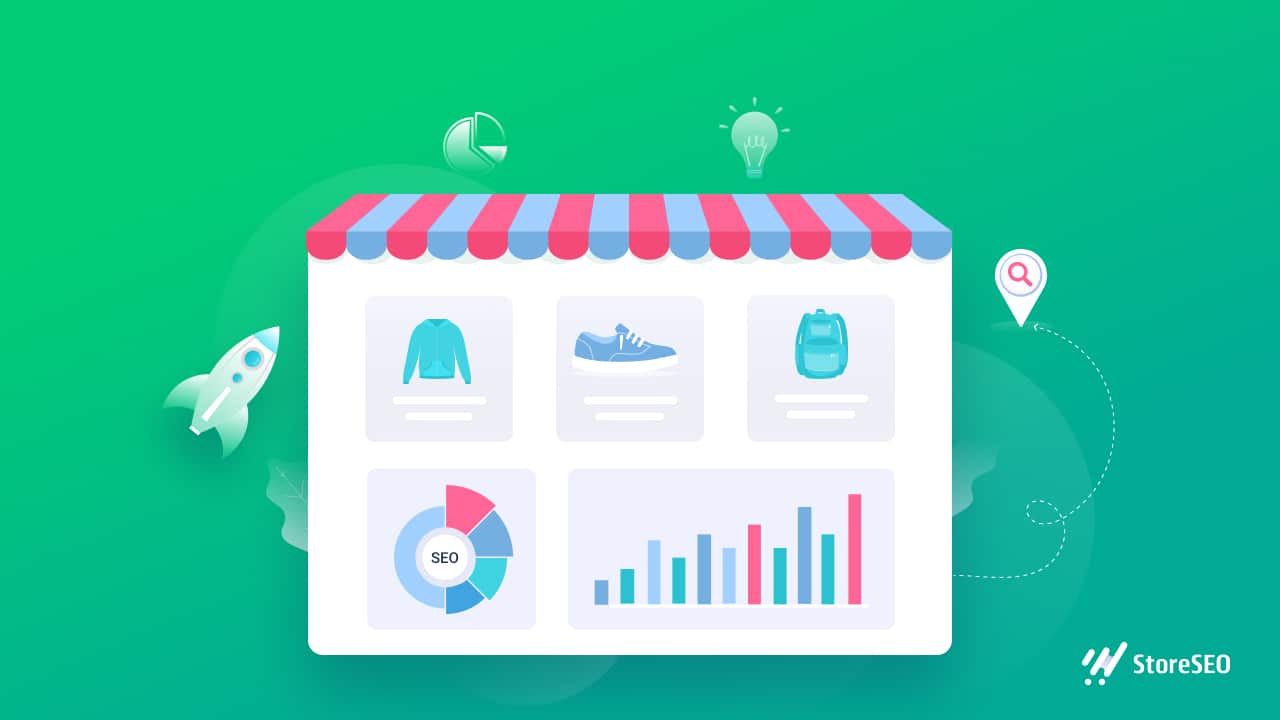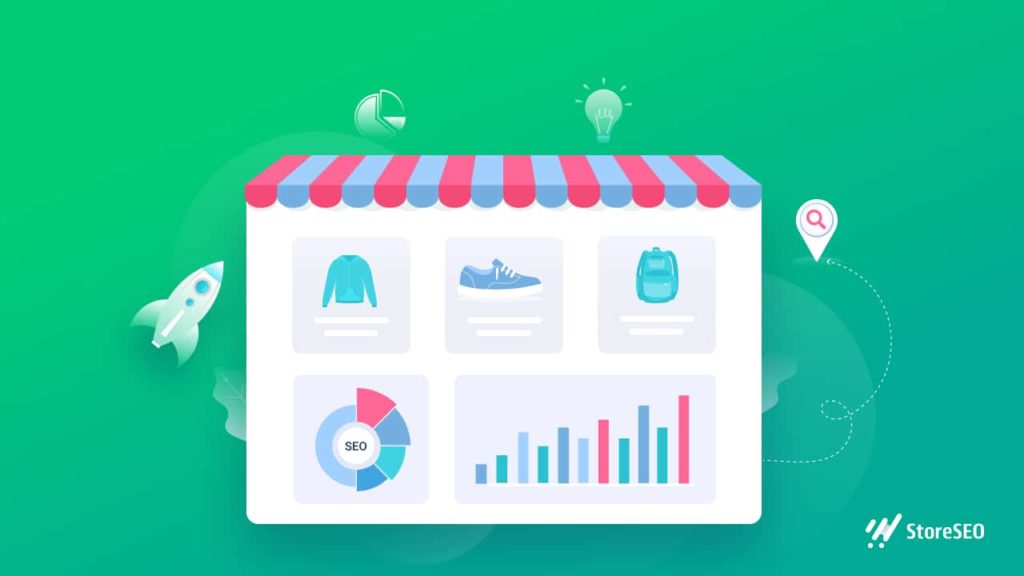 Effective Crawling For Larger Sites
Sitemaps are very helpful for Google when it comes to navigating large websites. Naturally, Google crawls sites with clearly-mapped pages faster than sites with no map. In terms of Google bot, sites that contain 100 or fewer pages are considered smaller sites. Basically, all of Shopify's stores have more than 100 pages, so it automatically generates sitemaps for all of them. That means you won't have to do anything in the building of your store's sitemap until your store has more than 50,000 URLs.
Skyrocket Your Sales Growth
If you summed up all these benefits, then this benefit is achieved. When you have created a sitemap for your Shopify online store, it will be super SEO optimized. That will help your site to rank higher in search results, and it will bring more traffic to your site. When the percentage of site traffic increases, it helps to get more customers and increase your sales growth. Thus your Shopify online store can get hugely benefited and increase profit.
Step-By-Step Tutorial: How To Manually Index Shopify Store In Google Console?
Time to index Shopify online store in Google search console. This tutorial is created in such a way that you can do it all by yourself without being tech-savvy. Let's get started.
Step 1: Add Your Shopify Store Domain Properties
When you create an online store in Shopify, you have to give a unique domain name. Now log in to your Google search console account. Click on the 'Menu' bar, and select 'Add property' from the drop-down menu. There click the 'Select property type' dialog box, select 'URL prefix' and then enter the domain you want to add as property, including the https://. Click on the 'Continue' button.
Choose HTML as the tag in the 'Verify ownership' window. Alternatively, if there are other verification methods you are familiar with, you may choose one of those. Using cmd + c on a Mac or ctrl + c on a PC, highlight the full HTML tag and copy it to your clipboard. Select all tags, including the < and >. Here is an example:
<meta name="google-site-verification" content="IV7BPLESttSpBdxSWN1s4zlr4HIcuHkGQYmE3wLG59w" />
Step 2: Verify Shopify Online Store With Google
Now sign in to your Shopify account. From there navigate to Online Store → Themes. Look out for the theme you want to edit, and then click on the Actions → Edit code. In the Layout section, click on the theme.liquid. Then paste the meta tag that you have recently copied under the opening <head> tag. Click on the 'Save' button. Return to Google Search Console and click the 'Verify' button. That's it.
Note: You have to keep in mind that you won't be verified instantly. It may take a few days. Also, if you receive any error, then have to wait for 15 minutes and then try again to verify.
Step 3: Submit Your Shopify Sitemap To Google Search Console
After your site is verified, again visit the Google Search Console. Then click on the 'Sitemaps' button. Enter the name of the sitemap file for your domain in the 'Add a new sitemap' section and click the 'SUBMIT' button.
The sitemap for your domain must look like:
https://yourshopifystore.com/sitemap.xml. 
If you don't include all of the sitemap URL, then you might receive an error message from Google. This is how successfully you can index your Shopify online store in the Google search console seamlessly.
Easy 5 Minute Guide: Index Shopify Store In Google Search With StoreSEO
The above mentioned tutorial helps you to index the Shopify store in Google search manually. Don't want to go through these steps? Then there is another swifter way to do it, and you can do it from your Shopify dashboard. With the help of the ultimate SEO plugin, StoreSEO, you can easily index your online store without any hassle. Let's check out the procedure.
Step 1: Go to your Shopify account, then install & activate StoreSEO app. Just after installing the app, it will take all responsibility for your online store SEO.
Step 2: From the app Settings, go to Google Integration. From there complete the below steps one by one.
Authenticate with Google
Verify site with Google
Add site to Google search console
Submit sitemap to Google
Within 5 minutes your Shopify online store will be indexed in Google. This is how easily without leaving your Shopify dashboard, you can index it seamlessly. For detailed guidelines with StoreSEO, follow this tutorial:
Pro Tip: How To Check If Your Shopify Online Store Is Indexed In Google
By following the above guideline, hopefully, you have indexed your Shopify online store in the Google search console. Time to check out how it will appear on the search result. Here are the ways to check whether your Shopify online store is indexed in Google or not.
First, go to Google, and then type this:
site:yourshopifystore.com 
Replace 'yourshopifystore' with your own Shopify online store domain name. And that's it. All of your indexed pages will preview instantly in search results. Here is a glimpse of the popular Shopify website, Color pop will preview in search results:
Moreover, if you want to get in-depth information about how your Shopify online store is indexed and all other details, then you can also directly visit the Google search console app. There you have to provide your domain name and click on the 'Continue' to get the results.
Why Your Shopify Store Isn't Showing In Google Search [Solutions Included]
Hopefully, you have got a better idea of why you should have a sitemap of your Shopify online store and index it in Google. Though having a sitemap, still your site can get missing from the Google search results. Here are the top 5 reasons why it is happening. Let's check them out.
⛔ When you have just opened a new Shopify online store. Though Google crawlers are super active, they will immediately index new pages of your website. But, it's so new, so it will take longer than usual.
Solution: Just after publishing your Shopify online store, if you create a sitemap and index it in the Google search console, then the process will be sped up.
⛔ If you have activated the password on your Shopify online store, it will keep crawlers away from indexing and showing your websites.
Solution: You have to remove the Shopify online store password. You can easily find out the guideline to do it in Shopify online store manual.
⛔ Another reason is when you are using a trial account in Shopify. Trial stores don't rank in Google search. So it's quite impossible to find them.
You are still on a trial account. Search engines don't index trial stores.
Solution: To get rid of this problem, you have to choose a Shopify plan, when you are ready. Based on privileges, there are multiple pricing plans. Furthermore, if you have a Shopify, Advanced Shopify, or Shopify Plus plan, you can create country-specific or regional domains using the international domains feature.
⛔ If you have recently migrated from another platform to Shopify online store. Moreover, if all the pages of the old site haven't been redirected to the new one.
Solution: There are certain procedures that will help your migrated site rank on Google search easily in the Shopify knowledge base. Just follow the steps accordingly.
⛔ Keywords and tags an important role in ranking your sites in search engines. If you haven't added them, then it might be another top reason why your Shopify online store hasn't ranked high.
Solution: You have to develop a content strategy for your Shopify online store and make your store unique to help your store grow over time. In this case, powerful Shopify SEO apps will help you to add keywords and tags.
What's Next? Start Optimizing Sites For Search Engine 🚀
After indexing your Shopify online store in the Google search store, the next step is to boost your site to rank high. To do this, you have to implement the best SEO optimization tools. It will help you to grow your business rapidly and touch new heights.
So, start boosting your Shopifyonline store SEO and keep growing your business. Have you enjoyed this in-depth tutorial, tips, and tricks? Then don't forget to subscribe to our blog for more tutorials, insights, and strategies.