StoreSEO app can help you to optimize your Shopify products for better SEO rank in search engine results. This will help potential customers to find your products and drive more traffic to your business. You can learn more about how StoreSEO works here.
How To Install StoreSEO App On Shopify Store
To install StoreSEO app, first you need to create a Shopify store account . Then follow the steps given below.
Step 1: Click On The "Apps" Option From Shopify Admin
First you need to click on the "Apps" option from your Shopify admin dashboard.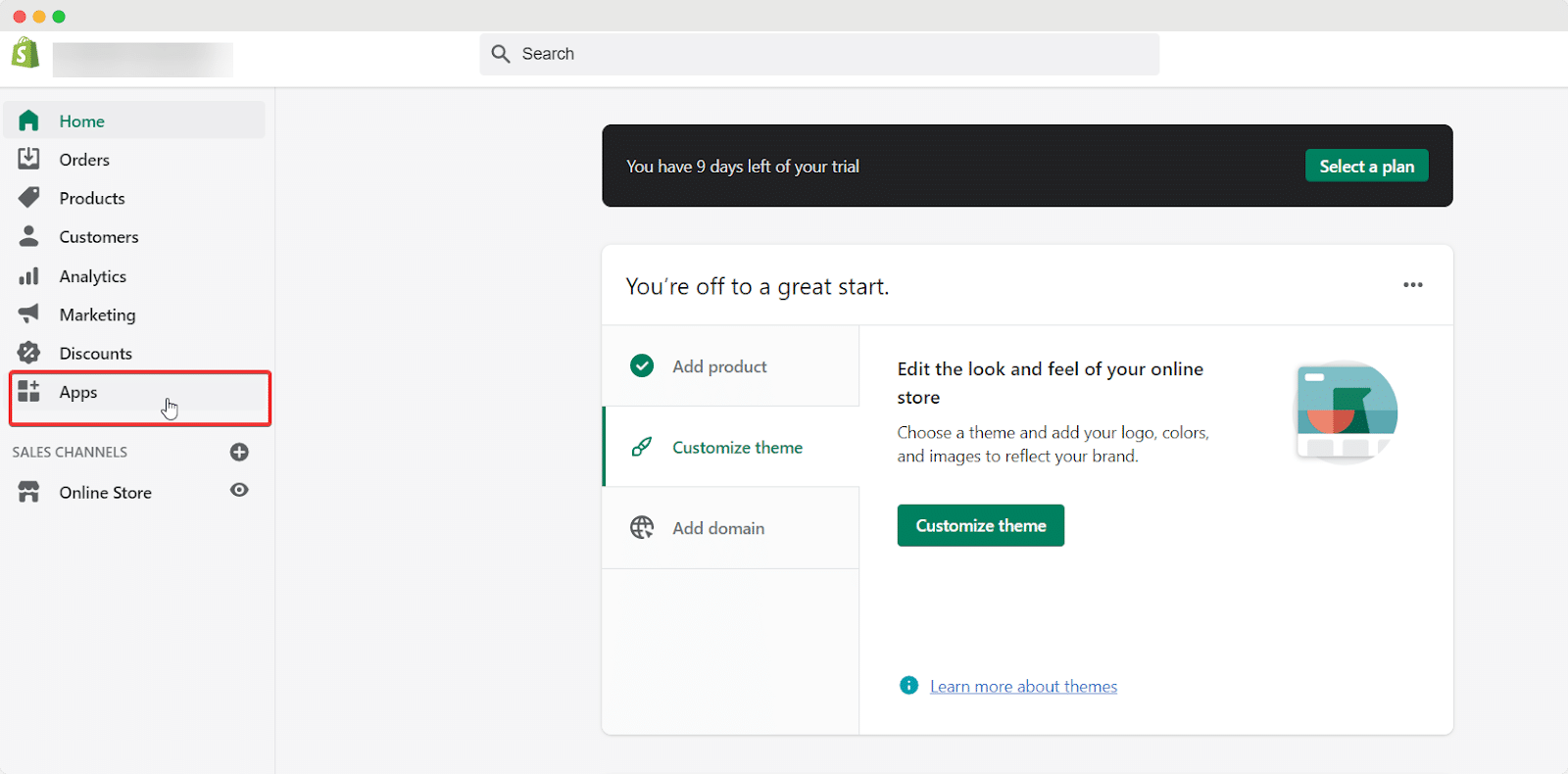 Step 2: Click On The "Customize Your Store" Button
To explore the app store, click on the "Customize Your Store" button from the top right corner.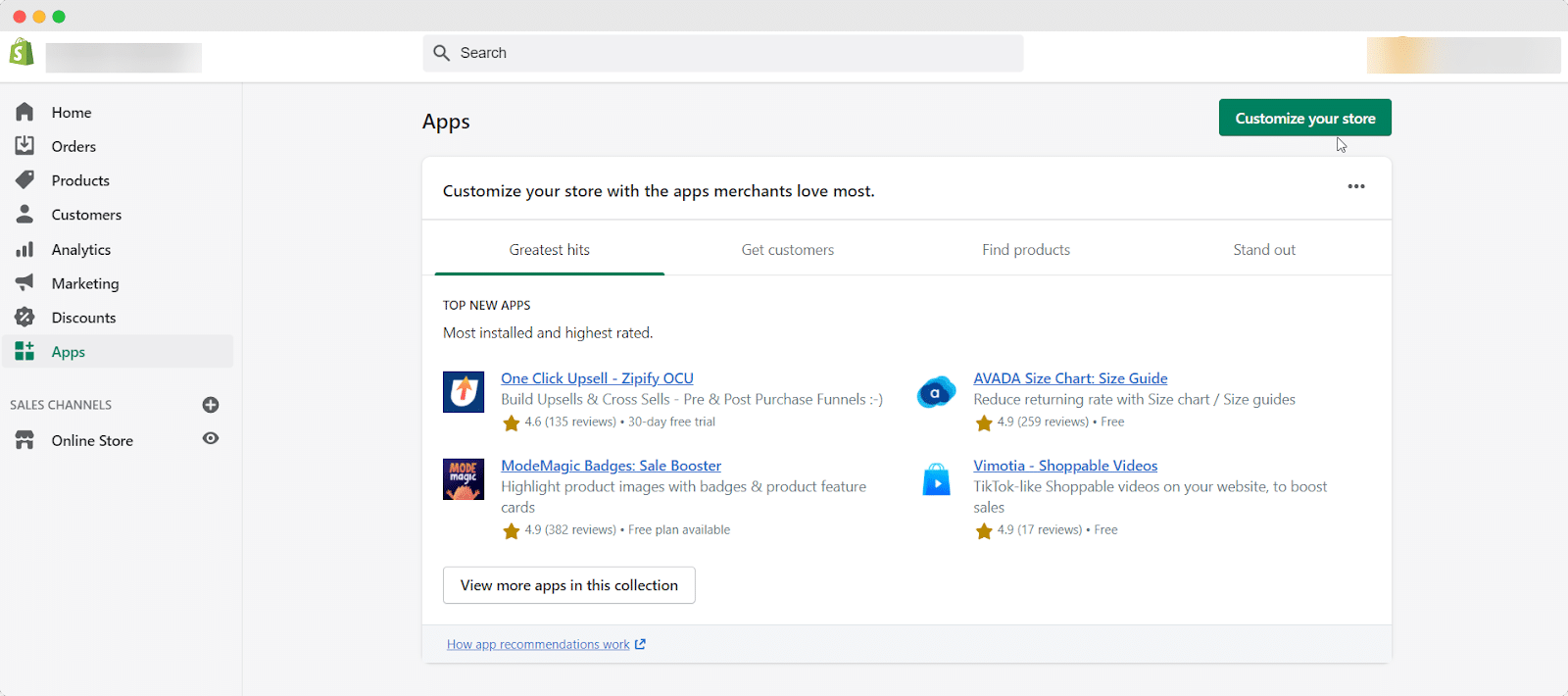 It will redirect you to the Shopify Apps Store page.
Step 3: Add StoreSEO App To Your Store
From here, search for "StoreSEO" and click on the "Add app" button.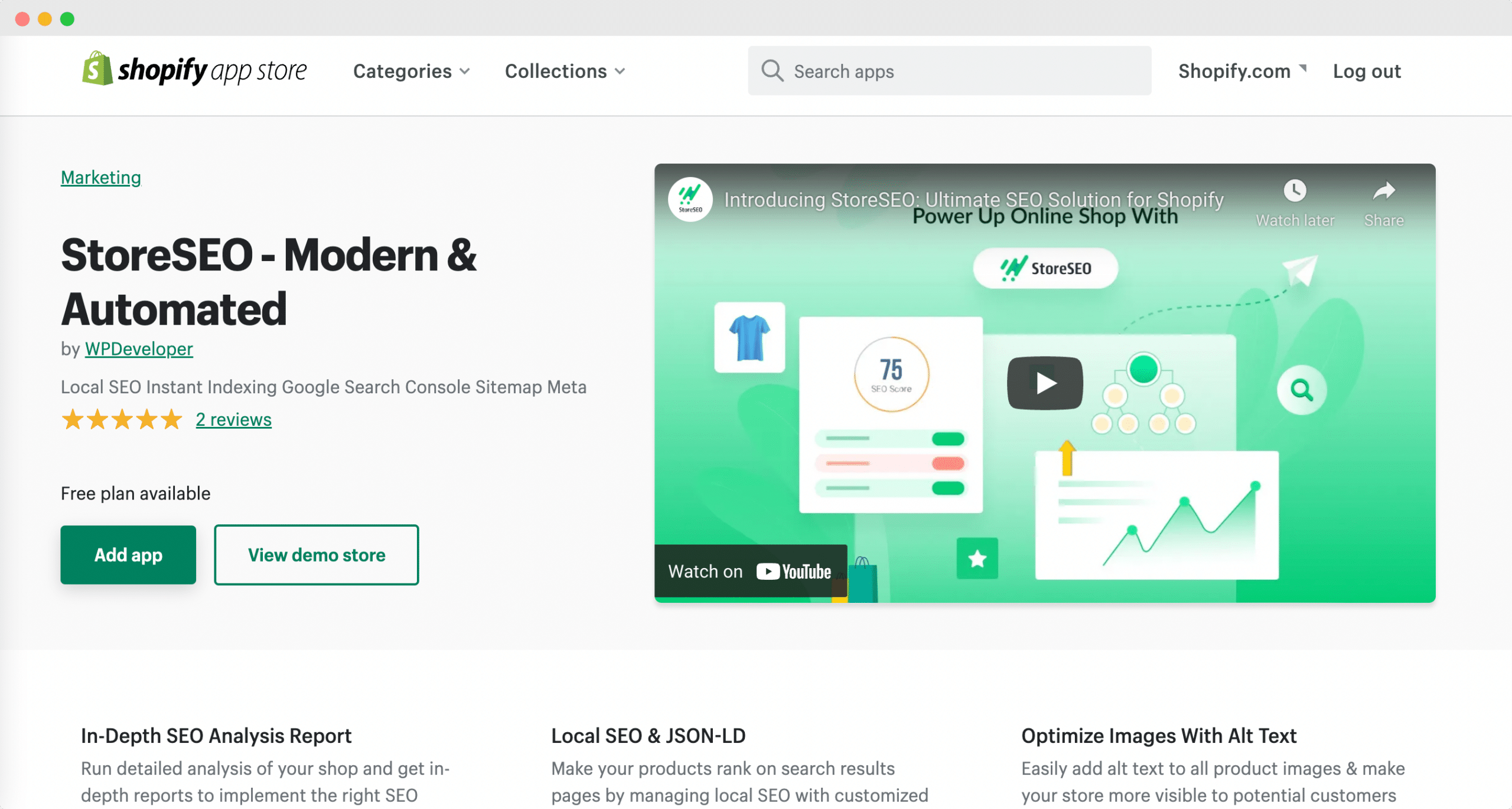 You will be redirected to Shopify from where you can install the app by clicking on 'Install App' button.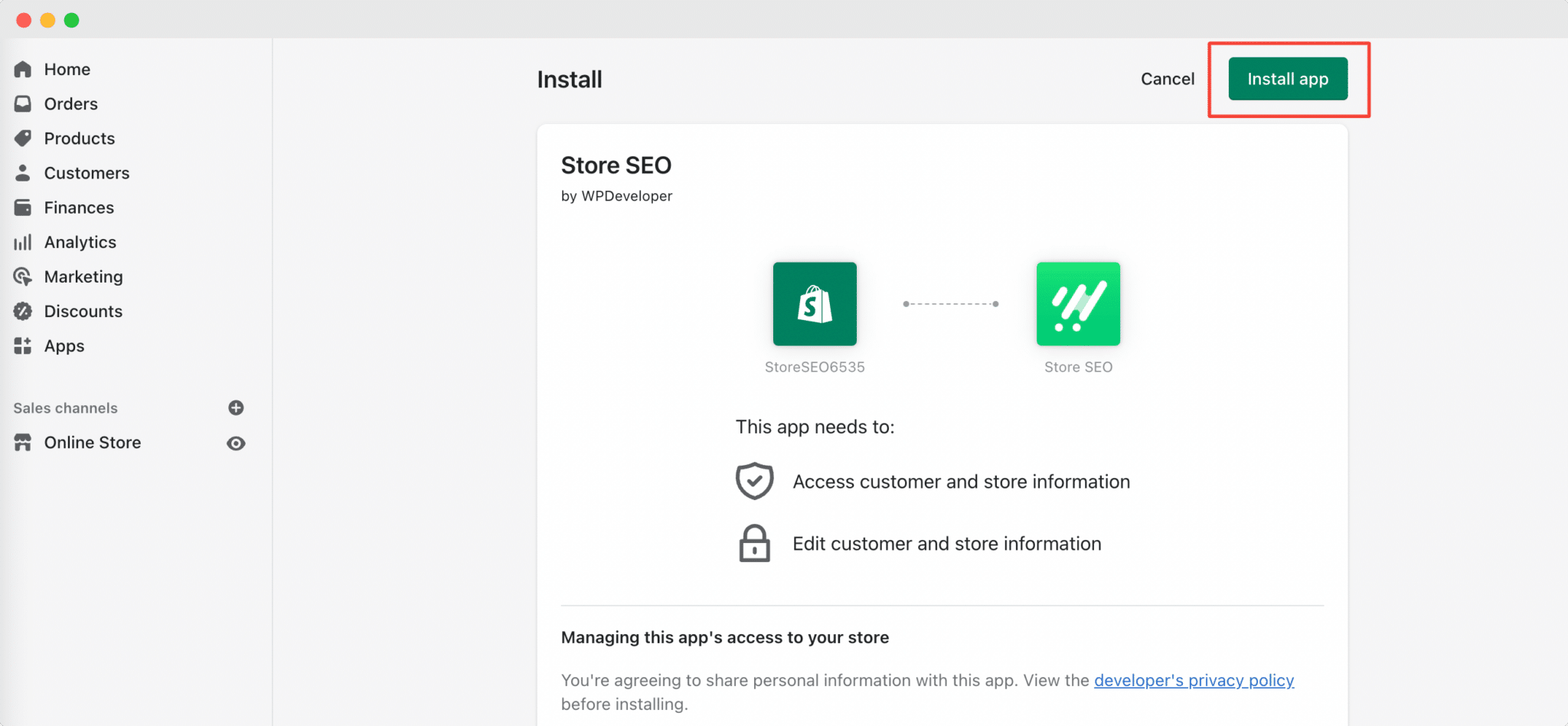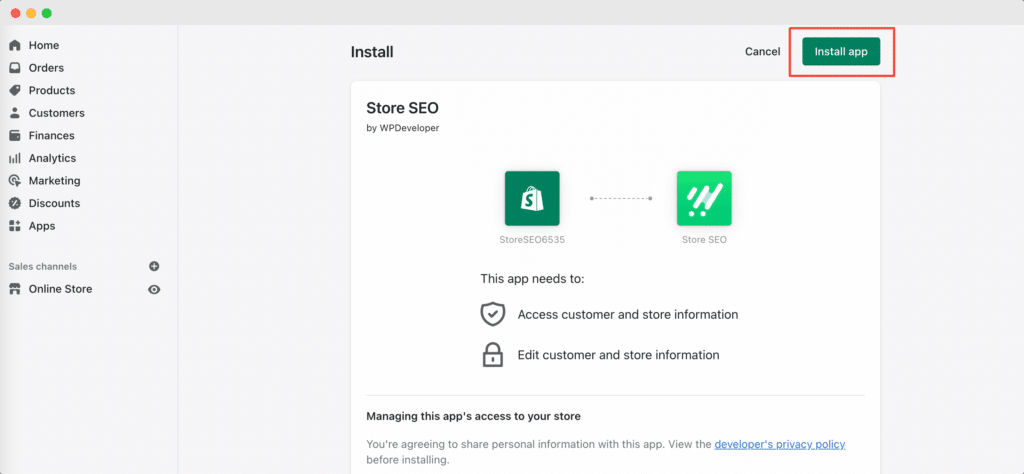 Now you need to fill up all the necessary forms by giving accurate information about your store.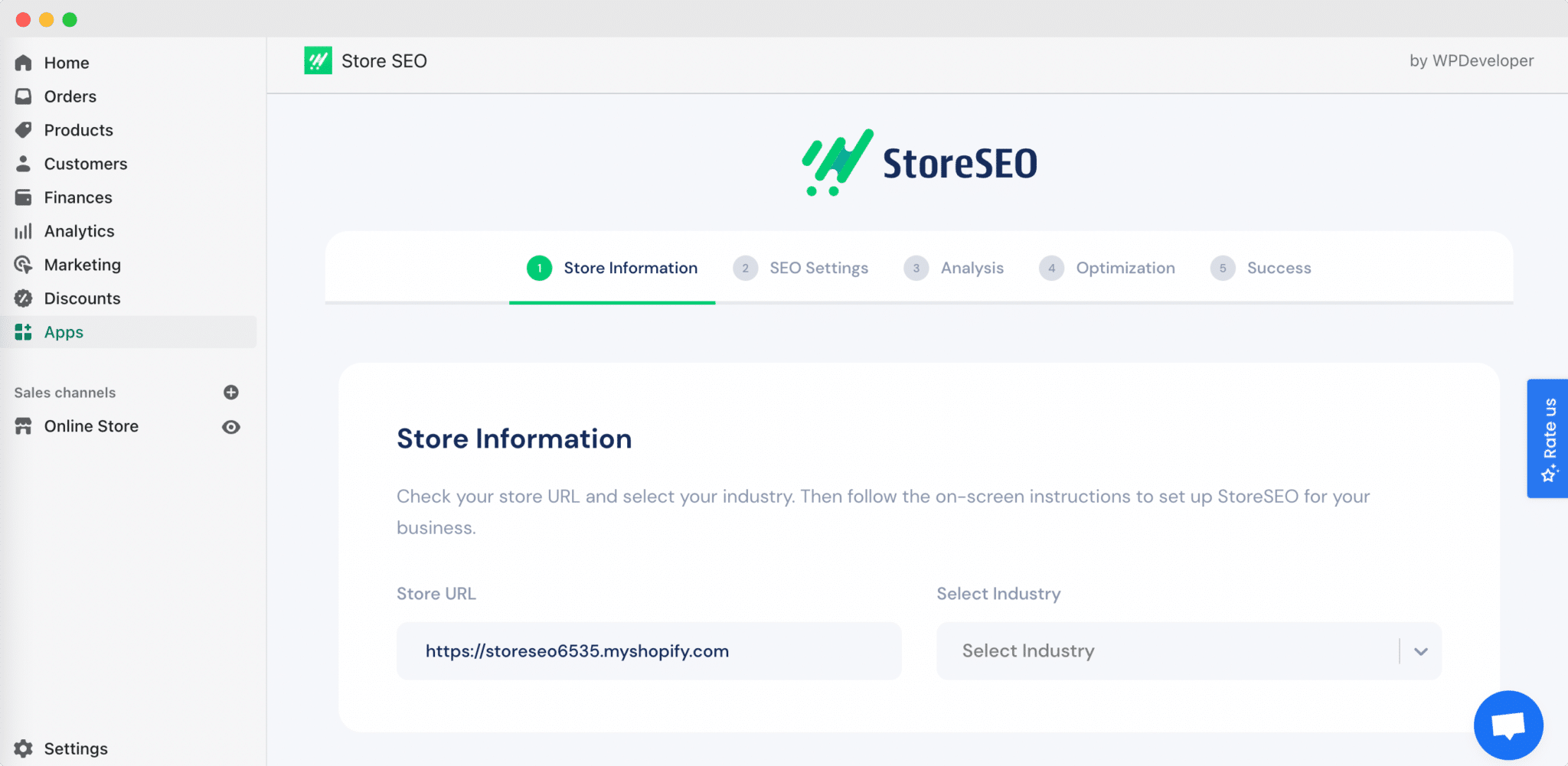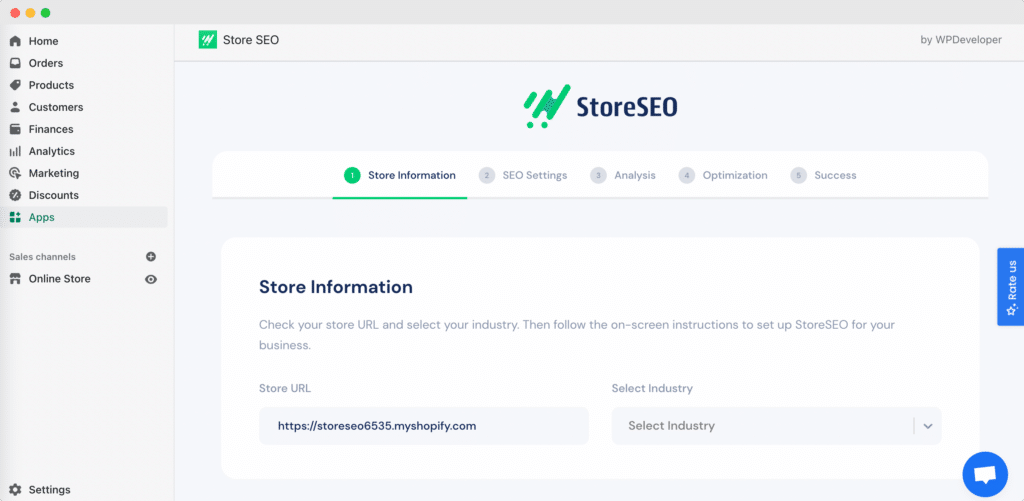 This is how easily you can add the StoreSEO app to your Shopify store. 
Need assistance? Feel free to reach out to our dedicated support team for any type of queries.