JSON-LD (JavaScript Object Notation for Linked Data) is a JSON-based method of encoding linked data. It is a method of connecting Web sites through a network of standards-based, machine-readable data. However, before we go into the JSON-LD guide, it's important to grasp what JSON is. JSON is an abbreviation for "JavaScript Object Notation." It is a flexible format for exchanging data between many types of applications.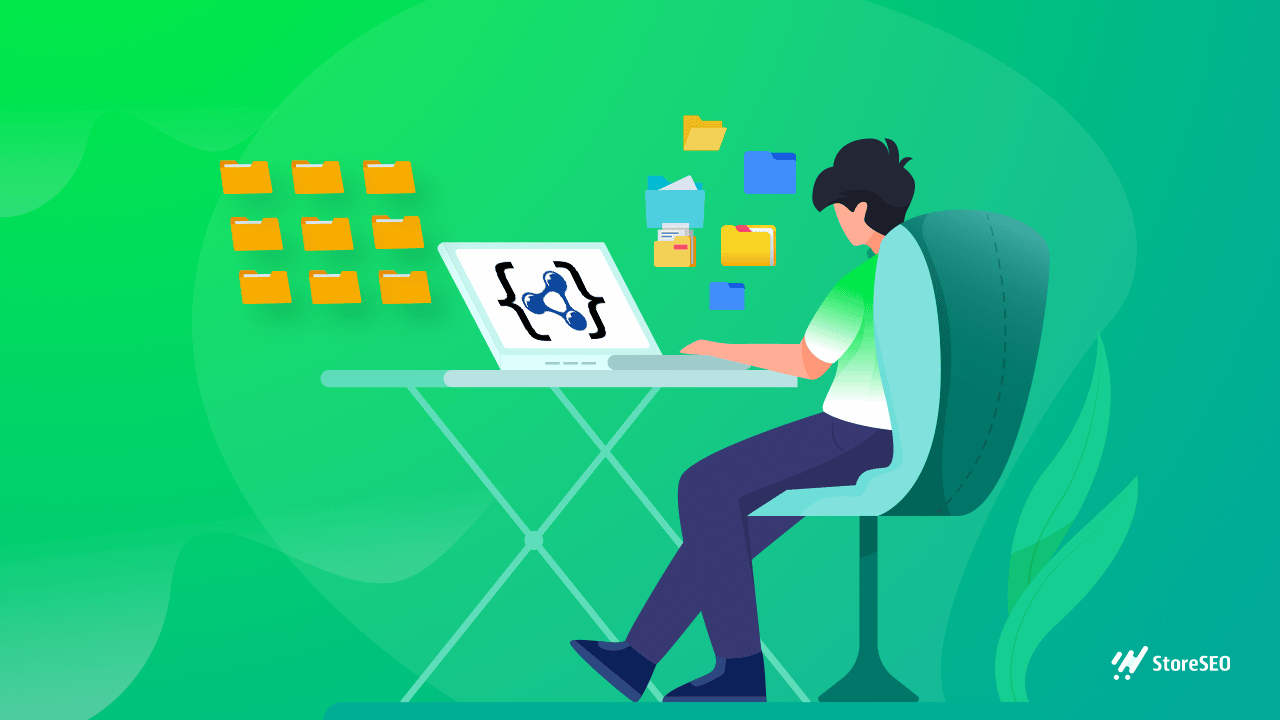 In terms of SEO, JSON-LD is often applied by leveraging the Schema.org vocabulary, which was created in 2011 as a collaborative effort by Google, Bing, Yahoo!, and Yandex to build a single structured data language for the web. So buckle up to get an extensive JSON-LD guide to skyrocket your shopify sales.
JSON-LD Guide: A Complete Overview With Examples
JSON-LD is the coding used to provide structured data to a website. All you need to know is that it is a form of JavaScript language used for data classification. And, if you want organized data for your Shopify store, you must first categorize your data, using JSON-LD code.
Structured data is simply the end result. Structured data refers to information that has been arranged and is easily accessible by search engines. When Google and other search engines crawl your site, they will notice that you have structured data, which the bots will be able to read and interpret.
In other words, organizing your website according to JSON-LD structured data will make it easier for search engines to crawl your website, and thus help you rank your Shopify store at the top of the results page faster.
How can Google suggest your site in search results if it doesn't know what it's about? JSON-LD comes in handy here. So it is better to always follow a detailed JSON-LD guide for a smoother future.
Why JSON-LD Is Important For For Your Shopify SEO
We are mainly interested in adding product data to our shop, despite the fact that there are many other sorts of structured data. Adding product data using JSON-LD can improve your product results in Google.
Get More Clicks To Increase SEO
While structured data is vital for SEO, it is not a magic bullet that will instantly propel your shop to the top of Google search results. There is no information that adding JSON-LD will have a substantial influence on your store's rating. JSON-LD is simply the suggested technique to assist Google in categorizing your items and making them stand out in search results.
If you're just starting out, JSON-LD shouldn't be at the top of your priority list, but it is something to think about once you've accomplished all of the fundamental SEO recommended practices.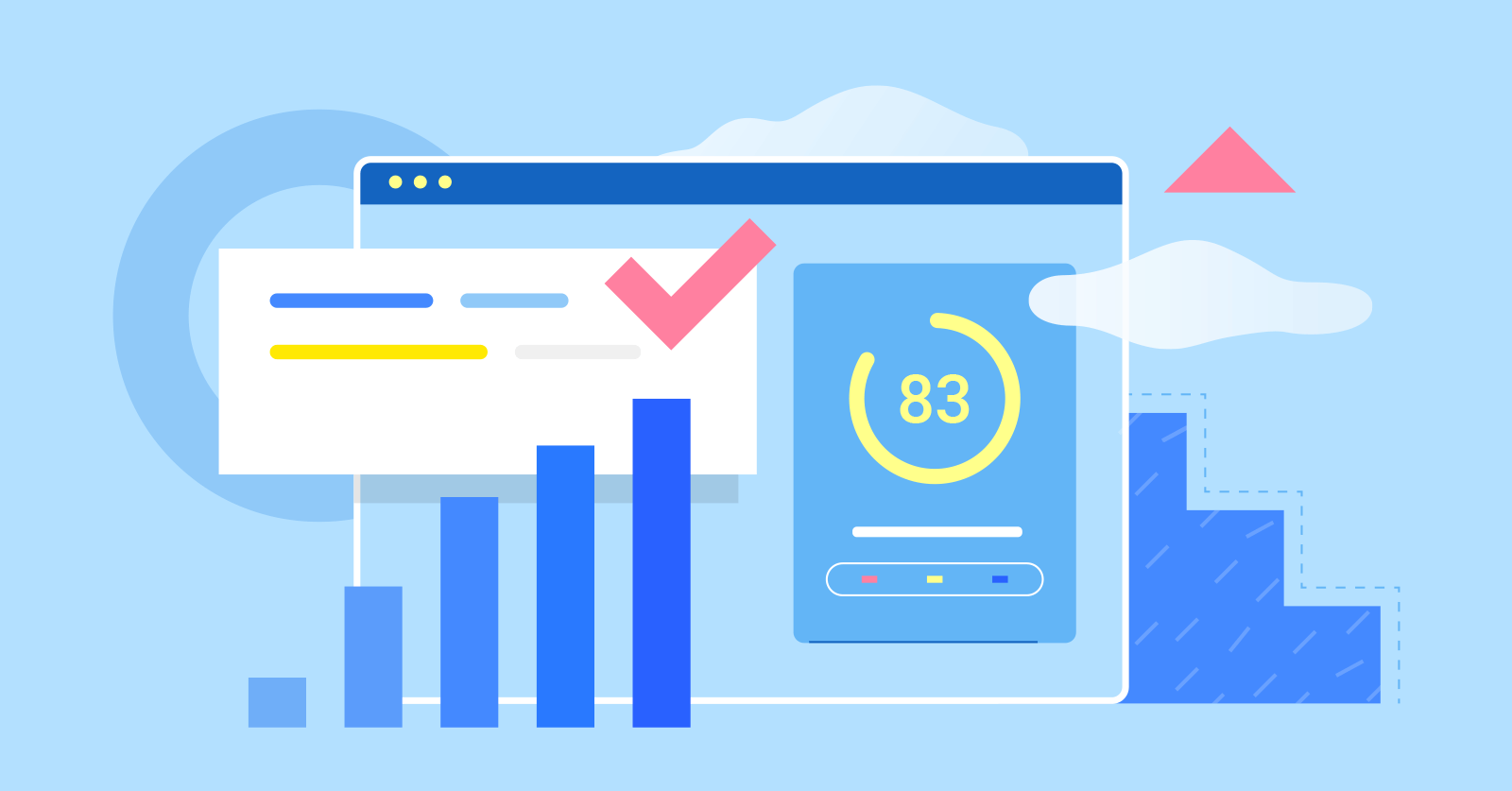 Enhance Knowledge Graphs
JSON-LD improves the usage of knowledge graphs in a number of ways. Smart data graphs concentrate on the underlying semantic meaning of data items and their interrelationships. JSON-LD provides an extra document format for linking business or external data, while also allowing enterprises to link that data to a variety of web-based applications.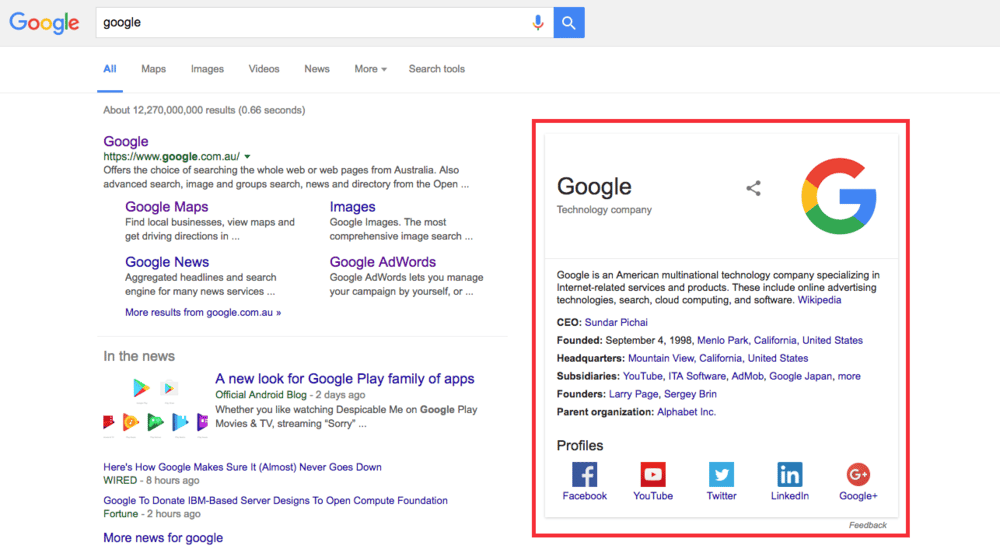 Extend JSON-LD Utility
JSON-LD supports the flexibility of switching data sources and business requirements for machine- or web-based data, which is only one of its many advantages. It also expands JSON's use across the whole linked data ecosystem, making it a verified web exchange standard. Furthermore, JSON-LD is useful for providing structure and extra information to web pages in order to boost search engine results.
As you an see JSON-LD is an important aspect of your Shopify business. Your best option is to make a JSON-LD guide if you are new to the business.
StoreSEO: An Advanced Shopify Solution For Any Marketer
StoreSEO app improves your Shopify store's SEO rating so that potential customers can find your business via Google search or other search engines. This tool will allow you to effortlessly use SEO strategies in product descriptions, names, and images. The key features of the app are
👉 Set focus keywords for products.
👉 Set meta title and meta description.
👉 Add image alt text.
👉 View overall SEO score with basic SEO analysis
…and much more.
Customize JSON-LD Of Your Shopify Store Using StoreSEO
StoreSEO allows you to customize JSON-LD of your Shopify store, which allows you to display structure data on search engines so that your visitors can see all of your store's information at a glance. Follow the easy step-by-step JSON-LD guide below.
How To Customize JSON LD Using StoreSEO?
At first, you have to install StoreSEO on your Shopify account, after that, you need to upgrade to any premium plan as this is a PRO feature. Now you need to go to your Store SEO app settings. From the 'General' section, you will see the toggle option of JSON-LD.

Now you need to click on the 'Local SEO' tab to configure the local SEO setup. From this part, you can change the logo, name, URL, and other options. Click on the 'Save Changes' button from the bottom.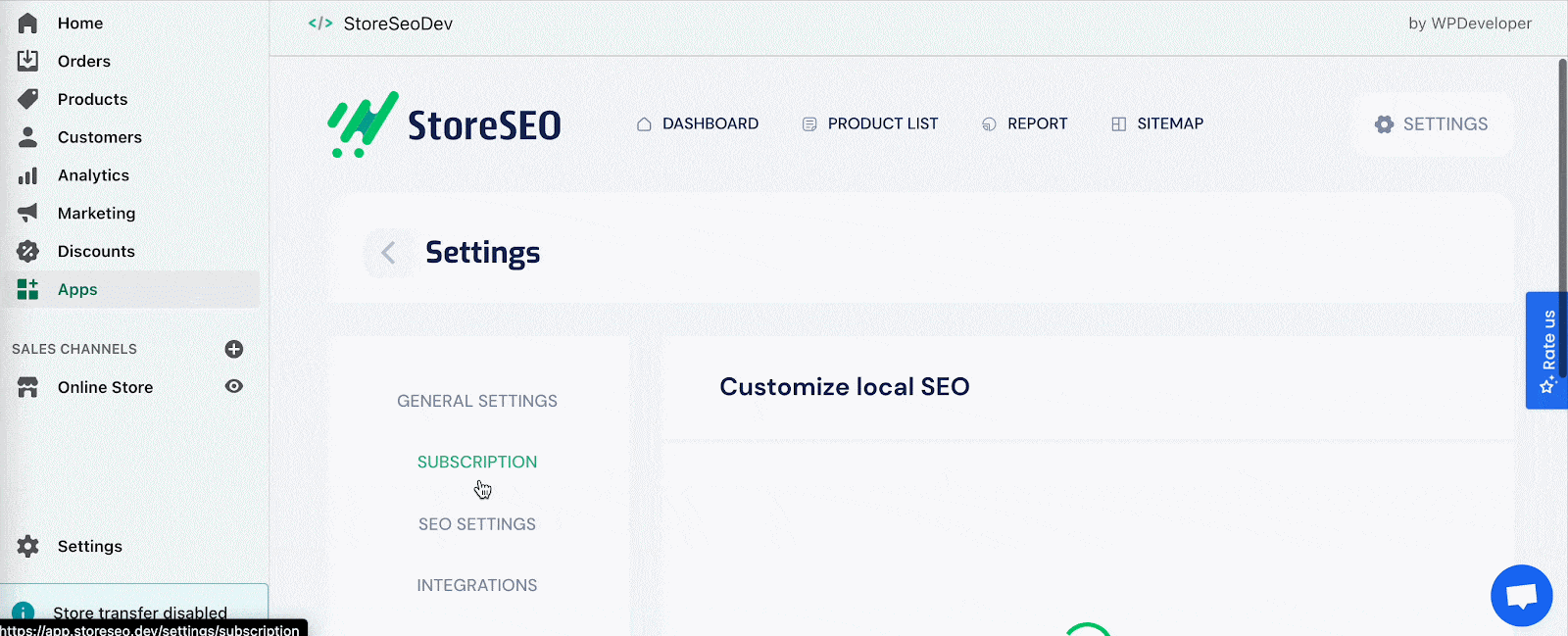 How To Add Multiple Locations In Local SEO?
You can also add multiple locations for your business by managing your local SEO. Simply head over to StoreSEO–> Settings and scroll down to the 'Local SEO' tab. From there, you can easily switch between your store's primary address or add a different address by clicking on the 'New Location' option as shown below.
This is how you can easily customize the JSON-LD of your Shopify store using the StoreSEO app. And the best thing is you don't have to implement any complex coding by following this easy JSON-LD guide.
Properly Implement JSON-LD & Enhance Your Shopify Store Performance
Many websites do not make use of JSON-LD, or they do not employ appropriate syntax. While the title may appear frightening at first, it is really more simple than you may think. Don't allow this simple solution to slip through your fingers. You'll be surprised at how much time and work you can save by mastering JSON-LD "lingo," especially when compared to other types of structured data formatting.T
So this is a wrap-up on our JSON-LD guide with StoreSEO. Subscribe to our blog page for more Shopify tutorials and exciting updates.