Shopify has become the platform of choice for eCommerce businesses around the world because of its easy usage and advanced features. However, many companies might not have the in-house skills to fully utilize Shopify's potential. This is why it's helpful to hire Shopify experts: they can help you set up, customize, and improve the performance of your online store.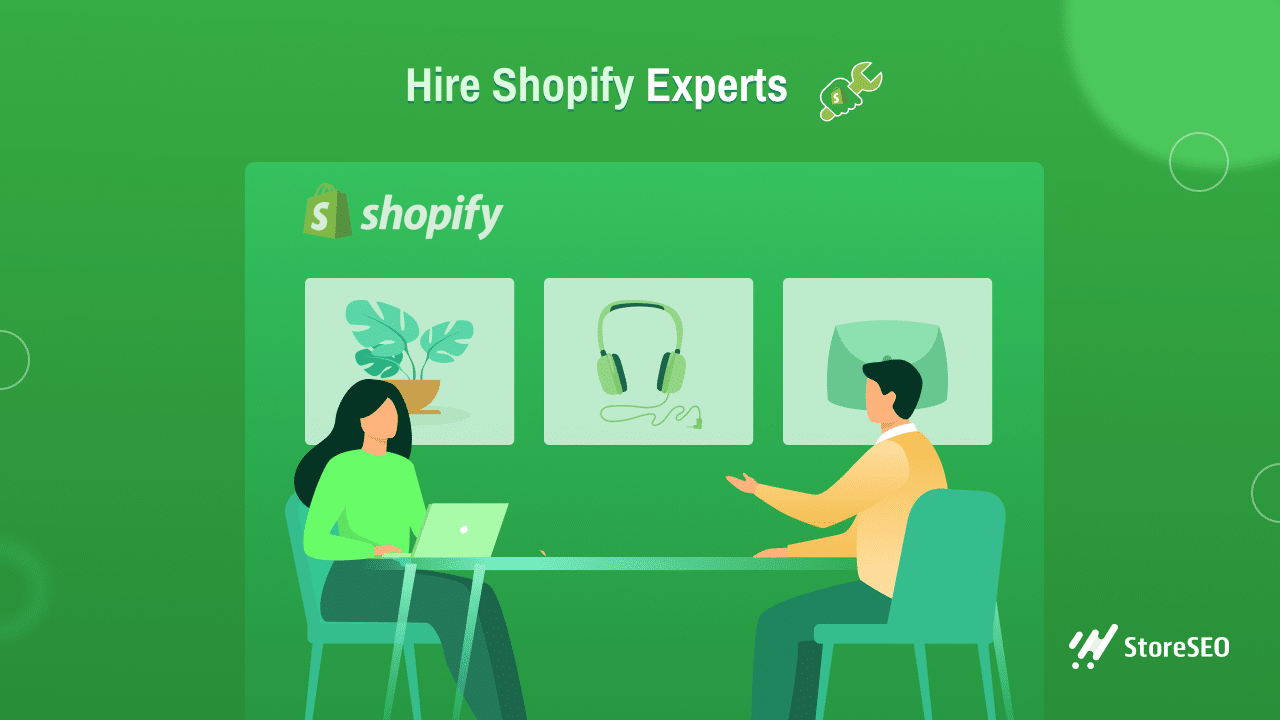 But where can you find a specialist to help boost your Shopify business in the upcoming months? Do not worry, because we have all the answers. This blog post will walk you through finding and hiring a Shopify expert while showing you the five best places to look for these skilled people.
Things To Focus Before You Hire Shopify Experts For Your e-Commerce Store
Whether you are opening a new store or looking to improve an old one, this post is meant to help you make smart choices that will help your business. Before hiring a Shopify expert, it is crucial to have a clear understanding of your business needs and objectives.
Shopify experts can assist with various tasks for your online business, including store setup, theme customization, app integration, SEO optimization, and more. Identifying the areas where you need professional help will ensure you find Shopify experts whose skills align with your specific requirements.
Identifying Specific Tasks And Responsibilities
First, do an audit of your current Shopify store or make a list of what your new store needs. Are you looking for someone to make a theme that is both unique and interesting? Do you need help putting up your product catalog or ensuring the product pages are ranking high on SERPs? Tasks that are well-defined will help cut down the search for the right expert.
Setting Clear And Realistic Expectations
Setting clear and reasonable goals is the next step after figuring out what needs to be done. Know this: Shopify experts have a lot of information and experience, but they can't make things happen magically. Be honest with yourself about what you can do with the time and money you have available. Make it clear what you want in terms of deliverables, deadlines, and any other special needs you may have.
Considering Budget
It is very important to have a budget in mind. Shopify professionals charge different amounts of money based on their experience, skill, and how hard the job is. Find out how much the services you need cost on the market to make a reasonable budget. When talking to possible candidates, be clear about how much money you have available. This will help you get rid of experts who are too expensive for you, and it will also make sure there is no confusion about payment later on.
The best way to find the right Shopify professionals for your eCommerce store is to know exactly what you need, be clear about what you expect, and have a budget in mind. Before you start your search, taking the time to fully prepare will pay off in the long run, leading to a better relationship and a Shopify store that works better.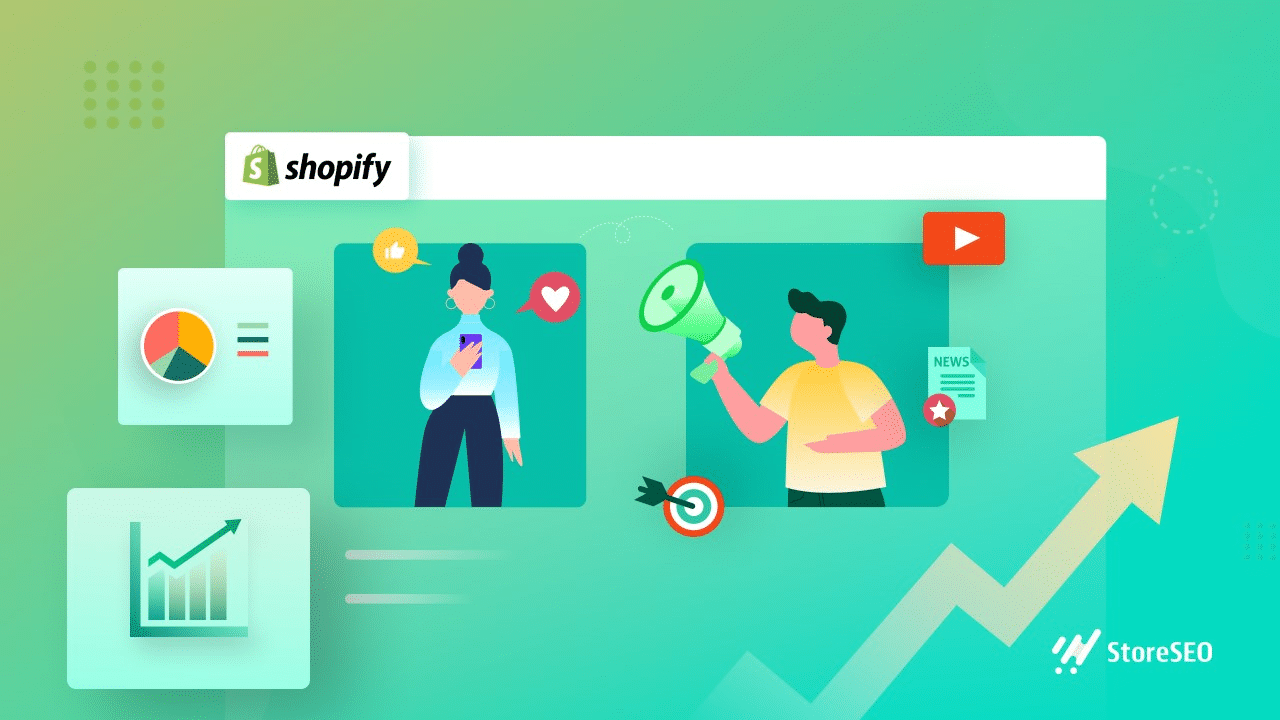 Hire Shopify Experts For Your eCommerce Store: Skills & Qualifications To Look For
When searching for Shopify experts for hire, assessing their skills and qualifications is required to ensure they can meet your specific needs. A proficient Shopify expert should possess a combination of technical, design, and communication skills.
Essential Skills And Experience
Search for experts with a strong understanding of Shopify's platform, including its themes, apps, and customizations. Being well-versed in HTML, CSS, and JavaScript to enable seamless integrations and alterations is also important. Also, they should have experience with Liquid, Shopify's templating language, which is necessary for intricate customizations.
Industry Familiarity
Before hiring Shopify experts, you need to check whether they are familiar with the industry or not. They will have a better understanding of the market trends, customer behavior, and the specific functionalities required for your store. So, make sure to check if they have worked with similar businesses in the past and inquire about the results they achieved.
Portfolio And Previous Work
A detailed portfolio of someone's past work can show you what they're good at, the way they like to do things and the different kinds of work they've done. But don't just glance at the pictures or designs; really think about how those projects work and how easy they are for people to use. It's also a good idea to talk to people they've worked for before. Ask these clients if the person is trustworthy, if they get things done on time, and if they work hard. This will give you a better idea of what it's like to work with them.
Focusing on these aspects will ease it for you to hire a Shopify expert who not only possesses the necessary skills and experience but also understands your industry and has a proven track record of successful projects.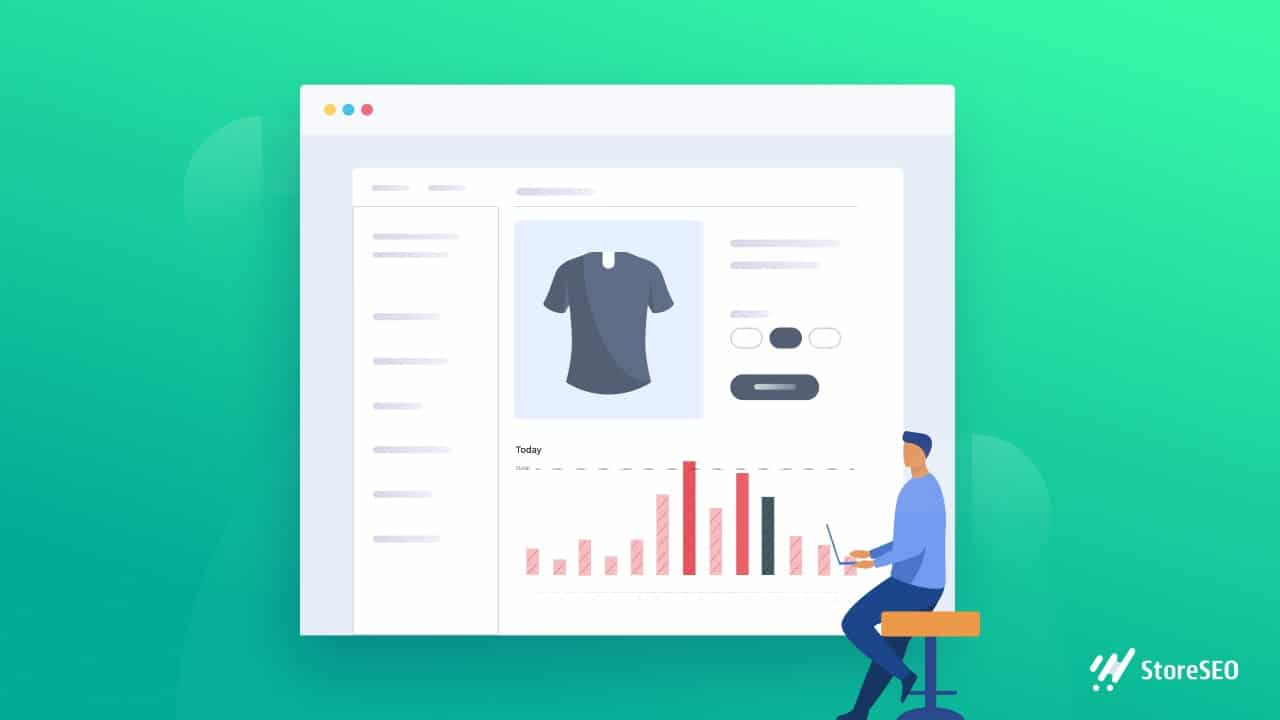 Top 5 Places To Find And Hire Shopify Experts For Your eCommerce Store
Choosing the right Shopify professional for your online store is a crucial step that can significantly influence your business's success. The journey begins with knowing the right places to search for these experts. Start by exploring reputable online marketplaces that specialize in eCommerce, check out dedicated Shopify forums, and look into professional networks where Shopify experts showcase their work and share testimonials. These platforms are excellent starting points to find someone with the experience and skills you need.
Shopify Expert Marketplace
The Shopify Expert Marketplace is a special platform created by Shopify that helps store owners find and connect with certified experts. Shopify checks these professionals to make sure they know their stuff, and you can find people who are good at different things like setting up your store, making custom changes, or helping you sell more. To find the right expert for you, use the search options to match your exact needs, take a look at what other clients have said about them, and check out their past work to get a sense of what they can do.
Freelance Platforms
Platforms like Upwork, Freelancer, and Fiverr are full of people who know how to work with Shopify. One of the good things about these freelance platforms is that there are lots of experts to choose from, and you can see what other customers have said about them. But remember, not all the experts are the same in how good they are. So, you should really look carefully at their profiles, ask to see some of the work they've done before, and maybe even talk to them in an interview to be sure they're the right fit for what you need.
Agencies
Agencies are businesses that provide a range of eCommerce services, and many specialize in Shopify. They have teams that can do various jobs for your store. When you're picking an agency, check out the work they've done before, ask to talk to other businesses they've worked for, and make sure they know about the kind of business you run. It's also important to make clear what you want them to do for you and to get how they set their prices.
Referrals & Word Of Mouth
Personal recommendations from your business network can be invaluable. Asking people you know who also have Shopify stores can be really helpful. See if they can suggest someone good, and also join online groups and chat rooms about online selling and Shopify. You can learn a lot there and meet people who know how to work on Shopify stores and come recommended.
Local Meetups & Events
Attend Shopify meetups, conferences, and other eCommerce events in your area. These events are great for networking and can help you connect with Shopify experts and agencies in person. Attending these events will let you meet new people and you might bump into someone who really knows their way around Shopify or entire companies that specialize in it, face to face.
By checking out all these places, you can find someone who really gets Shopify, and who also fits what you can spend. This way, you're more likely to work well together and make your online shop a hit.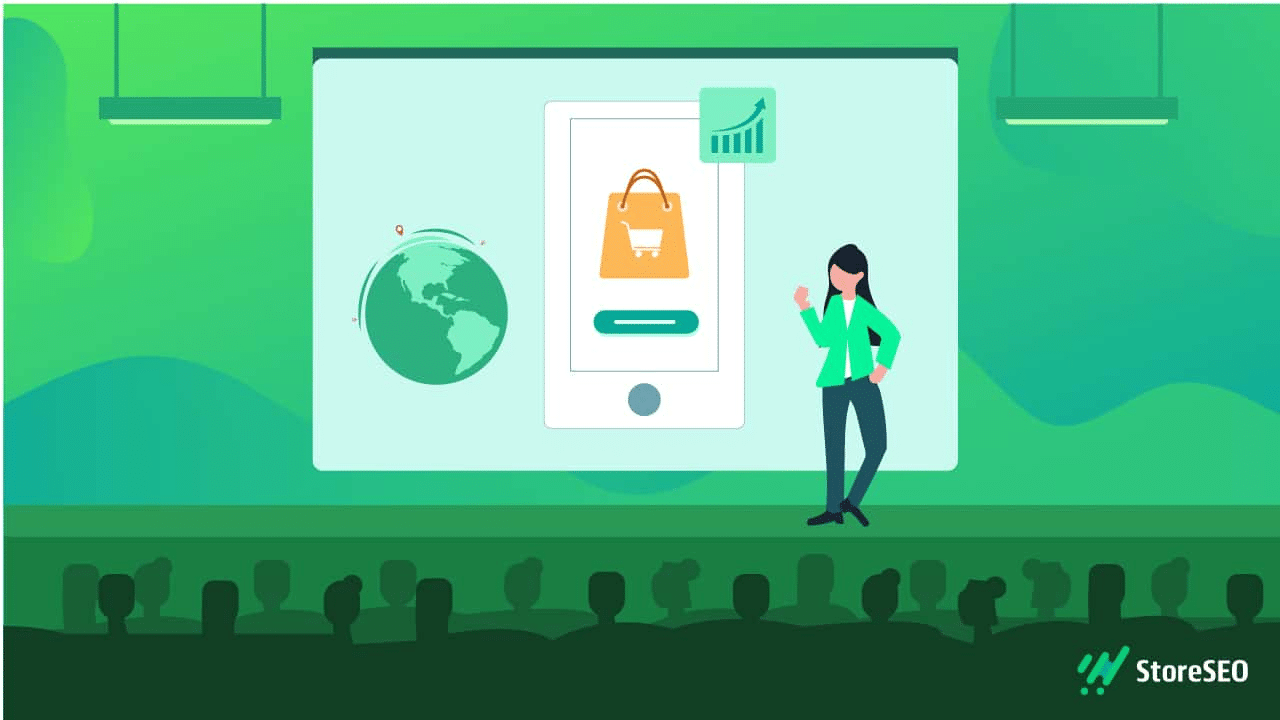 Step-By-Step Process To Hire Shopify Experts For Your eCommerce Store
Hiring a Shopify expert is a pivotal step in elevating your eCommerce store. Below is a step-by-step guide to ensure you approach, evaluate, and find the right Shopify experts for hire.
✅ Define Your Requirements: Outline in explicit detail the responsibilities and capabilities that are necessary for your project. This will help you build a foundation for your search and filter potential candidates.
✅ Search For Candidates: When searching for possible candidates, it is helpful to make use of online marketplaces such as the Shopify Expert Marketplace, freelance websites, and personal networks.
✅ Review Portfolios And References: Check over their previous work and talk to some of their previous customers to get a sense of their work ethic and whether or not they can deliver on schedule.
✅ Conduct Interviews: Set up interviews with the candidates that made the shortlist. Put together a list of questions that covers their previous job experience, their work philosophy, their capacity to solve problems, and their availability.
✅ Ask Relevant Questions: How have you helped businesses similar to mine? Can you walk me through your workflow and project management process? What challenges have you encountered while working on Shopify stores, and how did you overcome them? These are some sample questions that you ask when you are about to hire Shopify experts for your eCommerce store.
✅ Request A Proposal: Ask them to give a proposal that outlines their knowledge of your project, the scope of work, the timetable, and the cost based on what they learned during the interview.
✅ Evaluate And Make a Decision: To make an educated choice, it is important to evaluate the various ideas and take into account their history of work, their ability to communicate, and their cost.
✅ Draft A Contract: After you have decided on a Shopify professional to work with, you should draft a contract that outlines the specifics of the job, including expectations, dates, and payment terms.
By following these steps, you ensure a thorough evaluation process, which in turn will help you hire a Shopify expert who aligns with your business needs and objectives.
Hire Shopify Experts Wisely And Maximize Your Shopify Store's Potential
To get the most out of your eCommerce site, it's important to choose the right Shopify specialist. You have a wide range of choices, from identifying your unique requirements and assessing your skills to investigating different platforms like the Shopify Expert Marketplace, freelance platforms, agencies, and local events. With the information and resources, begin your search for the ideal specialist to boost your internet visibility and advance your company right now.
So, was this blog helpful for you? Share your thoughts, join our Facebook community to connect with fellow enthusiasts, and subscribe to our blogs for more blogs like this.