When it comes to FREE SEO research for your online store, Google Trends is the only solution you can find. It's very crucial to do SEO research before starting your own store. But if it's your first time hearing about Google Trends, then don't worry, we've got you covered. Today we will learn how Google Trends will benefit our SEO research to grow your business online.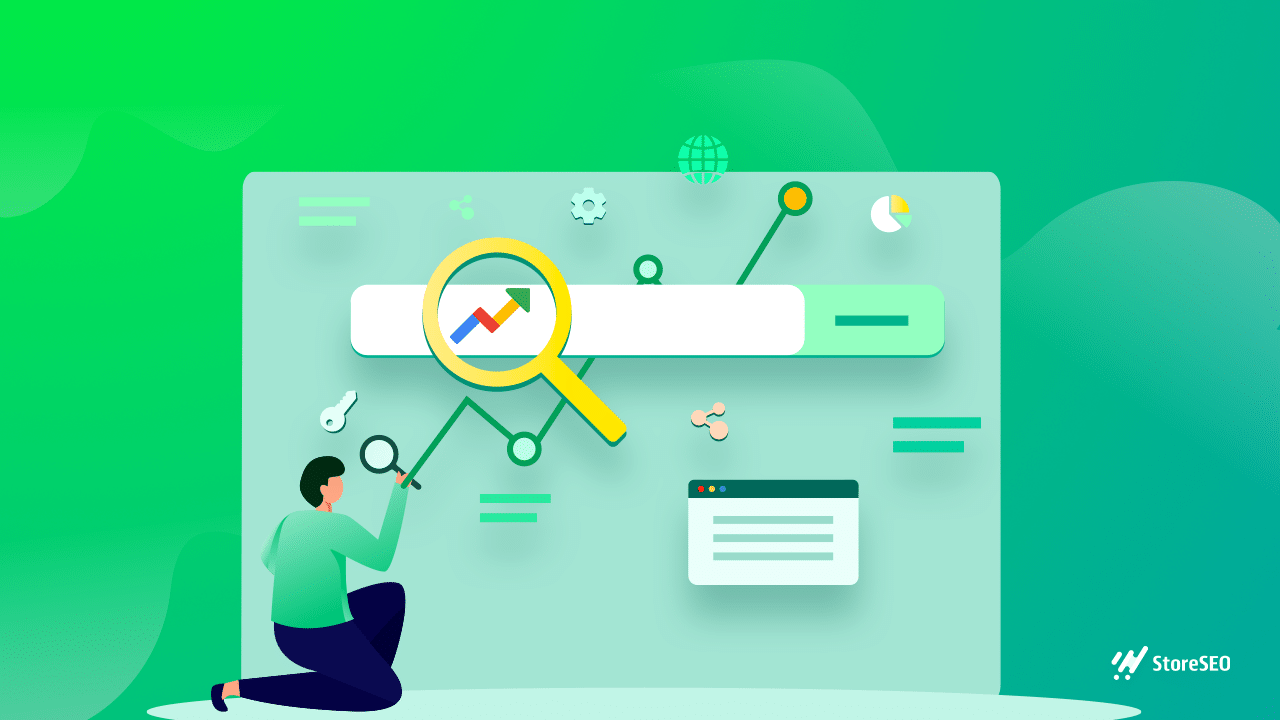 Brief Introduction Of Google Trends For You
Google Trends is a fantastic free tool that aids marketers in locating hot topics in various industries. Although initially designed for journalists, it has evolved to become a preferred tool for marketers as well, given that the journalism and marketing industries share many similarities.
Marketers and journalists are going head to head. Whatever they're trying to do, they want to grab as many people's attention as they can, by providing relevant and engaging content. That's when Google Trends emerged as the perfect solution.
This tool will teach you how to attract the interest of your target audience and what topics are hot and trending at any given time. The SEO tools then apply a calculation that corresponds to their best guess of how that data correlates with Google keyword search and traffic volume. So, even though paid SEO tools provide estimates of keyword traffic, the data presented by Google Trends is based on actual search queries and not guesses.
That's not to say that Google Trends is better than paid keyword tools, however. When used together with paid keyword tools, one can obtain a near-accurate idea of accurate keyword search volume.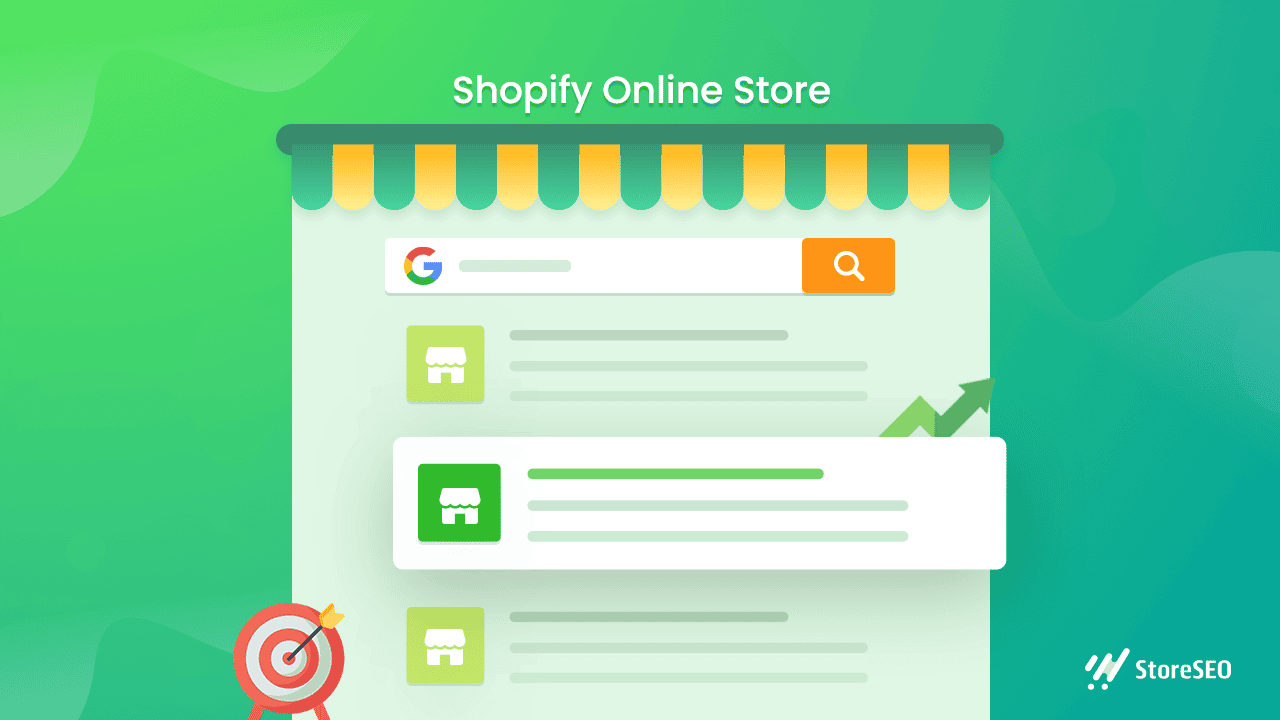 Why It's Important To Do SEO Research?
It is already obvious that we are here to learn about Google Trends features used to do SEO research. So, is it necessary to carry out in-depth SEO research? What are the benefits? Let's check them out.
💡 Research New Keywords To Rank: When you have just started your online store, it's pretty much impossible to rank your new web content on already ranked keywords. Because all of the major competitors have invested heavily in ranking already. So, it's important to find out new keywords that will ensure your website can reach high SEO scores, and that's why you need to do SEO research.
💡 Get An Idea About Trends: Knowing the peak times for keyword searches can help you plan when to update your website or post a blog. To gain an idea of peak hours, you can use Google Trends.
💡 Analyze The Competitors: One of the first things I do when doing keyword research for a client is to look at the competition and analyze their work. By keeping tabs on the competition, one can gain a better grasp of the keywords they are using, which can help one to determine who and what they are targeting.
💡 Look For Low-Competition Keywords: When conducting keyword research, it's critical to consider the level of competition. Using Google Keyword Planner, the level of competition is determined by:
The proportion of advertisements that appeared for each term compared to all keywords on Google.
Competition is then categorized as low, medium, or high for this statistic and is specific to the geography and search network that you have chosen. Although the amount of competition for each keyword is determined by the number of advertisers placing bids, it can be a decent indicator of the overall level of competition or the number of websites that target those terms.
The most interesting thing is that you can all do these things and more using Google Trends.
Find Out Everything You Need To Know About Google Trends
5 Best Ways To Use Google Trends for SEO Research
It's time to hope for Google Trends usefulness. Here we have listed down the best Google Trends that you can use for your SEO research. Let's check them out.
1. Compare Keywords To Get More Reliable Data
On a scale from 0 to 100, Google Trends presents a relative depiction of traffic. Since the graph is on a relative scale of zero to one hundred, so you can't really tell if the trend is reflecting hundreds or thousands of keyword searches. However, when they are contrasted with keywords for which there are known traffic volumes from another keyword phrase, the relative statistics can have more significance.
There is another approach to finding a keyword to utilize for comparison if the term volume is particularly high and you don't already have one. It's not necessary for a comparison keyword to be linked. It may be from an entirely unrelated industry or even be the name of a popular personality.
For example, we want to start an online store of polymer clay jewelry. Now, should you go for clay earrings or clay bracelets? You can search both keywords at the same time in Google Trends and set your niche.
2. Keyword Trends Over Time Provide Insights
The keyword data can be seen in one of two main ways: spread out over longer time periods, or compressed over shorter ones.
Long-Term Trends
You may instruct Google Trends to display traffic patterns going all the way back to 2004. You can use this to see audience trends.
Long-term upward trends: If a trend is increasing steadily, you should concentrate your efforts on developing content for it.
Long-term downward trends: It can be a hint that audience content consumption is changing if the trend line is steadily declining.
Reviewing this five-year trend for [WordPress] as a search term, WordPress as software, and WordPress as a website, for instance, you want to compare WordPress plugins, WordPress themes, and WordPress hostings.
From the search volume in 2004 to the present, you can see that WordPress themes have been an all-time favorite. However, the popularity of WordPress themes has declined in recent years, while WordPress hosting has grown in popularity. Similarly, you can search your niche business plans in this manner and determine which will have a greater impact than others.
Knowing the direction of the wind might help a content marketer or publisher decide whether to give up on a subject or product category and switch to ones that are on the rise.
Similarly, Google Trends can also help you check short-term keyword volume. That will help you to search for store SEO more accurately.
3. Determine Keyword Information By Geography
To choose the best geographic locations to target for site marketing or to adapt the material to particular regions, Google Trends keyword information by geographic location can be utilized.
If WordPress themes, for instance, are common in Brazil and Venezuela, it makes sense to target promotional efforts and regional content in those markets. In fact, given that interest is stronger there, it could be beneficial to concentrate link-building advertising operations there initially.
Information on keyword popularity by area is useful for pay-per-click advertising, content generation, link building, and content promotion. It is possible to increase the relevance of material for those who are interested in it by localizing and promoting it (or the product).
Incorporating geographic information into your content can help it rank for most people because Google orders pages according to who is most relevant to them.
4. Target Search Intents Utilizing Different Search Types
By segmenting the keyword data according to the type of search from which it was derived, the Search Type, Google Trends allows you to further filter the keyword data. Then, by focusing your Google Trends study according to the type of search, you may help it become more accurate and useful by removing any "noise" that might be clouding your keyword research.
Data from Google Trends can be honed using:
Web Search.
Image Search.
News Search.
Google Shopping.
YouTube Search.
For example, you want to make video tutorials on Shopify customization. For starters, what kinds of video tutorials should you start making s that you can reach your target audience quickly and optimize your video tutorial's SEO score? Search in Google Trends by How, What, Which Shopify, and then check out the results from various search types.
Try the Search Type options instead of the more wide and perhaps noisy "web search" version because the information may be more accurate and valuable.
5. Gather Knowledge On Related Topics & Queries
Related Topics and Related Queries are two excellent features of Google Trends. Let's find out how they can help you with SEO research:
Topics
Search terms with a common theme are called topics. Finding similar topics that are becoming more popular can help you understand how an audience or consumer demand is changing. Using this knowledge, you can choose new products or come up with content ideas.
Related Queries
Similar to Related Topics, Related Queries also have a description. The most common searches are typically the top requests. Rising inquiries are those that are gaining traction.
As previously we were analyzing the volume between WordPress theme and WordPress plugin, here are the related queries on them. It is very helpful when you are planning to generate content. Using this Google Trends feature, you can easily determine your content strategy.
💡 Editor's Pick: More Creative Ways To Use Google Trends For SEO
Only not in the above-mentioned ways, Google Trends' amazing features can help you in SEO research in unlimited ways. Here is some hand-picked usage that has benefited us.
🌟Look for short-term trends to bring massive traffic
🌟Analyze keywords by Category
🌟Get ideas for social media campaigns
🌟Find long-tail keywords for paid campaigns
🌟Trend Predictions for your business
Unleash The Hidden Power Of Google Trends For Store SEO
In general, people believe that paid tools are more valuable than free ones. With Google Trends, that isn't always the case. In comparison to some search-related data from commercial tools, this article outlines seven techniques to find interesting trends and patterns that are 100% correct. The fact that this paper just scratches the surface of the wealth of knowledge available is particularly noteworthy.
Have you enjoyed this article? Then do share with others. Also, don't forget to subscribe to our blog to keep getting useful tips on online business & SEO research.